Photo Coverage: Broadway at Birdland Presents The Marcy & Zina Show
The Marcy & Zina Show and Special Guests were on the stage of Birdland last night and BroadwayWorld was there. Check out the photos below!
Fresh from their concerts out West, Marcy Heisler & Zina Goldrich brought their poignant, clever, and funny songs to Jim Caruso's highly acclaimed and long running Broadway at Birdland Series. The evening was full of jazz, surprises, sneak peeks of their upcoming projects and all served up with some extra foam from Taylor the Latte Boy. The award winning lyricist and composer brought along some fantastic guests to join their summer night hullabaloo.
Marcy & Zena's Special Guests were: Julie Foldesi,Susie McCollum, David Goldsmith, Jonathan Shew, Eric Gillilard, Clinton Kelly, and Ann McSweeney.
Article & Photos by: Stephen Sorokoff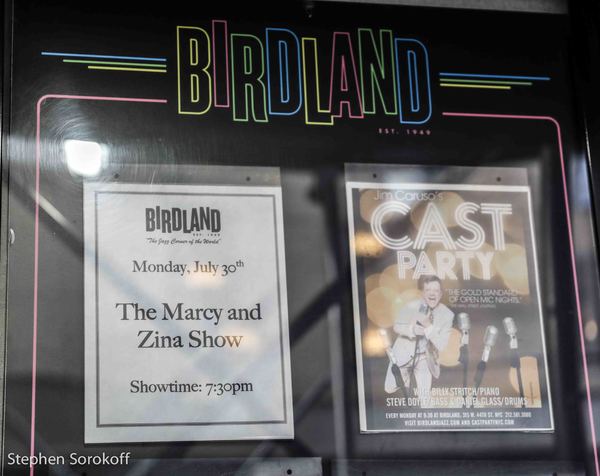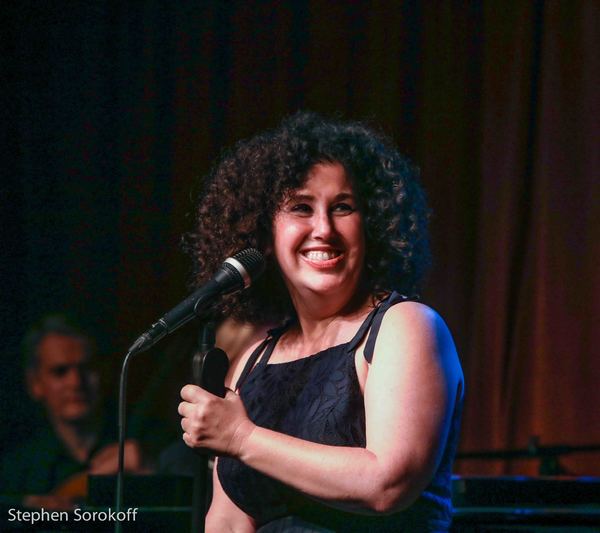 Marcy Heisler

Susie McCollum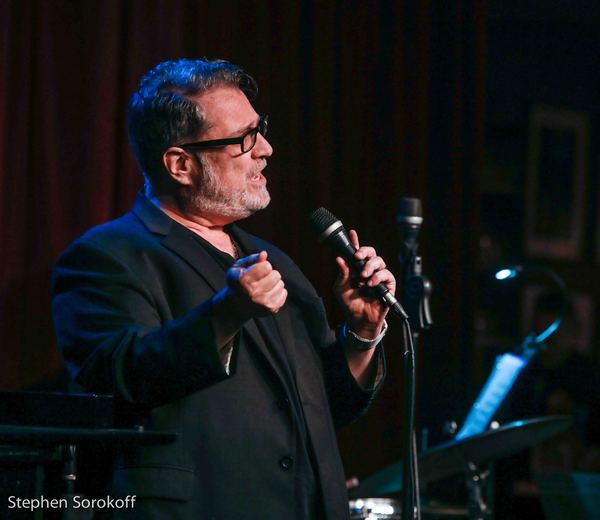 David Goldsmith

Zina Goldrich & David Goldsmith

Clinton Kelly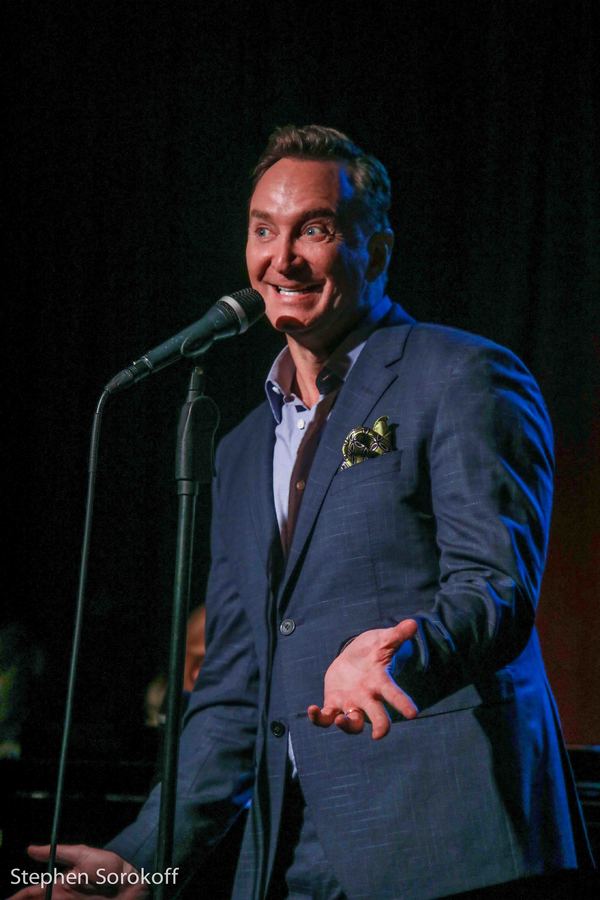 Clinton Kelly

Eric McCollum

Jonathan Shew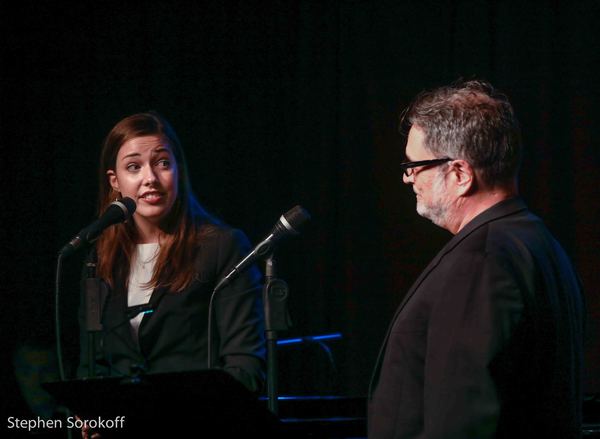 Susie McCollum & David Goldsmith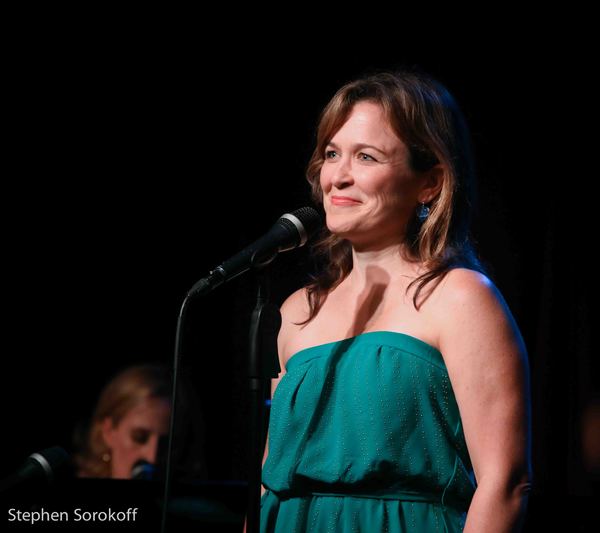 Julie Foldesi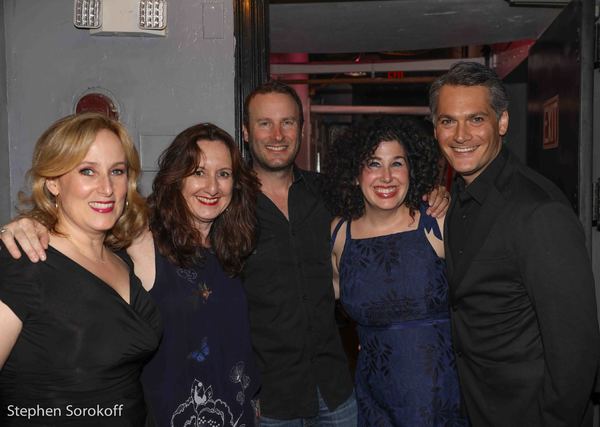 Zina Goldrich, Mary Ann McSweeney, Michael Croiter,Marcy Heisler, Peter Sachon

Zina Goldrich, Clinton Kelly, Marcy Heisler, Jim Caruso

The Marcy & Zina Show with Special Guests

Birdland