Click Here for More Articles on TALK CONCERTS WORLD
Photo Coverage: Bobby Cronin Plays Birdland
Award winning composer/lyricist Bobby Cronin made his Birdland debut as part of Jim Caruso's Broadway at Birdland Series, last night, November 29th. BroadwayWorld was on hand and brings you photo coverage below.
After concerts in Los Angeles, Connecticut, St. Louis, and Chicago, Cronin ends his 2010 concerts with a concert entitled THE ROADS I'M TAKING: the music & lyrics of Bobby Cronin. The evening of music will showcase Cronin's musicals: WELCOME TO MY LIFE, 'TIL DEATH DO US PART, DAYBREAK: A SONG CYCLE, CATY BRIDGEWATER, "untitled", and the award winning TEN REASONS I WON'T GO HOME WITH YOU.
The concert starred Titus Burgess (Wonderland, Guys & Dolls, Little Mermaid), Allison Case (Hair, Mamma Mia), Dee Roscioli (Wicked), Andrew Samonsky (South Pacific), Carrie Manolakos (Mamma Mia, Wicked), Andrew Kober (Hair), Autumn Hurlbert (Legally Blonde), Kate Pazakis (Jerry Springer), Gerard Canonico (American Idiot, Spring Awakening), Katrina Rose Dideriksen (Hairspray, Jerry Springer), Jenn Furman (Wicked Nat'l Tour), Ceili O'Connor (London Wizard of Oz).
Photo Credit: Kevin Thomas Garcia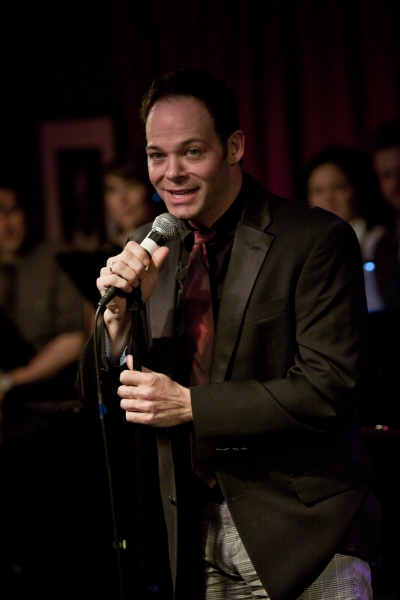 Bobby Cronin

Bobby Cronin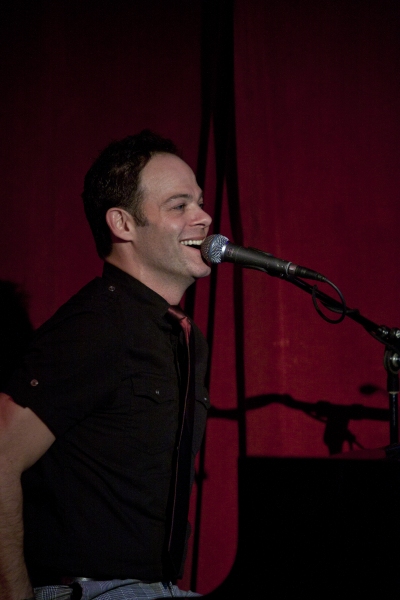 Bobby Cronin

Andrew Samonsky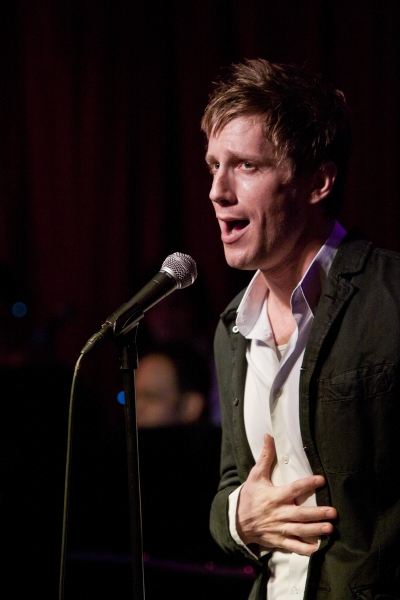 Andrew Samonsky

Kate Pazakis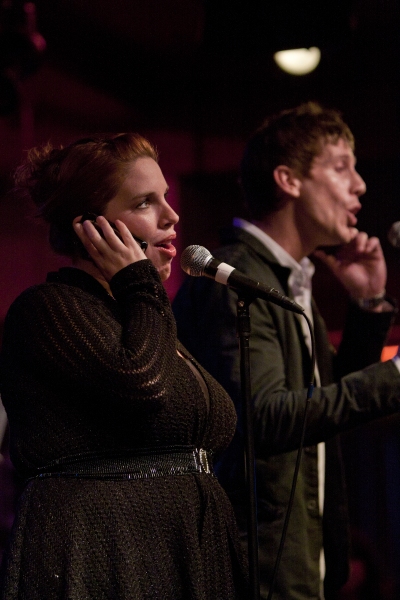 Kate Pazakis and Andrew Samonsky

Ceili O'Connor

Ceili O'Connor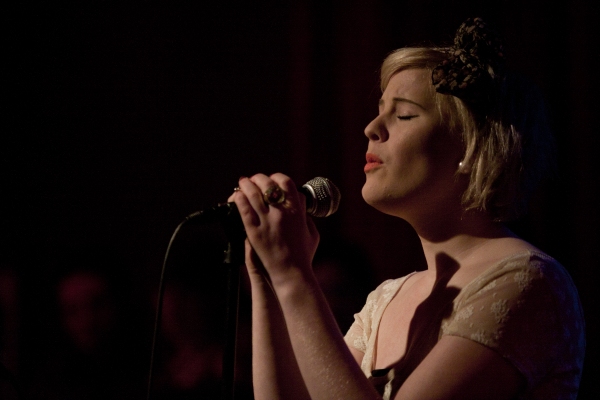 Ceili O'Connor

Dee Roscioli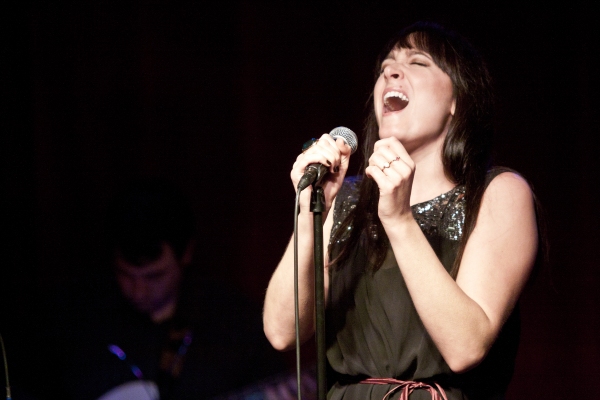 Dee Roscioli

Andrew Kober

Andrew Kober

Geoffrey Kidwell and Andrew Kober

Andrew Kober and Carrie Manolakos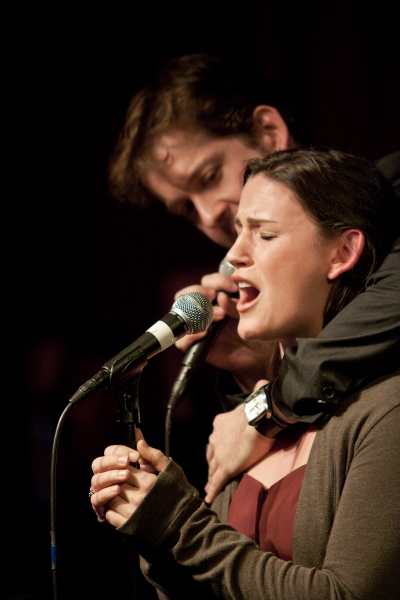 Andrew Kober and Carrie Manolakos

Carrie Manolakos

Carrie Manolakos and Andrew Kober

Autumn Hurlbert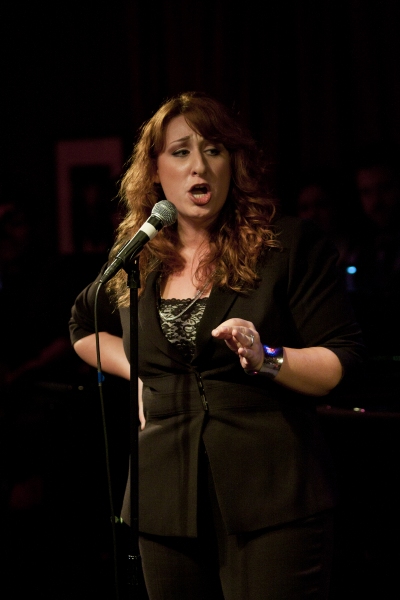 Jenn Furman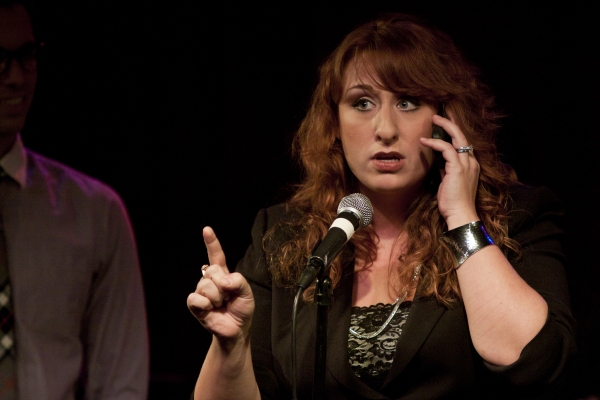 Jenn Furman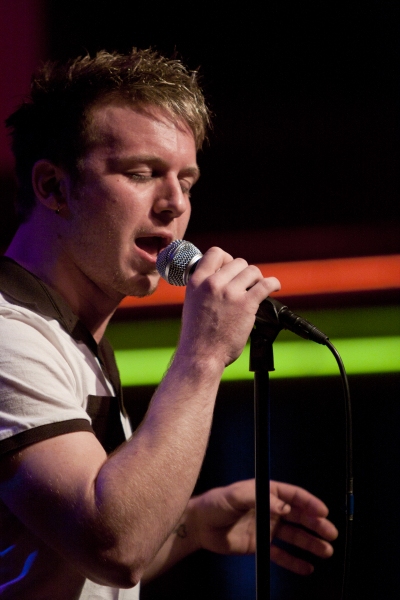 Gerard Canonico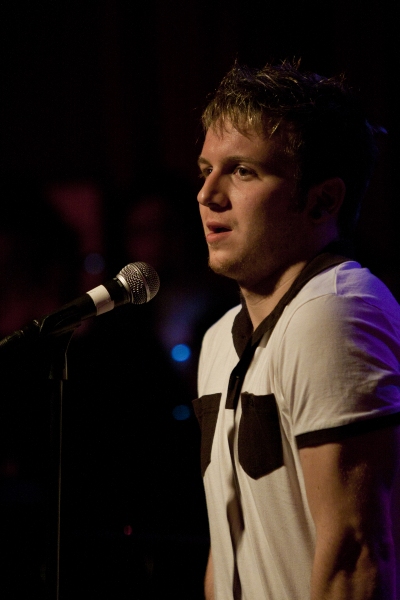 Gerard Canonico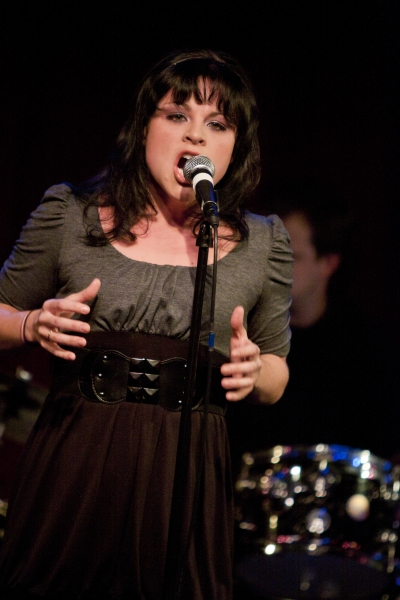 Katrina Rose Dideriksen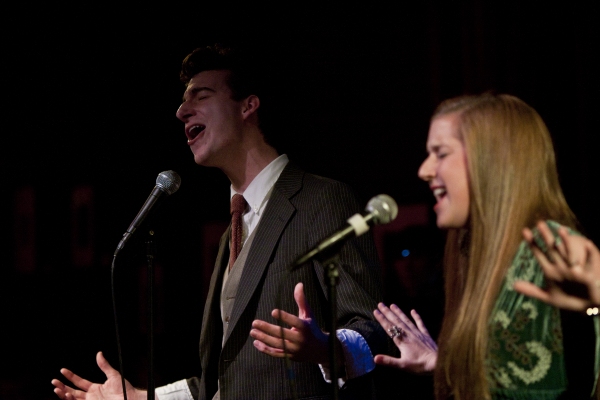 David Tomczak and Emily Kay Shrader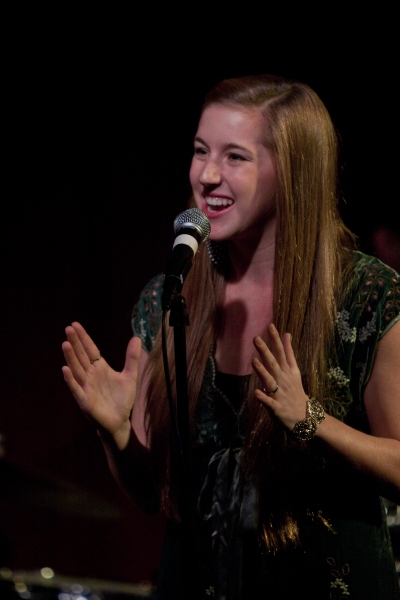 Emily Kay Shrader

David Gordan, Jenn Furman, Bobby Cronin and Geoffrey Kidwell

Gerard Canonico and Bobby Cronin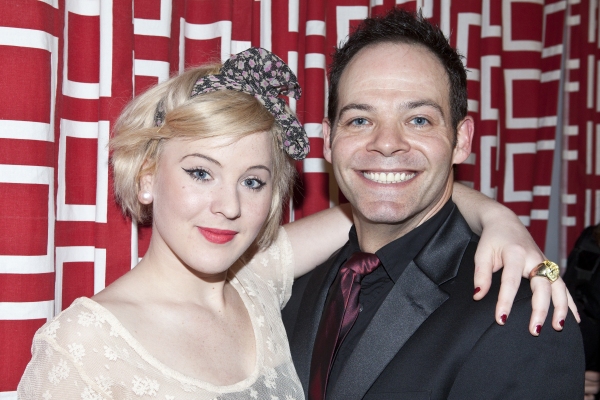 Ceili O'Connor and Bobby Cronin

Bobby Cronin, Katrina Rose Dideriksen, Tituss Burgess, Andrew Kober and Andrew Samonsky

Ceili O'Connor, Tituss Burgess, Carrie Manolakos, Andrew Kober and Autumn Hurlbert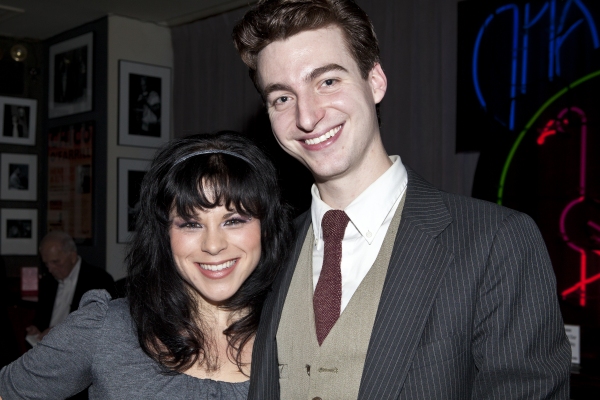 Katrina Rose Dideriksen and David Tomczak

Jenn Furman and Geoffrey Kidwell

Emily Kay Shrader and David Tomczak

Related Articles
Kevin is a New York based photographer specializing in Headshots, Production Stills, Live Performance, Concerts and Events. His studio is located in Hell's Kitchen, right (read more...)