Photo Coverage: Bebe Neuwirth Hosts Dancers In Transition Heart & Soul Gala
Anka Palitz, The Actors Fund National Ambassador Vice Chair and founder of the Heart & Soul Gala was honored at the Gala's 10th Anniversary in Palm Beach at The Breakers last night, along with Gillian Murphy, Principal Dancer with the American Ballet Theatre and Ethan Stiefel, Principal guest instructor at the American Ballet Theatre. Tony and Emmy Award winning actress/singer/dancer Bebe Neuwirth hosted The Actors Fund event which featured performances by local Florida dancers.
The Heart & Soul Gala is a benefit for Career Transition For Dancers, a program of The Actors Fund.
As Vice Chair of The Actors Fund Board of Trustees Bebe Neuwirth is the founder of The Dancers' Resource, a program of The Actors Fund that addresses the unique challenges of dancers' physical and emotional health. Ms. Neuwirth is a two-time Tony Award winner (Sweet Charity in 1986, Chicago in 1997) and won two Emmys for her role as Lilith in Cheers. Additional Broadway credits include A Chorus Line, Dancin', Little Me, Damn Yankees, Fosse and The Addams Family; and she has appeared in such major motion pictures as Say Anything, Bugsy, Malice, Jumanji and Tadpole. Her TV career includes roles in Star Trek: The Next Generation, Blue Bloods, Frasier, Law & Order: Trial By Jury, The Good Wife and 71 episodes of Madam Secretary.
Ethan Stiefel was the first individual dancer supported Anka Palitz and he is married to fellow honoree Gillian Murphy. Palm Beach cultural patron Anka K. Palitz has been a generous and tireless supporter of dancers for decades, both during and after their dance careers. After a successful life in the fashion and cosmetics industry, Mrs. Palitz has dedicated her life to helping dance companies and professional dancers. A Board member of American Ballet Theatre for more than 25 years, she also helped to formulate and served as a Board Member of Career Transition For Dancers (CTFD). As a program of The Fund, CTFD continues to enable dancers to define career possibilities and hone the skills necessary to excel in a variety of disciplines, thus supporting them in developing rewarding post-performance careers. Mrs. Palitz serves as National Ambassador Vice-Chair of The Actors Fund. Grandson Ryan Alexander Kriser presented his grandmother Anka Palitz with her award.
Photo Credit: Stephen Sorokoff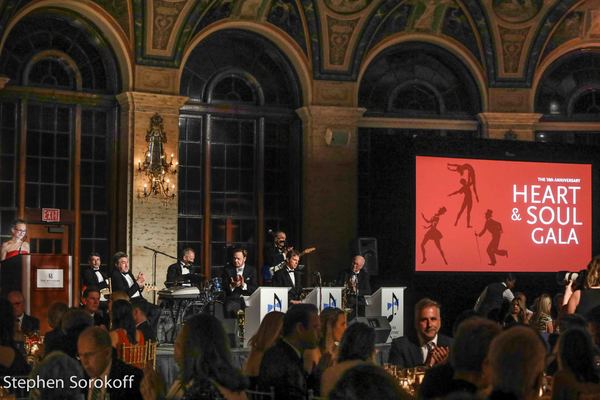 Bebe Neuwirth, Heart & Soul Gala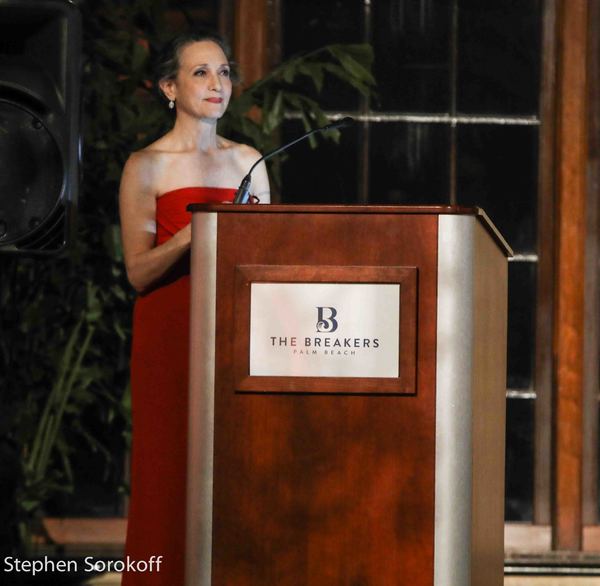 Bebe Neuwirth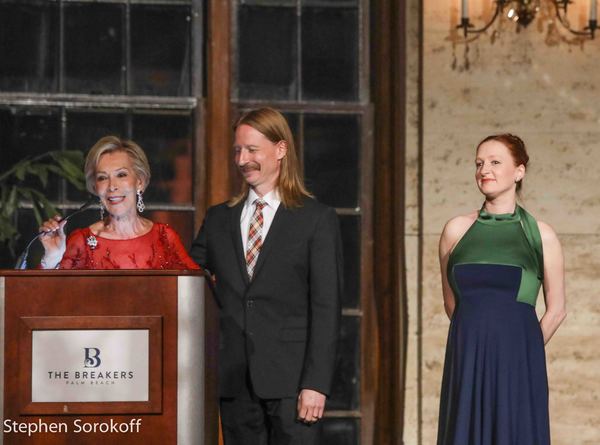 Anka Palitz, Ethan Stiefel, Gillian Murphy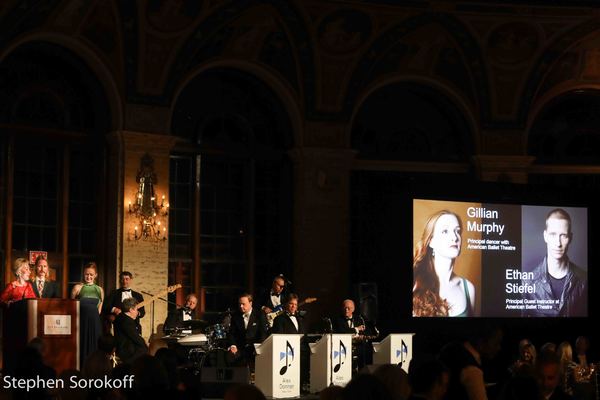 Anka Palitz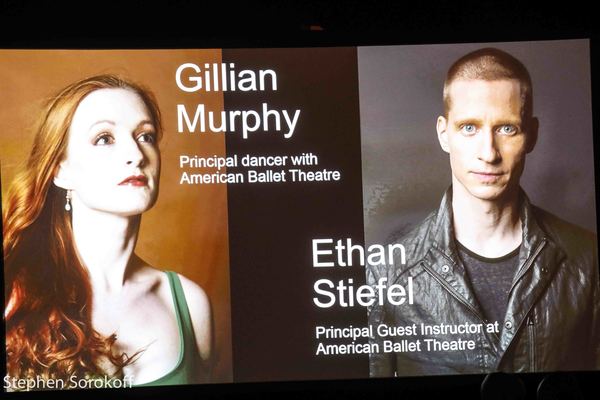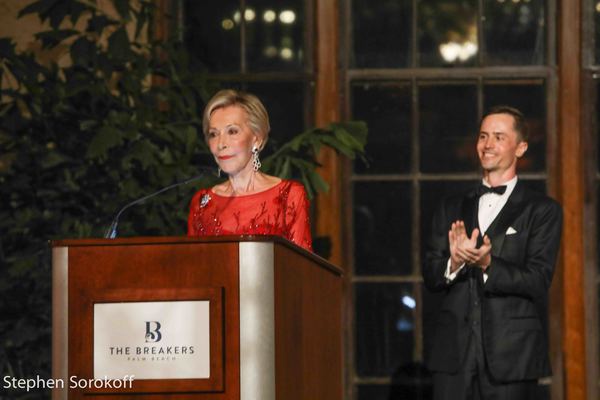 Anka Palitz & Ryan Alexander Kriser (Grandson)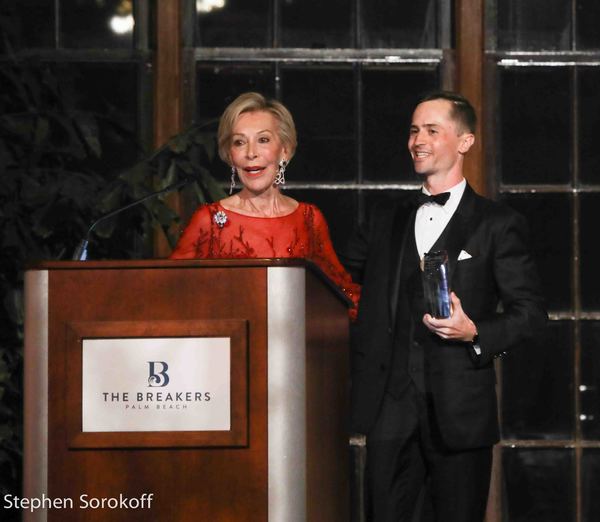 Anka Palitz & Ryan Alexander Kriser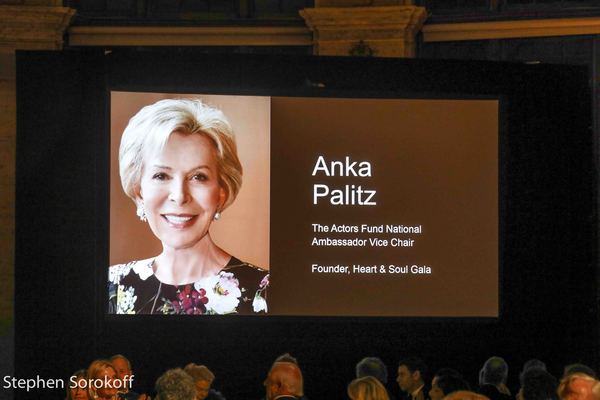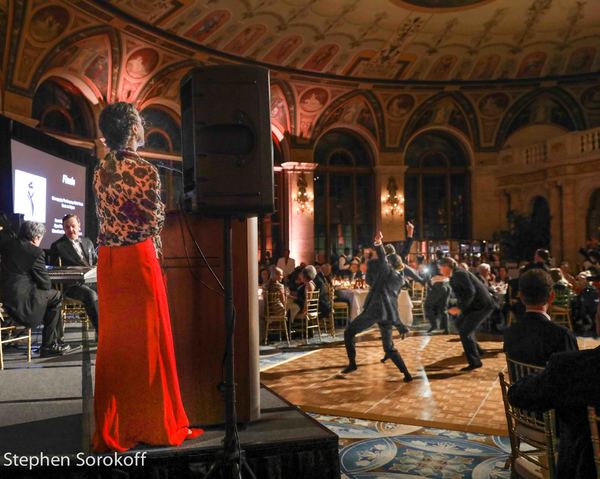 Bebe Neuwirth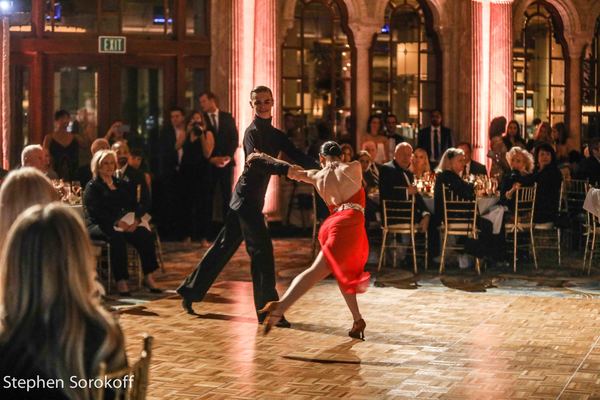 Jonas Terleca & Ruby Castro, Dance Town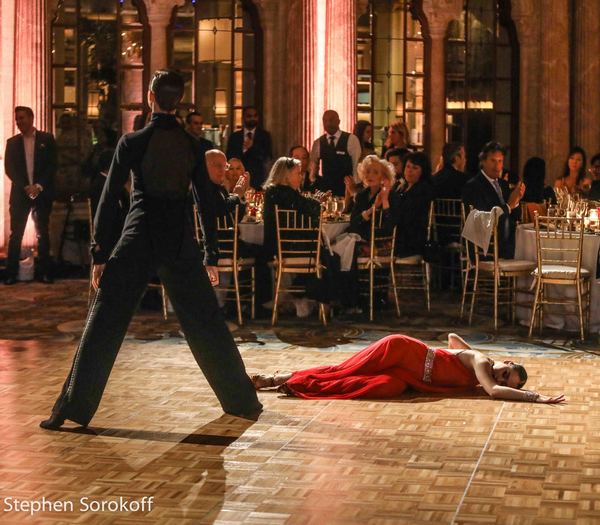 Jonas Terleca & Ruby Castro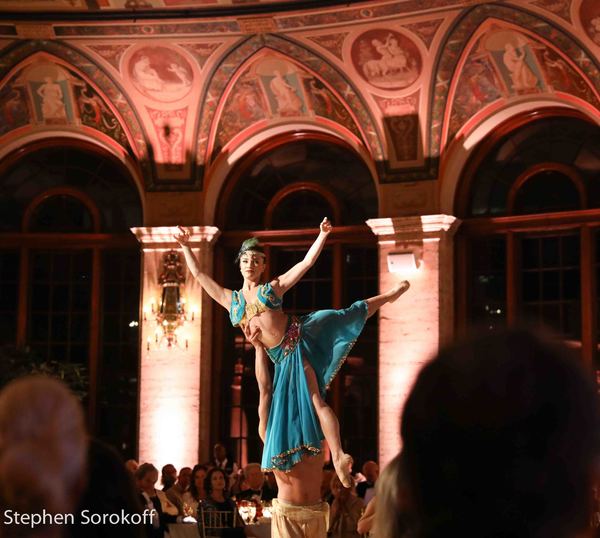 Madeleine Miller & Arron Melendrez, Ballet Palm Beach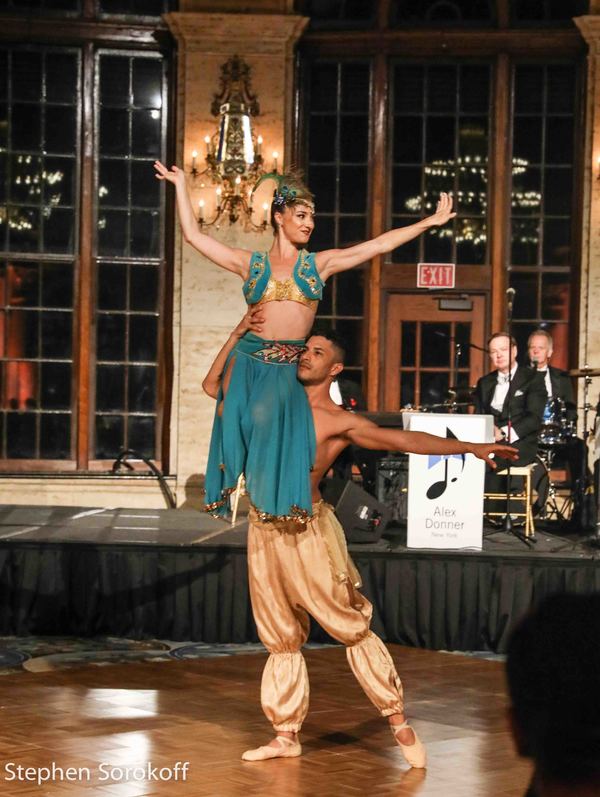 Madeleine Miller & Aaron Melendrez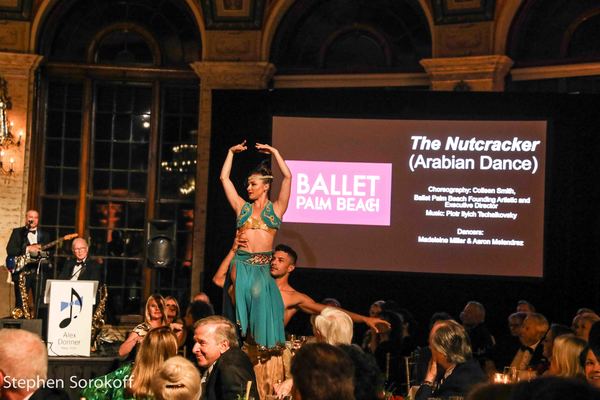 Madeleine Miller & Aaron Melendrez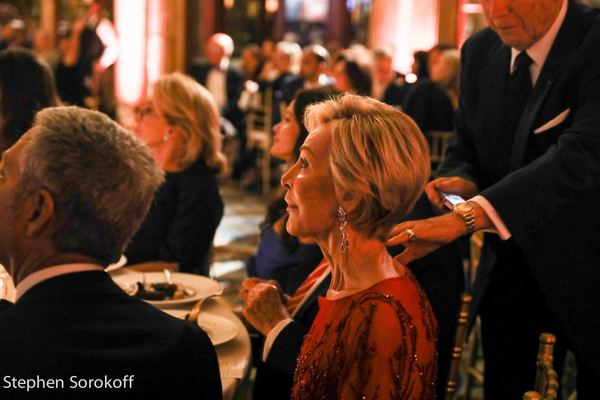 Anka Palitz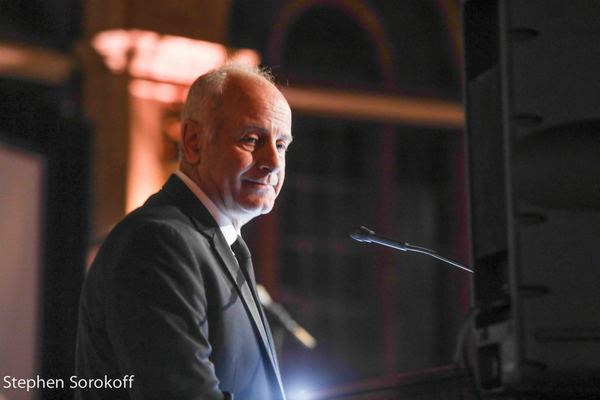 Joseph Benincasa, CEO The Actors Fund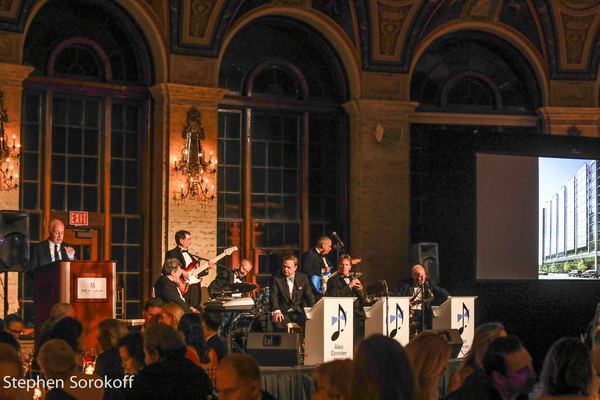 Joseph Benincasa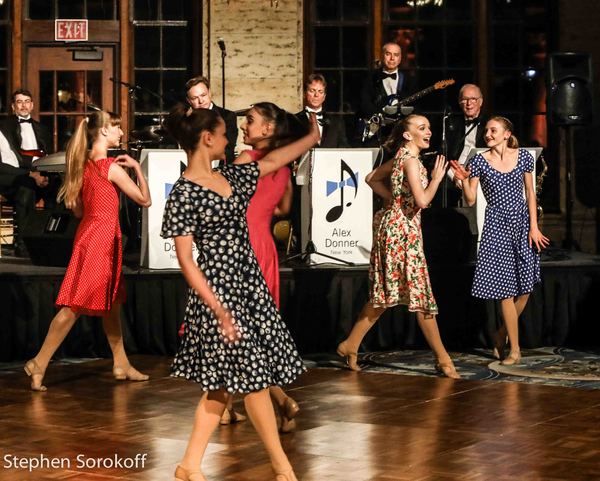 Cheerful Little Earful, Boca Ballet Theatre Trainee Program, Sophie Eldridge, Christina Fedele, Gabriella Garbarini, Brida Gibbons, Hannah Hutchins, Zoe Robert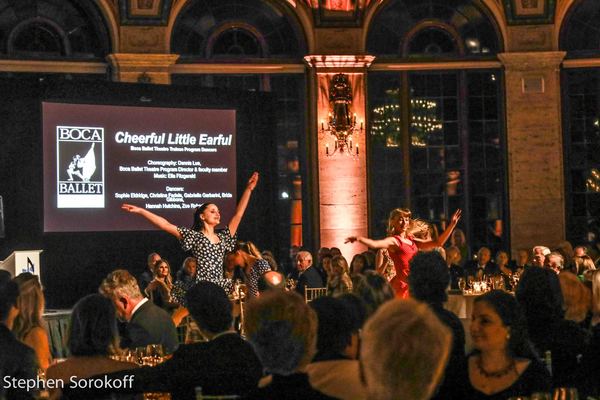 Cheerful Little Earful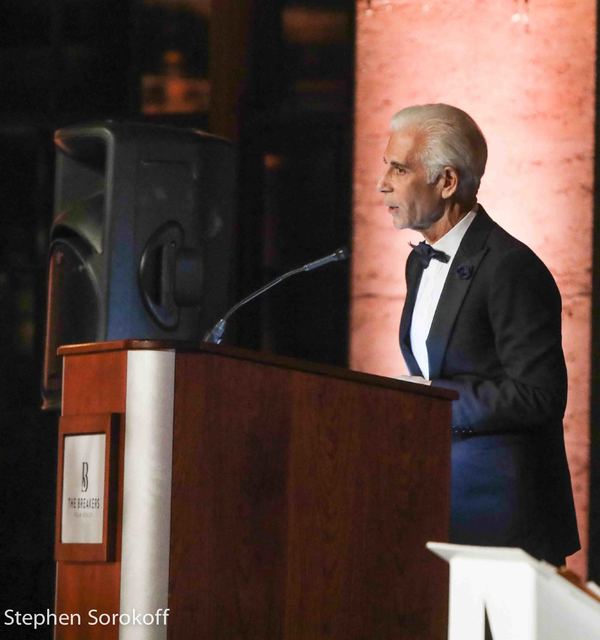 Steven Caras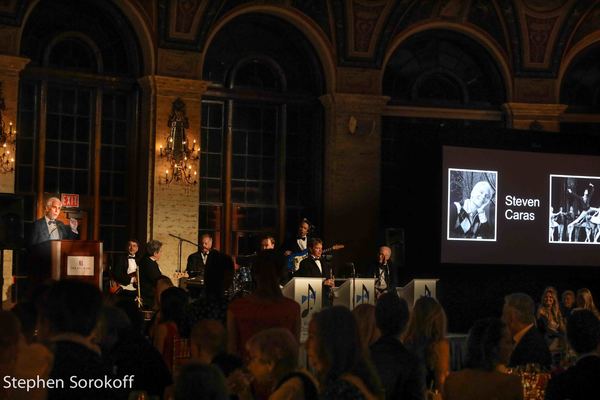 Steven Caras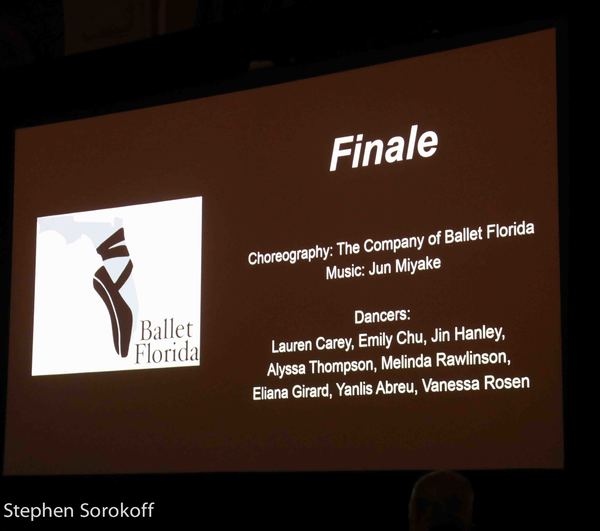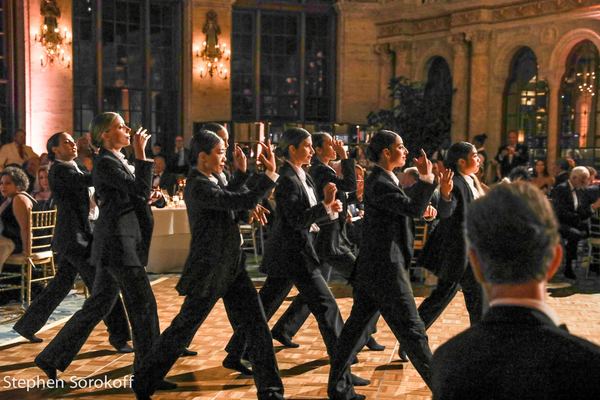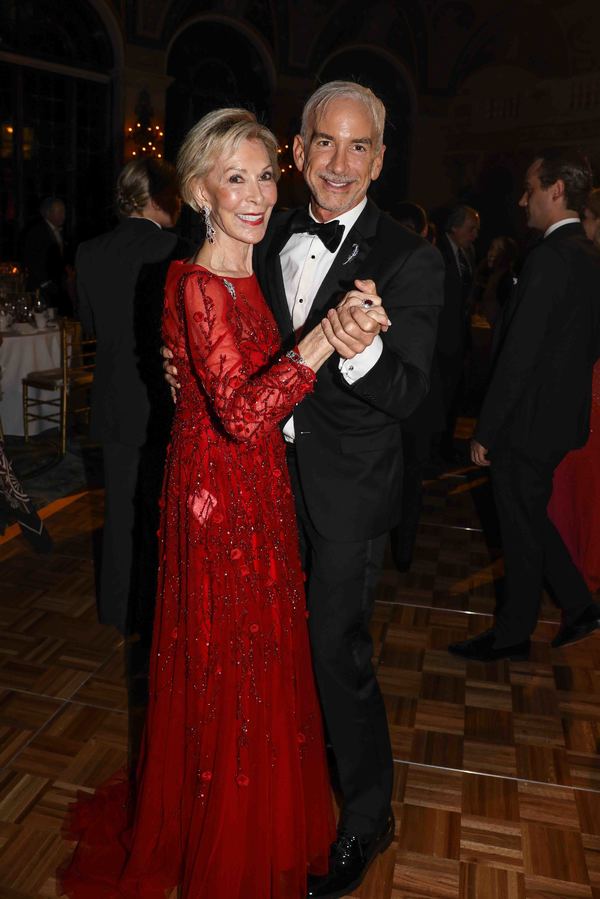 Anka Palitz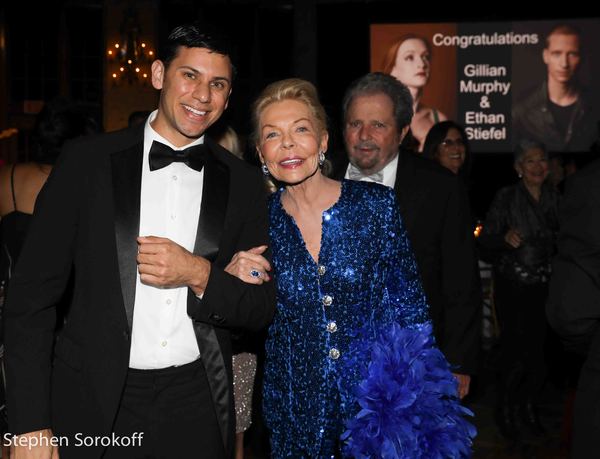 Lois Pope, Co-Chair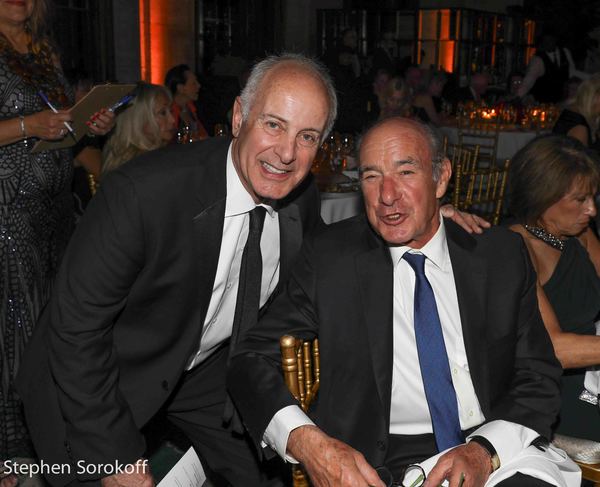 Joseph Benincasa & Jeffrey Bolton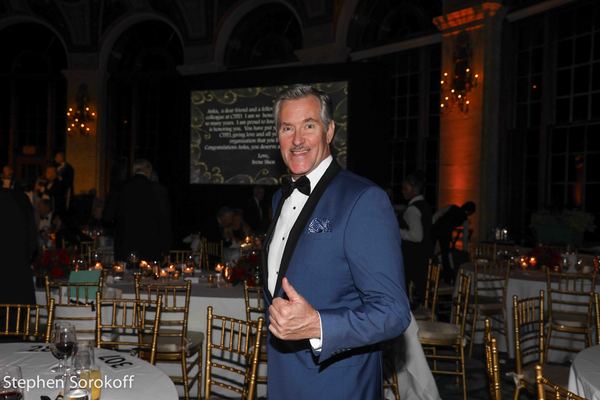 Rob Russell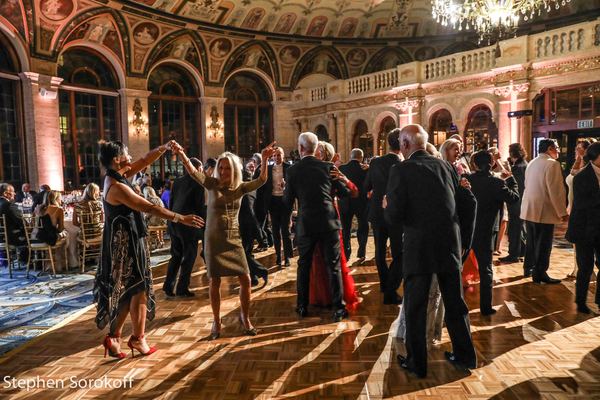 Dancers In Transition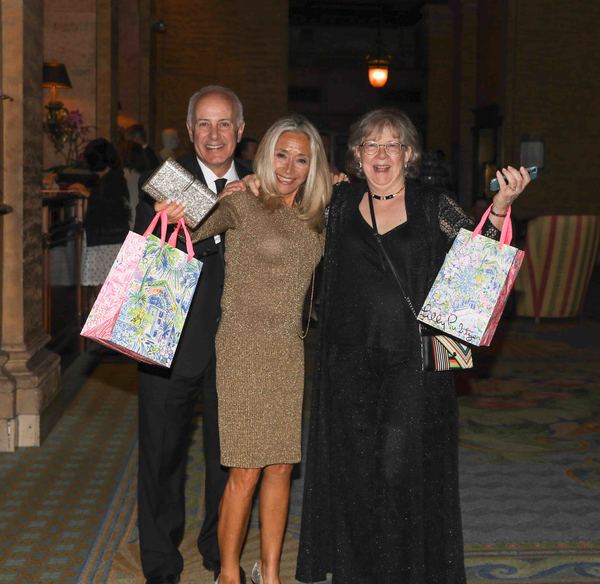 The Breakers, Heart & Soul Gala