Photo Coverage: Barry Manilow, et al. at AN EVENING WITH MARTY PANZER at The Triad
An Evening With Marty Panzer" (Barry Manilow's first lyricist) completed two sold out shows Sat. April 28th, adding a 2d show on April 29th at the Triad Theatre, to benefit the Manilow Music Project which provides instruments to kids in need.
Panzer & Manilow fans turned out from across the country and the globe to hear their songs and the stories, music and songs Grammy winner Panzer wrote for Kenny Rogers, Julio Inglesias, Michael Crawford, Diane Schuur, The Lion King II, Pocahontas II. Some great favorites: "Even Now" "All The Time" "This One's for You" "Through the Years" "I Am Your Child" "It's A Miracle" were performed by: Brent Barrett, Katie Finneran, Erich Bergen, Maya Days, Andrea Burns, Jeremiah James, James Snyder, Trisha Rapier, Alan Campbell, Doug Carpenter, Susan Winter, Jim Stanek with Musical Direction by Alex Rybeck.
BroadwayWorld brings you photos from the concert below!
The man himself, Barry Manilow, came to see the show on the 2d night. He's in town for his concerts opening April 30th at Radio City Music Hall. The event was produced by Sandi Durell & Pat Addiss.
Photo Credit:
Stephen Sorokoff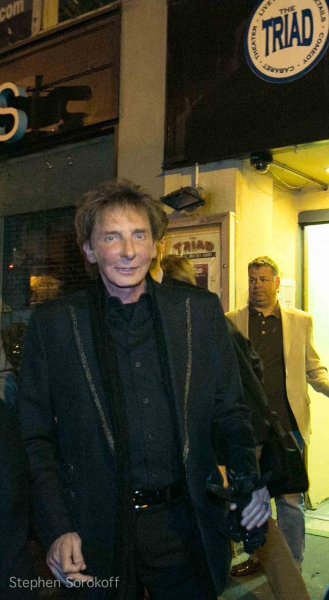 Barry Manilow

Andrea Burns & Brent Barrett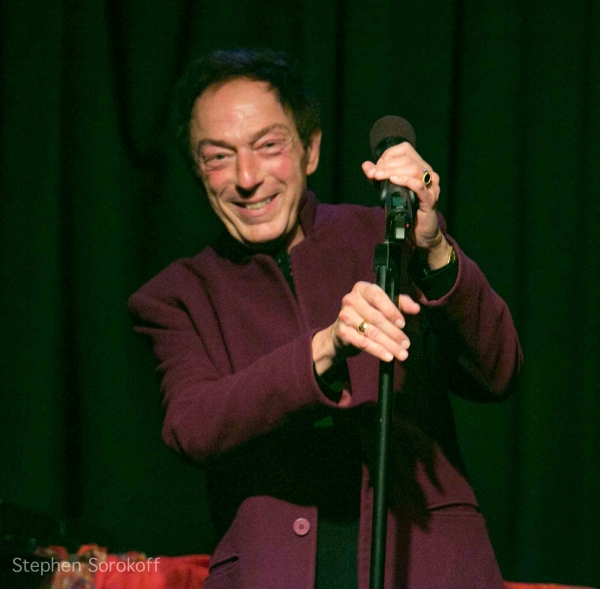 Marty Panzer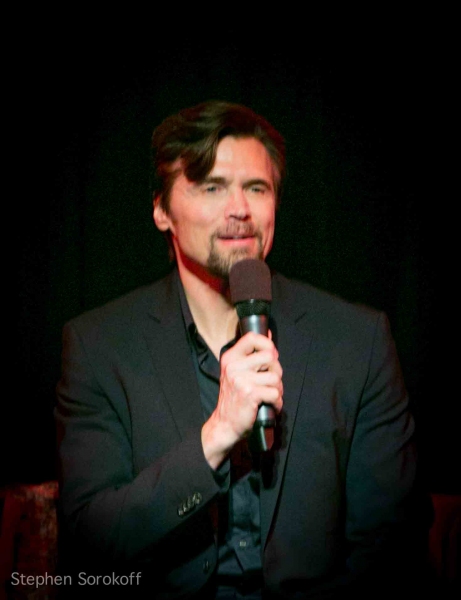 Brent Barrett

Andrea Burns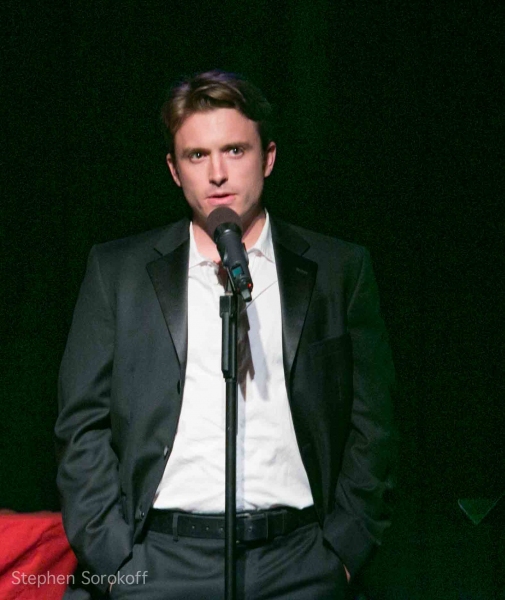 James Snyder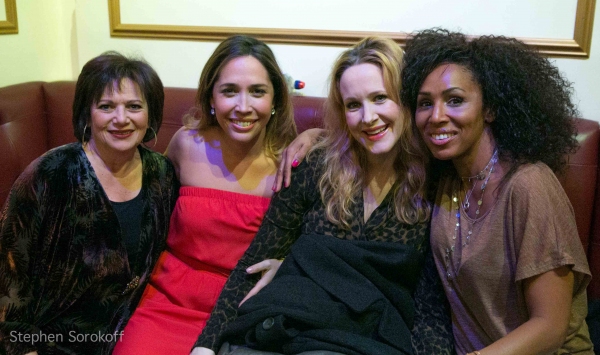 Susan Winter, Andrea Burns, Katie Finneran, Maya Days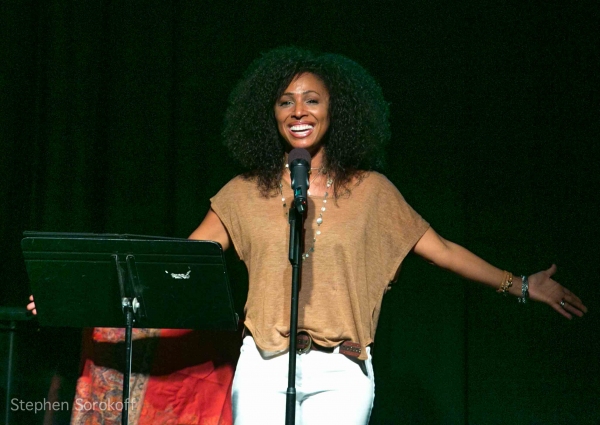 Maya Days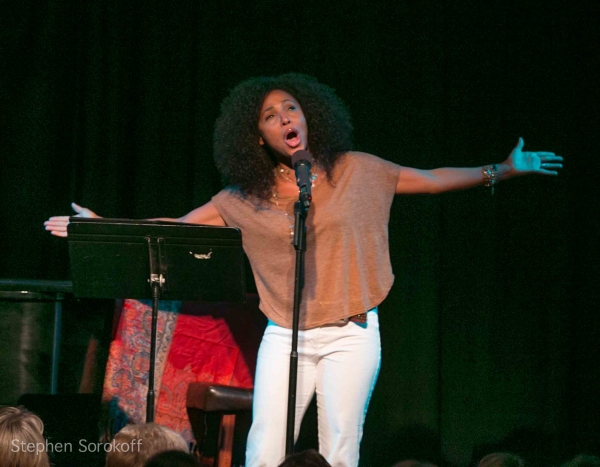 Maya Days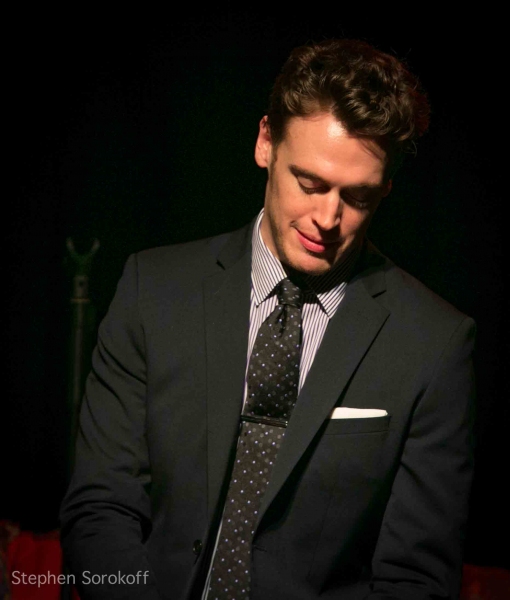 Erich Bergen

Erich Bergen

Erich Bergen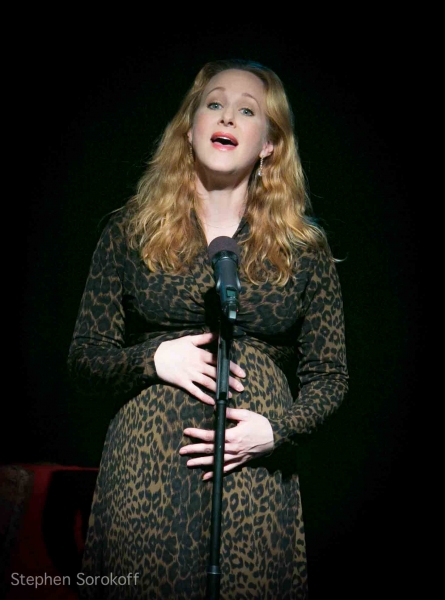 Katie Finneran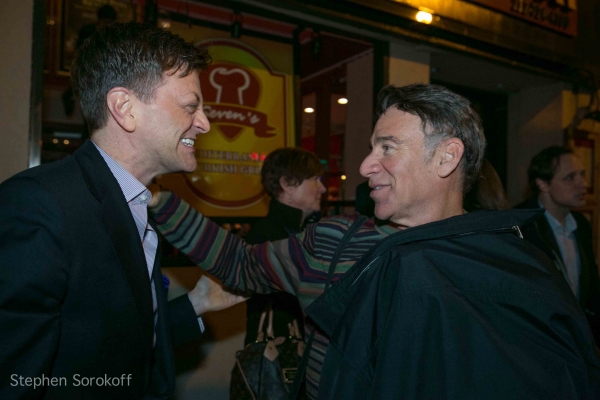 Jim Caruso & Stephen Schwartz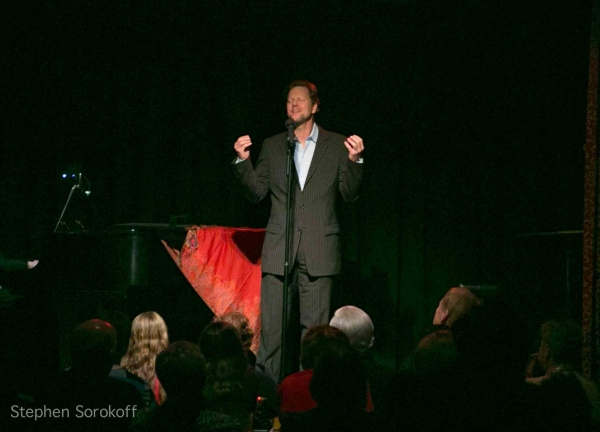 Alan Campbell

Susan Winter

James Snyder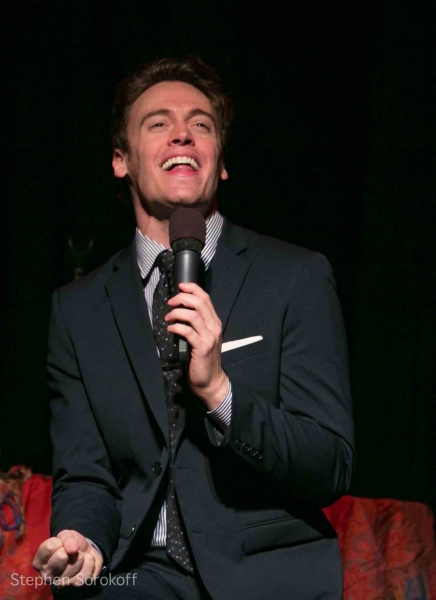 Erich Bergen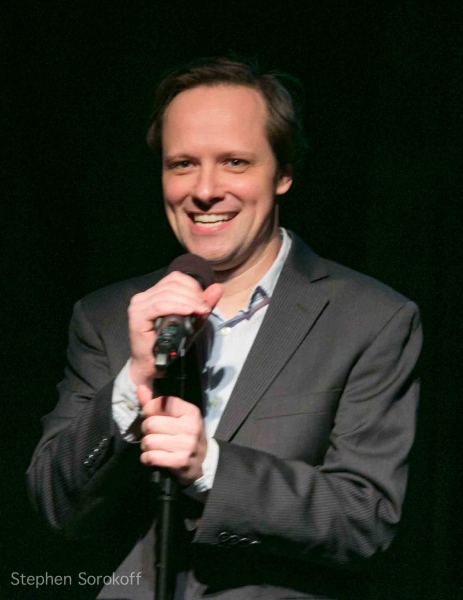 Jim Stanek

Erich Bergen & Mom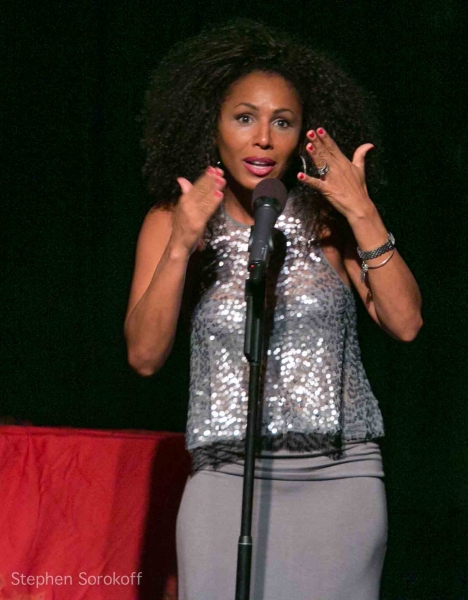 Maya Days

Alex Rybeck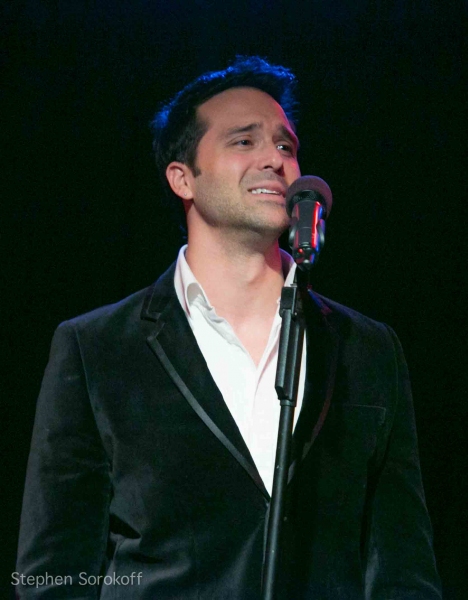 Jeremiah James

Doug Carpenter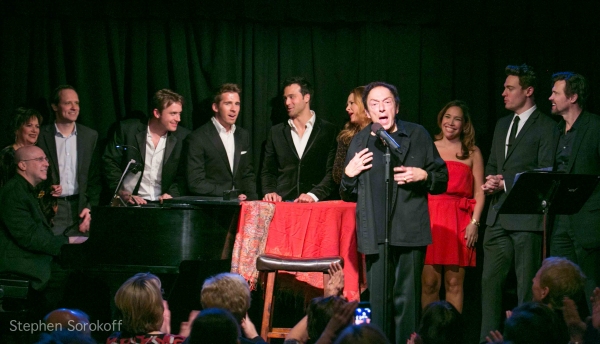 The Cast Day 1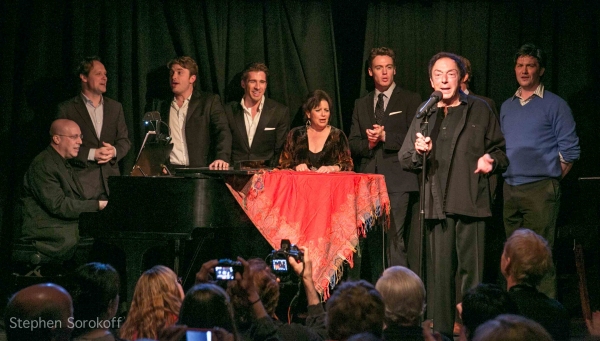 The Cast Day 2

Joshua Dixon

Brent Barrett