Photos: Ann Hampton Callaway Celebrates Sarah Vaughan at Dizzy's Club
Ann Hampton Callaway returns to Dizzy's Club Coca-Cola to pay tribute to NEA Jazz Master and GRAMMY Lifetime Achievement Award winner Sarah Vaughan, the singer to whom Callaway is most often compared. Callaway takes the comparison as a compliment, having already demonstrated her comfort with several daring, assured, and well-received tributes to her influences and contemporaries; from covers of classic ballads that already have decades-old "definitive" renditions, to the "Streisand Songbook," Callaway knows how to add her own voice to a wide range of popular repertoire.
Check out photos from the concert below!
Recently Callaway won her 15th MAC Award for her show the "Streisand Songbook," for which she also won two Broadwayworld.com Awards "Best Tribute Show of the Year," and the "NY Cabaret Award." For these performances, song selections may include "Like Someone in Love," "Misty," "There Will Never Be Another You," and "A Night in Tunisia." Callaway will perform her long-time Musical Director/pianist Ted Rosenthal, bassist Dean Johnson, and drummer Tim Horner.
Ann Hampton Callaway, one of the leading champions of the great American Songbook, has made her mark as a singer, pianist, composer, lyricist, arranger, actress, educator, TV host and producer. She won the Theater World Award and received a Tony nomination for her starring role in the Broadway musical "Swing!" Ann made her Hollywood screen debut in Robert DeNiro's "The Good Shepherd" and was featured in the soundtrack of Queen Latifah's "Last Holiday". Ann produced and hosted two TV specials called "Singer's Spotlight" with guests Liza Minnelli and Christine Ebersole and is in the planning stages for a radio series. She's written over 250 songs including two Platinum Award winning hits for Barbra Streisandand the theme for the hit TV series "The Nanny." She performs the critically acclaimed acts "Sibling Revelry" and "Boom!" with Broadway star and sister Liz Callaway and their CD "Boom! Live at Birdland" was released to rave reviews debuting at #25 on The Billboard Jazz Chart. This year, Ann has taken the symphony world by storm with her tribute to her legendary mentor in "The Streisand Songbook" which she premiered with The Boston Pops and will be touring nationwide through 2013. Ann has recorded 12 solo CD's including the celebrated "At Last" and is a guest artist on over 45 CD's. For more information, see www.annhamptoncallaway.com
Photo Credit: Stephen Sorokoff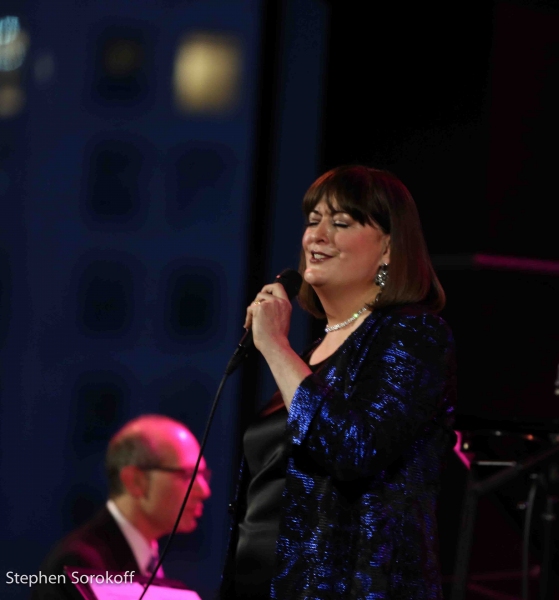 Ted Rosenthal & Ann Hampton Callaway

Ted Rosenthal, (Sarah Vaughan) Ann Hampton Callaway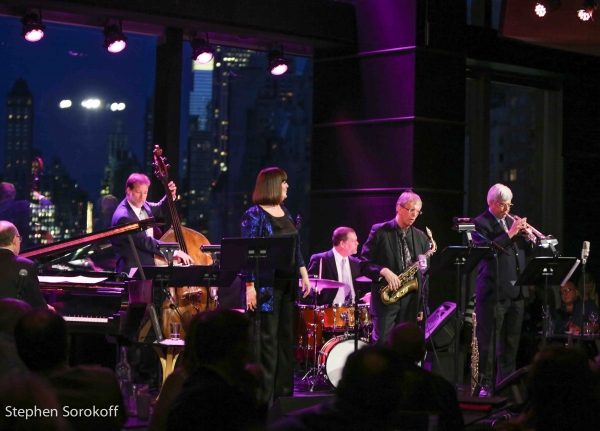 Ted Rosenthal, Dean Johnson, Ann Hampton Callaway, Tim Horner, Dick Oatts, Randy Sandke

Dizzy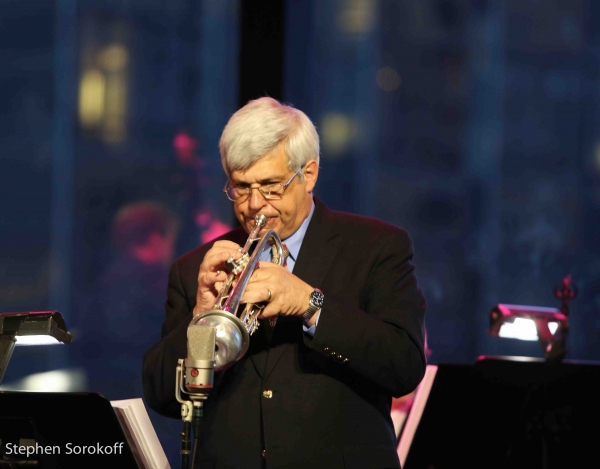 Randy Sandke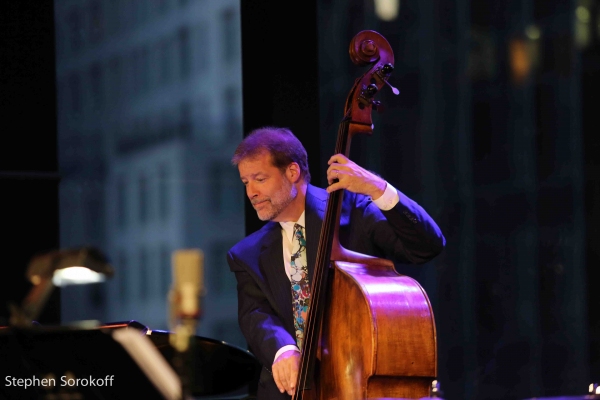 Dean Johnson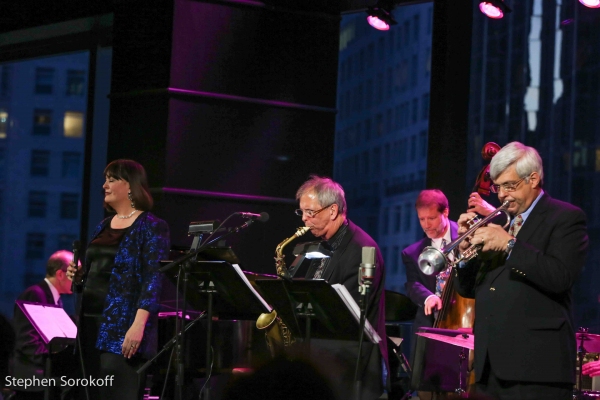 Ted Rosenthal, Ann Hampton Callaway, Dick Oatts, Dean Johnson, Randy Sandke

Central Park South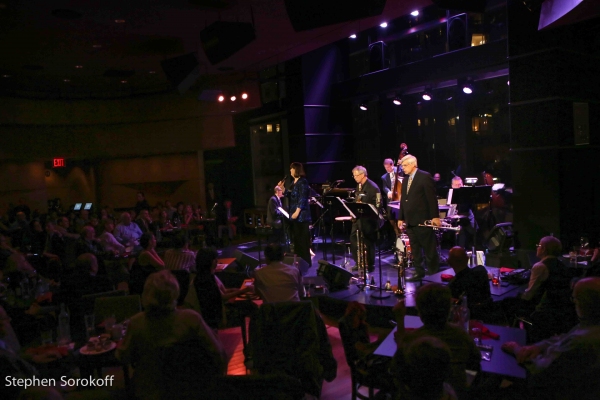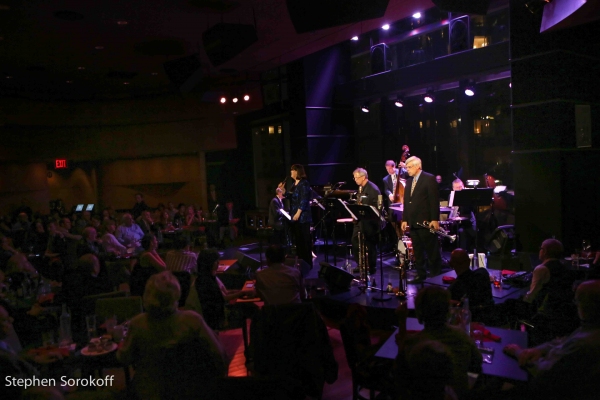 Dizzy's Club

Deborah Whiting, Ann Hampton Callaway, Holly Foster-Wells

Shirley Callaway & Ann Hampton Callaway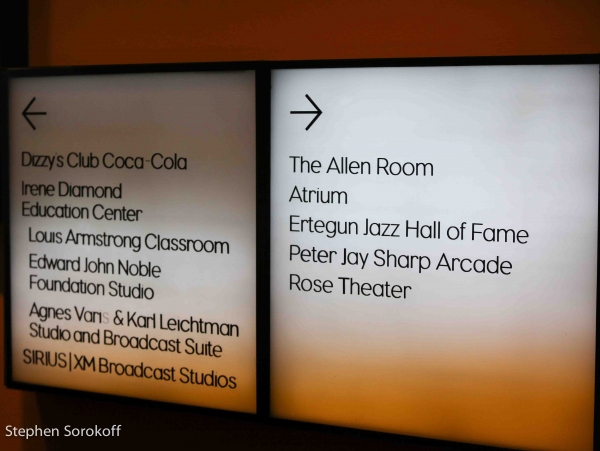 Jazz at Lincoln Center