America Ferrara ("Ugly Betty") and Ben Feldman ("Mad Men," "A to Z") star in a hilarious workplace comedy (from the producer of "The Office") about a unique family of employees at a super-sized megastore. From the bright-eyed newbies and the seen-it-all veterans to the clueless summer hires and in-it-for-life managers, together they hilariously tackle the day-to-day grind of rabid bargain hunters, riot-causing sales and nap-worthy training sessions.
- Source
TVMaze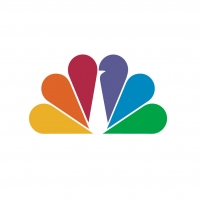 VIDEO: See a Compilation of the Year's Best NBC Moments!
by Stage Tube - December 30, 2019
The Voice, AGT, American Ninja Warrior, World of Dance, Songland, Bring the Funny and more of the moments you loved on NBC....