TV One Suspends Production of Morning Show NEWSONE NOW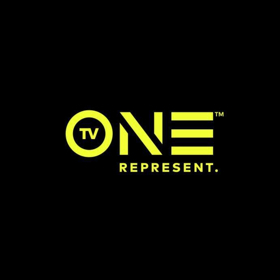 TV One announced today that they are suspending production of their morning news program NEWSONE NOW, as reported by Deadline. The show, which is labeled as the only Black daily news program on television today, will air live for the final time Thursday, December 21 at 7am ET.
TV One Interim General Manager Michelle L. Rice released the following statement about the cancellation.
""We had to make a tough decision to suspend a show we all love. Despite the best efforts of the many talented people who work on this amazing show day to day, NewsOne Now struggled to attract a wide audience. Like any other network, we had to make a difficult choice," she said.
TV One's CEO Alfred Liggins echoed the disappointment of the loss of NEWS ONE NOW, which launched in 2013.
"Providing a platform for Black voices is in the DNA of our entire company. We know there is a void in mainstream media and we plan to continue to be an outlet for Black news. Roland Martin will be a part of that plan," he said.
TV One reportedly tried to save the morning program by adjusting the segments, but the show failed to gain viewers and advertisers.
Despite the loss, TV One is hopeful to create a new, restructured NEWSONE NOW in 2018.
NEWSONE NOW host and managing editor Roland Martin expressed her sadness that the show was not only ending, but also forcefully cutting some jobs. But, the host vowed to be back.
"I am undoubtedly saddened by NEWSONE NOW ending daily production. We set out to give America, specifically Black America, a show that spoke to our issues, concerns and unique perspective. And we did just that," she said.
Photo Credit: TV One Official Facebook Page
Related Articles View More TV

Stories