Photo Flash: On The Quays Celebrates Works Of Female Filmmakers At The Quay Players
On The Quays, in collaboration with the Irish Arts Center, celebrated the works of female filmmakers at The Quay Players screening on March 29th.
The screening included four shorts; FLOAT by Nicola Murphy & Katy Wright-Mead, Erosion,noun by Catriona Rubenis-Stevens, My Day by Emanuela Galliussi & Jenniffer Turpeau, Cereal Killer by Yudelka Heyer, and select music videos; True Paradise by Darja & directed by Evgeniya Radilova, Cool People (Detective Logan) directed by Nikki Borges, Unsteady (Cover; X Ambassadors) directed by Tiffany Laterza, and Bradshaw & I Don't Wanna by Janet Krupin.
About On The Quays:
Founded in September 2016 by a group of artists from varying backgrounds, On The Quays is an international production company based in New York City. Dedicated to creating and producing work in theatre, film, and digital media, we are inspired to tell relevant and engaging stories. We believe that collaboration is at the heart of all good artistic ventures and are committed to sharing perspectives that promote equality, empathy, and understanding.

Evgeniya Radilova, Jenniffer Turpeau, Nicola Murphy, Catriona Rubenis-Stevens, Janet Krupin, Tiffany Laterza, Yudelka Heyer

Nicola Murphy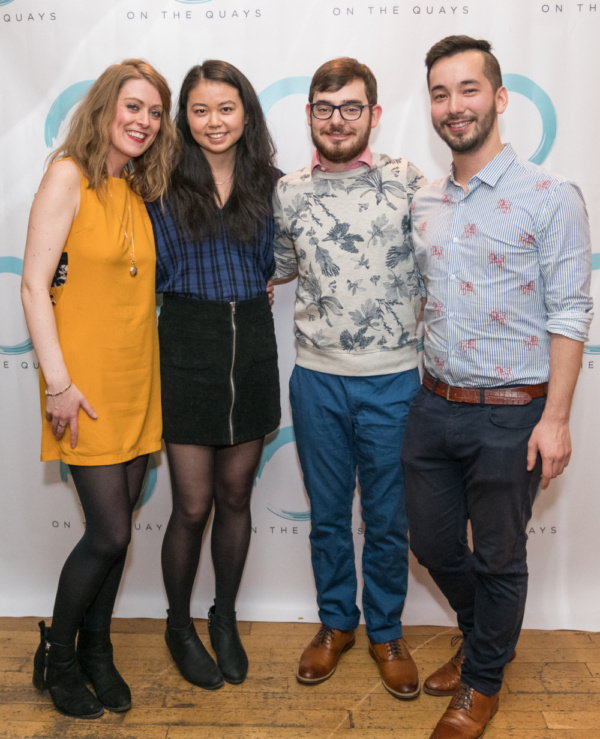 Nicola Murphy, AnLi Kelly-Durham, Matt Engle, Keiji Ishiguri

Jesse R. Tendler, Katherine Kahrs, Catriona Rubenis-Stevens, Tammy McNeill

Nicola Murphy, Catriona Rubenis-Stevens, Tammy McNeill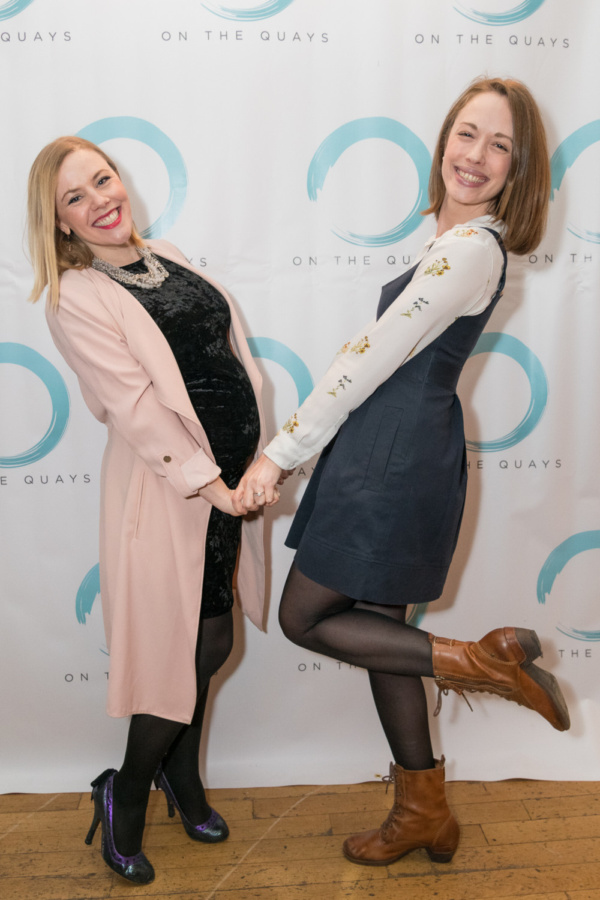 Catriona Rubenis-Stevens and Tammy McNeill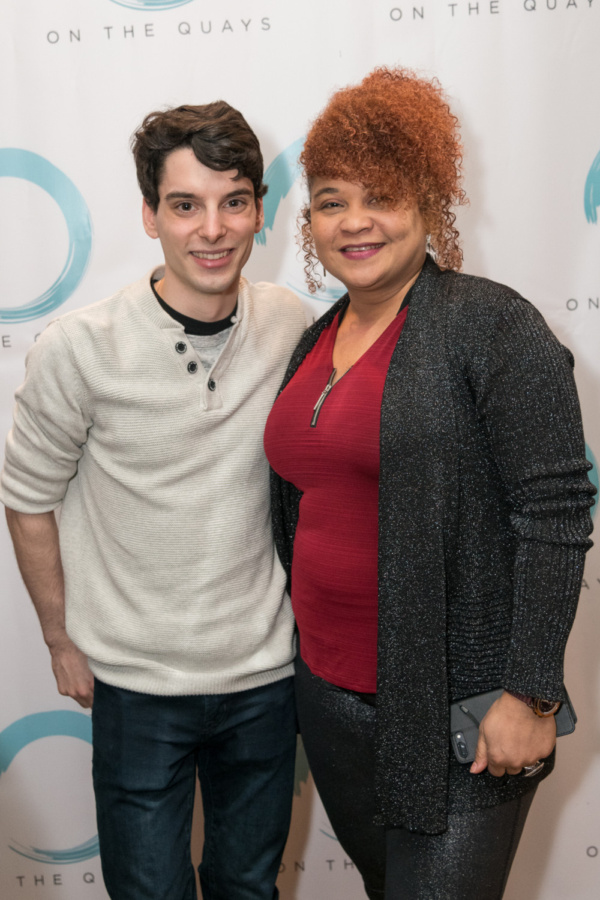 Yudelka Heyer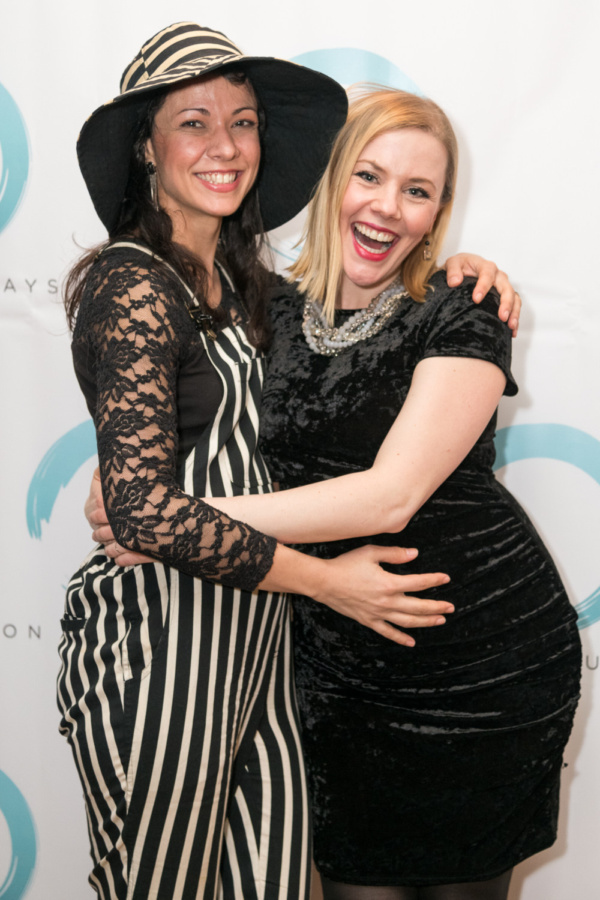 Evgeniya Radilova and Catriona Rubenis-Stevens