Photo Coverage: Stars Come Out for SUBURBICON Premiere
There goes the neighborhood. Matt Damon, Julianne Moore and Oscar Isaac star in SUBURBICON, directed by George Clooney. The new film officially hits theaters on October 27th. Check out photos from the premiere below!
Suburbicon is a peaceful, idyllic suburban community with affordable homes and manicured lawns...the perfect place to raise a family, and in the summer of 1959, the Lodge family is doing just that. But the tranquil surface masks a disturbing reality, as husband and father Gardner Lodge (Matt Damon) must navigate the town's dark underbelly of betrayal, deceit, and violence. This is a tale of very flawed people making very bad choices. This is Suburbicon.
Photo Credit: Walter McBride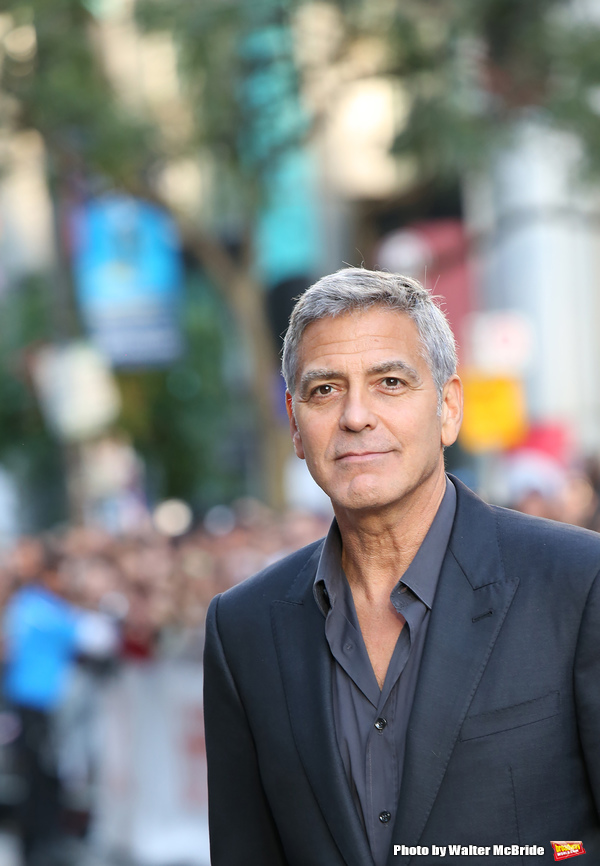 George Clooney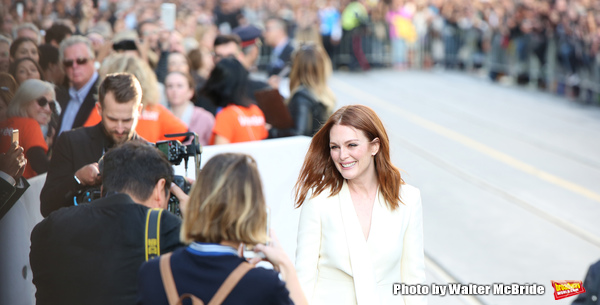 Julianne Moore

Julianne Moore

Julianne Moore

Karimah Westbrook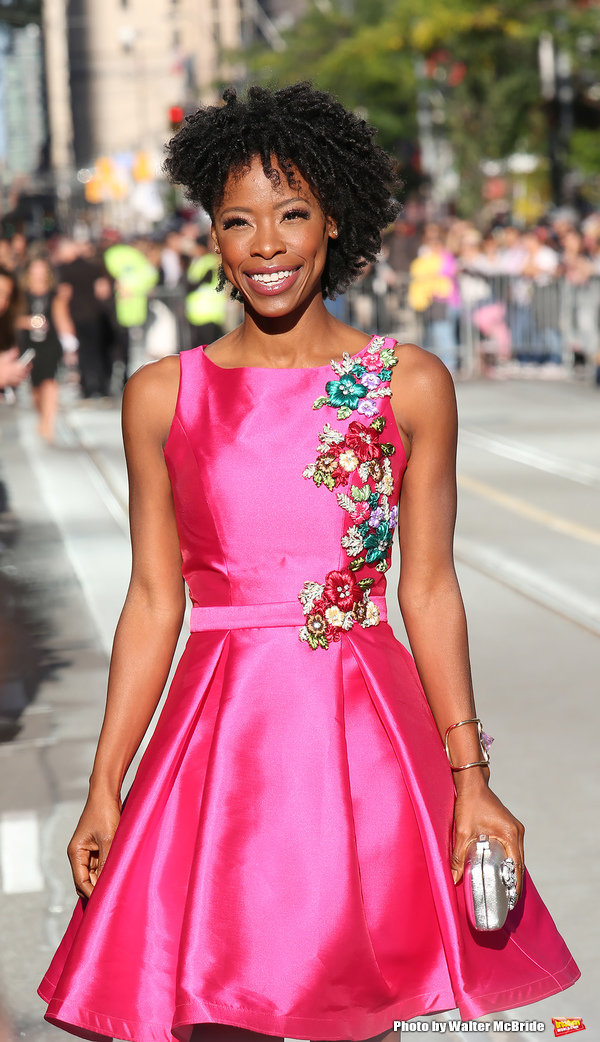 Karimah Westbrook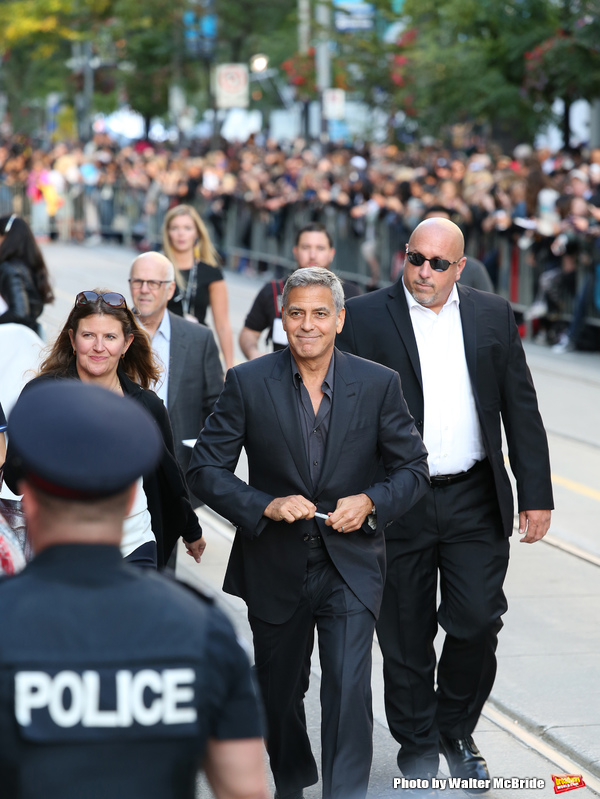 George Clooney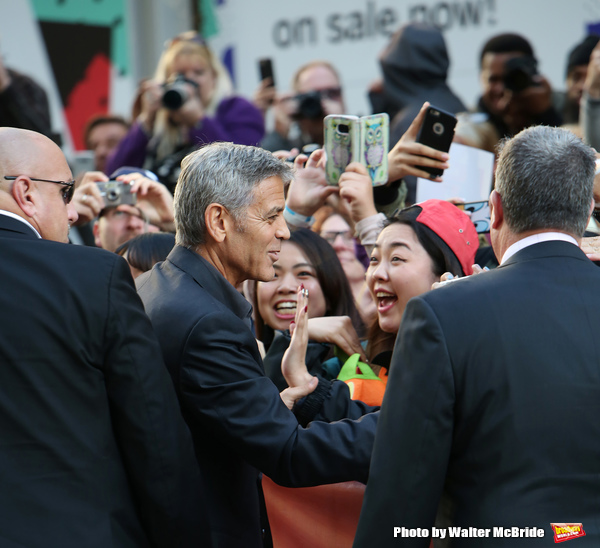 George Clooney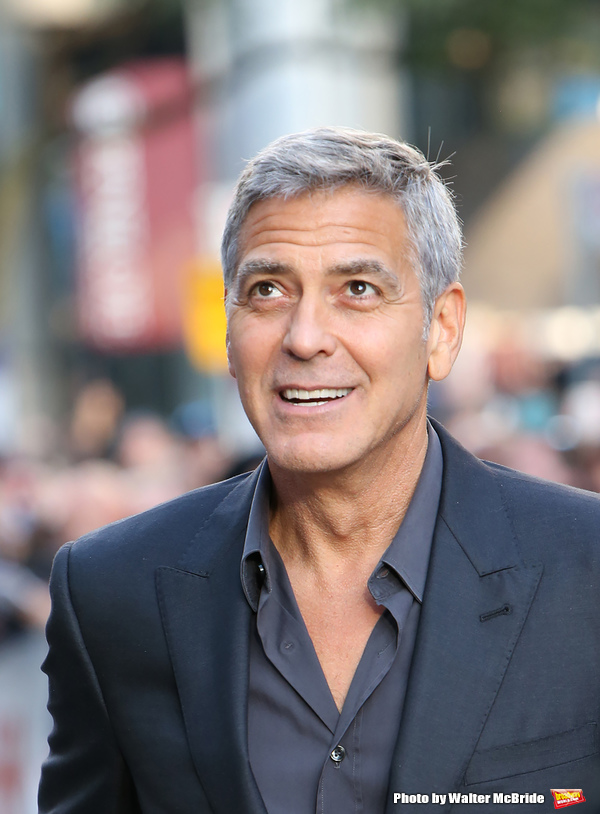 George Clooney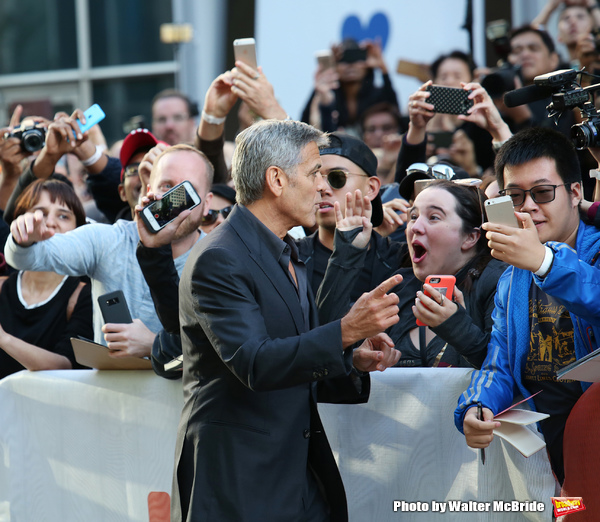 George Clooney

George Clooney

George Clooney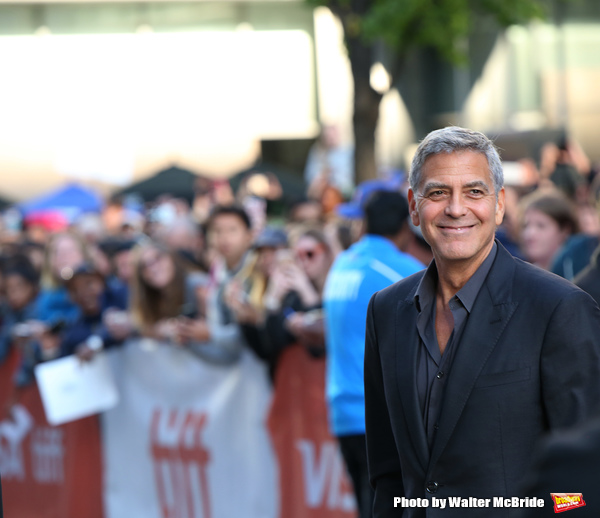 George Clooney

George Clooney

Mark Leslie Ford

Mark Leslie Ford and Ksenia Solo

Mark Leslie Ford

Mark Leslie Ford and Ksenia Solo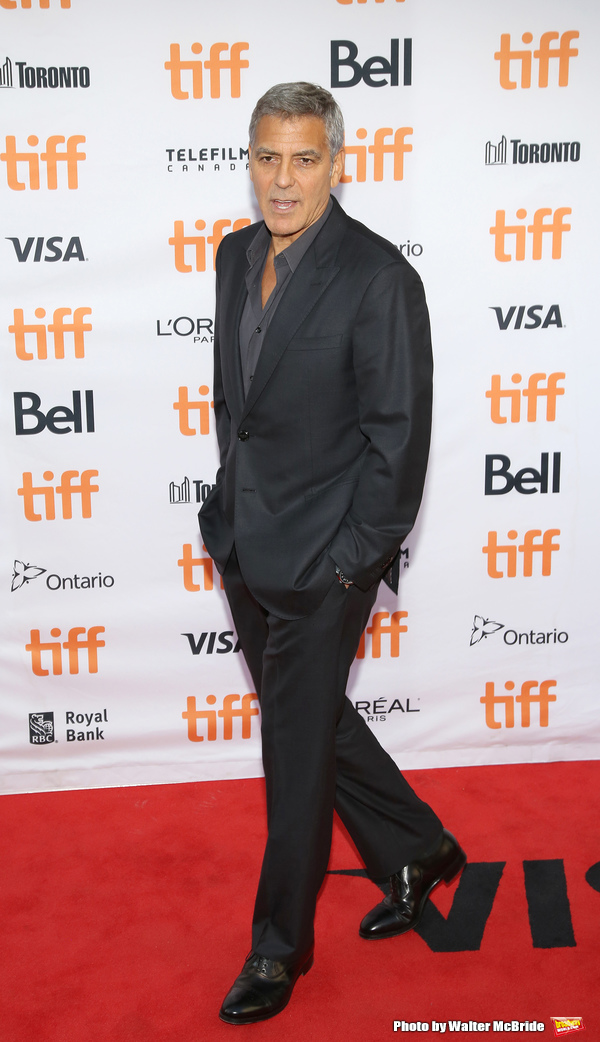 George Clooney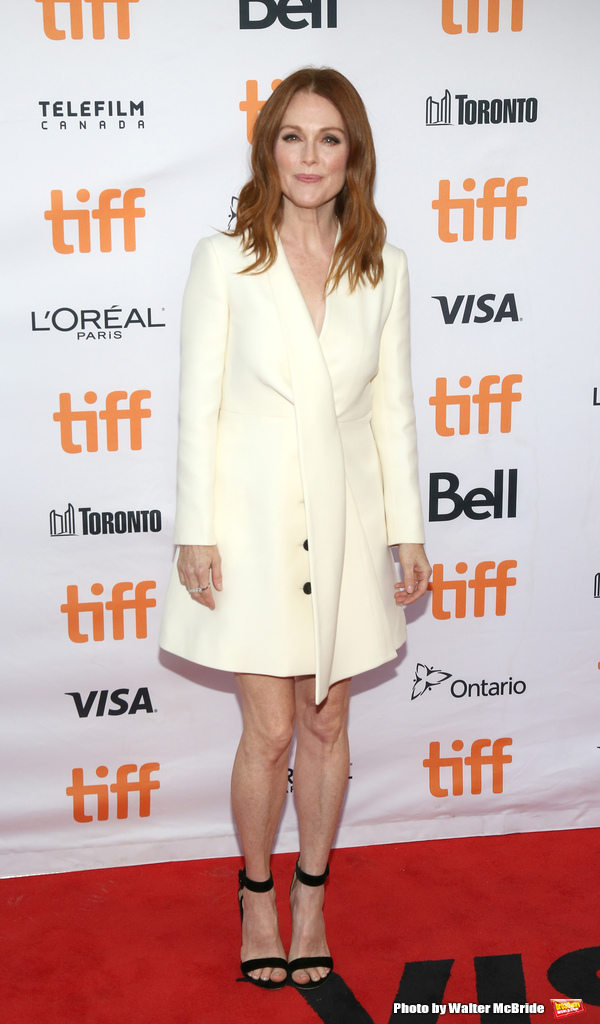 Julianne Moore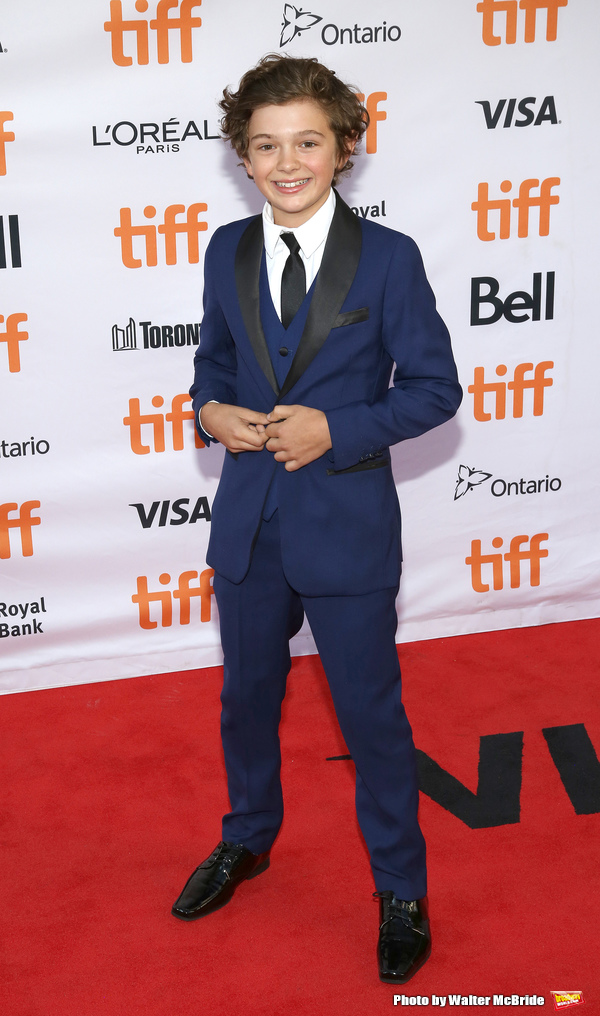 Noah Jupe

Noah Jupe

Noah Jupe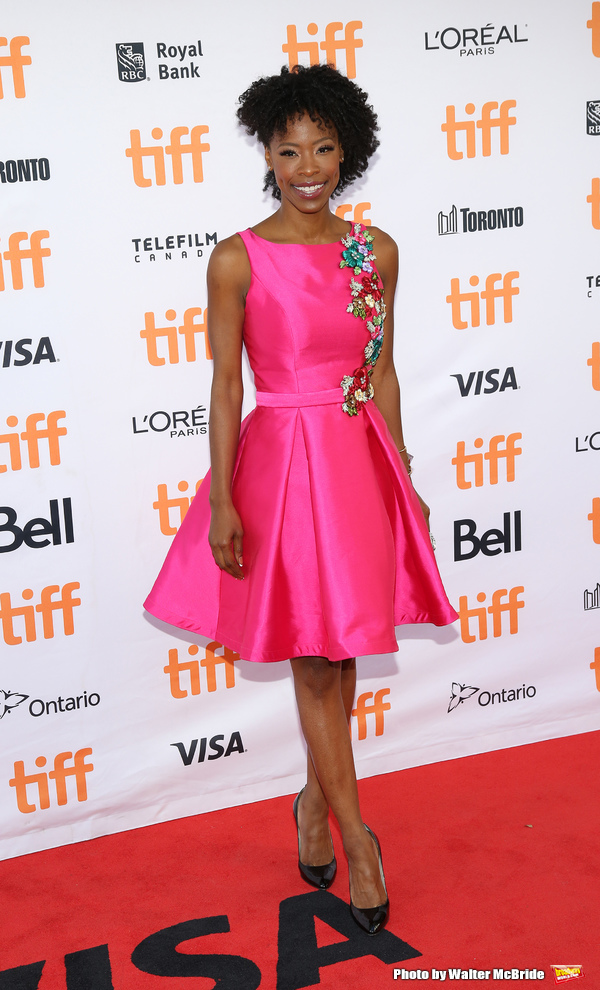 Karimah Westbrook

Karimah Westbrook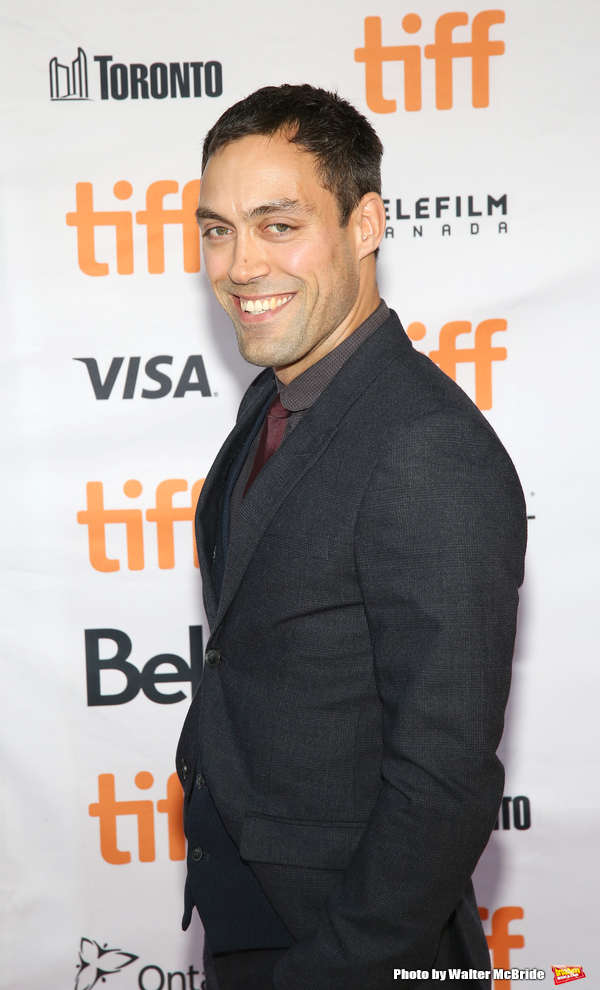 Alex Hassell

Alex Hassell

Alex Hassell

George Clooney