Photo Coverage: Olivia Wilde, Chris Hemsworth & More at RUSH Tiff Red Carpet Gala
Chris Hemsworth and Olivia Wilde were among the stars in attendance at the red carpet premiere of the new film RUSH at the 2013 Toronto International Film Festival yesterday, September 7th. Ron Howard's thriller will hit theaters on September 20. Check out exclusive photos of the event below!
The film, which also stars Alexandra Maria Lara, Stephen Mangan, Christian McKay, Julian Rhind-Tutt, Jamie de Courcey, Pierfrancesco Favino and Natalie Dormer features Hemsworth (Marvel's The Avengers) as the charismatic Englishman James Hunt and Brühl (Inglourious Basterds) as the disciplined Austrian perfectionist Niki Lauda, whose clashes on the Grand Prix racetrack epitomized the contrast between these two extraordinary characters, a distinction reflected in their private lives.
Set against the sexy and glamorous golden age of Formula 1 racing, Rush portrays the exhilarating true story of two of the greatest rivals the world has ever witnessed-handsome English playboy Hunt and his methodical, brilliant opponent, Lauda. Taking us into their personal lives on and off the track, Rush follows the two drivers as they push themselves to the breaking point of physical and psychological endurance, where there is no shortcut to victory and no margin for error. If you make one mistake, you die.
Photo credit: Walter McBride

Chris Hemsworth fans

Chris Hemsworth fans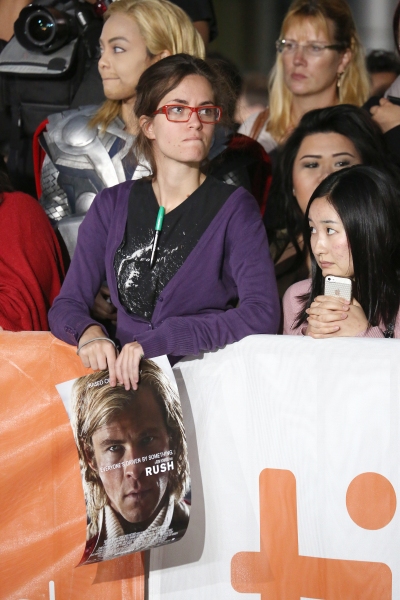 during the 2013 Tiff Film Festival Gala Red Carpet Premiere for "Rush" at the Roy Thomson Theatre on September 8, 2013 in Toronto, Canada.

Ron Howard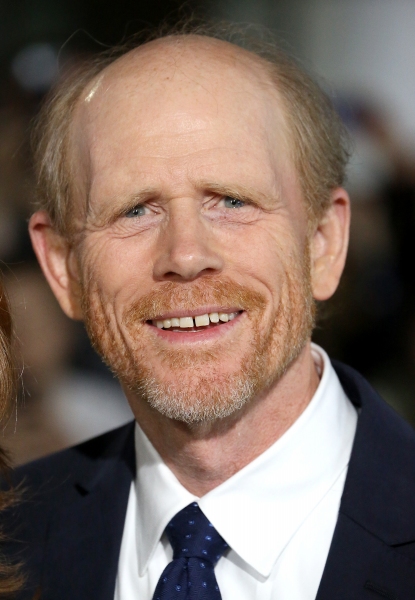 Ron Howard

Ron Howard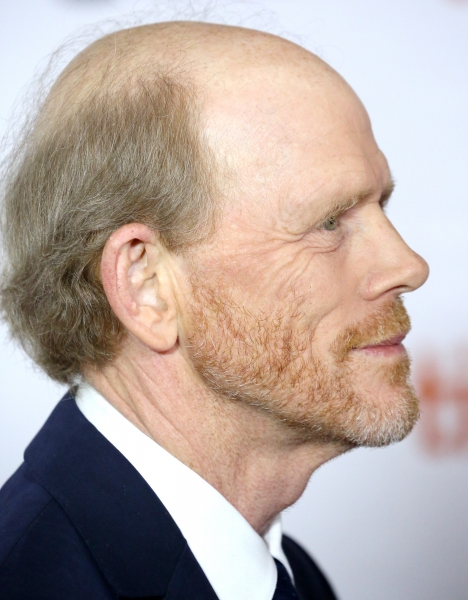 Ron Howard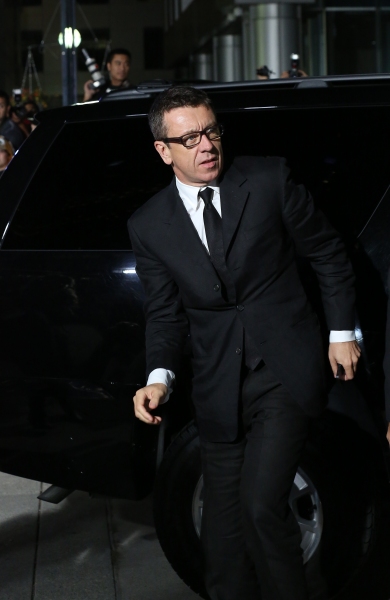 Peter Morgan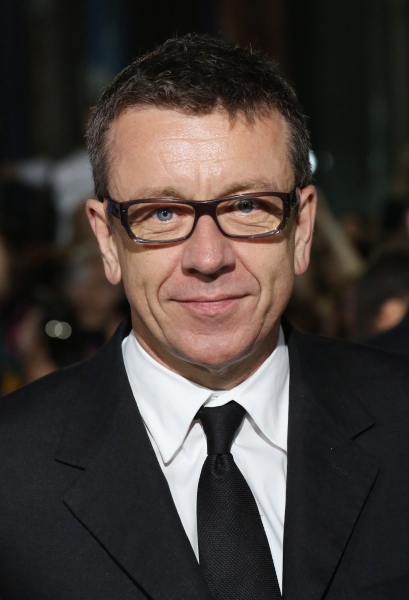 Peter Morgan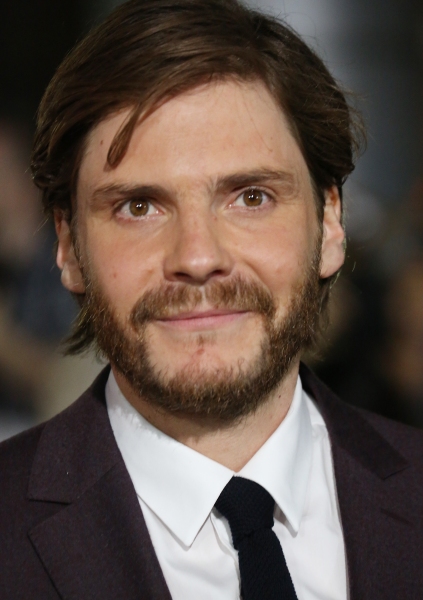 Daniel Bruhl d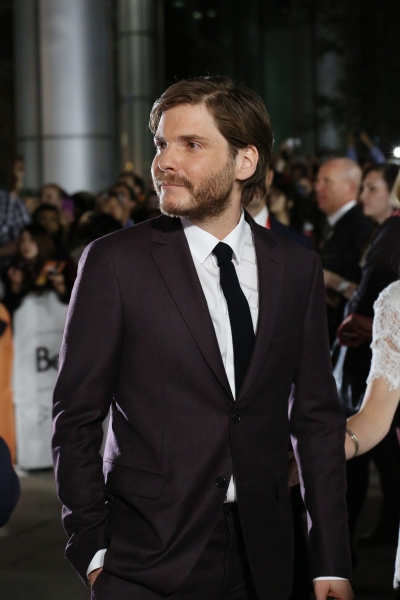 Daniel Bruhl

Daniel Bruhl, Felicitas Rombold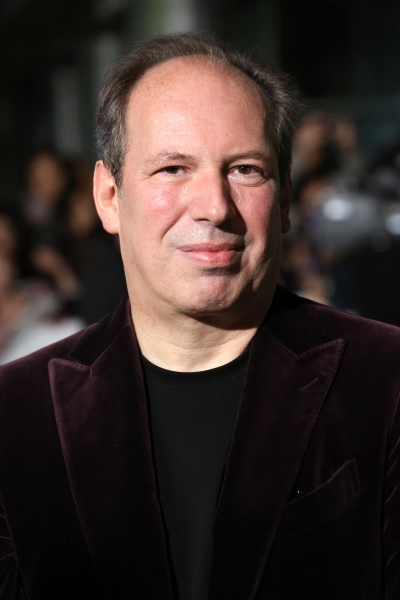 Hans Zimmer

Chris Hemsworth

Liam Hemsworth

Chris Hemsworth and Elsa Pataky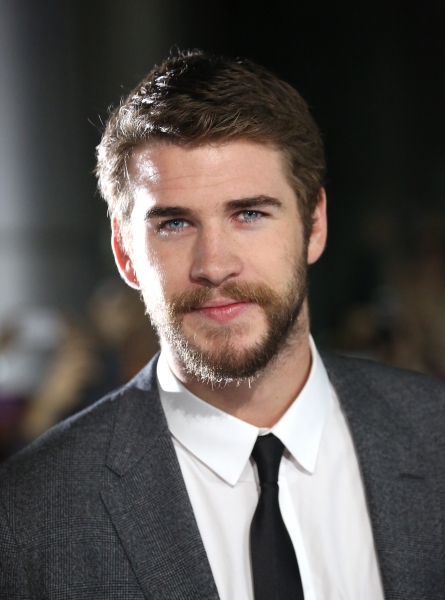 Liam Hemsworth

Liam Hemsworth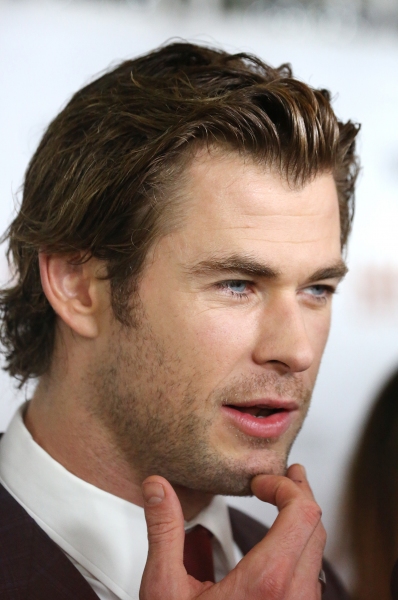 Chris Hemsworth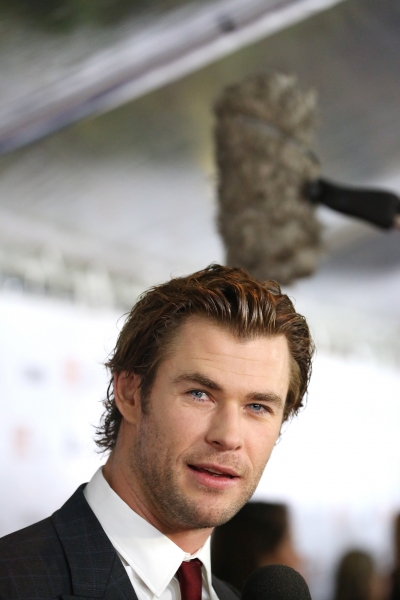 Chris Hemsworth

Brian Grazer, Veronica Smiley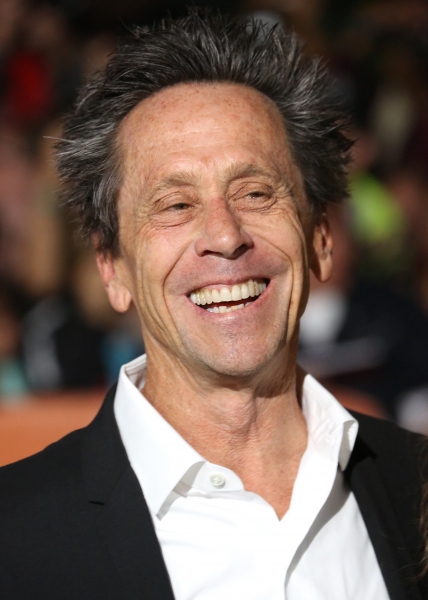 Brian Grazer

Olivia Wilde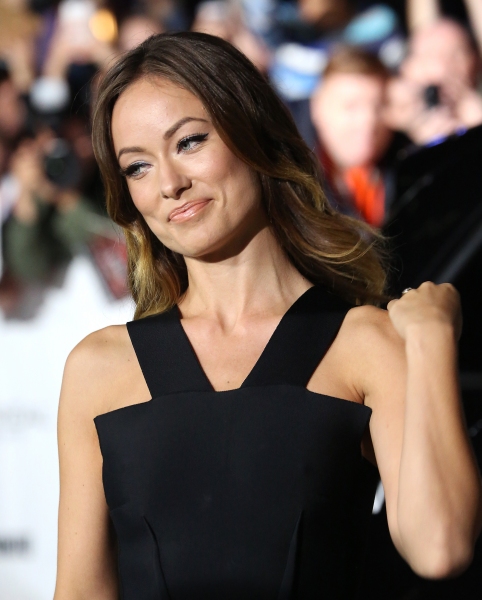 Olivia Wilde

Olivia Wilde and fans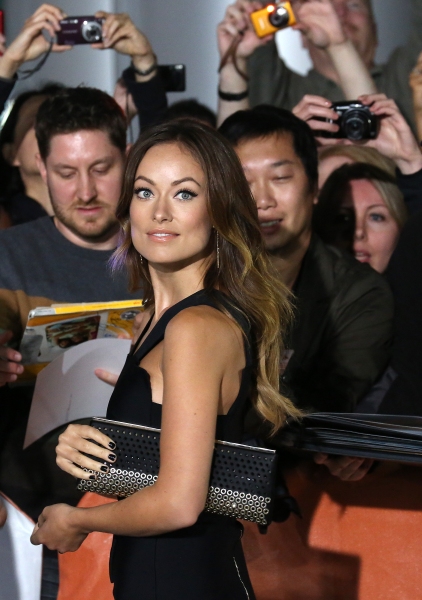 Olivia Wilde and fans

Olivia Wilde and fans

Olivia Wilde and fans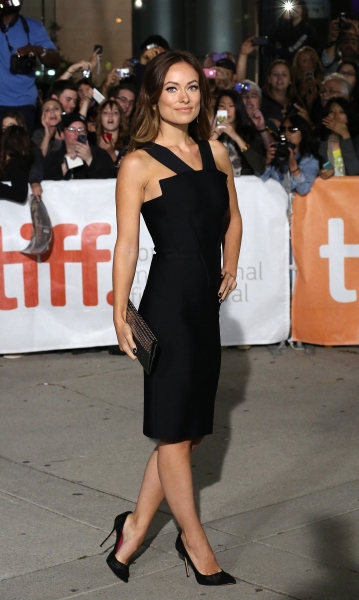 Olivia Wilde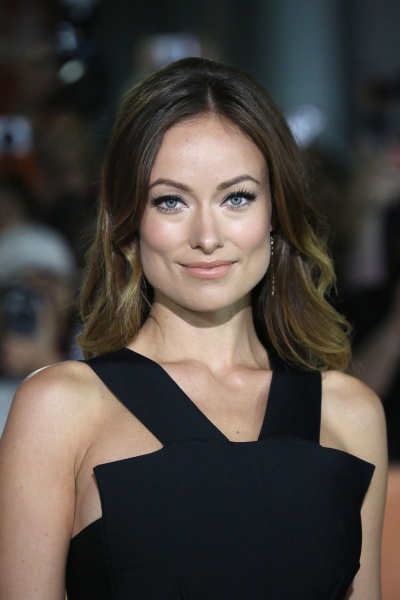 Olivia Wilde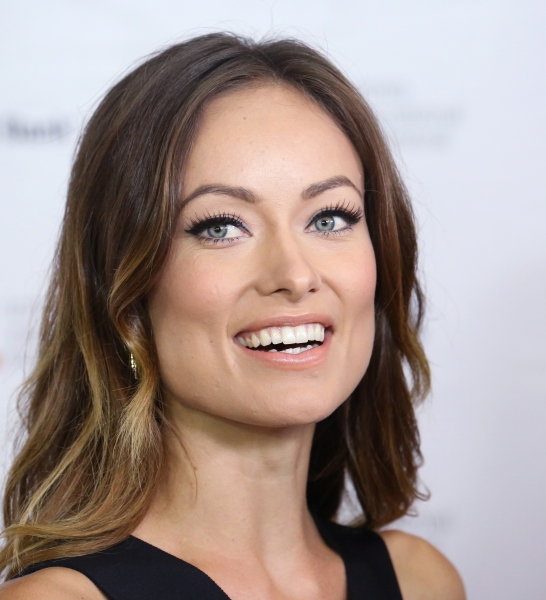 Olivia Wilde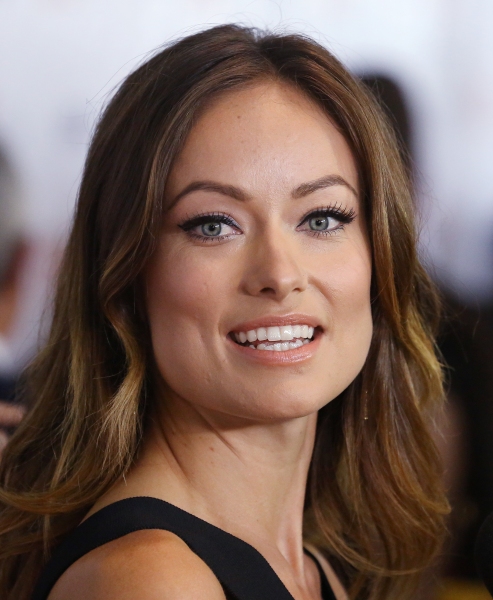 Olivia Wilde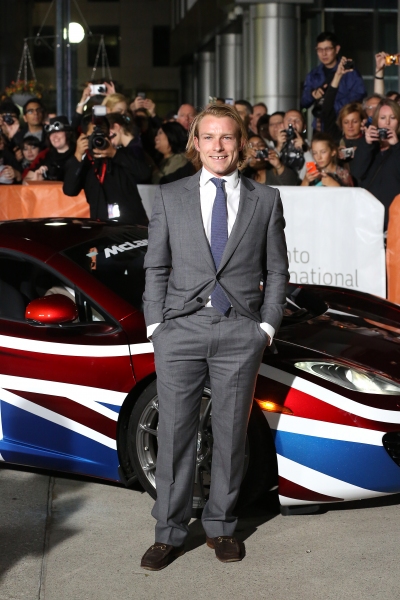 Tom Hunt

Tom Hunt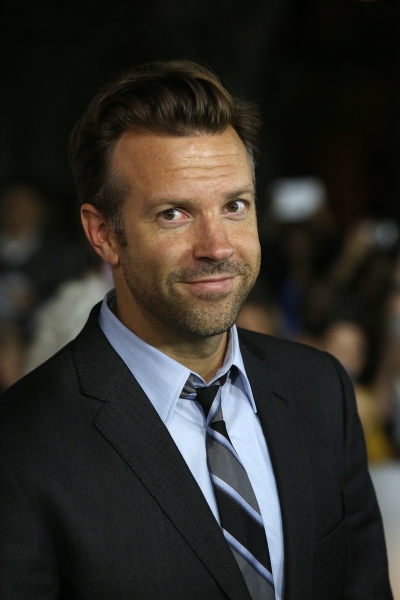 Jason Sudeikis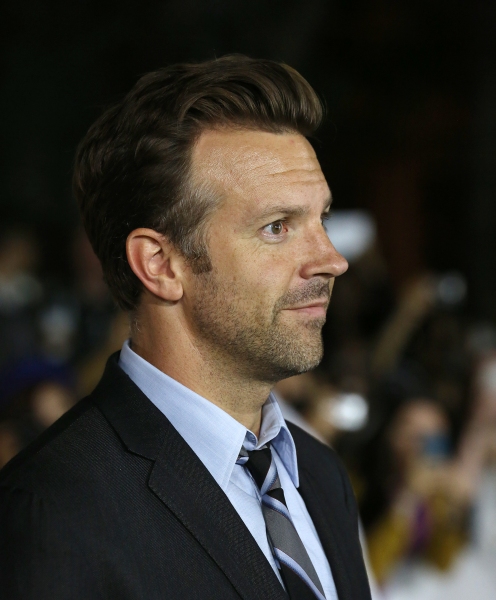 Jason Sudeikis