Photo Coverage: Christopher Plummer & More Win Big at the 2012 Spirit Awards
Film Independent, the non-profit arts organization that produces the Spirit Awards and the Los Angeles Film Festival, held its annual honors yesterday, February 25, in Santa Monica. Hosted by Seth Rogan, the awards ceremony premiered later that night at 10:00 p.m. ET/PT on IFC.
Winners included Christopher Plummer, Michelle Williams, the company of The Artist and more!  CLICK HERE for a full winners list, and have a look below for all of the action in the winner's room.
Now in its 27th year, the Film Independent Spirit Awards is an annual celebration honoring artist-driven films made with an economy of means by filmmakers who embody independence and originality. The Spirit Awards recognizes the achievements of American independent filmmakers and promotes the finest independent films of the year to a wider audience.
Awards are given in the following categories: Best Feature, Best First Feature, Best First Screenplay, Best Director, Best Screenplay, John Cassavetes Award (given to the best feature made for a budget under $500,000), Best Male Lead, Best Female Lead, Best Supporting Male, Best Supporting Female, Best Cinematography, Best International Film, Best Documentary, and the Robert Altman Award. The Filmmaker Grants include the Piaget Producers Award, Audi Someone to Watch Award, Nokia Truer Than Fiction Award and Jameson FIND Your Audience Award.
Film Independent is a non-profit arts organization that champions independent film and supports a community of artists who embody diversity, innovation, and uniqueness of vision. Film Independent helps filmmakers make their movies, builds an audience for their projects, and works to diversify the film industry. Film Independent produces the Spirit Awards, the annual celebration honoring artist-driven films and recognizing the finest achievements of American independent filmmakers. Film Independent also produces the Los Angeles Film Festival, showcasing the best of American and international cinema and the Film Independent at LACMA Film Series, a year-round, weekly program that offers unique cinematic experiences for the Los Angeles creative community and the general public. For more information, visit FilmIndependent.org.
 Photo Credit: RD / Orchon / Retna Digital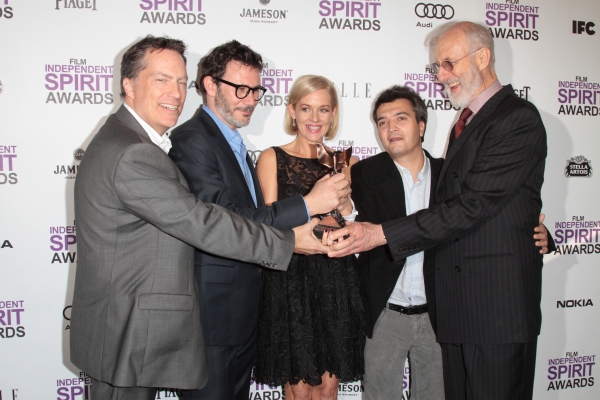 Richard Middleton, Michel Hazanavicius, Penelope Ann Miller, Thomas Langmann & James Cromwell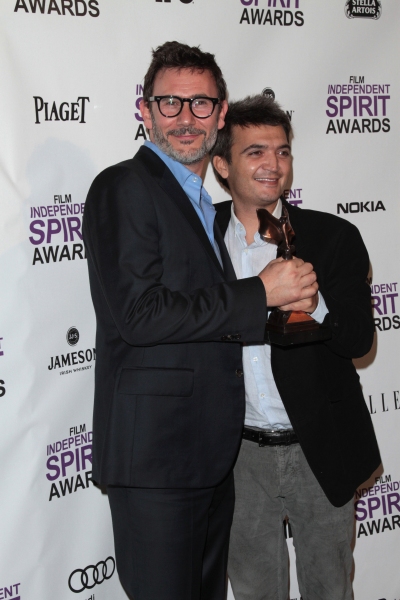 Michel Hazanavicius & Thomas Langmann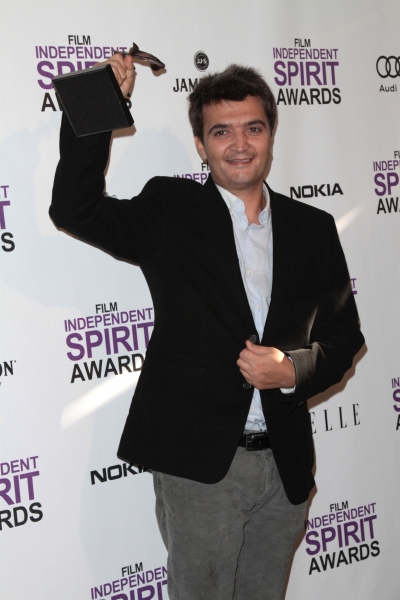 Thomas Langmann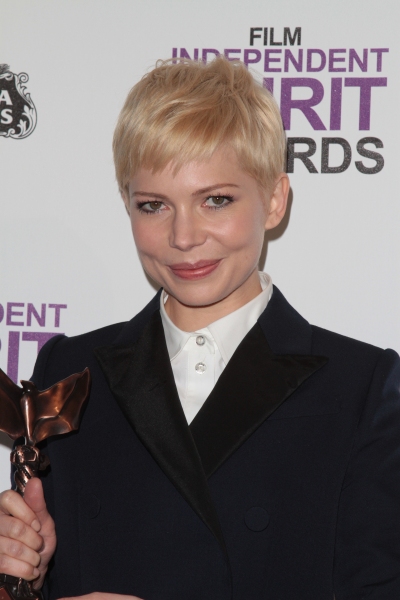 Michelle Williams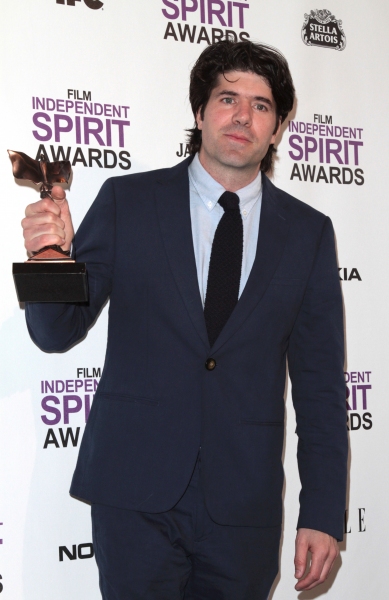 J.C. Chandor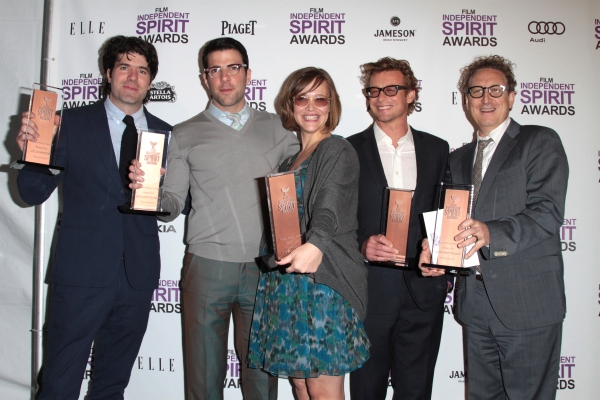 J.C. Chandor, Zachary Quinto, Tiffany Little Canfield, Simon Baker and Bernard Telsey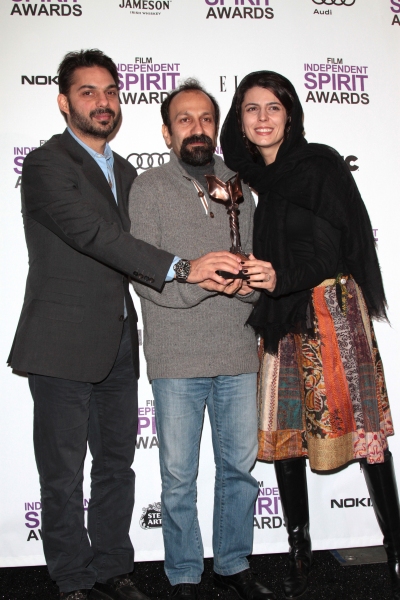 Peyman Maadi, Asghar Farhadi and Leila Hatami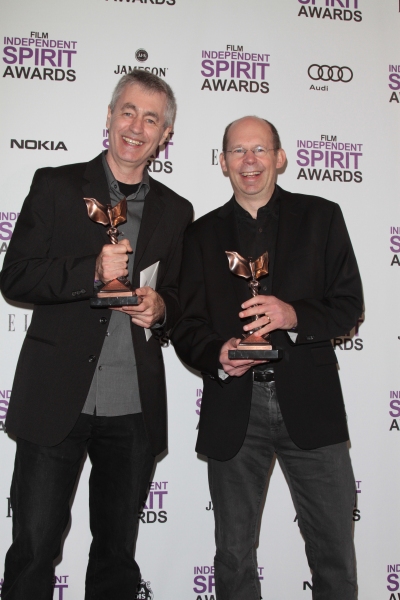 Steve James & Alex Kotlowitz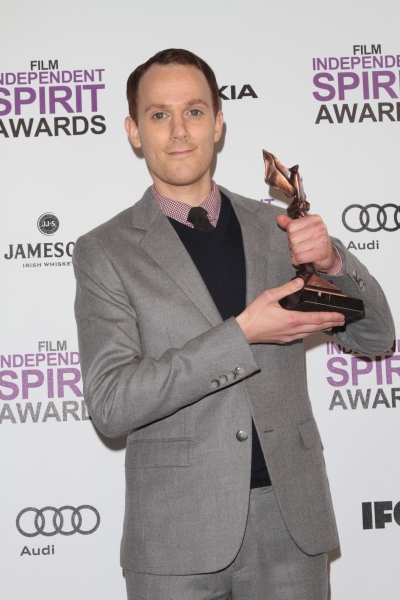 Will Reiser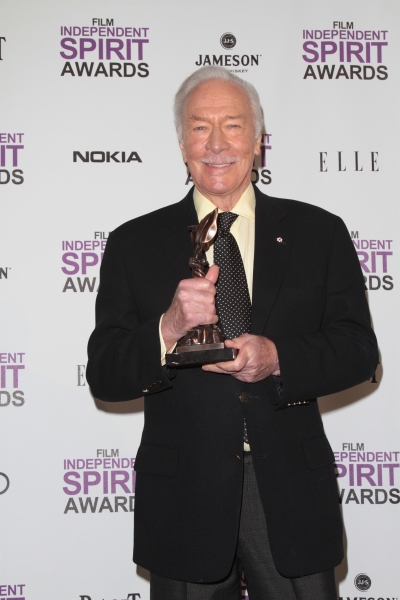 Christopher Plummer