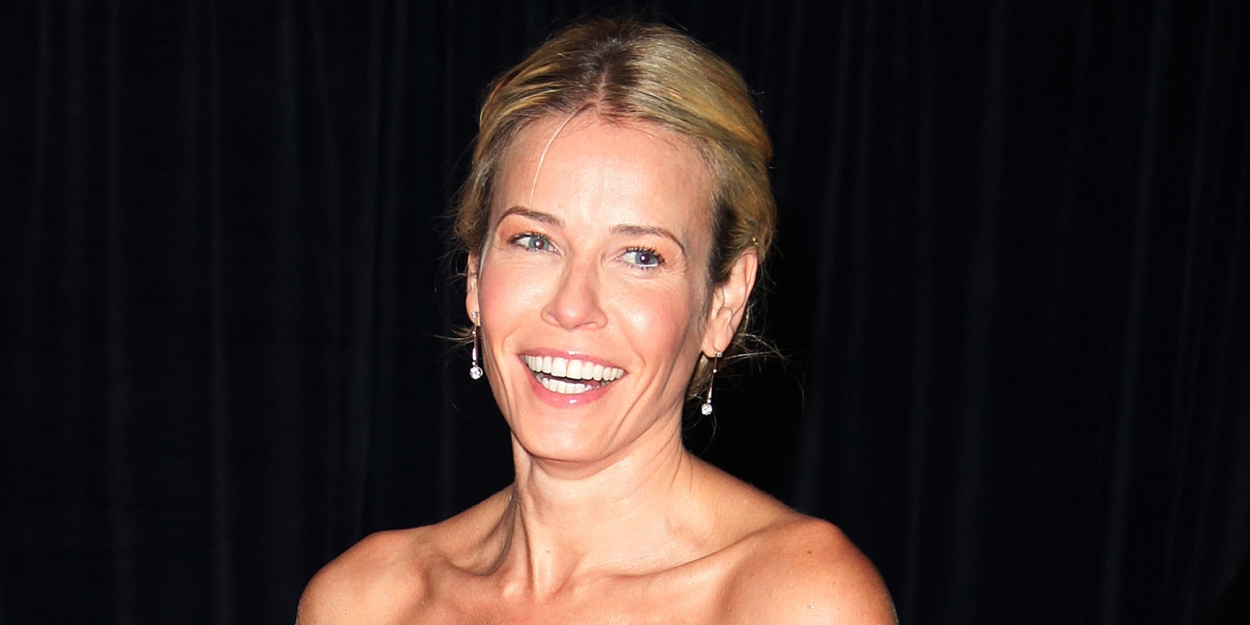 Chelsea Handler Guests Hosts Comedy Central's THE DAILY SHOW This Week
Chelsea Handler kicks off her guest host week of Comedy Central's The Daily Show at 11 p.m. ET/PT.
Chelsea Handler kicks off her guest host week of Comedy Central's THE DAILY SHOW at 11 p.m. ET/PT. The actress and comedian's debut tonight is a part of the roster of comedy greats and all-star correspondent and contributors guests hosting the next chapter of the award-winning late night franchise in the coming weeks.
Chelsea Handler will be joined by Senator Raphael Warnock (D-GA) as her first guest interview at the desk, discussing his children's book Put Your Shoes On and Get Ready.
More about The Daily Show:
For over twenty-five years, the groundbreaking, Emmy and Peabody award-winning THE DAILY SHOW has entertained audiences each night with hilarious, provocative and insightful satire about our society that helps make sense of the world.
The Daily Show redefined the late night show category on TV and, with an audience of over 44M across social media platforms, has become a launching pad for some of the biggest stars in entertainment.
This next chapter of this iconic franchise will showcase its diverse news team of correspondents and contributors, including Ronny Chieng, Michael Kosta, Desi Lydic, Dulcé Sloan, Roy Wood Jr., Lewis Black and Jordan Klepper, comedy greats as guests hosts, and interviews with influential and emerging voices from across society.
And as fans meaningfully engage with the expanded TDS universe of topical specials, digital content, podcasts and live events, it's clear THE DAILY SHOW offers the most comedy in late night across the most platforms.
Photo Credit: Walter McBride / WM Photos