BWW TV: Exclusive Sneak Peek at WIGS' RUTH & ERICA, Airing 10/15
BWW brings you an exclusive sneak peek of the 10th episode of WIGS' RUTH & ERICA. The episode features Philip Baker Hall's character Henry, who goes on an errand and ends up getting picked up in a police car. Check out the clip below!
Ruth & Erica, a new series which launched September 24, on WIGS (www.youtube.com/wigs), the #1 channel for scripted drama on YouTube, tackles the many issues faced by Baby Boomers and their adult children in a 13-episode drama written and directed by Amy Lippman (Party of Five). The series focuses on the struggles of Erica, played by Maura Tierney (ER, The Good Wife), a woman facing her mother's reluctance to admit that, with age, comes the need to accept that you can't do everything you used to.
Lois Smith (Twister, True Blood) stars as Ruth, Erica's mother. Philip Baker Hall (Magnolia) plays Henry, Erica's father who suffers from Alzheimer's disease. The series also stars Michael C. Hall (Dexter), Rosalind Chao (Don't Trust the B---- in Apartment 23), Jane Kaczmarek (Malcolm in the Middle), and Steven Weber (Wings).
About WIGS
Launched in May 2012, WIGS, currently the most popular scripted channel for drama on YouTube, consists of provocative, edgy, and addictive series, short films, and documentaries, featuring complex, compelling characters played by female leads. Created by Jon Avnet (BLACK SWAN, Fried Green Tomatoes) and Rodrigo Garcia (Albert Nobbs, In Treatment), the channel combines Hollywood's most successful creative minds with the innovation and power of the digital age to deliver consumers high-quality, original entertainment.
News Corp. Digital Media Group (NDM), a division of News Corporation, is the marketing partner for WIGS.
To watch all current WIGS series, visit www.youtube.com/wigs or www.youtube.com/wigsespanol. And, stay updated on WIGS via social media: Facebook, Twitter, Pinterest and Google +. For more information, visit www.watchwigs.com.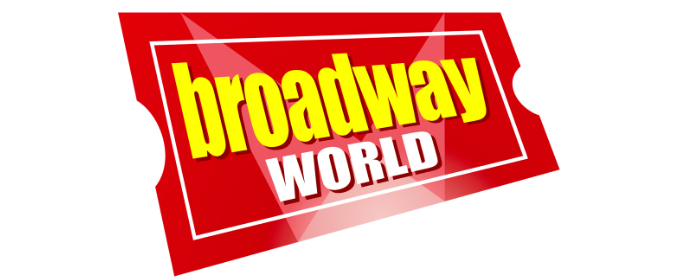 Click Here to Play the Video!