Photo Flash: THE MONKEY KING MAKING HAVOC IN HEAVEN at the CCP, 5/18-19
Manila, Philippines--Qingdao Peking Opera's "The Monkey King Making Havoc in Heaven" plays the Cultural Center of the Philippines' (CCP) Little Theatre tonight, May 18, at 7:30 p.m., and tomorrow night, May 19, at 7:30 p.m. ADMISSION IS FREE!
When Sun Wukong leads the monkey training in the "Mountain of Flowers and Fruits," The Jade Emperor, though the God Venus, sends a fake invite to Sun Wukong to attend the temple peach feast. Enraged by the news that he's not officially invited to the feast, Sun Wukong smashes the abode of the immortals in heaven and steals the temple peach and elixir made by the God Venus.
Flaunting the banner of "The Monkey King," Sun Wukong called his own troops trained in the "Mountain of flowers and Fruits." After defeating the Jade Emperor's Li Tianwang army, Sun Wukong and his soldiers have lived happily in the mountains.
Established in 1950, the Qingdao Peking Opera company, a distinguished Peking Opera troupe, is recognized as the "National Key Provincial Opera Troupes" and "National Advanced Culture Collectives" by the Ministry of Culture in the People's Republic of China, Additionally, the company is acknowledged as a "Province-level Intangible Cultural Heritage" by People's Government of Shandong Province, a coastal province in the East China region.
Its repertoire includes "Harmony Through a Royal Marriage," "Silang Visiting His Mother," "Wild Boar Forest," "Qin Xianglian," "Wangjiang Pavilion, "Zhu Lian Village," "The Legend of Wang Baochuan and Xue Pinggui," "Big Two," "Uproar in Heaven," "Bazhen Decoction," "Mu Guiying," "Losing Pavilion·Use of Empty City·Killing Masu," "Farewell to My Concubine," "Nest," "An Imperial Concubine Gets Tipsy," "Changbanpo," " Village Of Tigers," "Champion," and "Taking Turns Fight against Four Pairs of Mallets."
The group has performed in Japan, Russia, Britain, South Korea, and Norway, among others.
Photos: Qingdao Peking Opera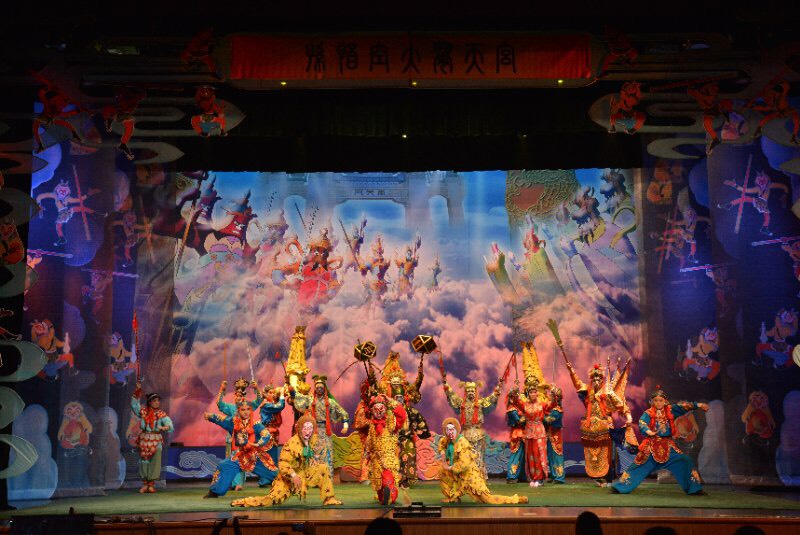 Qingdao Peking Opera's 'The Monkey King Making Havoc in Heaven'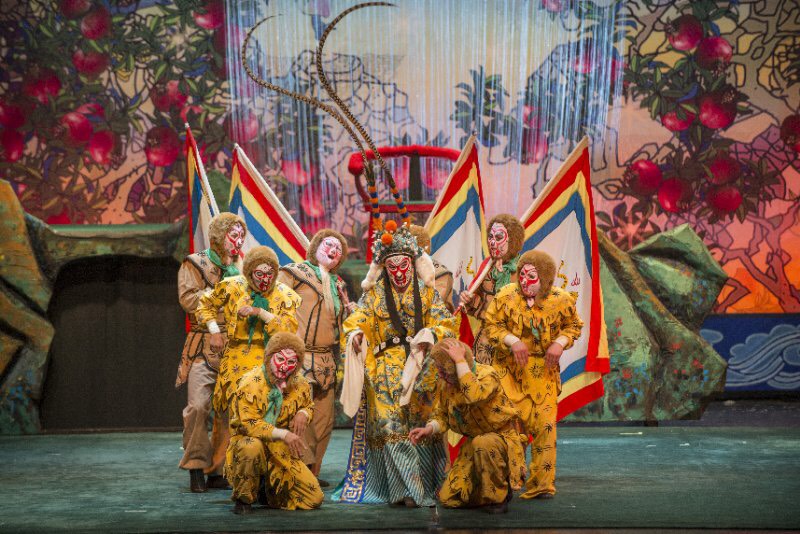 Qingdao Peking Opera's 'The Monkey King Making Havoc in Heaven'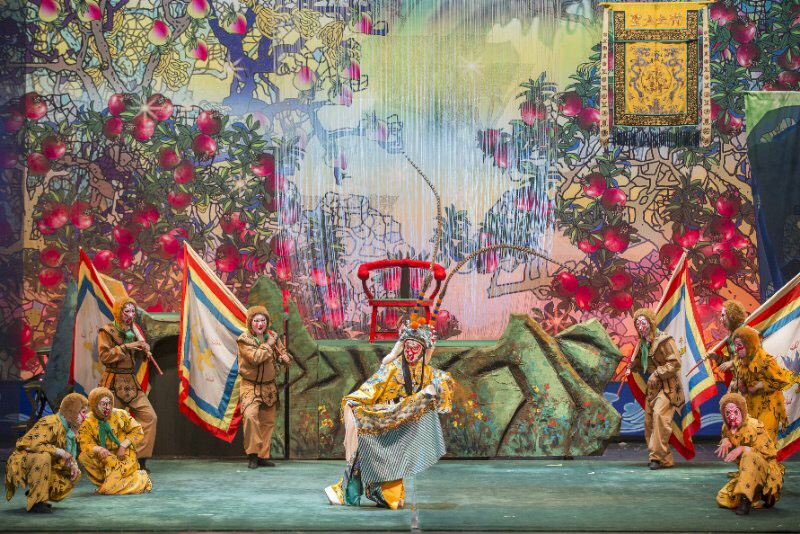 Qingdao Peking Opera's 'The Monkey King Making Havoc in Heaven'
Qingdao Peking Opera's 'The Monkey King Making Havoc in Heaven'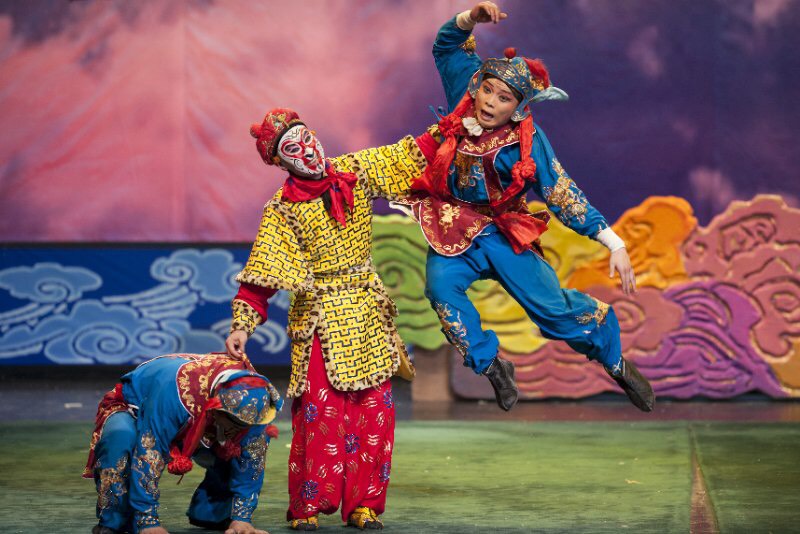 Qingdao Peking Opera's 'The Monkey King Making Havoc in Heaven'
Related Articles View More Opera

Stories