Click Here for More Articles on OPERA - LOS ANGELES
Photos: First Look at Philip Glass's Opera, THE PERFECT AMERICAN, About Walt Disney's Final Days
Long Beach Opera is currently presenting the American Premiere of THE PERFECT AMERICAN, March 12 and 18, 2017, with music by Philip Glass and libretto by Rudy Wurlitzer. BroadwayWorld brings you a first look below!
A fictionalized account of Walt Disney's final days. He is haunted by his own mortality, boundless ambition, and visionary empire. There is more to this icon than simply making dreams come true. With appearances by Abraham Lincoln, Andy Warhol, and Disney's family, this whirlwind contemporary opera is a poetic and tragic story of the American Dream.
Glass' 25th opera The Perfect American was originally commissioned by the New York City Opera in 2008. The world premiere took place at the Teatro Real in Madrid in 2013. The libretto by Rudy Wurlitzer is based on the controversial biographical novel, Der König von Amerika by Peter Stephan Jungk. Der König von Amerika was translated to The Perfect American by Michael Hofmann, you can find his English version here. The novel imagines the last three months of the life of Walt Disney from the tales of the fictional Austrian cartoonist Wilhelm Dantine, who - before being fired - had worked for Disney between 1940 and 1950. The creator of Mickey Mouse is depicted as something of a megalomaniac racist, misogynist (only men were allowed to draw, women were only allowed coloring) and for exposing three of his employees before the committee on un-American activities.
The Perfect American does not follow a continuous story line - the story jumps from one time and / or place to another and presents Disney in different stages of his life more or less true, more or less fictitious. The first act evokes the Walt Disney that everyone sees, the public figure as part of his family and loved ones. The second act explores what he thinks of himself; his psyche tormented but visionary artist who has devoted his life to a vision of a world without death and who now faces his own mortality, haunted by the possibility of achieving immortality.
Want to watch a pre-opera talk with Kevin Newbury? Check it out on their Facebook page here.
Photo Credit: Keith Ian Polakoff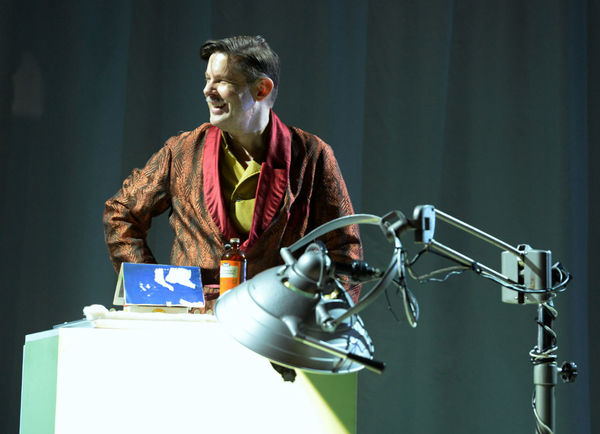 Justin Ryan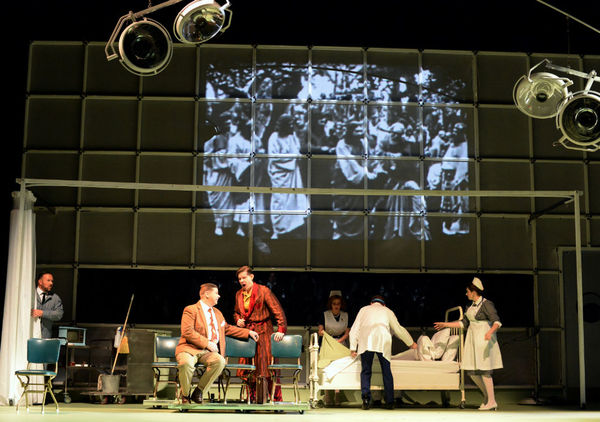 Zeffin Quinn Hollis
,
Justin Ryan
Justin Ryan
(Walt),
Zeffin Quinn Hollis
(Roy), Back: Scott Ramsey (Wilhelm)
Lara Ryan (Diane),
Suzan Hanson
(Lillian),
Justin Ryan
(Walt),
Zeffin Quinn Hollis
(Roy), Alexandr
A Martinez
-Turano (Sharon)
Front: Scott Ramsey (Wilhelm),
Justin Ryan
(Walt), Back:
Suzan Hanson
(Lillian),
Zeffin Quinn Hollis
(Roy)
Jamie Chamberlin (Hazel),
Justin Ryan
(Walt)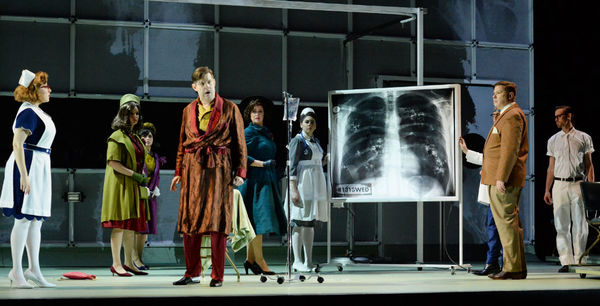 Jamie Chamberlin (Hazel),
Justin Ryan
(Walt), Lara Ryan (Diane), Alexandr
A Martinez
-Turano (Sharon),
Justin Ryan
(Walt),
Suzan Hanson
(Lillian), Kira Dills-DeSurra (Nurse),
Zeffin Quinn Hollis
(Roy), Kyle Erdos-Knapp (Doctor), Justin Boss (Doctor #2)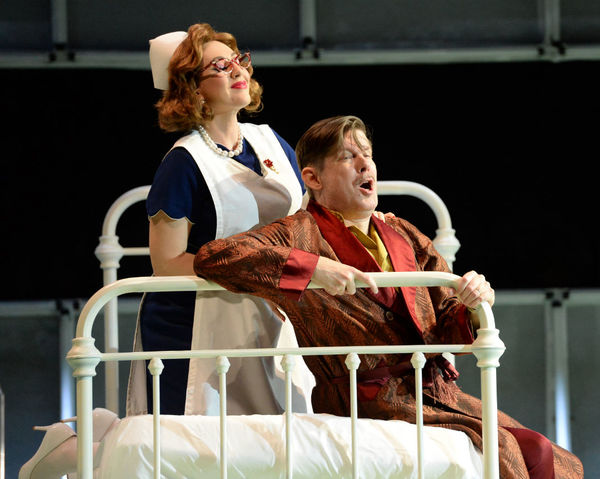 Jamie Chamberlin (Hazel),
Justin Ryan
(Walt)
Justin Boss (Doctor #2), Rana Ebrahimi (Josh), Kyle Erdos-Knapp (Doctor), Alexandr
A Martinez
-Turano (Sharon),
Suzan Hanson
(Lillian),
Justin Ryan
(Walt),
Zeffin Quinn Hollis
(Roy), Lara Ryan (Diane), Jamie Chamberlin (Hazel), Kira Dills-DeSurra (Nurse)
Suzan Hanson
(Lillian),
Justin Ryan
(Walt),
Zeffin Quinn Hollis
(Roy)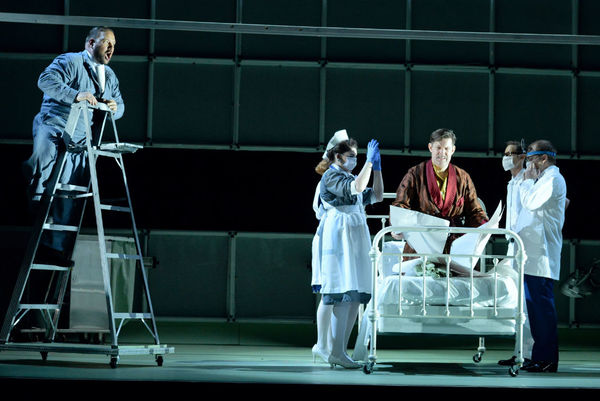 Justin Ryan
(Walt)
Scott Ramsey (Wilhelm), Kira Dills-DeSurra (Nurse),
Justin Ryan
(Walt), Justin Boss (Doctor #2), Kyle Erdos-Knapp (Doctor)
Suzan Hanson
(Lillian),
Justin Ryan
(Walt), Lara Ryan (Diane), Jamie Chamberlin (Hazel), Justin Boss (Doctor #2)
Scott Ramsey (Wilhelm), Rana Ebrahimi (Lucy),
Justin Ryan
(Walt), Alexandr
A Martinez
-Turano (Sharon)
Justin Ryan
(Walt), Kyle Erdos-Knapp (Doctor), Justin Boss (Doctor #2), Jamie Chamberlin (Hazel), Kira Dills-DeSurra (Nurse)
Justin Ryan
(Walt), Kyle Erdos-Knapp (Doctor), Justin Boss (Doctor #2), Jamie Chamberlin (Hazel), Kira Dills-DeSurra (Nurse)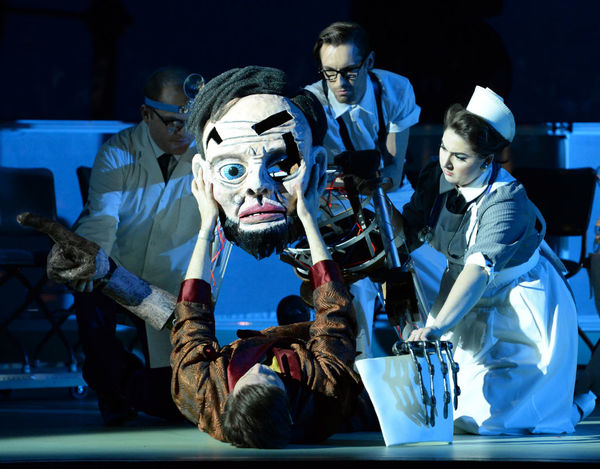 Justin Ryan
(Walt), Kyle Erdos-Knapp (Doctor), Justin Boss (Doctor #2), Kira Dills-DeSurra (Nurse)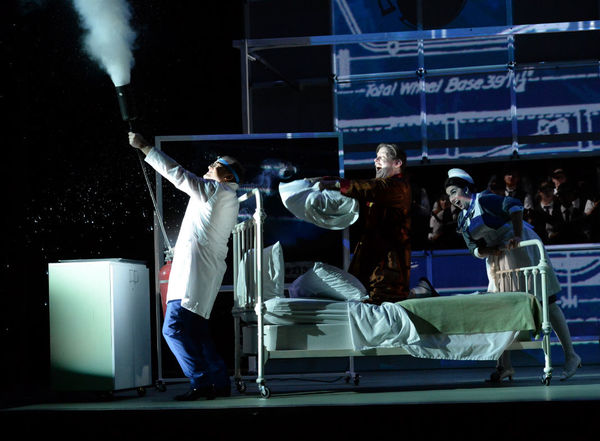 Kyle Erdos-Knapp (Doctor),
Justin Ryan
(Walt), Kira Dills-DeSurra (Nurse)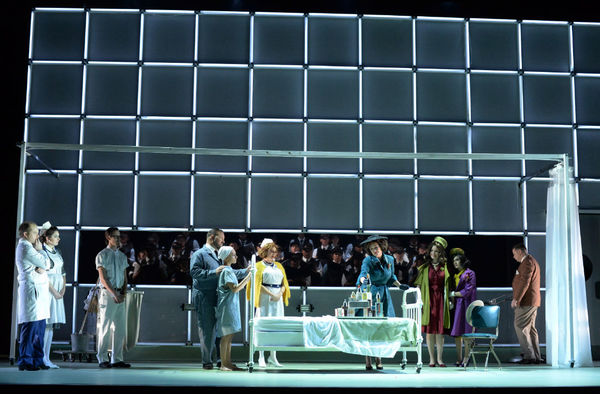 Kyle Erdos-Knapp (Doctor), Kira Dills-DeSurra (Nurse), Justin Boss (Doctor #2), Scott Ramsey (Wilhelm), Rana Ebrahimi (Josh), Jamie Chamberlin (Hazel),
Suzan Hanson
(Lillian), Lara Ryan (Diane), Alexandr
A Martinez
-Turano (Sharon),
Zeffin Quinn Hollis
(Roy)