Latest Articles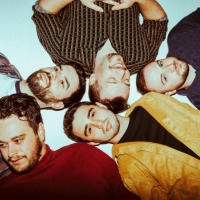 Last Night Saved My Life 'Buzzing' New Single Out Now
by TV News Desk - July 16, 2021
Laced with catchy riffs and a chorus meant to be sung surrounded by your best friends, "Buzzing" is the band's first new song since the release of their single "Caffeine Company" in the fall of 2020. ...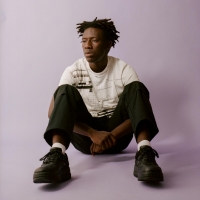 binki Releases New Single 'Revolve'
by Sarah Jae Leiber - June 30, 2021
Born to Kenyan immigrants in Pennsylvania, binki grew up on a steady diet of his older siblings' music preferences. But it wasn't until studying to be an actor at UNC Greensboro that binki found himself gravitating toward music as a career....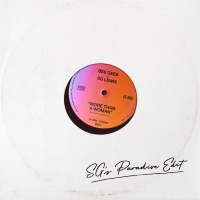 SG Lewis Reveals Remix of 'More Than A Woman'
by Sarah Jae Leiber - June 25, 2021
The Brothers Gibb-better known to the world as the Bee Gees-represent one of the most successful vocal groups in rock and roll history, having sold more than 200 million albums to date....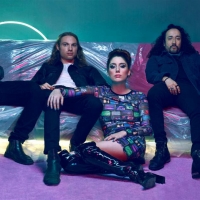 LIVINGMORE Sophomore Studio Album 'Take Me' Out Now!
by Sarah Jae Leiber - May 21, 2021
Anchored by glossy guitar and under the glow of neon keys, Livingmore convert kinetic motion into instantly irresistible rock anthems that shimmer, shine, and soar all at once....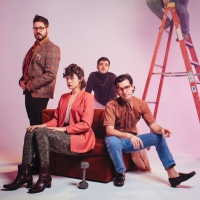 Mipso 2021 U.S. Tour Dates Unveiled
by Sarah Jae Leiber - May 20, 2021
Since making their acclaimed debut with 2013's Dark Holler Pop, North Carolina-bred four piece Mipso have captivated audiences with their finely layered vocal harmonies, graceful fluency in the timeless musical traditions of their home state, and a near-telepathic musical  connection that makes thei...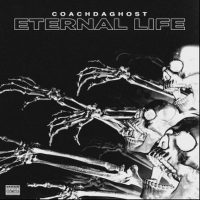 COACHDAGHOST Shares 'Eternal Life' Single
by Sarah Jae Leiber - April 23, 2021
"Eternal Life" – which showcases Coach's distinctive cadence and signature adlibs over a kinetic drill beat produced by Yozora – heralds the 26-year-old Brownsville rapper's much anticipated new mixtape, GHOST STORIES, due to arrive everywhere later this Spring....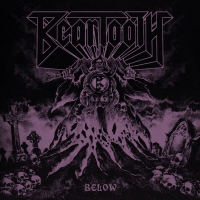 Beartooth Release 'Hell Of It' Off Forthcoming Album 'Below'
by Sarah Jae Leiber - April 23, 2021
''Hell Of It' is one of my favorites on the album,' says singer Caleb Shomo. 'It's meant to try and melt as much face as possible. This song was really important for discovering the guitar tone for the album and the use of pedals to expand on parts. The breakdown in this might be my favorite of all....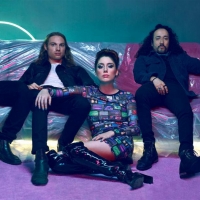 Livingmore Releases New Single & Video 'Got Me Feelin' Like'
by Sarah Jae Leiber - April 21, 2021
Take Me will be available digitally and on CD and opaque turquoise vinyl. Vinyl and CD pre-orders are available now via the band's website; vinyl orders include an instant download of lead single "Sharp."...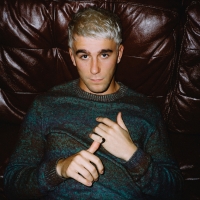 SG Lewis Announces 2021 North American Headlining Shows
by Sarah Jae Leiber - April 19, 2021
The four date run commences in Los Angeles on October 15, before continuing to Oakland, California, Chicago, then concluding in Brooklyn, New York on December 3....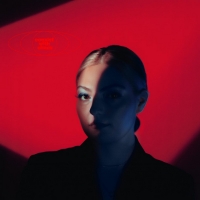 YaSi Shares New EP 'Coexist With Chaos'
by Sarah Jae Leiber - April 02, 2021
Prior to today's release, fans could listen to "World Is Burning" and "Guilty," both of which made appearances on playlists curated by sites like NPR, MTV, Atwood Magazine, and many others. ...