Unsolicited Press Announces Availability of Corin Reyburn's The Rise of Saint Fox and The Independence
Unsolicited Press announced immediate availability of Corin Reyburn's The Rise of Saint Fox and The Independence, a novel about an underground cryptocurrency movement fronted by a London rock band that gains enough followers to spark a revolution.In a near-future London, eccentric revolutionary Janus Jeeves is the leader of the subversive organization the Arcane Society. When he recruits a charismatic drifter named Sam to headline a band that serves as a front for the Society, the group's soaring popularity draws supporters by the thousands. ​
The end goal of Jeeves and the Society is to replace the current financial system with their own cryptocurrency-GGcoin. Cash is no longer king, and all transactions are made via a digital implant in one's index finger called the Dot."Corin Reyburn builds worlds like
J.K. Rowling
, only hers are places we could see in the future," said Alexander Norwahl, Editor at Lone Wolf Press.Corin Reyburn's The Rise of Saint Fox and The Independence Availability
Corin Reyburn's The Rise of Saint Fox and The Independence is available on June 6, 2018. Preorders are open to the public directly from the publisher (www.unsolicitedpress.com) and where all books are sold. Founded in 201, Unsolicited Press is a small press in Portland, Oregon publishing exemplary poetry, fiction, and creative nonfiction.
More Hot Stories For You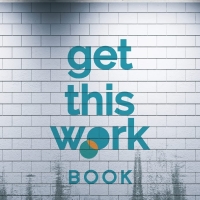 CEO Shelton Banks Releases New Book GET THIS WORK

December 6, 2022

WORK TRAINING's CEO Shelton Banks is pleased to announce the release of his new book, 'Get This Work' Book: The Unofficial Guide to Breaking into Tech Sales.
---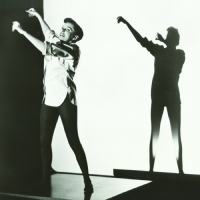 BearManor Media Will Publish Two New Books On Judy Garland in 2023

December 6, 2022

BearManor Media has announced that, to commemorate the centennial this year of Judy Garland's birth, it will publish two new books on her in 2023.
---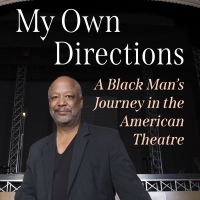 Sheldon Epps Shares His Journey In The Theatre In New Book MY OWN DIRECTIONS

December 2, 2022

Epps recounts his rollercoaster ride of a life in the theatre, with all the excitement and occasional anguish that come with the highs and lows. The author's journey in the American theatre has been amplified by his experience as a Black man who has frequently been "one of the few," "the first" or even "the only."
---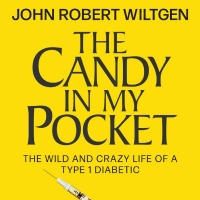 John Robert Wiltgen Releases Inspirational Memoir THE CANDY IN MY POCKET

December 2, 2022

With holiday shopping just around the corner, John Robert Wiltgen's riveting memoir 'The Candy in My Pocket,' is now available for the gift giving season.
---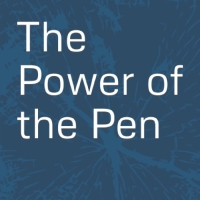 New Book THE POWER OF THE PEN Gives Insights Into The World Of Handwriting Analysis

December 1, 2022

With its first-ever published book, 'The Power of the Pen: from the unconscious to the conscious', The American Handwriting Analysis Foundation (AHAF) showcases 23 unique perspectives on handwriting analysis and its modern uses.
---