Photo Coverage: SHINING CITY Opens at Barrington Stage Company
Barrington Stage Company, under the leadership of Artistic Director Julianne Boyd and Managing Director Tristan Wilson, presented Conor McPherson's Shining City which runs from June 18 to July 11. BroadwayWorld was at opening night.
Directed by BSC Associate Artist Christopher Innvar (BSC's The Other Place, The Whipping Man), the production stars Mark H. Dold (BSC's Breaking the Code) as Ian and in their BSC debuts Wilbur Edwin Henry (Off Bway: Our Town; Bway: Is He Dead?) as John, Patrick Ball as Laurence, Deanna Gibson as Neasa.
Set in present-day Dublin, a man seeks help from a counselor, claiming to have seen the ghost of his recently deceased wife. However, what begins as just an unusual encounter becomes a struggle between the living and dead - a struggle that will shape and define both men for the rest of their lives. In this contemporary ghost story, Conor McPherson explores what it means to lose faith - in God, in relationships and in one's self.
The production is designed by Brian Prather (sets), Kristina Sneshkoff (costumes), Scott Pinkney (lights) and Brad Berridge (sound). Paul Vella is production stage manager.
Shining City opened at the Biltmore Theatre on Broadway in 2006 where it received two Tony Award nominations, including Best Play and prompted The London Telegraph to describe Conor McPherson as 'the finest dramatist of his generation...'. The Broadway production starred Oliver Platt, Brian F. O'Byrne, Martha Plimpton and Peter Scanvino.
Irish playwright Conor McPherson took London and Broadway by storm with the critically acclaimed Shining City. His other plays include The Seafarer, The Weir, Rum & Vodka, The Good Thief, This Lime Tree Bower, St. Nicholas, andDublin Carol, and his many awards include the Olivier Award for Best New Play, the Evening Standard award, and the London Critics' Circle Award.
Shining City is sponsored by The Claudia and Steven Perles Family Foundation and sponsored in part by Sydelle and Lee Blatt.
Shining City will be presented at the St. Germain Stage at the Sydelle and Lee Blatt Performing Arts Center, 36 Linden Street, Pittsfield. Performances Tuesday-Saturday at 7:30pm, Thursdays and Saturdays at 4pm (excluding June 18 and 20), and Sunday at 3pm. Press Opening: Sunday, June 21 at 3pm. Tickets start at $40. Low priced previews June 18 and 19 are $15. Youth ages 6-18, tickets $15 all performances (subject to availability). For ticket and performance information, call the BSC Box Office at (413) 236-8888 or visit www.barringtonstageco.org.
Photo Credit: Stephen Sorokoff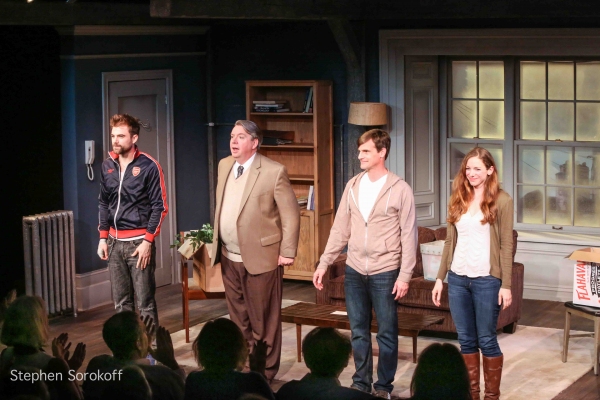 Patrick Ball, Wilbur Edwin Henry, Mark H. Dold, Deanna Gibson

Mark H. Dold

Wilbur Edwin Henry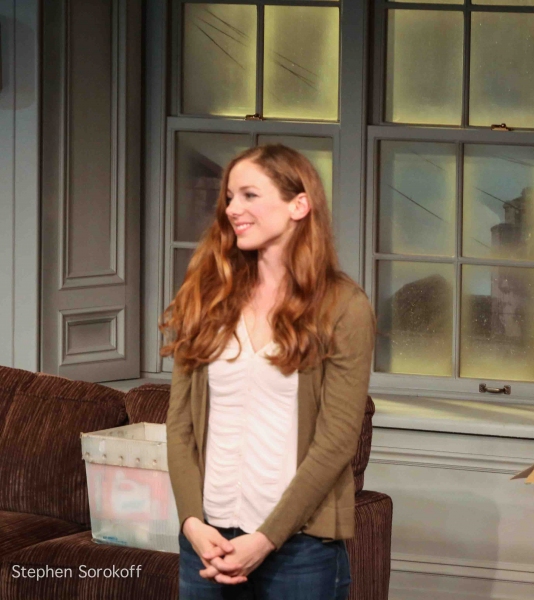 Deanna Gibson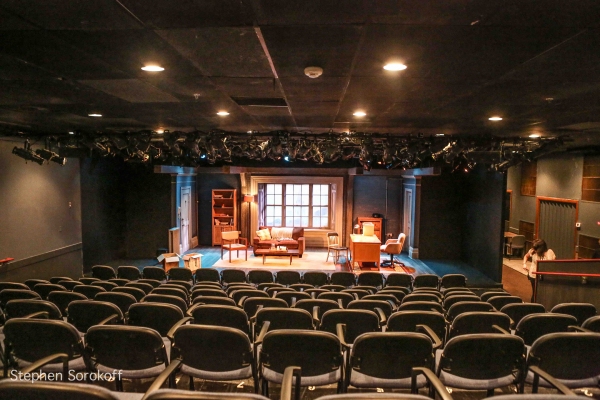 St. Germain Stage, Sydelle & Lee Blatt Performing Arts Center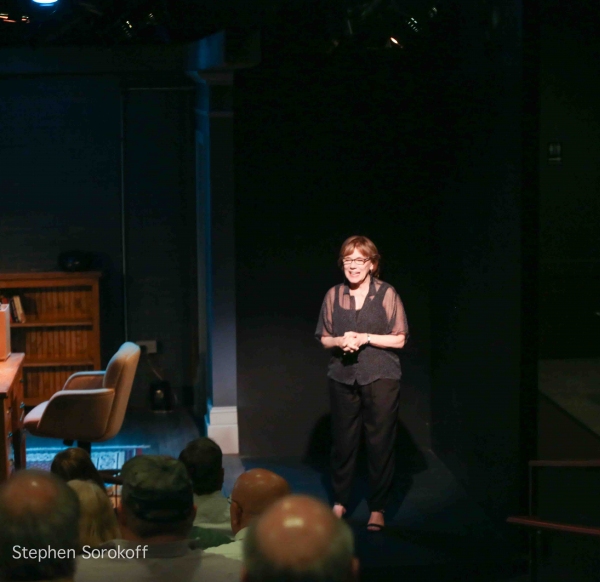 JuliAnne Boyd, Artistic Director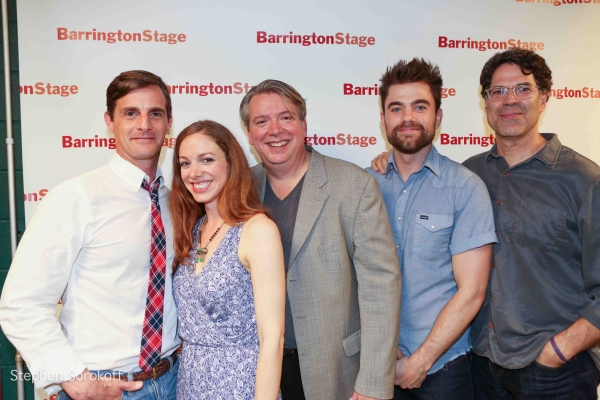 Marhk H. Dold, Deanna Gibson, Wilbur Edwin Henry, Patrick Ball, Christopher Innvar, Director

TriStan Wilson, Managing Director, Stee Perles, Claudia Perles, JuliAnne Boyd, Christopher Innvar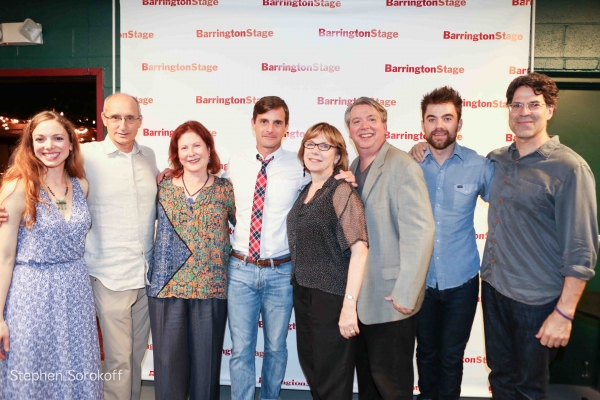 Deanna Gibson, Steve Perles, Claudia Perles, Mark H. Dold, JuliAnne Boyd, Wilbur Edwin Henry, Patrick Ball, Christopher Innvar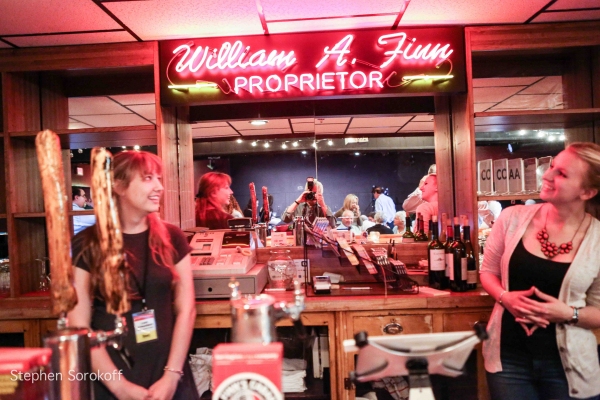 After Party Mr. Finn's Cabaret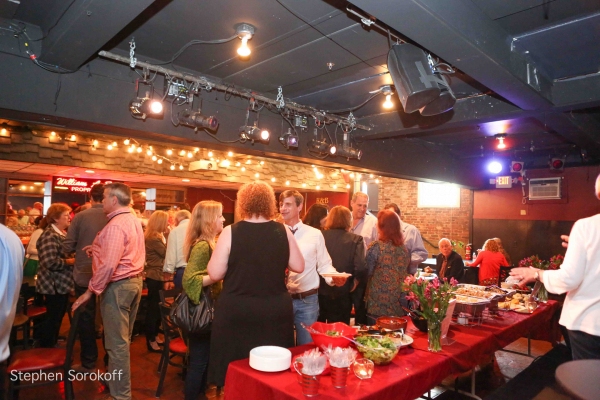 Mr. Finn's Cabaret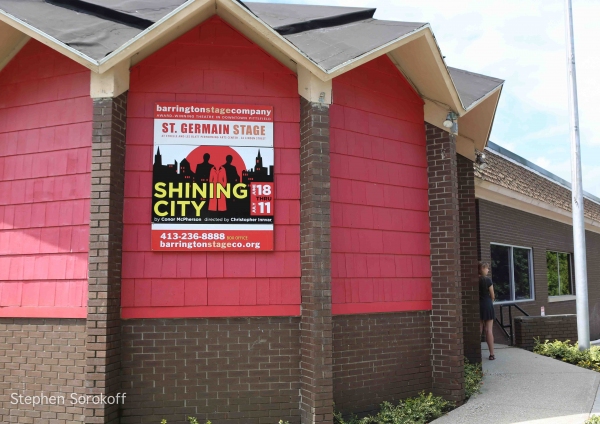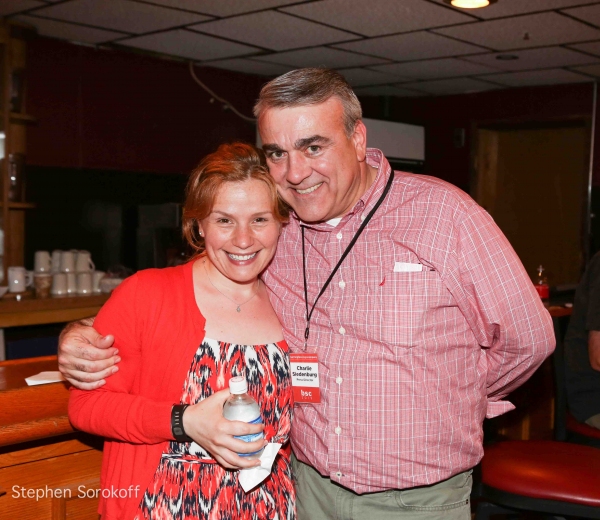 Stephanie Yankwitt, Artistic Associate & Charlie Siedenburg, Press Representative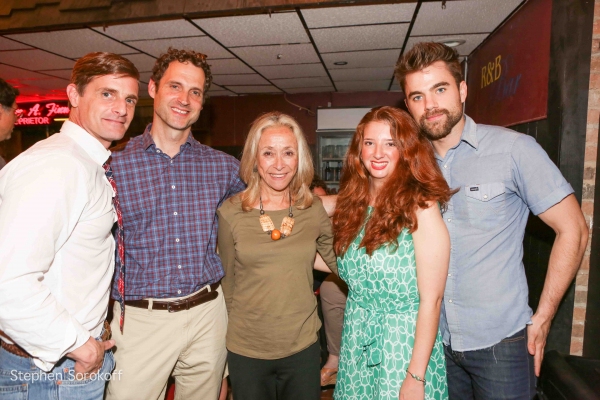 Mark H. Dold, Edgar McIntosh, EDa Sorokoff, Becky Abramowitz, Patrick Ball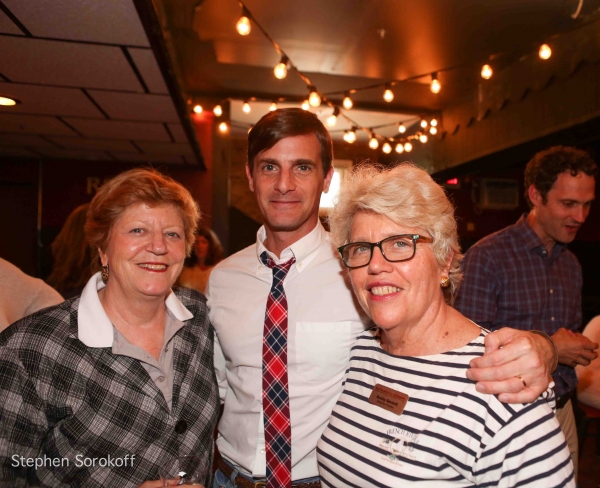 Beth Sapory, Mark H. Dold, Rosita Sarnoff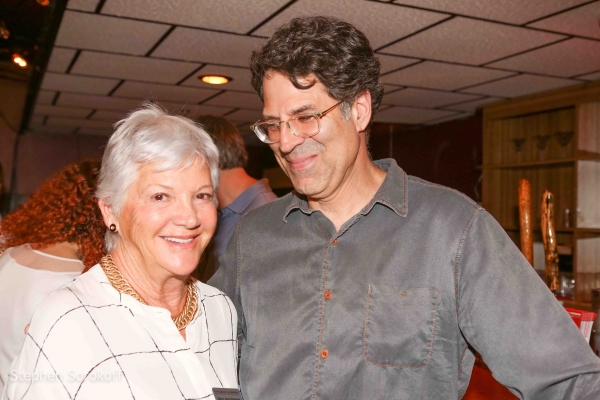 Mary Ann Quinson, Board Chair & Christopher Innvar

Stephen Sorokoff, Mr.William Finn's Bar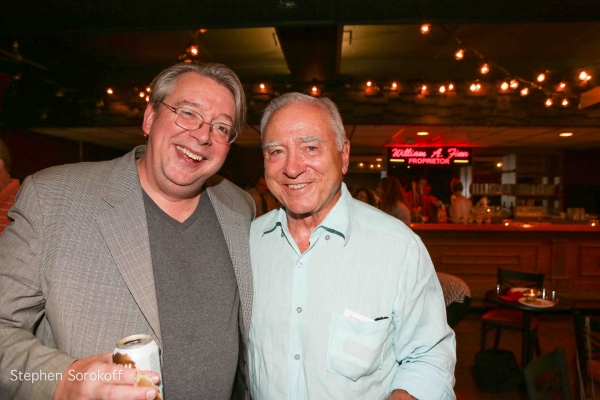 Wilbur Edwin Henry & Bruno Quinson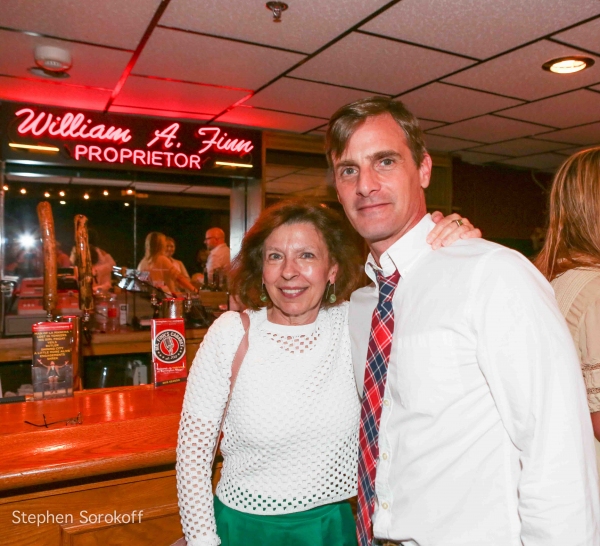 June Guertin & Mark H. Dold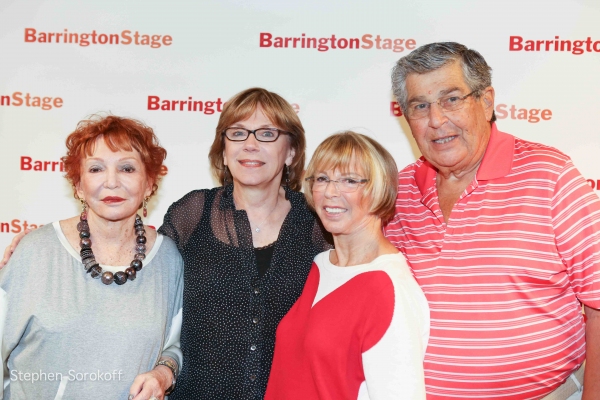 Judith Goldsmith, JuliAnne Boyd, Judith Bloomfield, Martin Bloomfield

Rhoda Levitt, Julian Boyd, Morriss Levitt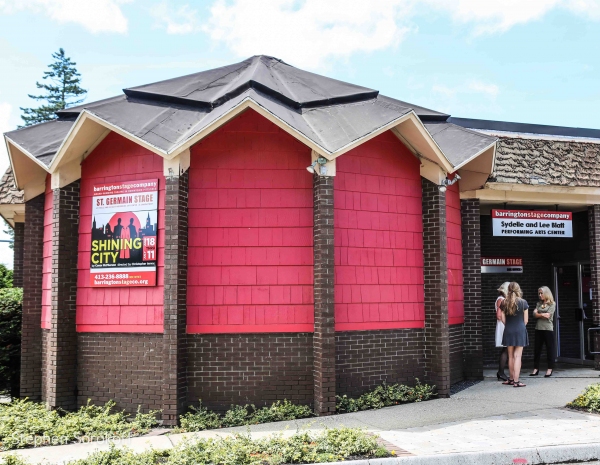 Sydelle & Lee Blatt Performing Arts Center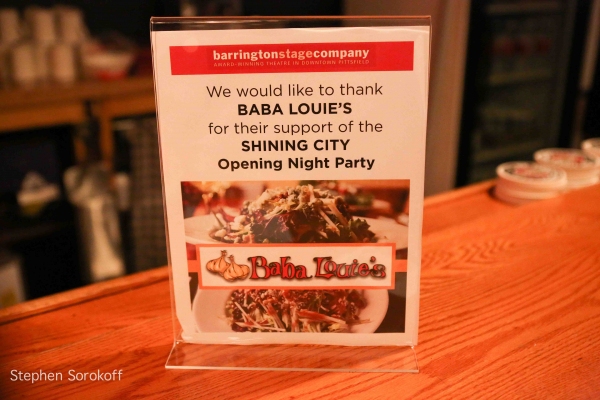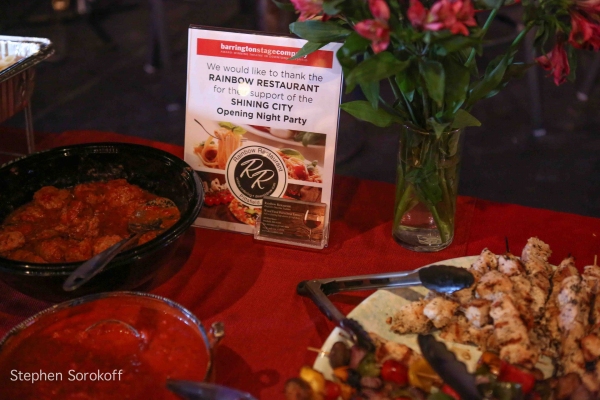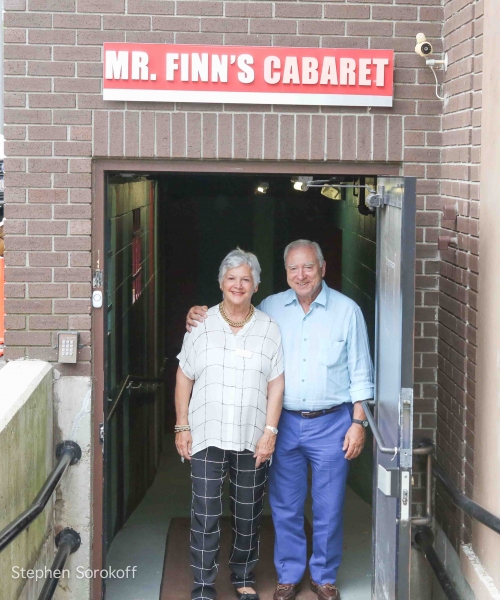 Marry Ann Quinson, Board Chair & Bruno Auinson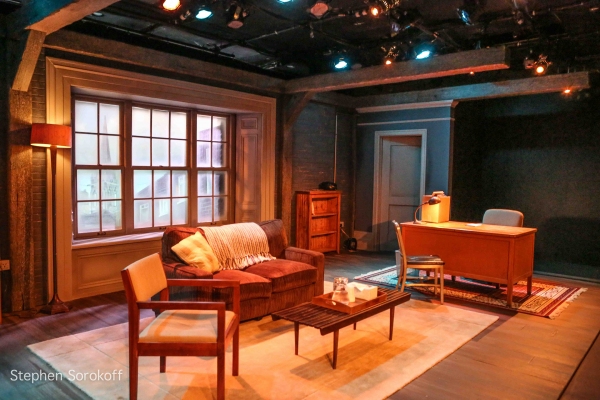 Shining City