Photo Coverage: Opening Night: INTIMATE APPAREL Presented by Shakespeare & Co.
It was another opening at Shakespeare & Company last night as the renowned theatre company founded by Tina Packer in 1978 presented Intimate Apparel and Broadwayworld was there. Written by two-time Pulitzer Prize-winning playwright Lynn Nottage and directed by long-time company member Daniela Varon this winner of the 2004 Steinberg New Play Award, New York Drama Critics' Circle Award, and Outer Critics Circle Award runs in the Elayne P. Bernstein Theatre from July 20 through August 13, 2017.
"It is a dream for me to direct Intimate Apparel at Shakespeare & Company," said Director Daniela Varon. "Lynn Nottage, one of our preeminent American Playwrights, has built an extraordinary, richly varied body of work giving voice to the unheard, the unseen, and the marginalized."
In Intimate Apparel, Nottage explores the strength of the human spirit through the story of Esther, an African-American seamstress in Manhattan in 1905, when social and class lines were distinctly drawn. A letter arrives, romance and betrayal follow, and six lives are forever changed.
Intimate Apparel features veteran Shakespeare & Company members Nehassaiu deGannes and ChristiAnna Nelson alongside MaConnia Chesser, and introduces Lee Edward Colston II, Tommy Schrider, and Medina Senghore to Shakespeare & Company audiences. The creative team includes James W. Bilnoski (Lighting Designer), Sandra Goldmark (Set Designer), Molly Trainer (Costume Designer), Christopher Peifer (Sound Designer), Natalie Johnsonius Neubert (Projection Designer), and Scott Killian (Composer/Music Director).
Photo Credit: Stephen Sorokoff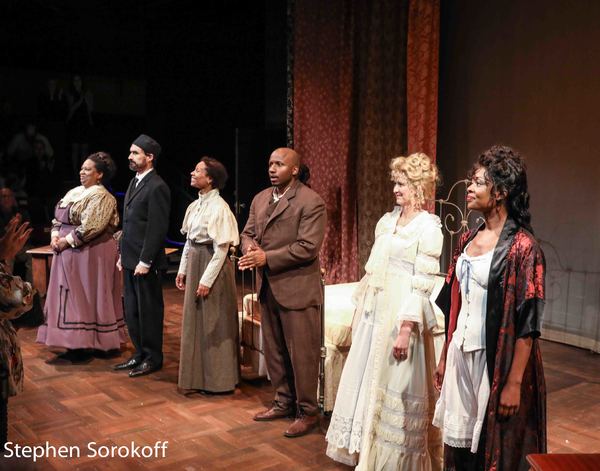 Curtain Call, Intimate Apparel, MaConnia Chesser, Tommy Schrider, Nehassaiu deGannes, Lee Edward Colston ll, ChristiAnna Nelson, Medina Senghore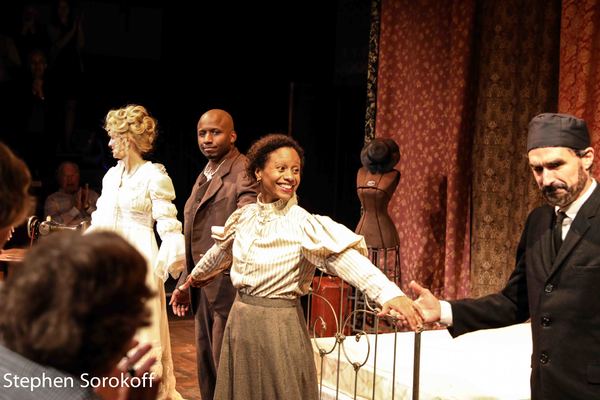 ChristiAnna Nelson, Lee Edward Colston ll, Nehassaiu deGannes, Tommy Schrider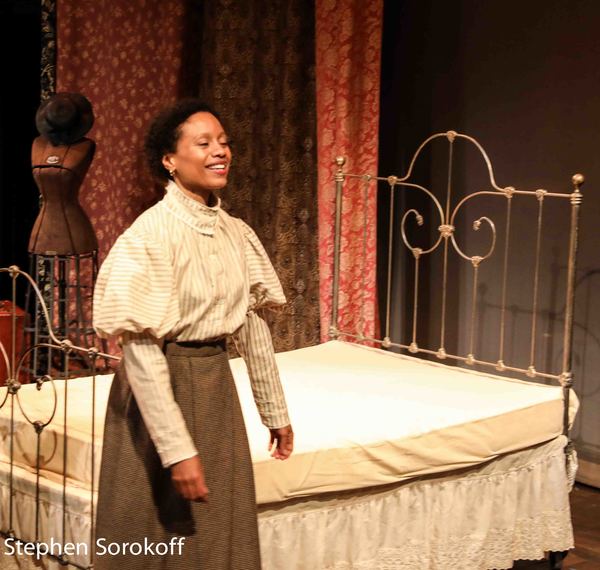 Nehassaiu deGannes

Medina Senghore

MaConnia Chesser

Medina Senghore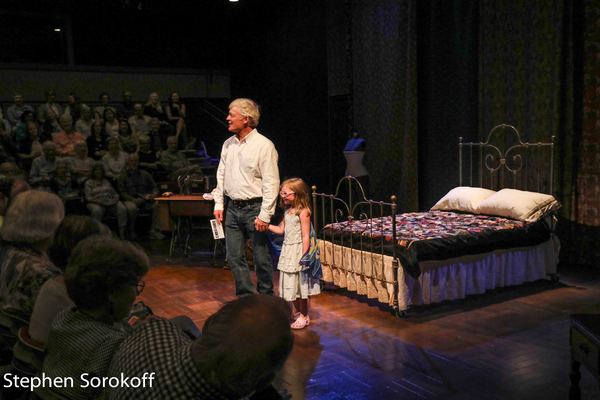 Allyn Burrows, Artistic Director & Assistant

Elayne P. Bernstein Theatre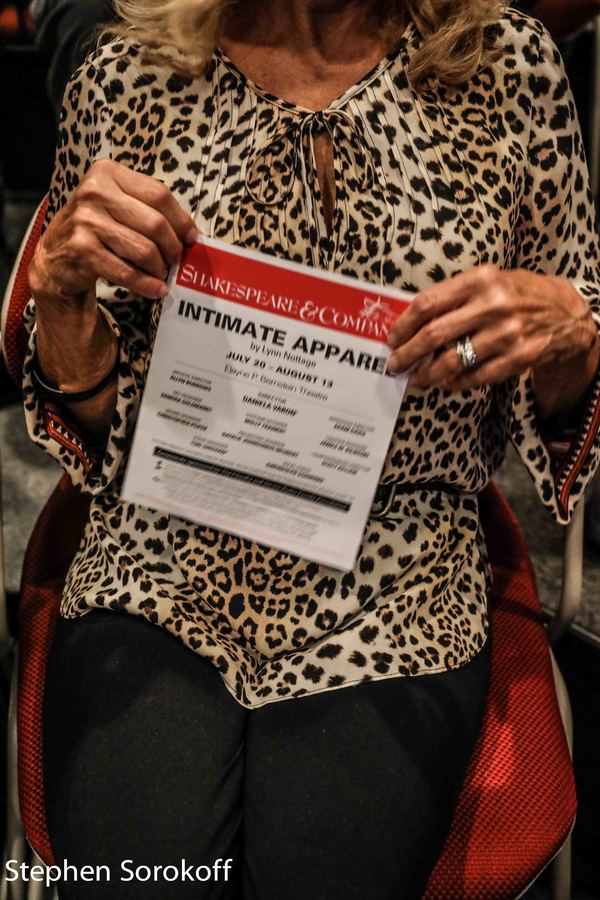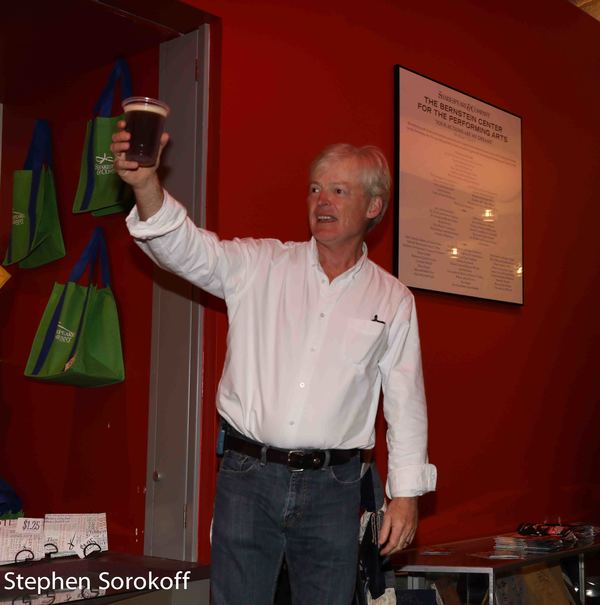 Allyn Burrows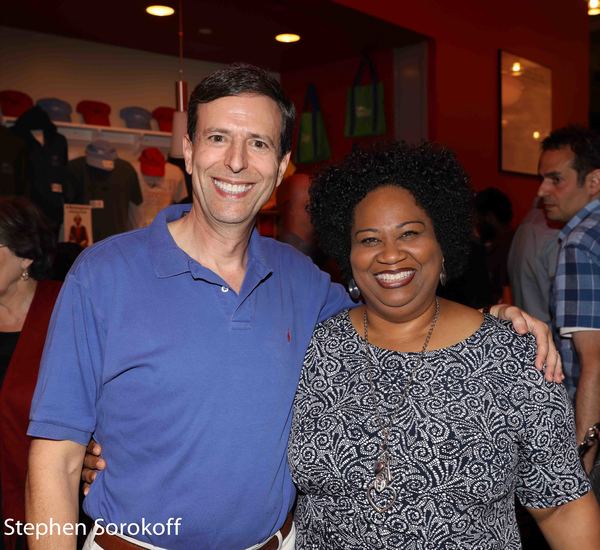 Ken Werner, Chair, Board of Trustees & MaConnia Chesser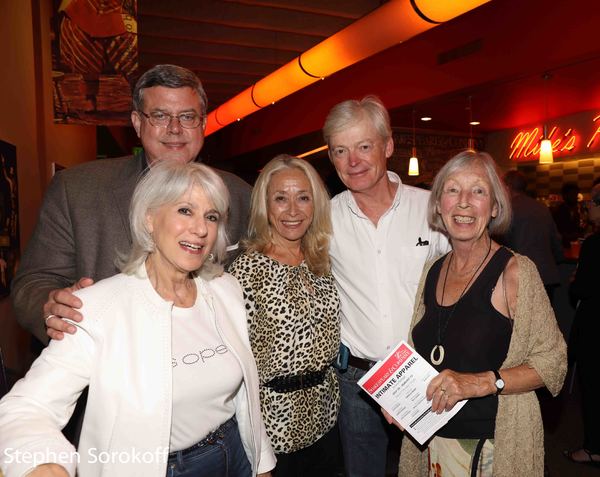 Jamie deRoy, Remmel T. Dickinson, Eda Sorokoff, Broadway Producers, Allyn Burrows, Helga S. Orthofer

Jamie deRoy & Nehassaiu deGannes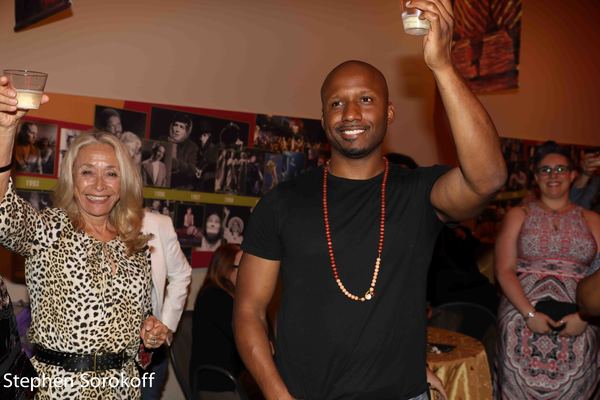 Eda Sorokoff & Lee Edward Colston ll

Allyn Burrows

Shakespeare & Company