Photos: Mr. Finn's Cabaret Celebrates July 4th With David Lutken & Friends
David Lutken brought his friends to William Finn's Cabaret at Barrington Stage Co. and they are giving the BSC audience a treasure trove of American Folk Music for July 3rd & 4th.
David M. Lutken has been a performer in music and theatre for 30 years. As a player of traditional American instruments, folk music comprises a very large part of his repertoire. Born and raised in Dallas, David received a Bachelor of Arts degree in Classical Studies fromDuke University. He studied in London at the Royal School of Church Music, the Royal College of Music, and has a graduate degree in acting from the Webber Douglas Academy of Dramatic Arts. He has appeared at Carnegie Hall, with the New York City Opera, the Baton Rouge Symphony Orchestra, and at many international venues. David began his professional connection with Woody Guthrie and Woody Guthrie Publications in 1988, which led to his creating folk music and American history lessons for school children and young adults. His Broadway credits include Inherit the Wind, starringChristopher Plummer, Ring of Fire: The Johnny Cash Musical, The Civil War and The Will Rogers Follies. David has performed at Riverside in Midnight Clear and in various Actor Cabarets with his Seat of the Pants Band.
David's friends for this engagement at Mr. Finn's Cabaret were Ken Breard,Jane Gillman, Helen J. Russell, Antoine Siverman and Andy Teirstein. Mr. Finn's Cabaret is located in the Sydelle and Lee Blatt Performing Arts Center below the St. Germain Stage.
Photo Credit: Stephen Sorokoff


David Lutken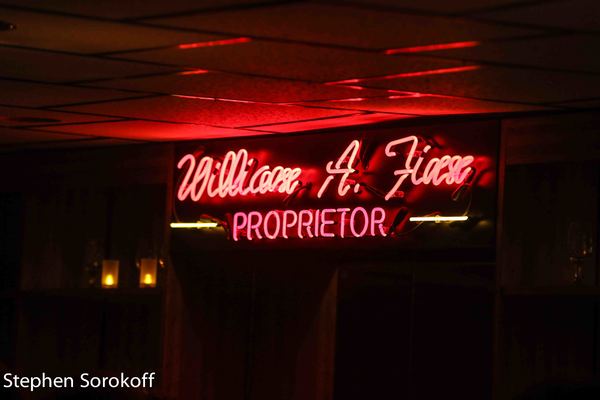 Mr. Finn's Cabaret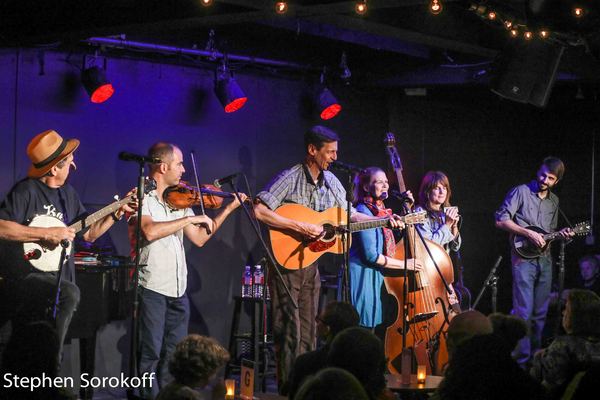 Andy Teirstein, Antoine Silverman, David Lutken, Helen O. Russel, Jane Gillman, Ken Bread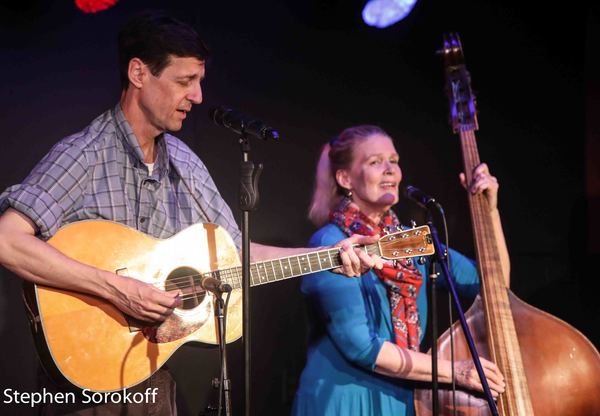 David Lutken & Helen O. Russel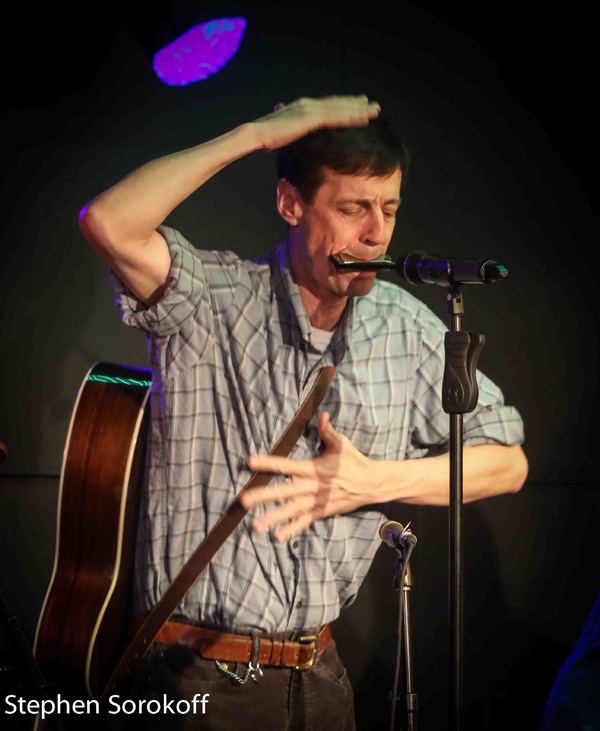 David Lutken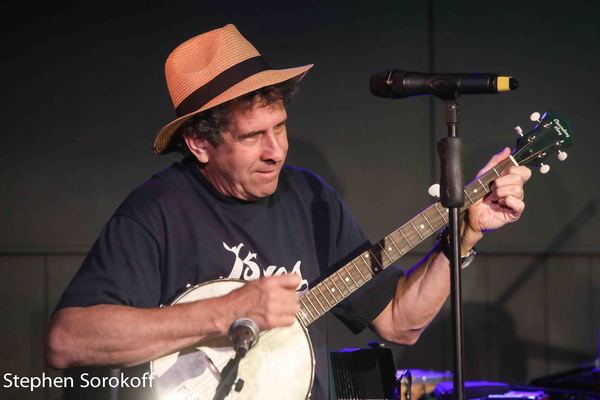 Andy Teirstein

David Lutken & Helen O. Russell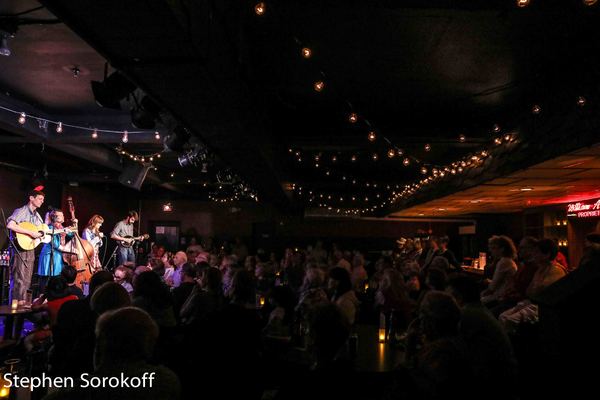 Mr. Finn's Cabaret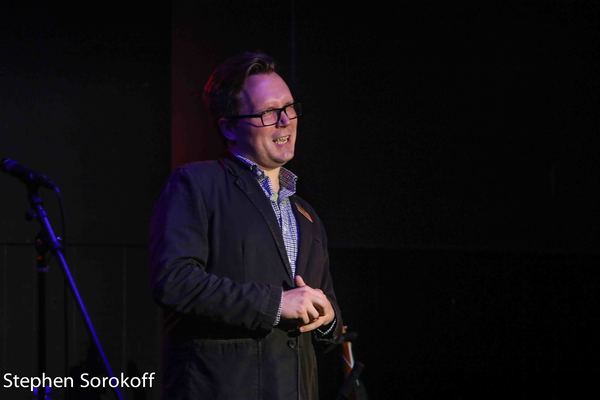 Branden Huldeen, Artistic Producer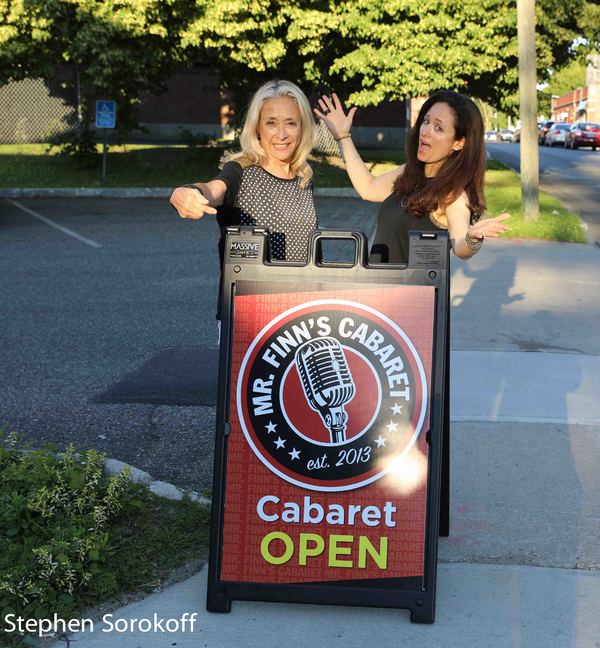 Mr. Finn's Cabaret at Barrington Stage Co.