Photos: The Ballet Girls and Boys of BILLY ELLIOT THE MUSICAL
The children of Billy Elliot are so well poised and professional when they get out onstage. But, in order to do that, these children have to take the time to warm-up and have a little fun with their dance captain. It was fun to watch them and see their enthusiasm for the roles they play. Check out the photos below of the ballet girls.
Billy Elliot is now playing at the Texas Performing Arts Center Bass Concert Hall through December 16, 2012. For tickets or more information, visit: http://texasperformingarts.org/.
insert text here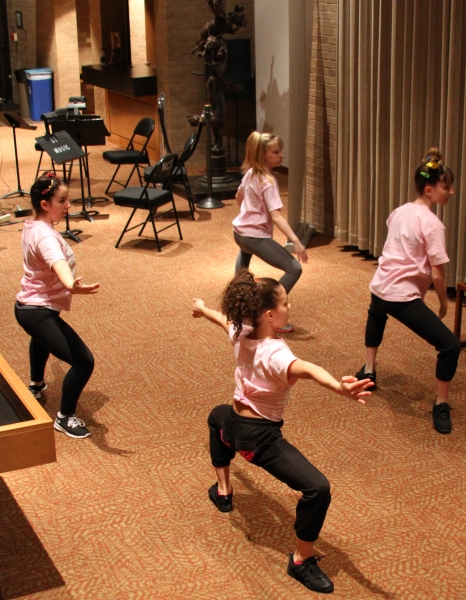 Billy Elliot ballet girls

Billy Elliot ballet girls

Billy Elliot

Billy Elliot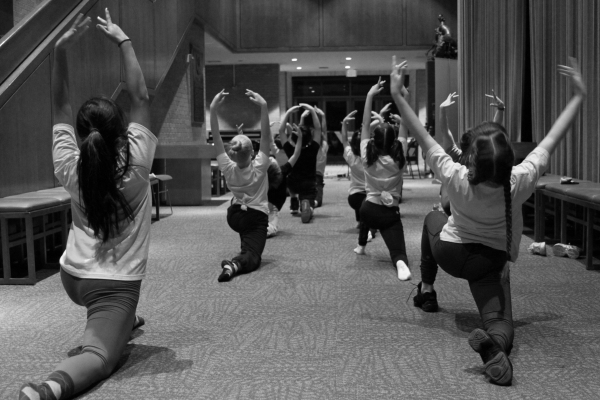 Billy Elliot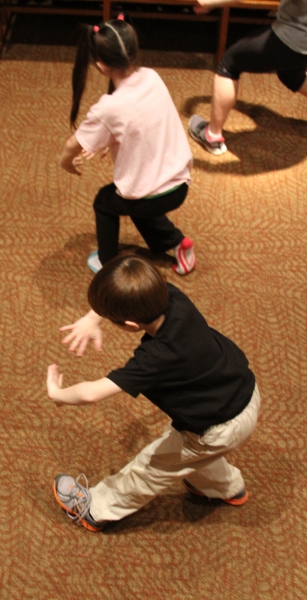 Biily Elliot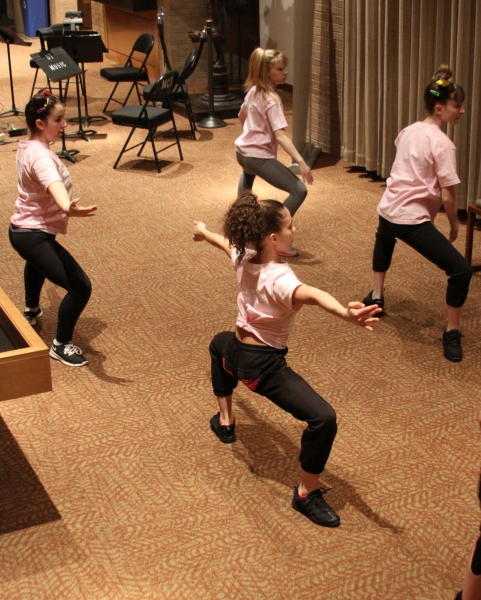 Billy Elliot