BWW Review: PLAYHOUSE CREATURES at City Theatre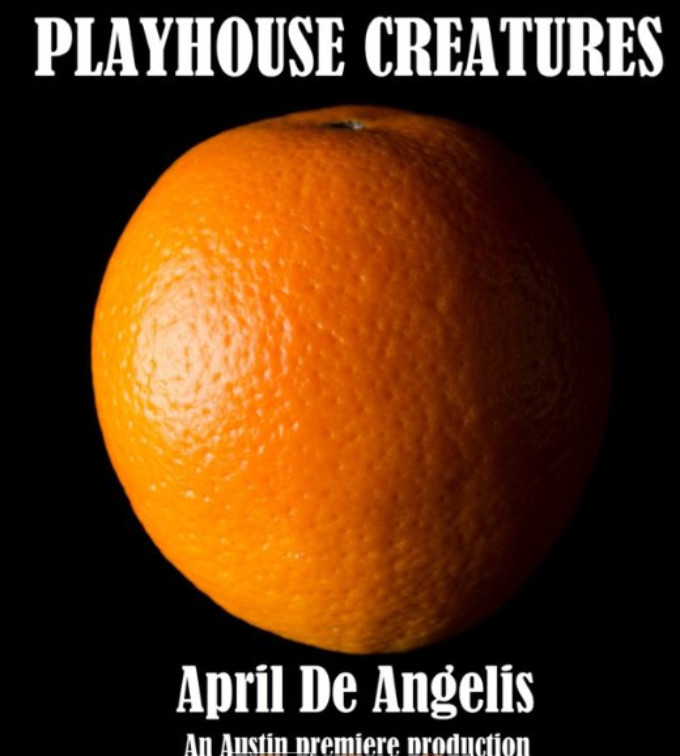 The time is approximately 1670 and women are now officially allowed to perform on the English stage. Playhouse Creatures is based on the real lives of women actors from that era as derived from the extant writings that still survive. Despite this opportunity, these women still have few life choices and almost no control over the terms of their employment. Seemingly at every turn, the odds of success are not in their favor and men are not their only threat. Women who are not of the theatre are still harshly critical of course, but even their own peer group has its own pecking order. Given the current political climate, Playhouse Creatures is a natural choice for City Theatre to produce.
One of the 'creatures', Doll Common, serves as an ersatz narrator for the group. Beautifully portrayed by Lori Cordova, Doll tells the tale straight up with no window dressing, no sugar coat. This is a dark, gritty world of questionable patrons and the seamy underbelly of the theatre scene circa 1670-ish.
DaShantanaya Lee is delightful as Nell Gwyn, an ambitious child laborer who happens upon recently widowed Mrs. Farley, thoughtfully and skillfully played by Jessalyn Parks. Both ladies seek a way into this curious world and are determined to find a way in.
Mrs. Betterton, wife of the playhouse lead actor and seasoned artist in her own right, is dependent on Doll to help her keep the other ladies in check. Facing middle age and a fickle public, Mrs. Betterton strives to maintain a sense of professional decorum among the players and Valencia Lee is marvelous in the role.
The artists in this cast extract humor where it can be found, and Hannah Enright's Mrs. Marshall gets an extra dose written into the text. Mrs. Marshall is keenly aware of just how tenuous the life of an actor can be and shrewdly plays her hand close to the chest.
Life in the theatre isn't easy, but it beats starvation and all of them, one way or another manage to exert a modicum control over their lives, at least for a time.
The set and lights are nicely done with just the right amount of creepiness needed to capture the haunted mood inherent in the script.
Playhouse Creatures provides a good slice-of-life glimpse into the world of theatrical pioneers and I highly recommend it.
Related Articles View More Austin

Stories

Shows