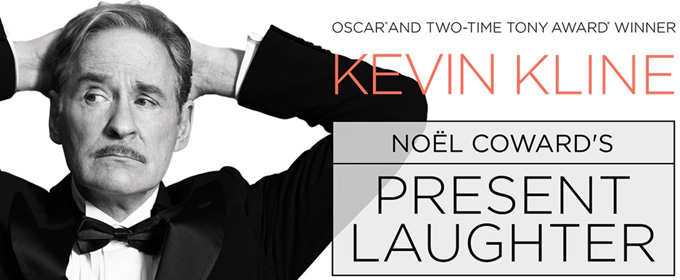 Click Here for More Articles on PRESENT LAUGHTER
Taran Killam Shares Heartfelt Message to Wife Cobie Smulders on Her Broadway Debut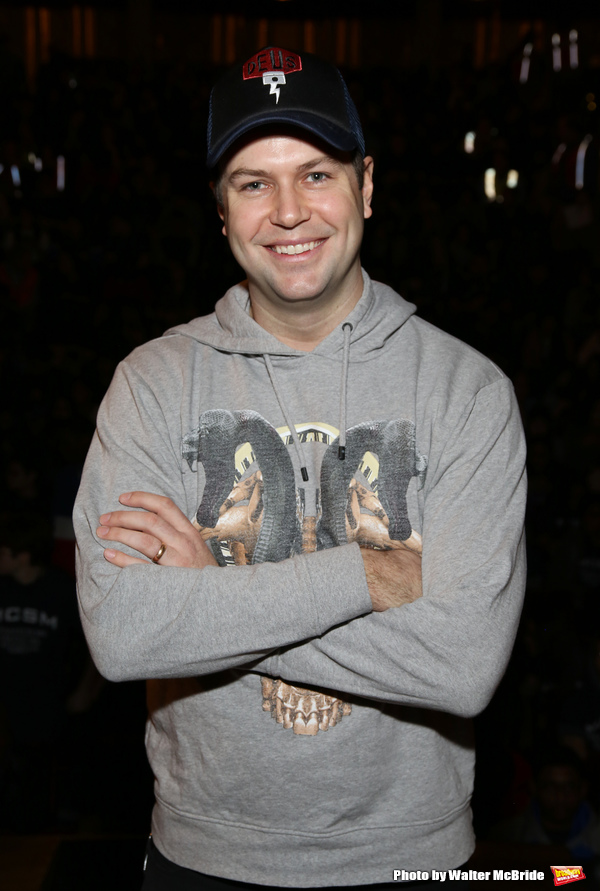 SNL alum Taran Killam turned to Instagram yesterday to share a sentimental message to his wife, Cobie Smulders, on the eve of her Broadway debut. Smulders stars as Joanna Lyppiatt in the Noel Coward comedy Present Laughter, opposite Kevin Klein. The show officially opened last night at the St. James Theatre.
Killam, who made his own Broadway debut this January as King George III in HAMILTON, writes, "This woman [is] the kindest, most selfless, most stunning individual with the most educated heart I've ever encountered." He goes on to add, "tonight, she realizes her dream. Something few people ever get to achieve. And she does it flawlessly."
Check out the full post below:
Present Laughter stars Academy Award and two-time Tony Award winner Kevin Kline as Garry Essendine, Tony and Emmy Award nominee Kate Burton as Liz Essendine, and Tony Award nominee Kristine Nielsen as Monica Reed. The show follows a self-obsessed actor in the midst of a mid-life crisis. Juggling his considerable talent, ego and libido, the theater's favorite leading man suddenly finds himself caught between fawning ingénues, crazed playwrights, secret trysts and unexpected twists.
Photo Credit: Walter McBride / WM Photos
Related Articles

Caryn Robbins is a Senior Editor and daily contributor to BroadwayWorld, Follow her daily podcast "The Broadway Scoop" at http://www.buzzsprout.com/541726. Caryn's original musical comedy DEAR (read more...)