Review: Chilean Artist, FRAN TAPIA as Gloria Fajardo on The 2nd Broadway National Tour of ON YOUR FEET!
Tour dates run through May 2023!
Fran Tapia is a professional actor, dancer and singer from Chile, a true triple threat who is currently performing at the National Tour of the Broadway show On your Feet!
On your feet! is the inspiring true story about heart, heritage and two people who believed in their talent-and each other-to become an international sensation: Gloria and Emilio Estefan. It opened on Broadway in 2015 starring the one and only Ana Villafañe, as the original Gloria Estefan. There have been several international and national productions and adaptations since then, like the 2nd National tour production that recently started.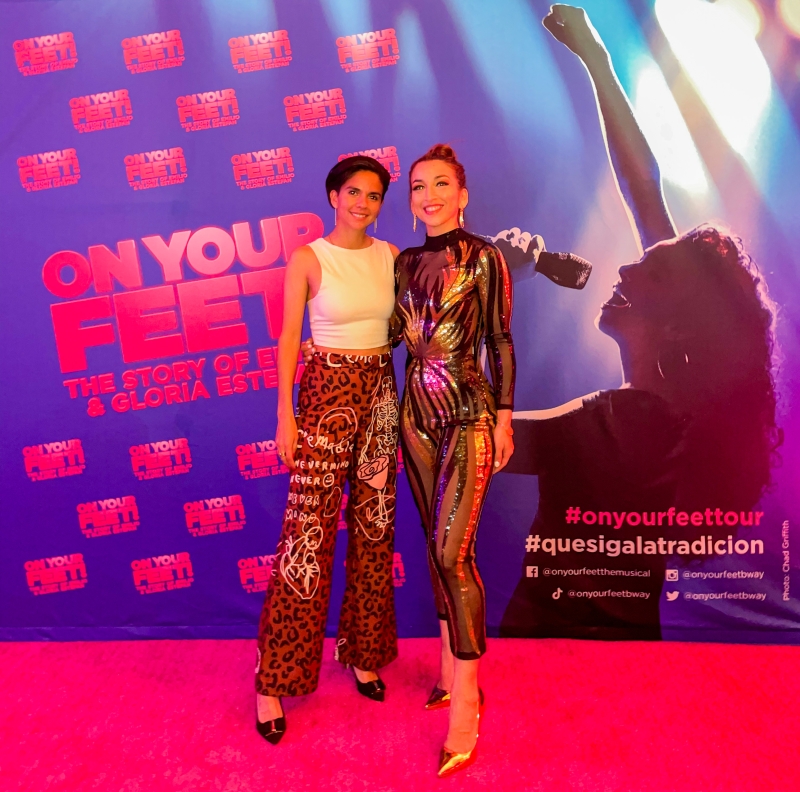 The story of Emilio and Gloria Estefan, took the roads one more time with the 2nd Broadway National Tour last November. The new production is directed and choreographed by Luis Salgado; performer of the original cast of OYF Broadway and one of the most successful performers of the Broadway Latin Community. Previews started November 1st and 2nd in Elmira, NY and the big Opening happened on November 15th in West Palm Beach, Florida. The show runs through May 2023 and to purchase tickets or see tour dates/cities click on the On Your Feet! Map below.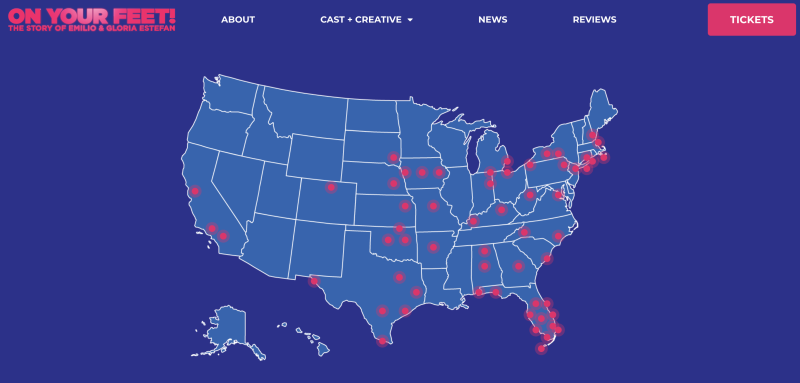 In this new production of the show, Fran Tapia shines in the role of Gloria Fajardo, Gloria Estefan's Mother.
Tapia is wonderful as Gloria's strict mother, a talented singer in her own right who was prevented from realizing her own dreams of stardom. Palm Beach Daily News
This highly personal story would be nothing without a deep connection to family. Francisca Tapia's (Gloria Fajardo) voice was phenomenal but her acting was so realistic she moved the audience from being slightly annoyed with her to being frustrated when Gloria refuses to speak to her daughter, and finally to empathizing with her as she worries about her daughter's life. She did a magnificent job at being a stubborn, misunderstood, mother. When it is finally revealed that she had given up on her own dreams for the sake of her family the audience was so endeared by her acting they couldn't help but have a change of heart. Broadway World
Fran made her US debut at GALA Theatre starring as Gloria Fajardo (Gloria Estefan"s mother) on the World Premiere in Spanish of ON YOUR FEET and everyone who saw that show seemed to notice her as an absolute powerhouse. Washington Citypaper called her "the dynamite Fran Tapia" praising her versatility and passion onstage.
"I will never forget our opening night when Gloria and Emilio came to see the show and their reactions to our work. Gloria was so moved by the show and seeing the story for the first time in Spanish that she even told me: "My mother is dancing in heaven", words that made me feel every second of the journey was worth it.
"And over all of that, I had the privilege to sing "If I Never Got to tell you" for THE FIRST TIME to the world, with Gloria's newly translated LYRICS IN SPANISH! A dream come true. The Washington Post called this song "the show's cathartic showstopper" highlighting "Fran Tapia, a standout as Gloria's bitter mother."
Tapia has been preparing herself for many years to get the chance to perform such a great character at such an amazing show. She studied at the Catholic University of Chile where she got her degree as bachelor in arts with acting major. She also studied Theatre Direction, Visual Narrative and Poetics at Teatro la Memoria.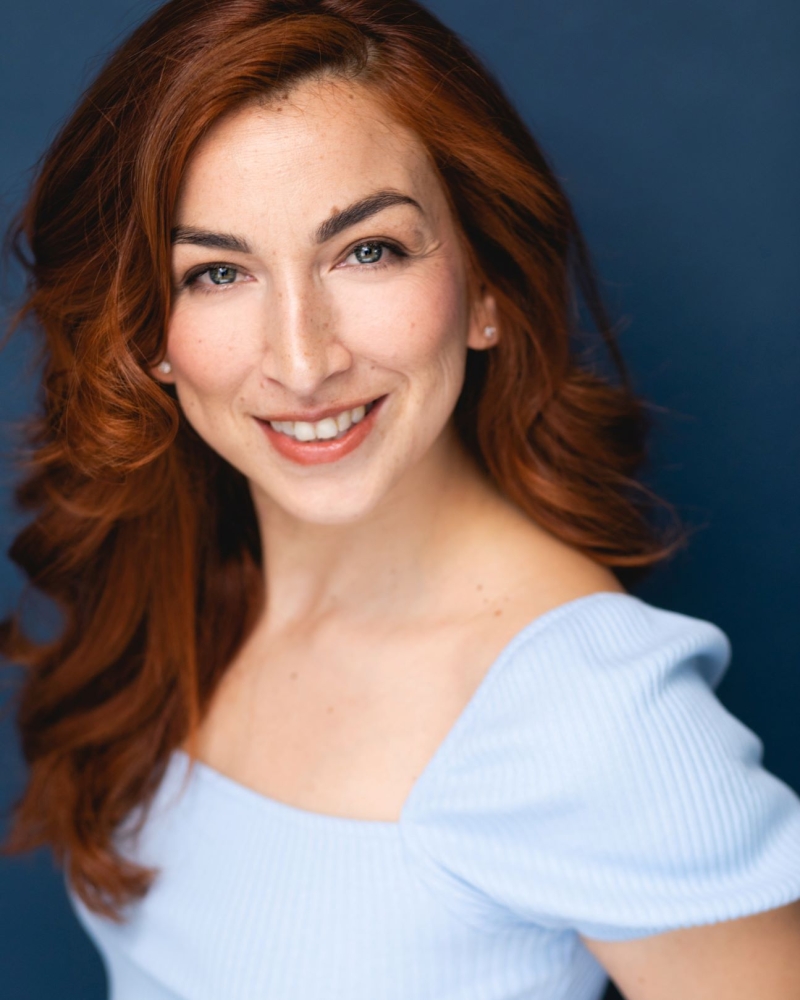 As a performing artist, Fran has been part of many diverse professional productions such as: the official Chilean production of the Broadway show CATS as Demeter; Tirana -La Leyenda- as Tirana u/s at the Municipal Theater of Las Condes; Gloria Fajardo, Gloria Estefan u/s at the On Your Feet, in Spanish world premiere at GALA Theatre; Rite of Spring, Emergenz and Ensayo as a dancer and featured singer with Jose Vidal y CIA, touring in Germany, France and The Netherlands, among others.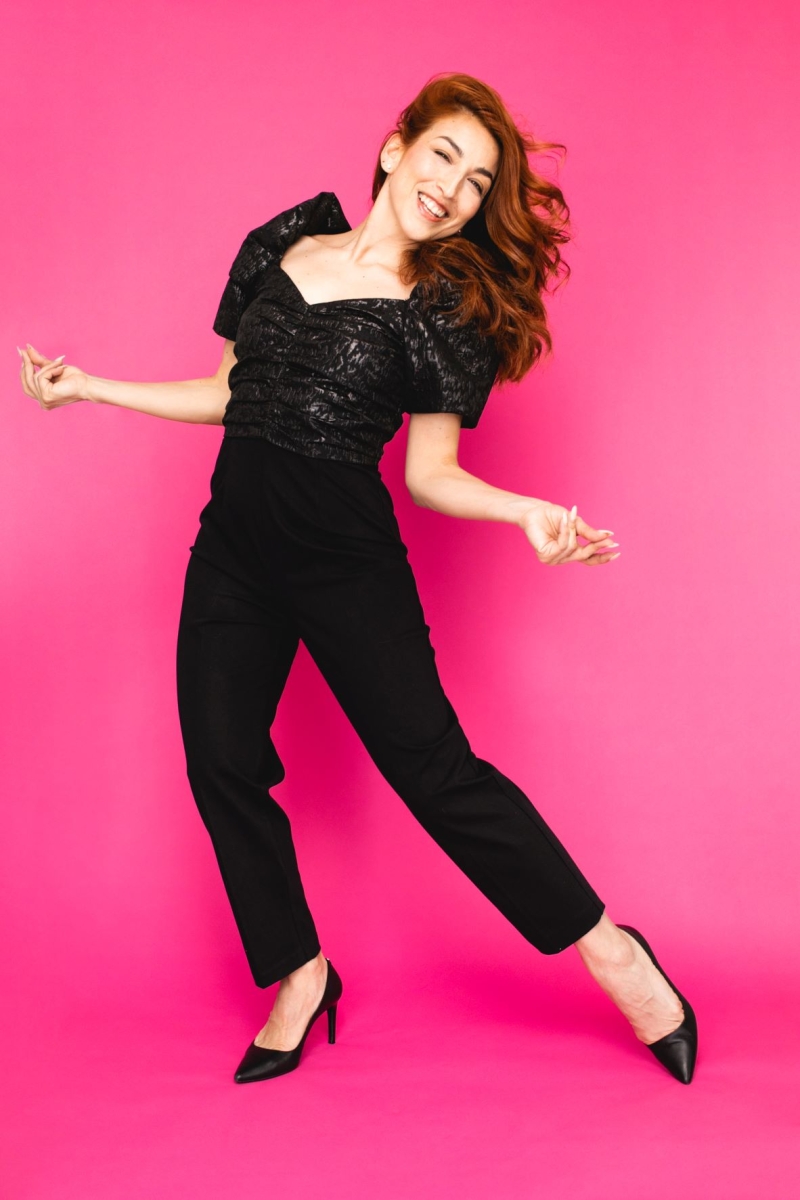 Nowadays, as a multifaceted artist, Fran has many simultaneous projects going on like educating young artists, producing and hosting her podcast Divino Tesoro (Súbela Radio) about LGBTQI+ childhood, and most important of all, producing her first solo album as singer songwriter.
You can click here to get a Look at the New National Tour of ON YOUR FEET! And , here is a link to the tour website to purchase tickets and check out the dates and cities Fran will be at!