Click Here for More Articles on RENT
Photos: 55 Gifs, Glory! The Most Post-Worthy Moments From RENT on FOX!
RENT on FOX officially aired last night, January 27. Due to an injury suffered by the production's Roger, Brennin Hunt, portions of the show were pre-recorded, but the show must go on! We've got 55 GIFS of the most shareable moments from our live tweet available for download below! Check out the exclusive GIFS!
The star-studded cast included actress Kiersey Clemons (Joanne Jefferson), Emmy nominee and Tony Award winner Brandon Victor Dixon (Tom Collins), singer/songwriter Jordan Fisher (Mark Cohen), actress and singer Vanessa Hudgens(Maureen Johnson), newcomer and singer/songwriter Brennin Hunt(Roger Davis), R&B/Pop superstar Mario (Benjamin Coffin III), recording artist Tinashe(Mimi Marquez) and performer Valentina (Angel Dumont Schunard).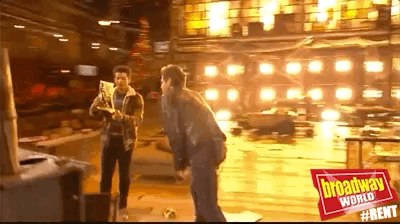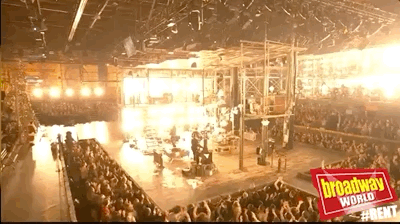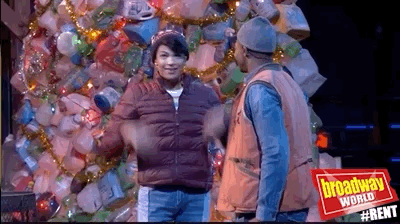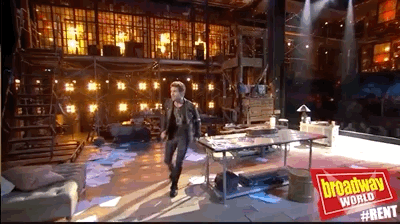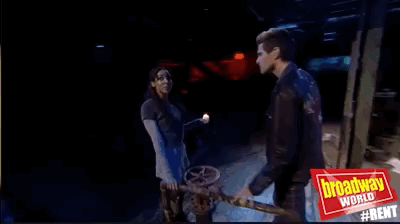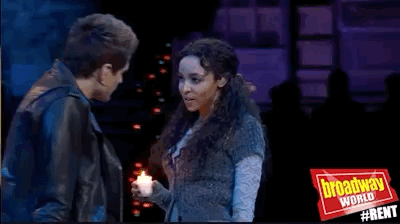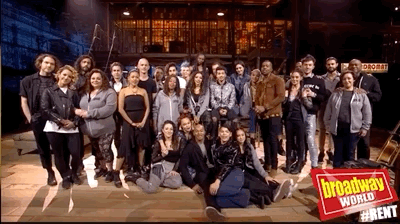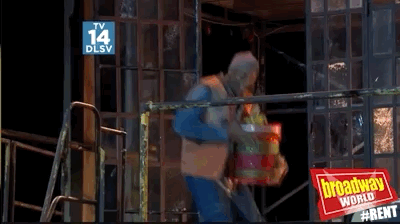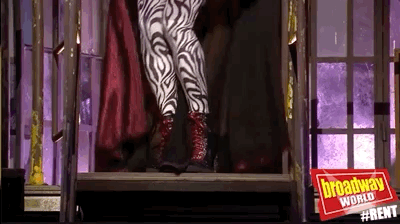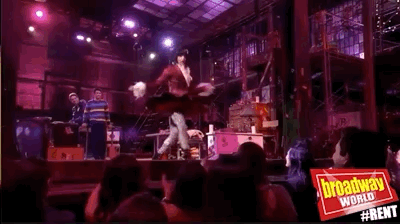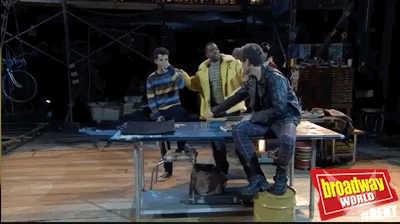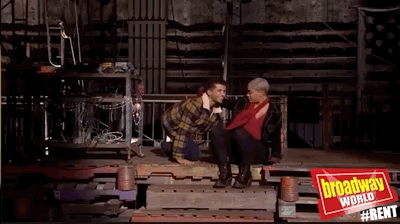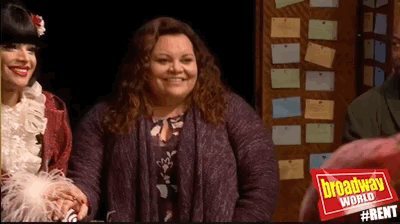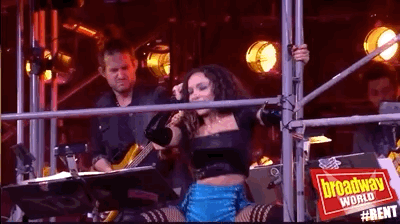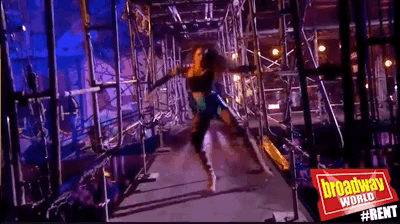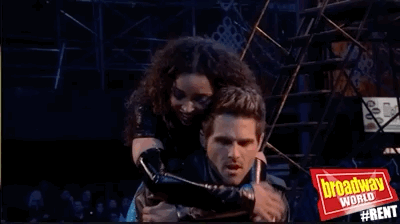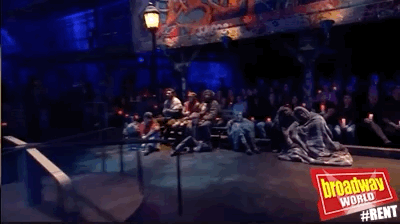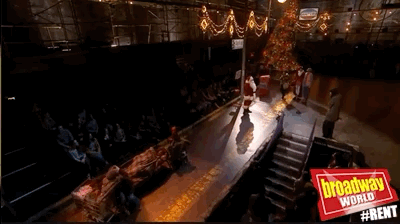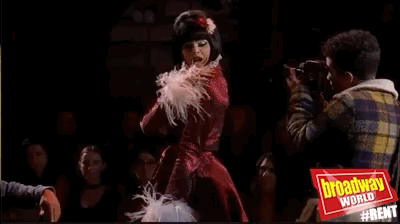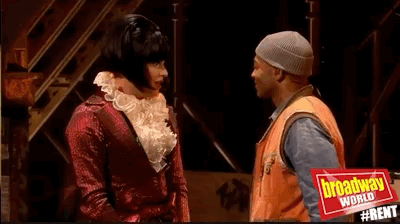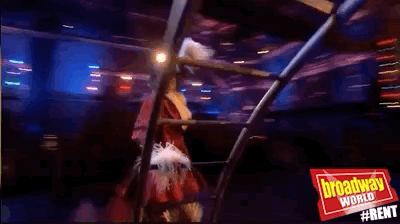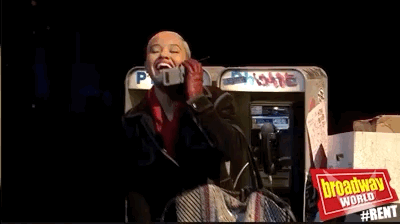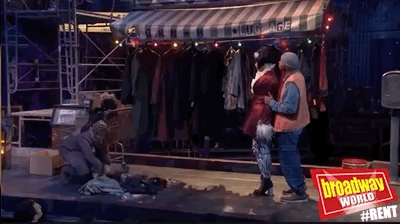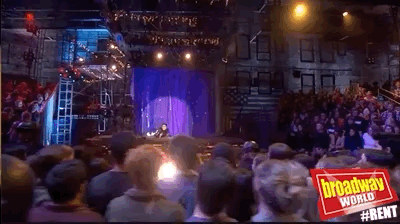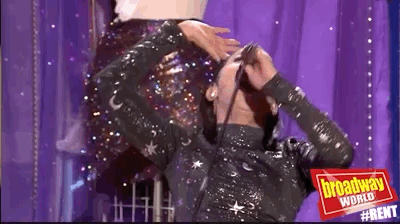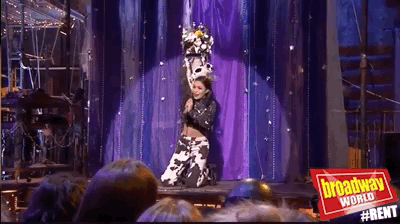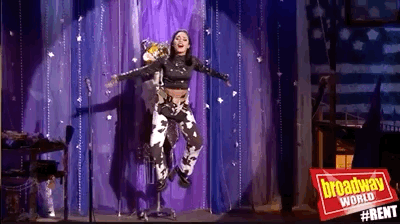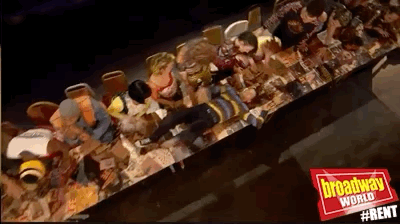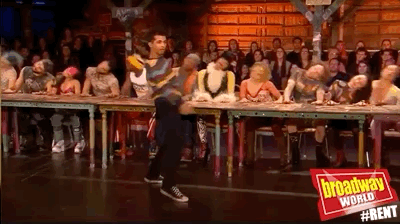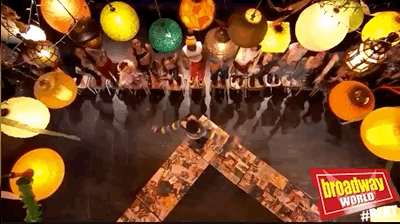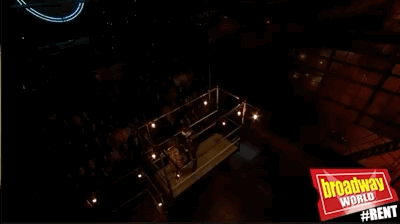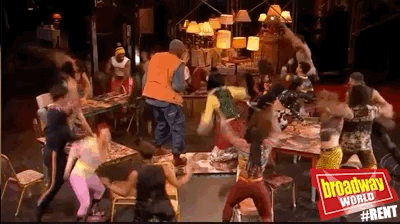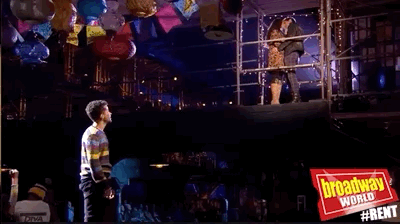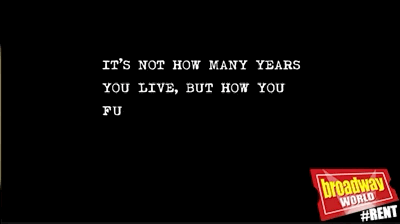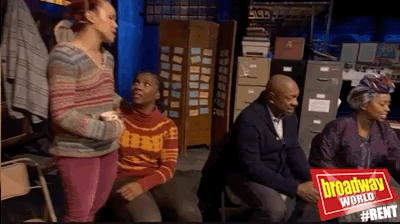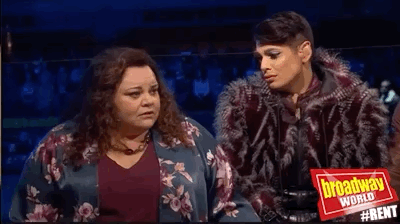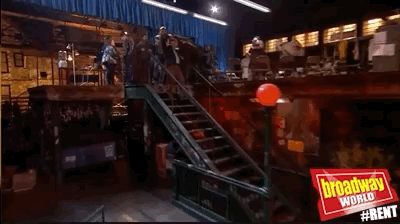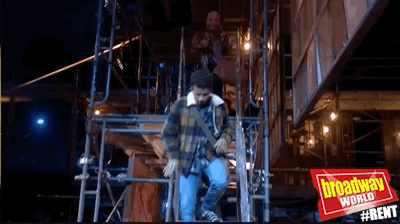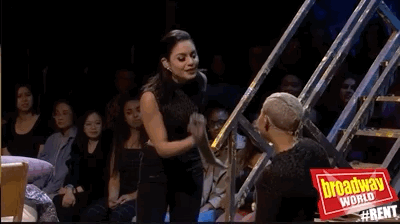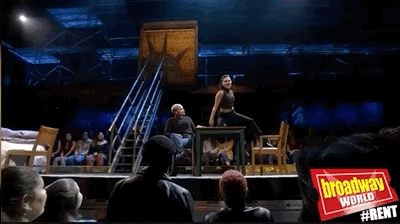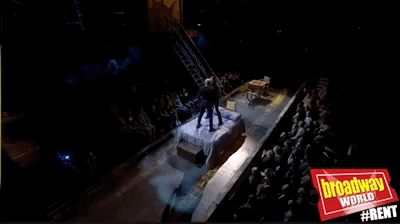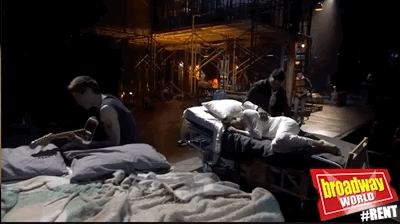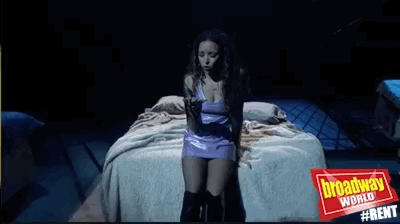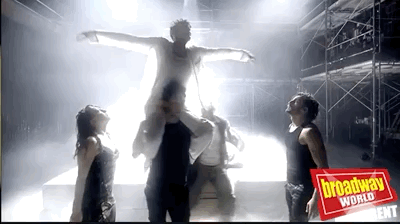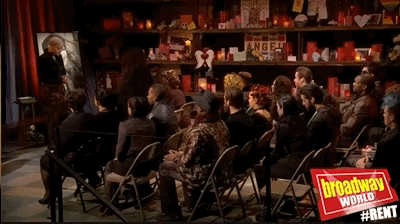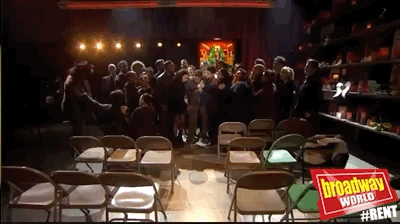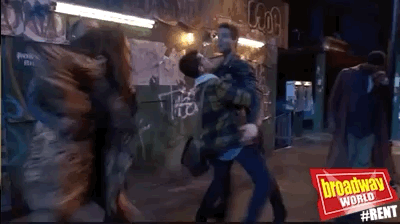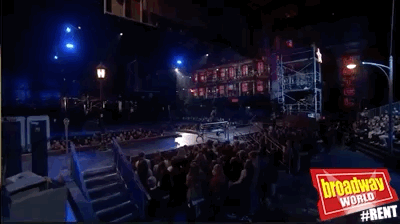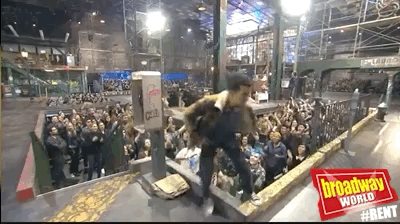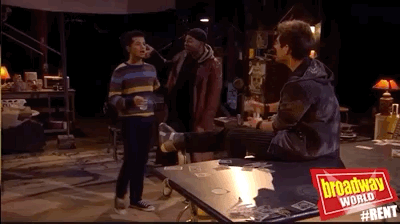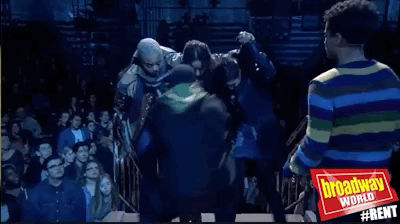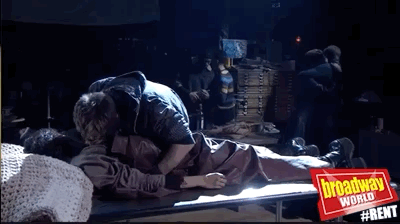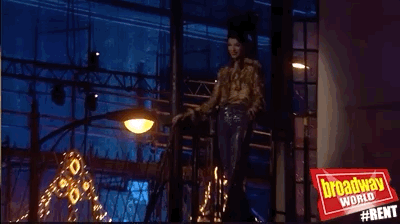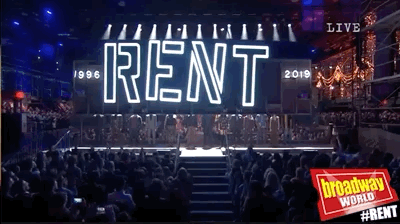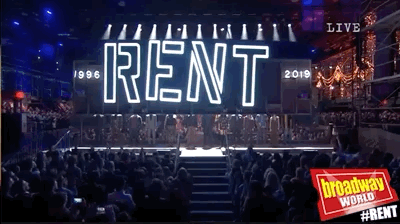 Related Articles