Photo Flash: The Duke Ellington Center for the Arts Presents New Musical, YES!
The Rose Nagelberg Theatre at The Baruch Performing Arts Center was SRO for the special presentation of Earl Wilson Jr.'s "topical, rousing & inspiring new musical YES!, directed, choreographed & staged by the brilliant Mercedes Ellington. The musical presented by The Duke Ellington Center for the Arts imagines a meeting between Barack Obama & DR. Martin Luther King in a mille-second of space time, in 2004 at the 2004 Democratic National Convention. It envisions how Dr. King helps Mr. Obama embrace the journey to the White House and his place in history as the first Black President of the United States. Book, Music & Lyrics are by Earl Wilson, Jr.; Music arranger & director is Eugene Gwozdz; Music consultant is J. Leonard Oxley and YES! Choir director is Anthony Evans.
Check out the photos below!
"Throughout the show, there were stunning and effective numbers by
T. Oliver Reid
as Dr. King,
Erick Pinnick
as
Barack Obama
,
Allyson Tucker
as
Michelle Obama
,
Brittany Nicholas
as Sasha Obama,
Joanne Javien
as Malia Obama and Adreinne Fishe as Rosa Parks backed by a powerful choir led by
Anthony Evans
. Soloist
N'Kenge
positively shined throughout. The 12 musical numbers ranging from the chilling "The Far Side of Hell" to the tender, romantic duet "She Makes Me laugh" to the rousing closing "Say YES! " thrilled the audience as Obama's journey unfolded on stage. Punctuating the songs were evocative dances choreographed by Ms. Ellington and performed beautifully by Michael Choi, Vanda Polaskova & Sarika Hudson. Ms. Ellington served as the evening's narrator. "Hats off to the multi-ethnic YES! Choir that included
N'Kenge
, Adreinne Fishe,
Brittany Nicholas
,
Joanne Javien
, Jessica Foster, Samantha Blain,
Richie Abanes
, Ray Bendana, Megan Corcoran,
Joshua Dela Cruz
, Renee Veronica Freeman, Francheska Gomez, Javier E. Gomez,
Kimberly Hamby
,
Brianna Horne
, Cameron
Bernard Jones
, Francesca MacArron,
Jaygee Macapugay
, Tyrone Roberson, Cara Scherker, Kevin
Paul Smith
, Whitney, Anthony Wills, Jr. and Yaniv Zarif."The performance was sandwiched between pre- and post receptions where hundreds of Ellington's fans gathered in support including
Brian Stokes Mitchell
, Drama Desk President
Isa Goldberg
, Nanette Shaw,
Kent Drake
, producer
Robert Blum
e, choreographer Alessandro Pellicani, playwright & director Kenyetta Lethridge whose Innocent Flesh bows next week along with her producers Diana C. Zollicoffer and
Michael Mann
in from Los Angeles and fashion and design legend
Audrey Smaltz
."Additional credits for YES! include Production Stage Manager,
Howard Jones
, Sound Designer,
Bernard Fox
, Company Manager, Marilyn Lester and Production Consultant,
Kent Drake
.


Kenyetta Lethridge and Lucia Kaiser

Erick Pinnick and T. Oliver Reid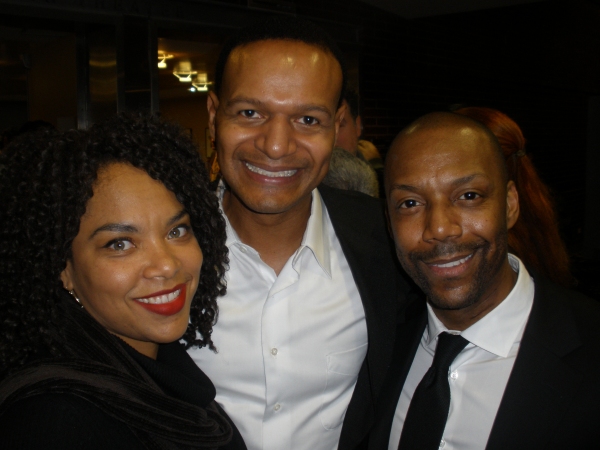 Diana Zollicoffer, Erick Pinnick and T. Oliver Reid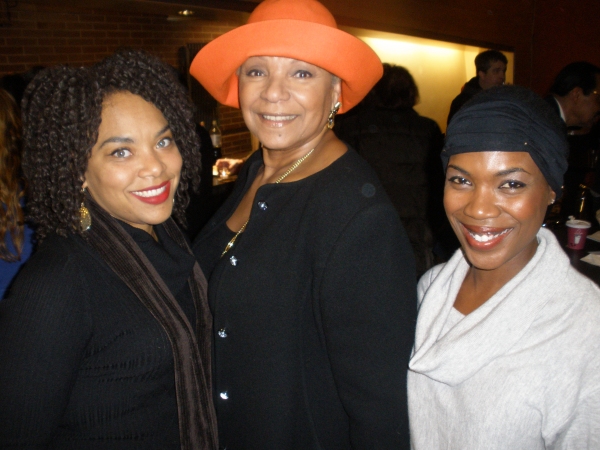 Diana Zollicoffer, Audrey Smaltz, Kenyetta Lethridge

Kenyetta Lethridge, Mercedes Ellington, and Diana Zollicoffer

Kathleen Giordano, Diana Zollicoffer, and Kenyetta Lethridge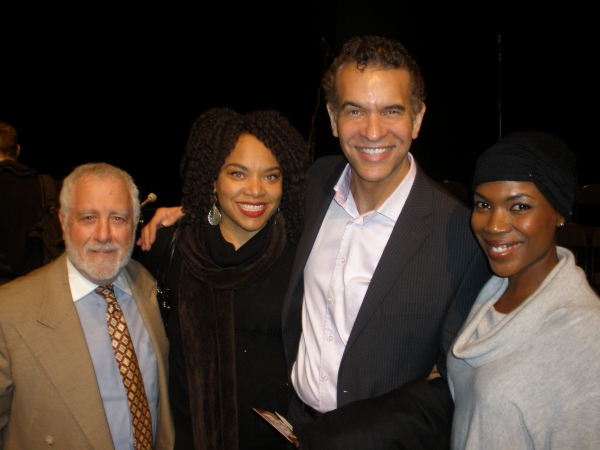 Michael Mann , Diana Zollicoffer, Brian Stokes Mitchell, and Kenyetta Lethridge

Anthony Evans

Allyson Tucker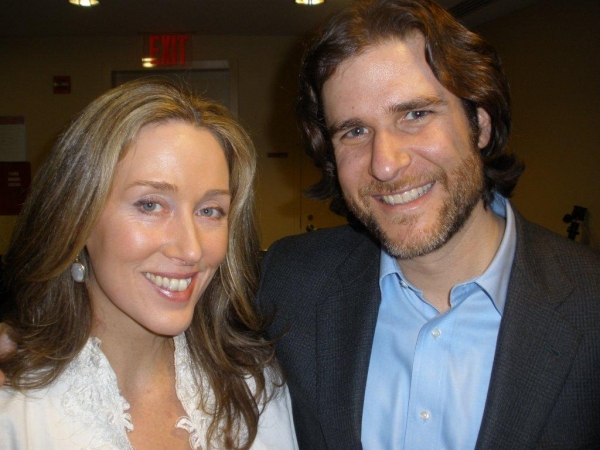 Francesca MacArron and Michael Margolis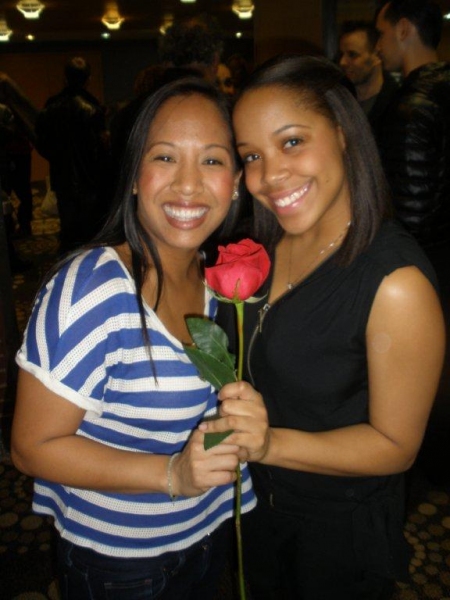 Brittany Nicholas and Joanne Javien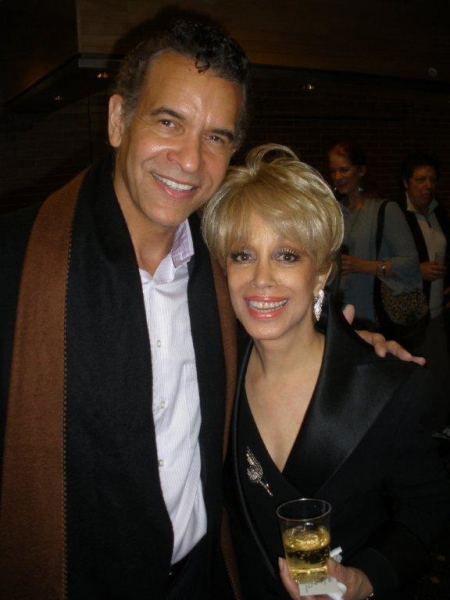 Brian Stokes Mitchell and Mercedes Ellington

Related Articles