Photo Flash: THE BRIDGES OF MADISON COUNTY Stars and More Arrive at MTF's NEW ORCHESTRATIONS Gala
Musical Theatre Factory in association with The Chelsea Symphony presented a gala concert event "Get Yourself Some New Orchestrations," the launch of an exciting new series which pairs emergent musical theatre writers with Broadway orchestrators to commission stunning new orchestrations of their shows. "New Orchestrations," took place at Merkin Concert Hall (129 W 67th St) on Monday, November 9, 2015 at 8PM. BroadwayWorld has photos from the red carpet below!
Excerpts from four new musicals (and one reimagined favorite!) were brought to life by the 35-piece Chelsea Symphony and a cast of Broadway stars. In addition to the new works audiences also got to enjoy an exclusive performance by Andrew Samonsky, one of the stars of the upcoming national tour of THE BRIDGES OF MADISON COUNTY.
The Honorary Host Committee included Tony Award-winners Daryl Roth (Kinky Boots, August: Osage County), James Lapine (Into The Woods,Sunday In The Park With George), Jason Robert Brown (The Last Five Years, Parade) and Michael Cerveris (Fun Home, Assassins), and all proceeds will benefit the Musical Theatre Factory.
The "New Orchestrations" Series, created by founding Musical Theatre Factory Members Danny Abosch and Mira Magrill, aims to be MTF's most ambitious project to date. The series pairs up-and-coming musical theatre composers with Broadway orchestrators, with the mission of freeing composers from the traditional economic limitations of instrumentation, to unlock new possibilities through a fully-realized reading of their scores. The size and scale of the program is unprecedented; it allows for the creation of orchestrations beyond the scope of what's practical for a musical production, even on Broadway.
The performance featured the 35-piece Chelsea Symphony premiering fully orchestrated excerpts from:
THE FIREBIRD
Music by Lisa Whitson Burns
Words by Christopher Staskel
Orchestrated by Matt Aument
ONLY ANNE
Music by Will Buck; Book and Lyrics by John Dietrich
Orchestrated by William David Brohn (Tony Award Winning Orchestrator of RAGTIME, WICKED, MISS SAIGON)
RADIOACTIVE
Music by Will Reynolds
Book and Lyrics by Eric Price
Orchestrated by Doug Besterman (Three-time Tony Award Winning Orchestrator of The Producers, Thoroughly Modern Millie, Fosse)
THE WHITE CITY
Music by Avi Amon
Words by Julia Gytri
Orchestrated by Kim D. Sherman
And an orchestral re-imagining of:
THE BRIDGES OF MADISON COUNTY
Music and Lyrics by Jason Robert Brown
Book by Marsha Norman
Based on the Novel by Robert James Waller
Orchestrated by Charlie Rosen (Drama Desk Award nominee for Honeymoon in Vegas, Charlie Rosen's Broadway Big Band)
The NEW ORCHESTRATIONS Series is directed by Danny Abosch and Mira Magrill. The Chelsea Symphony is conducted by Matthew Aubin, Reuben Blundell, and Mark Seto.
The Musical Theatre Factory is a volunteer-based organization dedicated to helping musical theatre artists develop and present new work in a collaborative atmosphere free from the pressure of critical or commercial success. Musical Theatre Factory's Artistic Director Shakina Nayfack is the recipient of the 2015 Lilly Award for Working Miracles for her achievements in founding, and growing, the Musical Theatre Factory.
Photo Credit: Ryan Prado

Avi Amon and Julia Gytri

John Dietrich and company

John Dietrich and company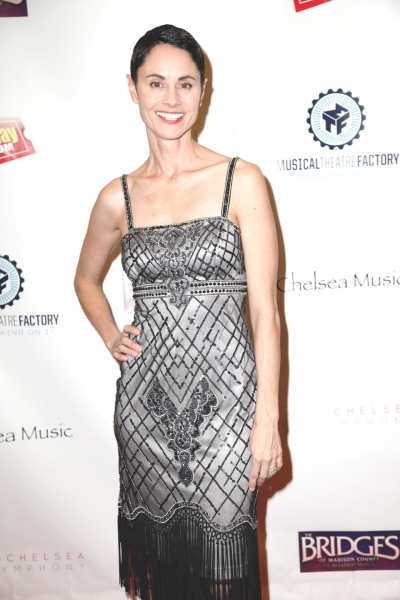 Beth Malone

Claybourne Elder

Kate Loprest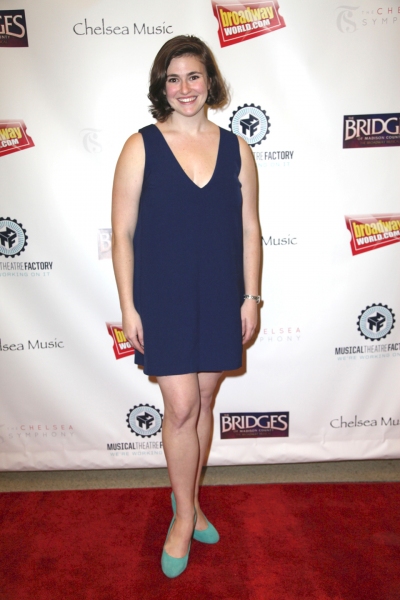 Amanda Savan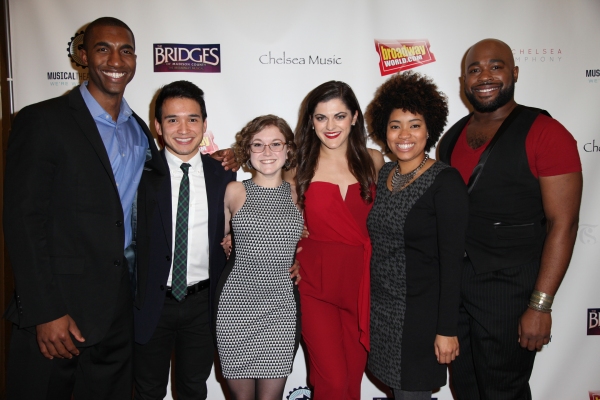 Garrett Turner, Zachary Noah Piser, Rosalie Graziano, Amanda Pinto, Tam Young, Kent Overshown

Rosa Jang, Mira Magrill, and Ann Hung

Remy Zaken and Max King

Danny Abosch, Shakina Nayfack, and Mira Magrill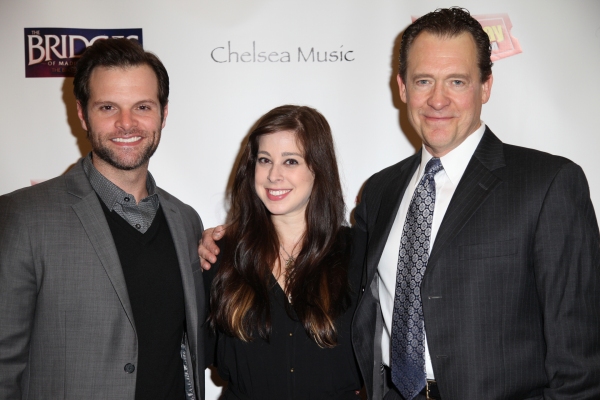 Cole Burden, Amy Linden and David Hess

Ali Ewoldt

John Sheehy and Kim D. Sherman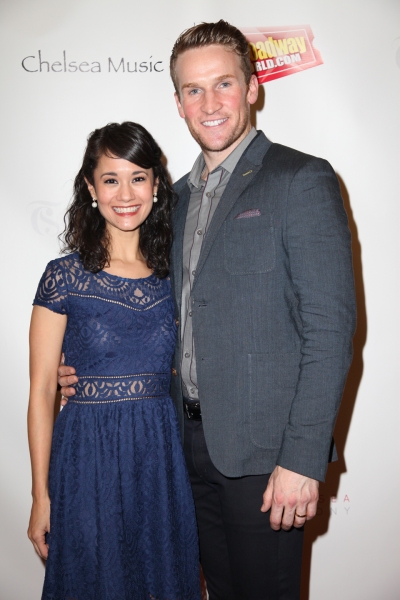 Ali Ewoldt and Claybourne Elder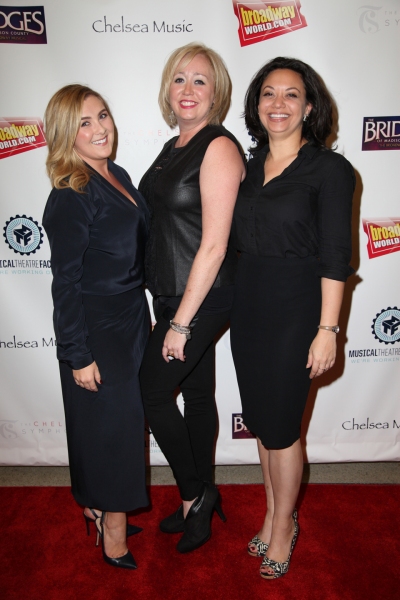 Shea Sullivan and Jen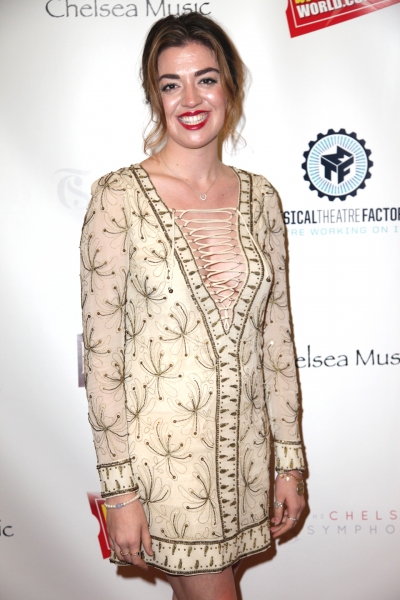 Barrett Wilbert Weed

Max Chernin and Barrett Wilbert Weed

Joe Iconis

Shakina Nayfack and Joe Iconis