Photo Flash: Sneak Peek at Marissa Perry, Nick Adams, and More in Rehearsals with HAIRSPRAY in Concert
Get ready for the return of HAIRSPRAY coming to the Meyerhoff Symphony Hall with the Baltimore Symphony Orchestra and John Waters as Narrator.
At a rehearsal this week, the media were treated to four impressive numbers from the show: "Good Morning Baltimore", "That's Where It's At", "Big Blonde and Beautiful", and "Your Timeless to Me". Check out the photos below!
The show's all-star cast includes Micky Dolenz (Wilbur), Beth Leveal (Velma), Paul C. Vogt (Edna), Marissa Perry (Tracy), Nick Adams (Link), NaTasha Yvette Williams (Motormouth Maybelle), Bret Shuford (Corny Collins), Julie Kavanagh (Penny), Rhiannon Hansen (Amber), and Marcus Terell (Seaweed).
Musical Director Jack Everly did the arrangements. It is directed by David Levy, with Choreography by Jennifer Ladner, and the rehearsal pianist was the Musical Director of the Signature Theatre Jon Kalbfleisch. Directing the students from the Baltimore School for the Arts is Chad Zodrow.
The Baltimore Symphony Orchestra will perform HAIRSPRAY IN CONCERT Friday, January 25 at 8 p.m., Saturday, January 26 at 3 p.m and 8 p.m., and Sunday, January 27 at 3 p.m.
For tickets, call 410-783-8000 or visit www.bsomusic.org.
From the small preview I saw, it is going to be terrific. Don't miss it.
Photo Credit: Stuart Haman


Marcus Terell and Julie Kavanagh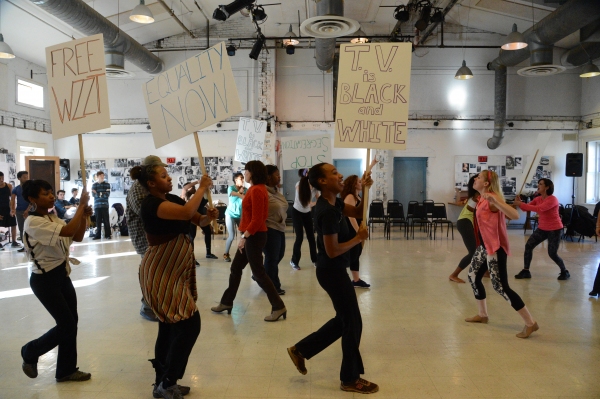 Baltimore School for the Arts Dancers

Baltimore School for the Arts Dancers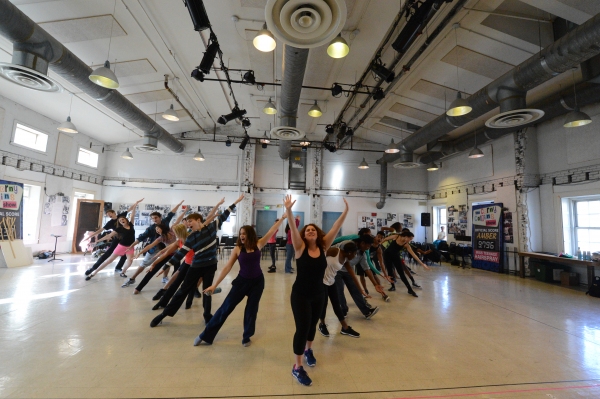 Marissa Perry and cast

Beth Leveal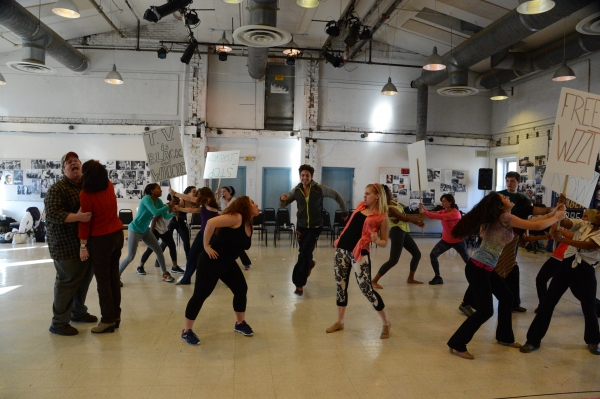 Marissa Perry, Rhiannon Hansen and cast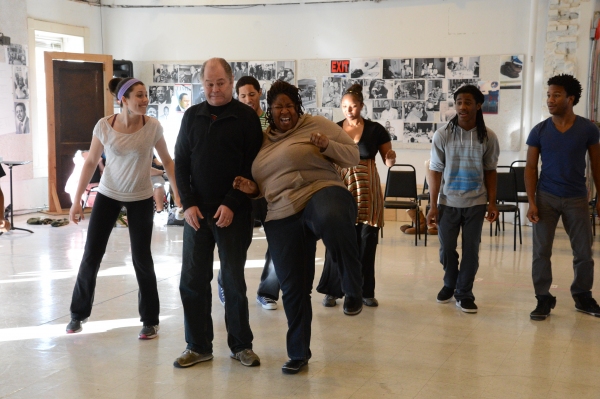 NaTasha Yvette Williams and Micky Dolenz

Jennifer Ladner (Choreographer), David Levy (Director), Jack Everly (Music Director) and Jon Kalbfleisch (Pianist)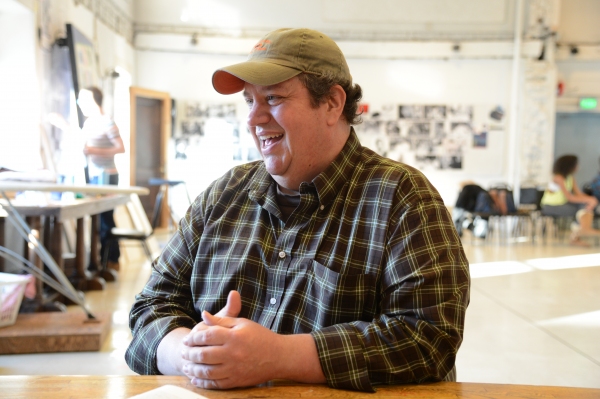 Paul C. Vogt

NaTasha Yvette Williams, Paul C. Vogt, and Marissa Perry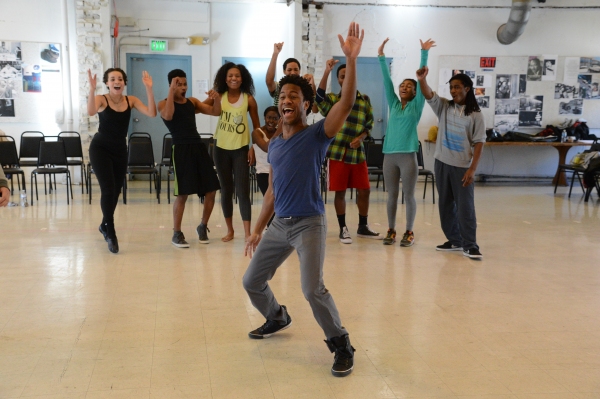 Marcus Terell and Company

Related Articles