Photos: Rashidra Scott and Company Get in Costume for Goodspeed's ANYTHING GOES
Set sail on a cruise through some of Cole Porter's most famous songs in a "de-lovely" new revival of the tap-happy musical comedy ANYTHING GOES, now playing through June 16, 2016 at Goodspeed Musicals. BroadwayWorld has a sneak peek at the cast in costume below!
ANYTHING GOES features music and lyrics by Cole Porter; original book by Guy Bolton, P.G. Wodehouse, Howard Lindsay, and Russel Crouse; with new book by Timothy Crouse and John Weidman.
Featuring: Rashidra Scott (Reno Sweeney), David Harris (Billy Crocker), Stephen DeRosa (Moonface Martin), Desiree Davar (Erma), Hannah Florence (Hope Harcourt), Denise Lute (Mrs. Wadsworth T. Harcourt), Benjamin Howes (Sir Evelyn Oakleigh), Kingsley Leggs (Elisha J. Whitney), Patrick Richwood (Purser), Jay Aubrey Jones (Captain) with Brittany Bohn, Sy Chounchaisit, Alison Jantzie, John Ramsey, Christopher Shin, Karilyn Surratt, Cooper Taggard,Sam Tanabe, James Tolbert, Edward Tolve, Chiara Trentalange, John T. Wolfe and Trixie as Cheeky.
Goodspeed's production features Scenic Design by Wilson Chin, Costume Design by Ilona Somogyi, Lighting Design by Brian Tovar, Sound Design by Jay Hilton, Wig & Hair Design by Mark Adam Rampmeyer, Music Direction by Michael O'Flaherty, and Choreography by Kelli Barclay.
Bon voyage! Set sail on a "de-lovely" cruise through some of Cole Porter's most famous songs. A brassy nightclub singer, a starry-eyed stowaway and Public Enemy No. 13 are booked on a transatlantic luxury liner bound for romance and laughter. Hum along with an easy-to-love score packed with hits including "I Get a Kick Out of You," "You're the Top," "It's De-Lovely," "Blow, Gabriel, Blow" and more!
Tickets are available through the Box Office (860.873.8668), open seven days a week, or online at goodspeed.org.
Photo Credit: Diane Sobolewski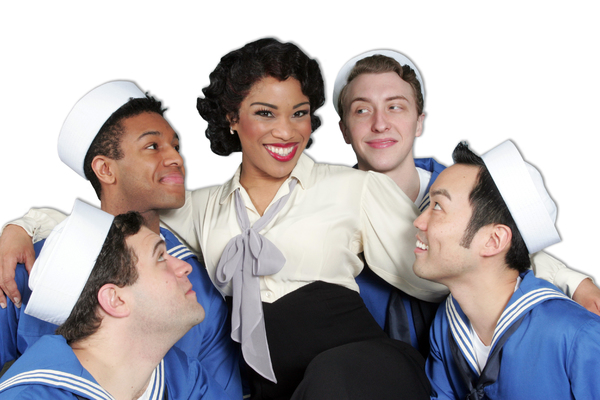 Rashidra Scott with Edward Tolve, John T Wolfe, James Tolbert and Christopher Shin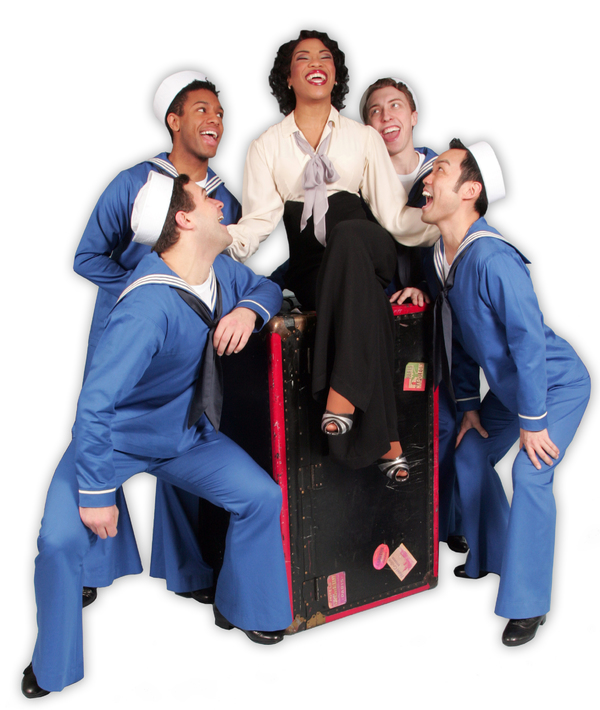 Rashidra Scott with Edward Tolve, John T Wolfe, James Tolbert and Christopher Shin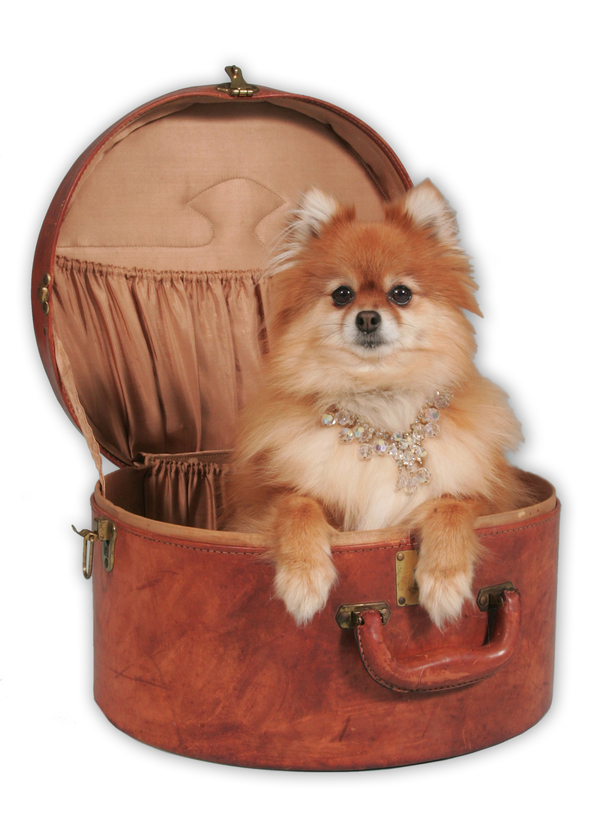 Trixie as 'Cheeky'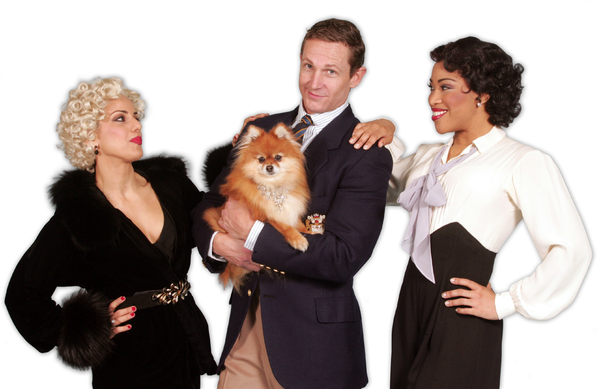 Desiree Davar, David Harris, Rashidra Scott and Trixie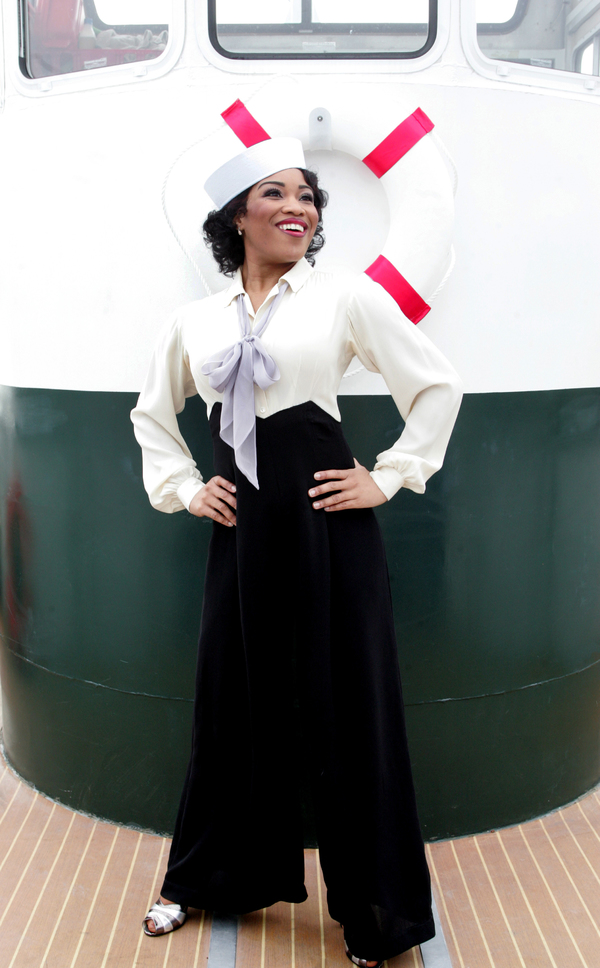 Rashidra Scott as Reno Sweeney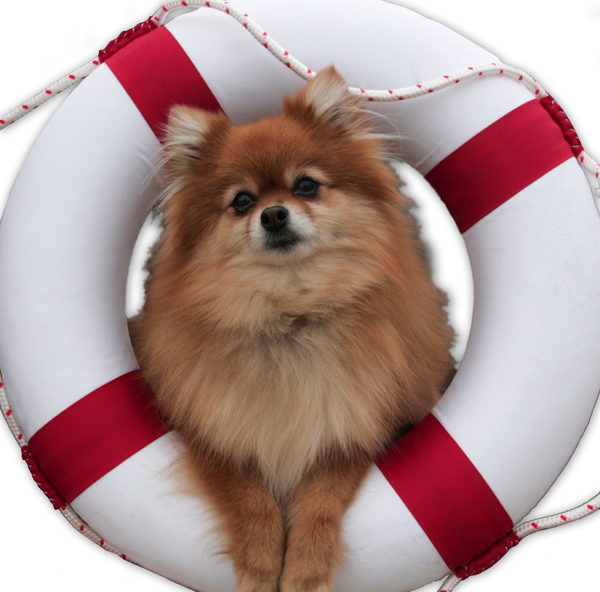 Trixie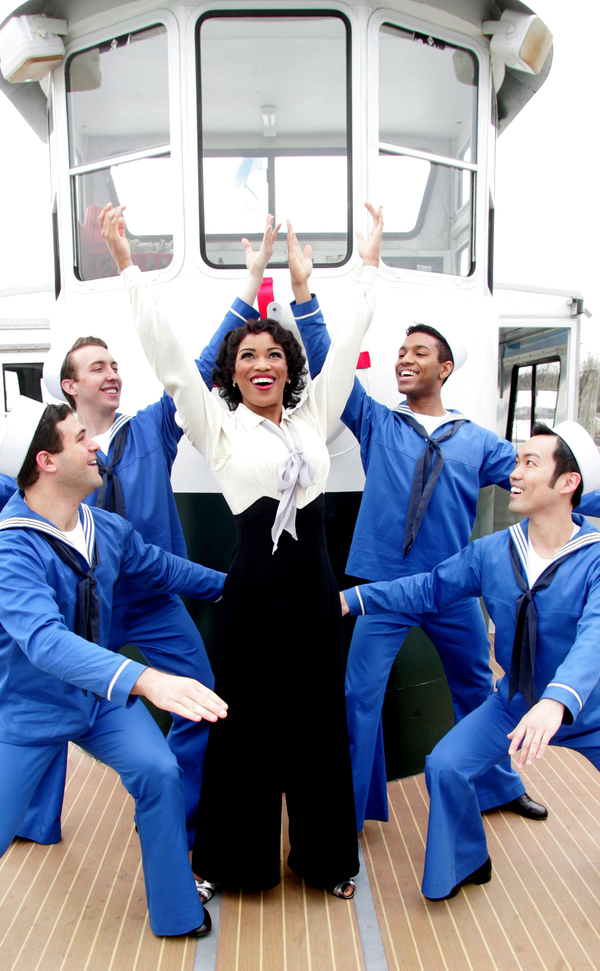 Rashidra Scott with Edward Tolve, John T Wolfe, James Tolbert and Christopher Shin