Photo Flash: Phylicia Rashad, Tarell Alvin McCraney and More Celebrate HEAD OF PASSES Opening at the Taper
Academy Award winner and playwright Tarell Alvin McCraney's "Head of Passes" opened yesterday, September 24th, at the Mark Taper Forum. Directed by Tina Landau, the poetic and powerful new play, which is part of Center Theatre Group's 50th anniversary season at the Taper, continues through October 22, 2017. BroadwayWorld has photos from the opening festivities below!
The cast of "Head of Passes" includes, in alphabetical order, Alana Arenas, Francois Battiste, Kyle Beltran, J. Bernard Calloway, James Carpenter, John Earl Jelks, Phylicia Rashad and Jacqueline Williams.
Family and friends are gathering to celebrate Shelah's (portrayed by Rashad) birthday under the leaky roof of her home at the mouth of the Mississippi River. But an unwanted birthday party and unrelenting rains are only the first challenges in this contemporary parable inspired by the Book of Job in which unexpected events turn the reunion into the ultimate test of faith and love. As her world seems to collapse around her, Shelah must fight to survive the rising flood of life's greatest challenges in this poetic and piercing new play.
Photo Credit: Ryan Miller/Capture Imaging


Playwright Tarell Alvin McCraney and cast members Phylicia Rashad, Kyle Beltran and Alana Arenas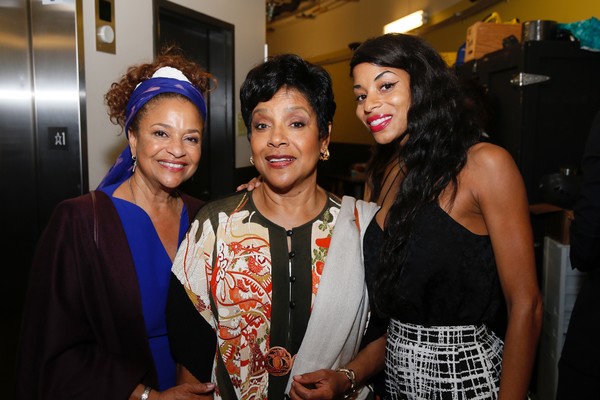 Actor Debbie Allen, cast member Phylicia Rashad and actor Vivian Nixon

Playwright Tarell Alvin McCraney and cast members Phylicia Rashad and Kyle Beltran

Actor Debbie Allen, cast member Phylicia Rashad, actor Vivian Nixon and cast member Kyle Beltran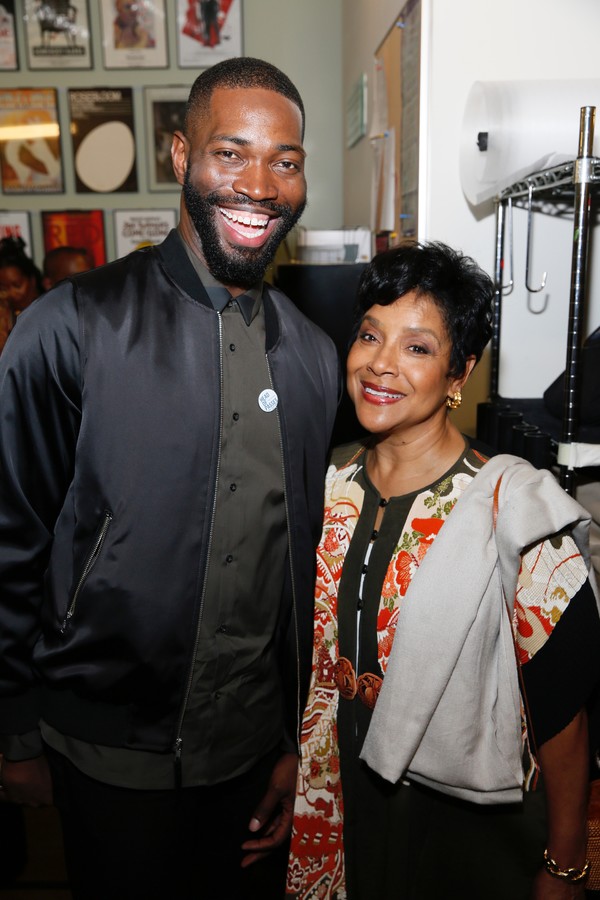 Playwright Tarell Alvin McCraney and cast member Phylicia Rashad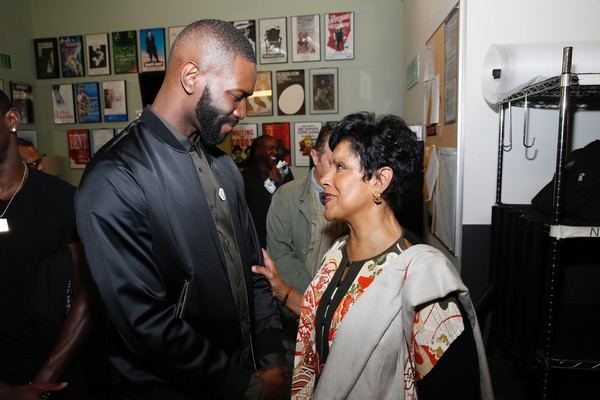 Playwright Tarell Alvin McCraney and cast member Phylicia Rashad

Actor Debbie Allen gets an autograph from playwright Tarell Alvin McCraney

Actor Debbie Allen, producer Shonda Rhimes and playwright Tarell Alvin McCraney

Actor Kate Burton, producer Shonda Rhimes and actor Debbie Allen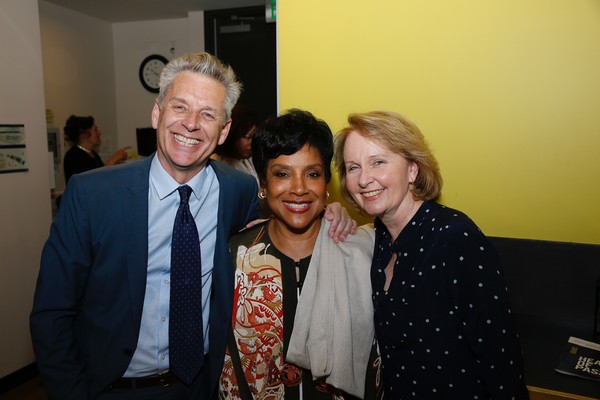 Center Theatre Group Artistic Director Michael Ritchie, cast member Phylicia Rashad and actor Kate Burton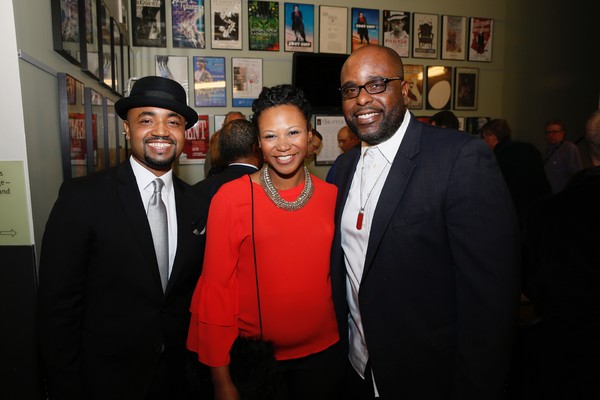 Cast members Francois Battiste, Alana Arenas and J. Bernard Calloway

Cast members Francois Battiste and J. Bernard Calloway

Cast member Kyle Beltran and actor Debbie Allen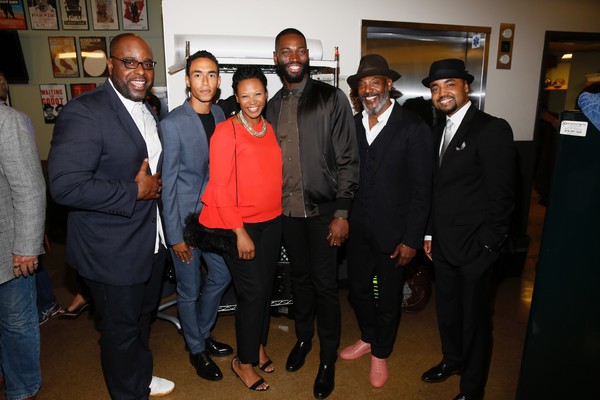 Cast members J. Bernard Calloway, Kyle Beltran, Alana Arenas, playwright Tarell Alvin McCraney, cast members John Earl Jelks and Francois Battiste

Cast members J. Bernard Calloway, Kyle Beltran, Alana Arenas, playwright Tarell Alvin McCraney and cast members John Earl Jelks and Francois Battiste

Cast members Francois Battiste, Alana Arenas and Kyle Beltran

Cast members John Earl Jelks and Jacqueline Williams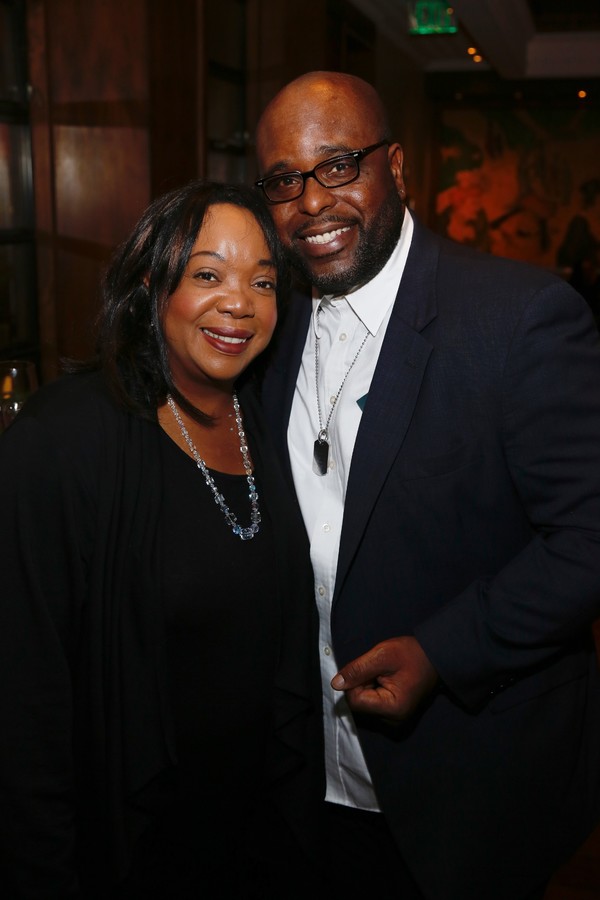 Cast members Jacqueline Williams and J. Bernard Calloway

Cast members J. Bernard Calloway, Kyle Beltran and playwright Tarell Alvin McCraney

Cast members J. Bernard Calloway, Kyle Beltran and playwright Tarell Alvin McCraney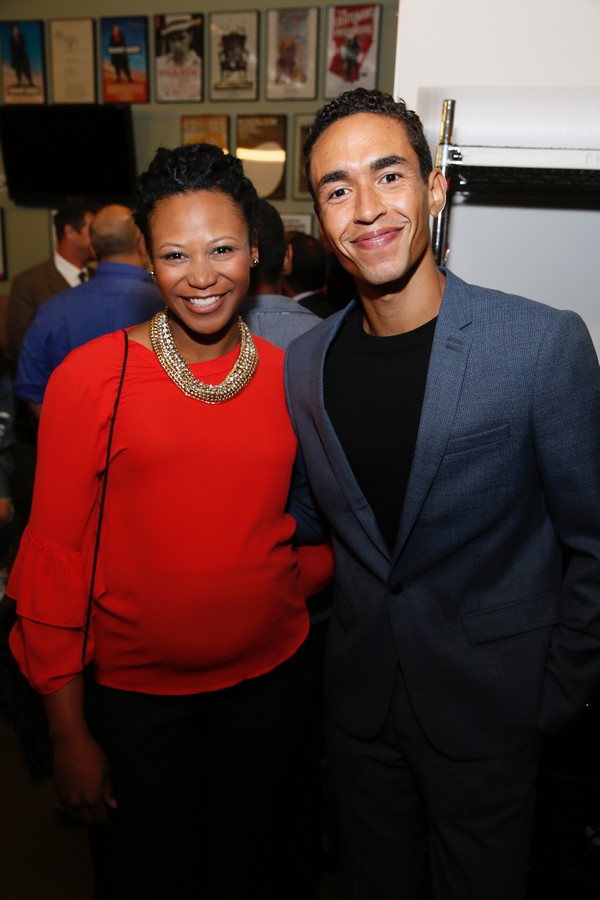 Cast members Alana Arenas and Kyle Beltran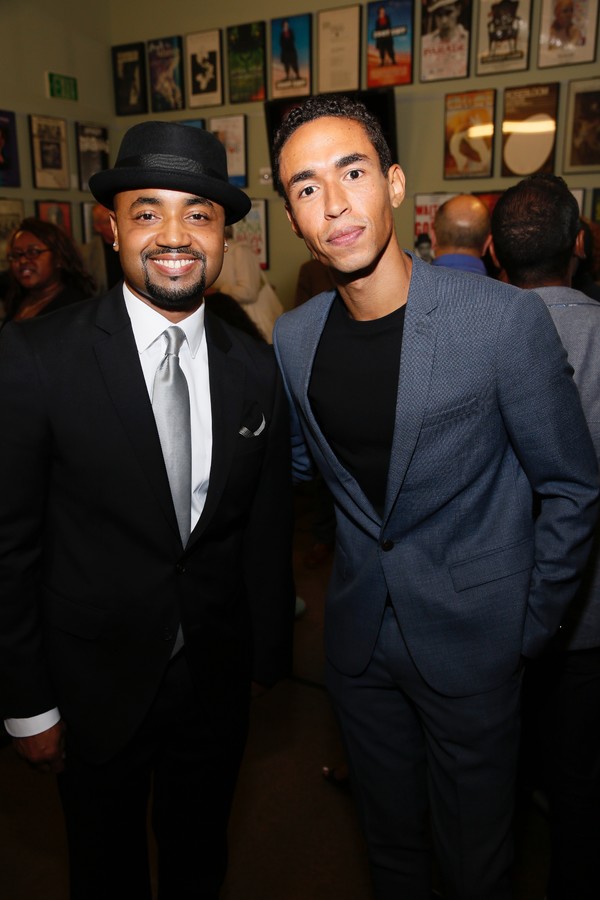 Cast members Francois Battiste and Kyle Beltran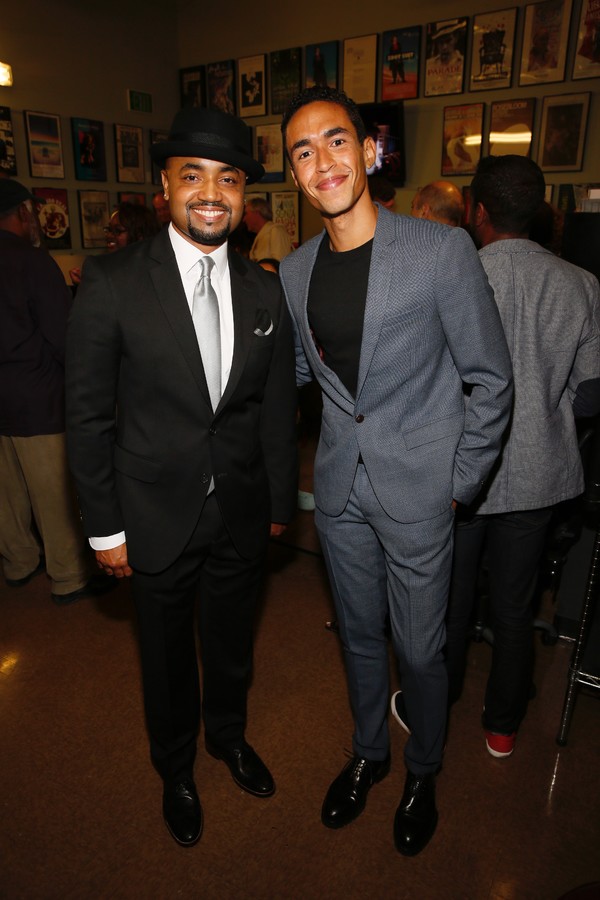 Cast members Francois Battiste and Kyle Beltran

Cast member James Carpenter and actor Matt Henerson

Cast member Kyle Beltran and actor Glenn Davis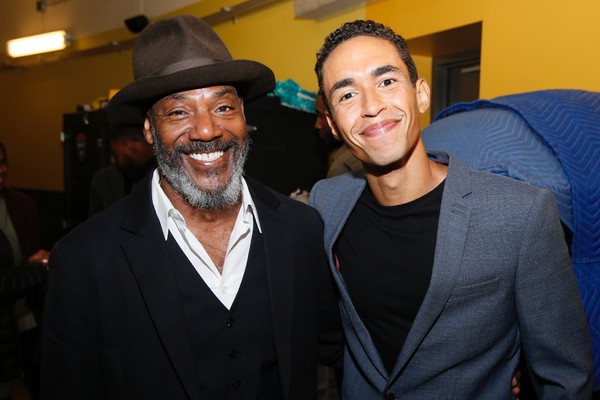 Cast members John Earl Jelks and Kyle Beltran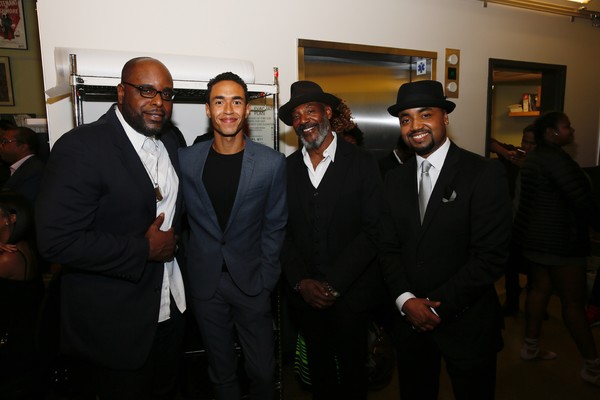 Cast members J. Bernard Calloway, Kyle Beltran, John Earl Jelks and Francois Battiste

Cast members J. Bernard Calloway, Kyle Beltran, playwright Tarell Alvin McCraney and cast members John Earl Jelks and Francois Battiste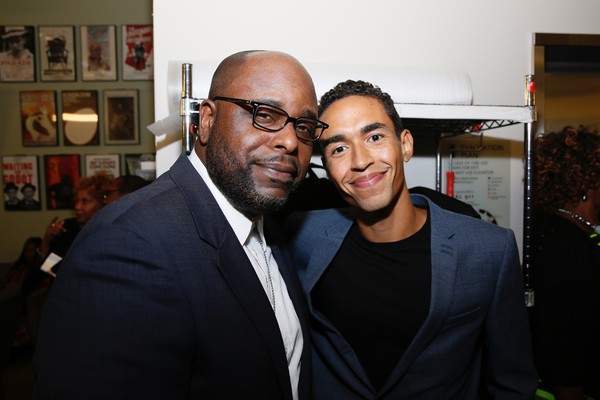 Cast members J. Bernard Calloway and Kyle Beltran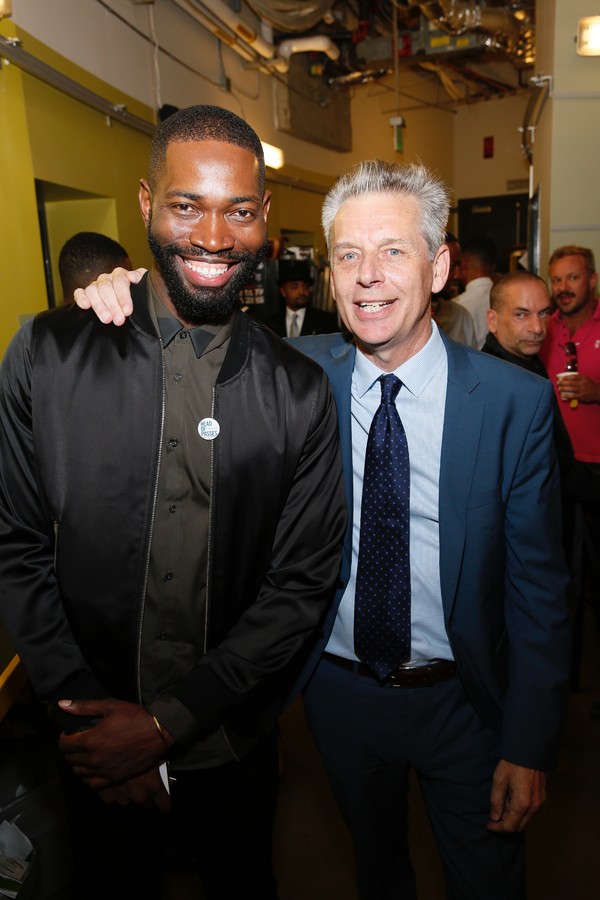 Playwright Tarell Alvin McCraney and Center Theatre Group Artistic Director Michael Ritchie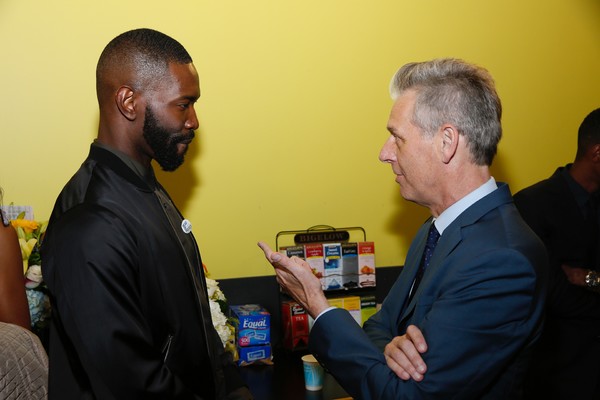 Playwright Tarell Alvin McCraney and Center Theatre Group Artistic Director Michael Ritchie

Cast member Alana Arenas and playwright Tarell Alvin McCraney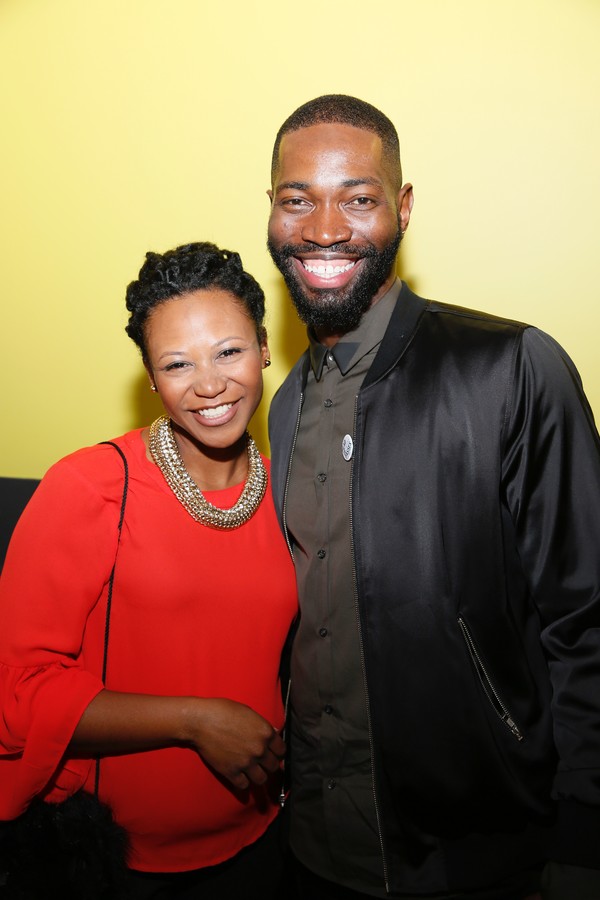 Cast member Alana Arenas and playwright Tarell Alvin McCraney

Actor Jeff Perry, casting director Linda Lowy, CTG Artistic Director Michael Ritchie and actor Suzanne Cryer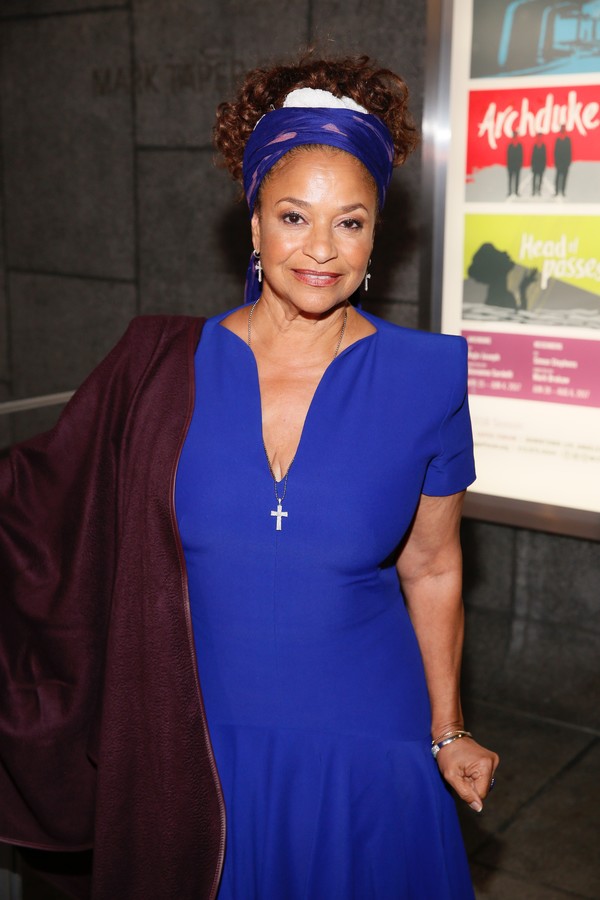 Actor Debbie Allen

Actor Debbie Allen

Producer Shonda Rhimes

Producer Shonda Rhimes

Drew McCoy, CTG Artistic Director Michael Ritchie and actors Amy Aquino and Suzanne Cryer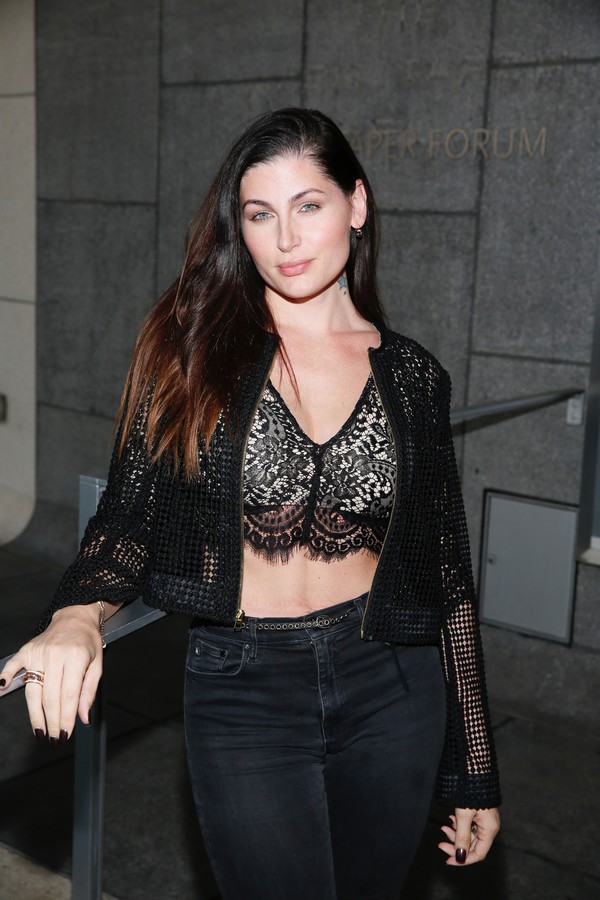 Actor Trace Lysette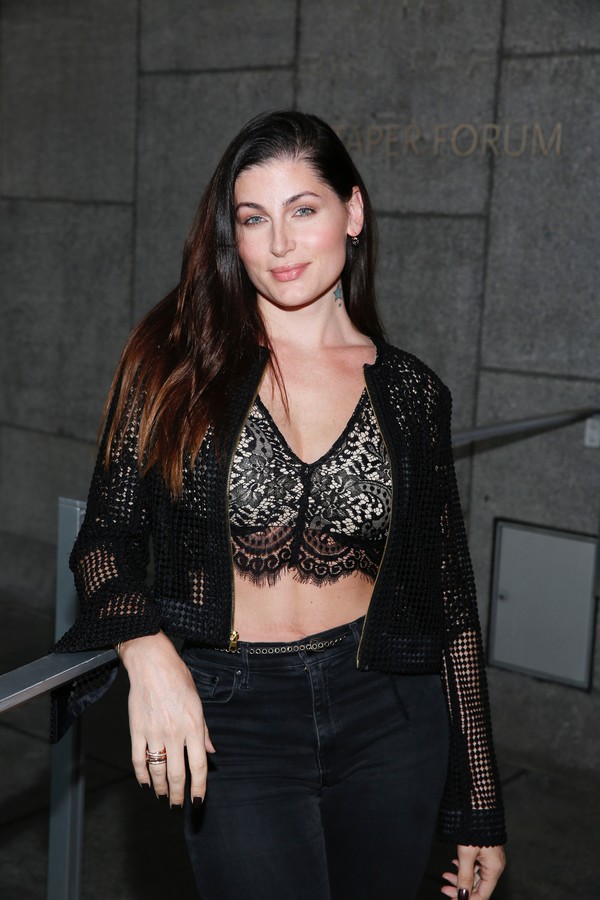 Actor Trace Lysette

Actor Trace Lysette

Actor Amy Aquino, Drew McCoy and actor Kate Burton

Actor Trevante Rhodes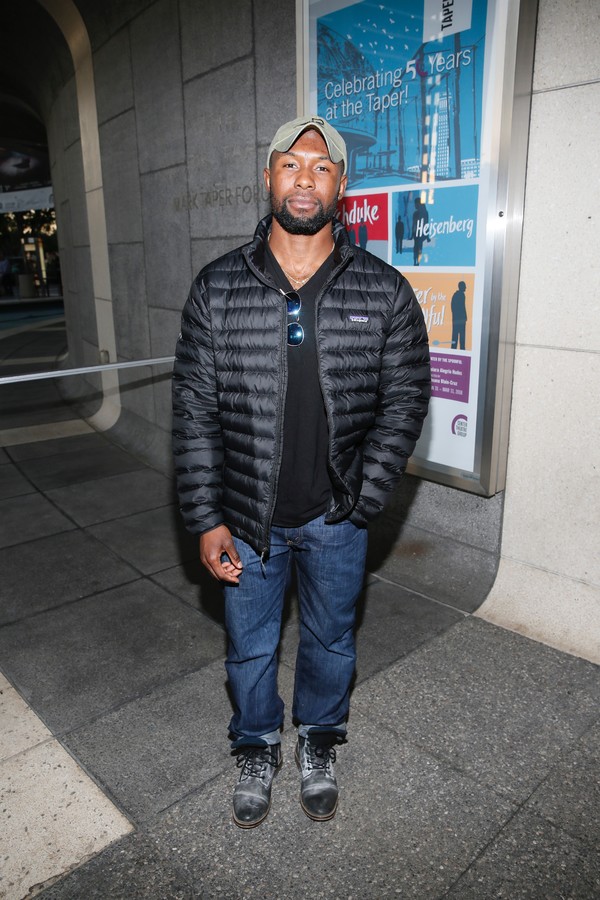 Actor Trevante Rhodes

Actor Jessica Oyelowo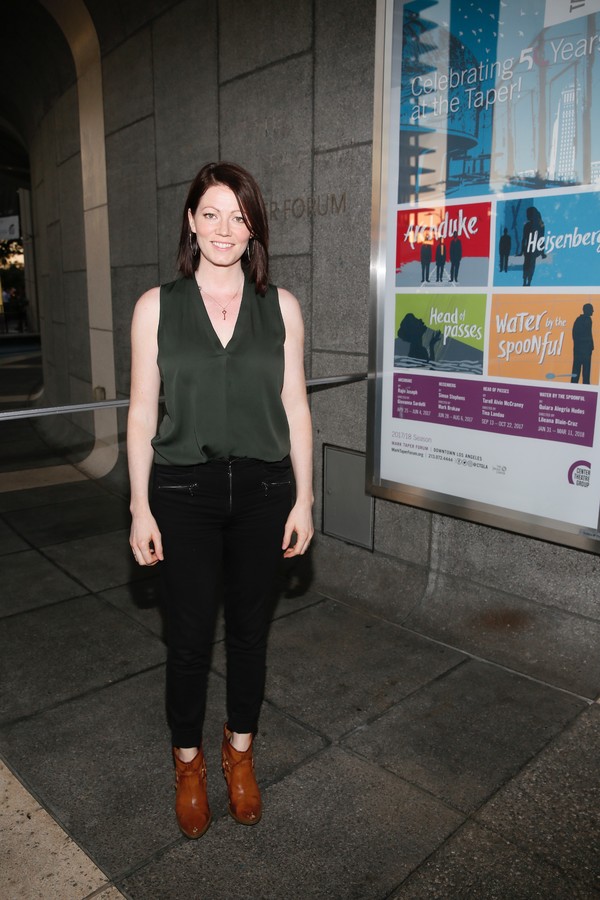 Actor Jessica Oyelowo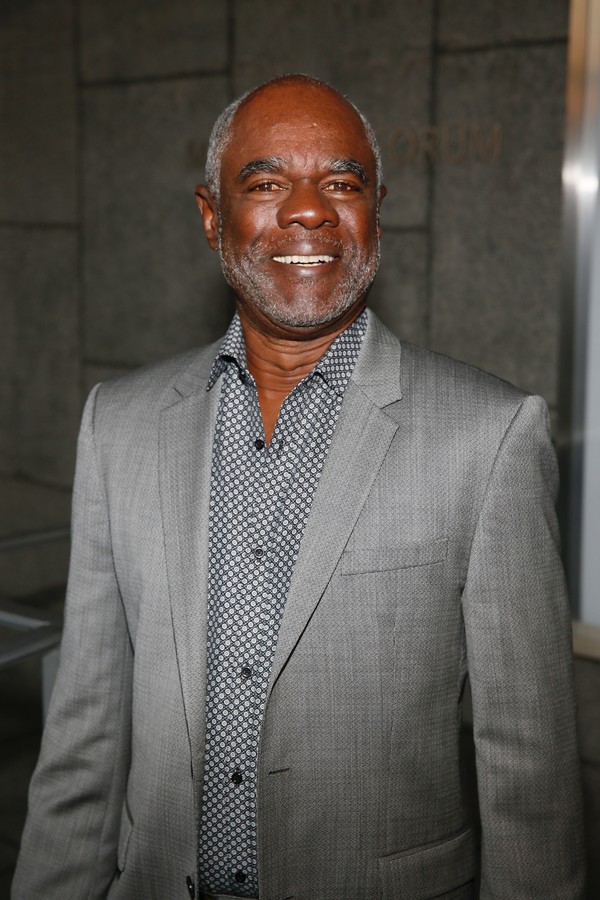 Actor Glynn Turman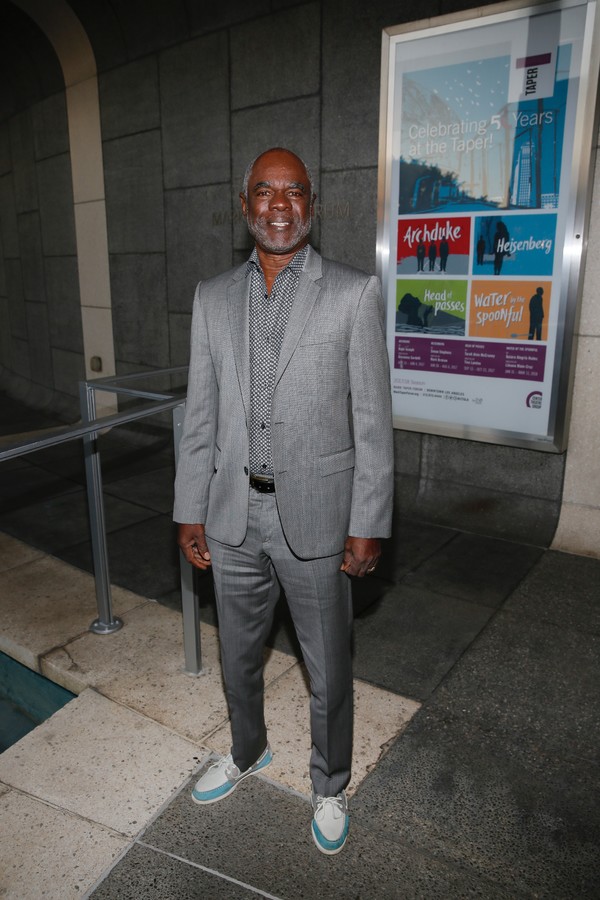 Actor Glynn Turman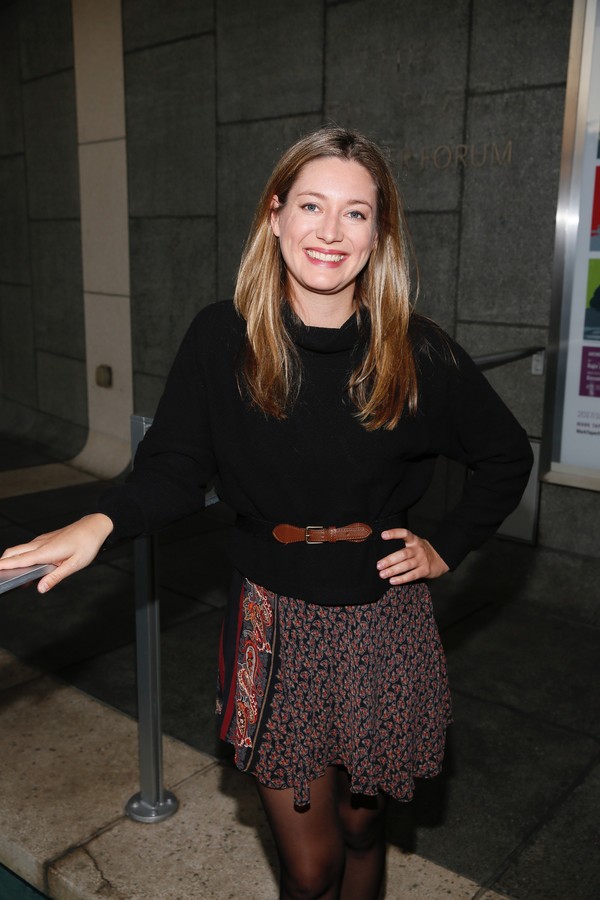 Actor Zoe Perry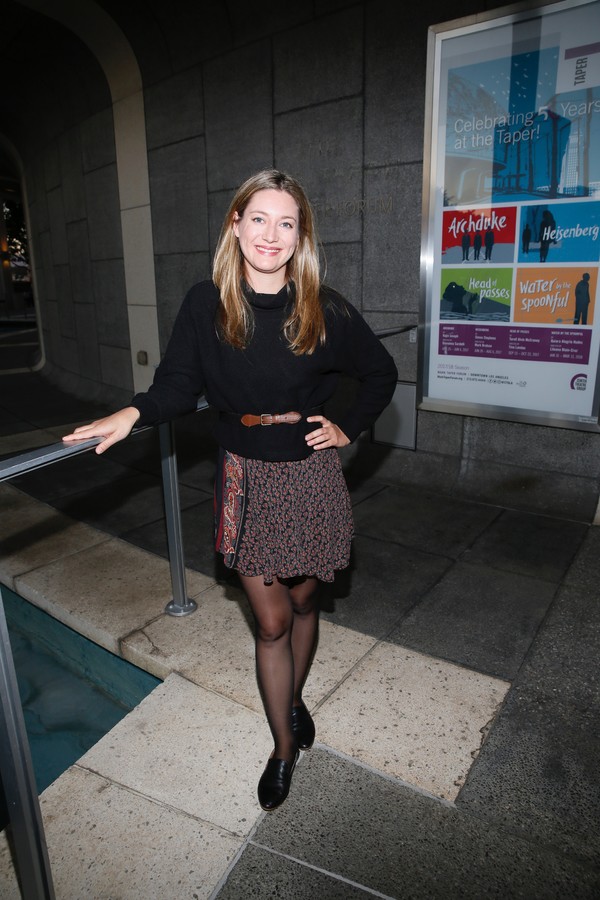 Actor Zoe Perry

Playwright Tarell Alvin McCraney and actor Jeff Perry

Actor Mia Barron and playwright Tarell Alvin McCraney

Actor Mia Barron and playwright Tarell Alvin McCraney

Actor Mia Barron and playwright Tarell Alvin McCraney

Actors Mia Barron, Glenn Davis and playwright Tarell Alvin McCraney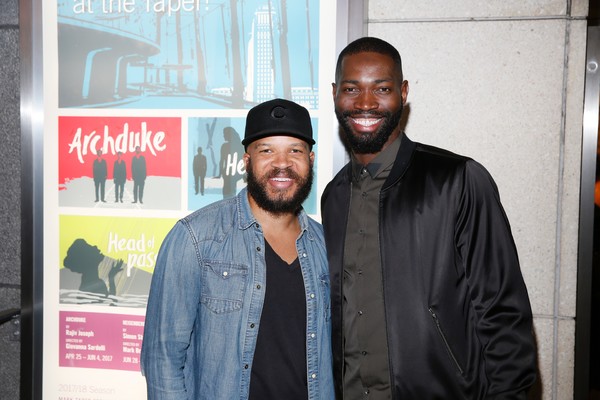 Actor Glenn Davis and playwright Tarell Alvin McCraney

Actor Joe Pacheco

Actor Joe Pacheco

Composer Harold Wheeler and actor Hattie Winston

Composer Harold Wheeler and actor Hattie Winston