Photo Flash: Off-Mirvish Presents Tony Award-Winning Best Musical FUN HOME
The Musical Stage Company production of the Tony Award-winning Best Musical, FUN HOME is now on stage and plays through May 6th, 2018 at the CAA Theatre.
FUN HOME, based on Alison Bechdel's best-selling graphic memoir, is the groundbreaking show that won five 2015 Tony Awards, including Best Musical and has received worldwide critical acclaim for its stunning musical score and heartbreaking storytelling.
Alison, a 43-year-old lesbian cartoonist, struggles to untangle her complex relationship with her deceased father. Moving between past and present, Alison relives an unusual childhood growing up in a funeral home, her sexual awakening, and unanswerable questions about her father's secret life.
FUN HOME features Evan Buliung as Bruce Bechdel, Laura Condlln as Alison, Cynthia Dale as Helen Bechdel, Sara Farb as Medium Alison, Hannah Levinson as Small Alison, Jasper Lincoln as Christian Bechdel, Liam MacDonaldas John Bechdel, Eric Morin as Roy/Mark/Pete/Bobby and Sabryn Rock as Joan.
FUN HOME features music by Jeanine Tesori, book & lyrics by Lisa Kron, based on the graphic novel by Alison Bechdel. Direction is by Robert McQueen, choreography by Stephanie Graham, music direction by Reza Jacobs, set design by Camellia Koo, costume design by Alex Amini, lighting desigh by Rebecca Picherack and sound design by Michael Laird.
Winner! Best Musical - New York Drama Critics' Circle Award, Obie Award, Lucille Lortel Award, Outer Critics Circle Award, and Off-Broadway Alliance Award.
About The Musical Stage Company:
The Musical Stage Company is the largest and leading charitable musical theatre company in Canada. Established in 2004, we strive to make Canada a leader in musical theatre by telling our most important stories with music.
We believe it's better with music.
We are inspired by music's unique ability to viscerally affect people and are committed to cultivating experiences - onstage and off - that transform lives, build empathy and create community through musical theatre.
We incubate new Canadian musicals from development to production, investing in Canadian musical theatre writers and building national and international partnerships. Our musical productions - including award-winning contemporary musicals, world premieres and concerts - are seen live by 30,000 people over the 80+ nights that we are onstage annually in venues both traditional and surprising. To date, our work has been recognized with 61 Dora Award nominations, 11 Dora Awards and 12 Toronto Theatre Critics' Awards.
Our robust education programs develop the artists and audiences of tomorrow, offering musical theatre training that boosts self-confidence and self-expression for over 200 young people each year without cost to the participants. We also curate innovative musical programs in partnership with diverse organizations, maximizing the resonance of our work across disciplines and communities. For more information visit: www.musicalstagecompany.com
Photo credit: Cylla von Tiedemann

Liam MacDonald, Jasper Lincoln and Hannah Levinson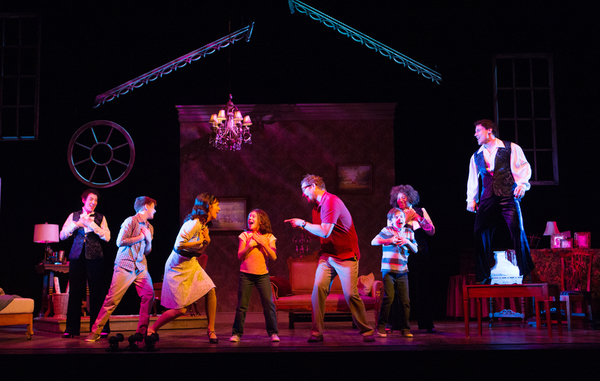 The cast of FUN HOME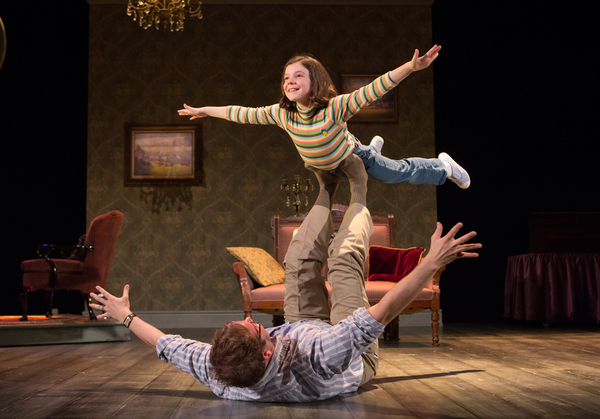 Evan Buliung and Hannah Levinson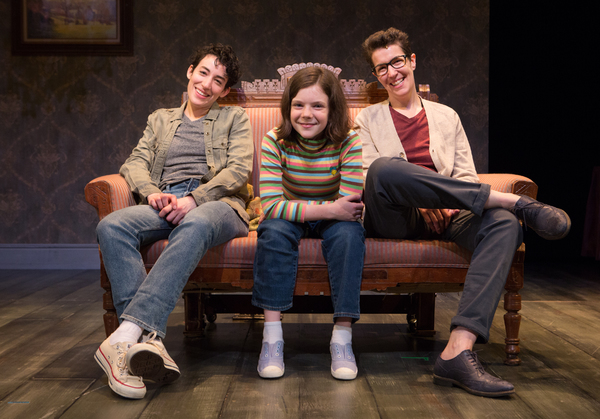 Sara Farb, Hannah Levinson and Lauran Condlln

Cynthia Dale and Hannah Levinson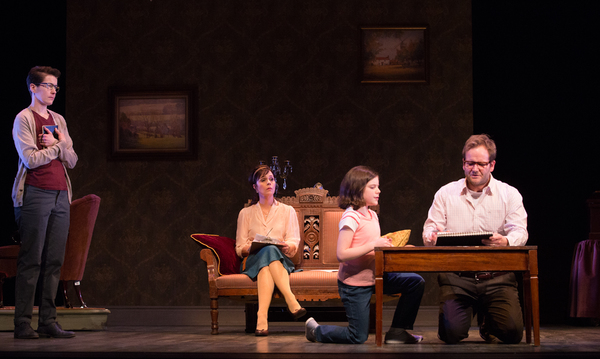 Laura Condlln, Cynthia Dale, Hannah Levinson and Evan Buliung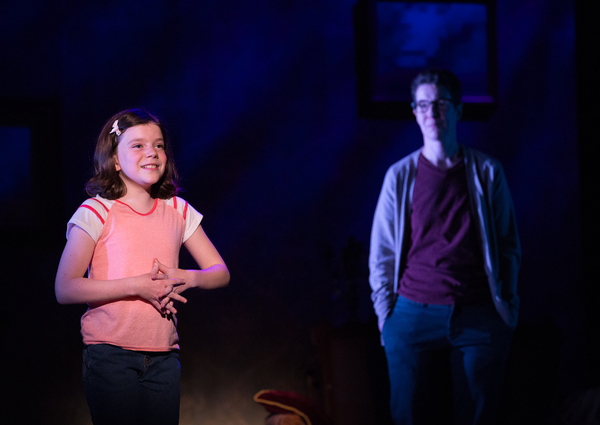 Hannah Levinson and Laura Condlln