Photo Flash: NEXT STOP Celebrates the End of Limited Engagement at Broadway Comedy Club
NEXT STOP celebrated the end of its limited engagement at the Broadway Comedy Club with a special performance and party hosted by WeWork Bryant Park (54 W 40th Street) on Monday, June 12, 2017. The evening, which included cocktails and delectable food inspired by the show from celebrity chef Einat Admony (Taïm, Bar Bolonat, Balaboosta), was an opportunity for invited industry guests to learn more about the show and its next steps.
NEXT STOP is an original sketch comedy with live music about cultural misconnections and crossed boundaries. Directed by acclaimed actress Mili Avital, NEXT STOP features a book by Noga Milstein and Avital, music by Yoni Bloch, lyrics by Barak Feldman, with additional music by Omri Anghel and Ann Streichman.
Hazan, a young "startup-ist", comes to New York to pitch his various business ideas. He meets Maya, a half-American trying to make it as a stage actress. We follow their respective pursuits in love and work in a city they think they know and a culture they think they understand.
NEXT STOP stars Noga Milstein and Ben Perry who transition seamlessly between the roles of Maya and Hazan as well as a slew of other New Yorkers.
?For more information, visit: www.nextstoptheshow.com.
Photos by: Julio Gaggia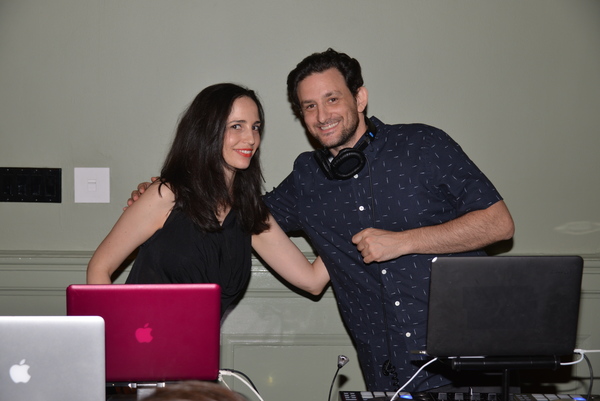 Anne Streichman and Omri Anghel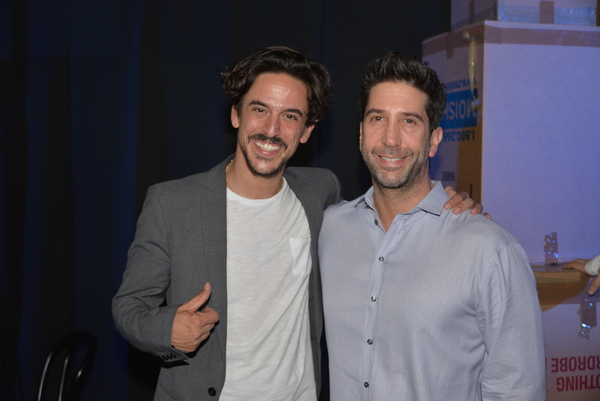 Ben Perry and
David Schwimmer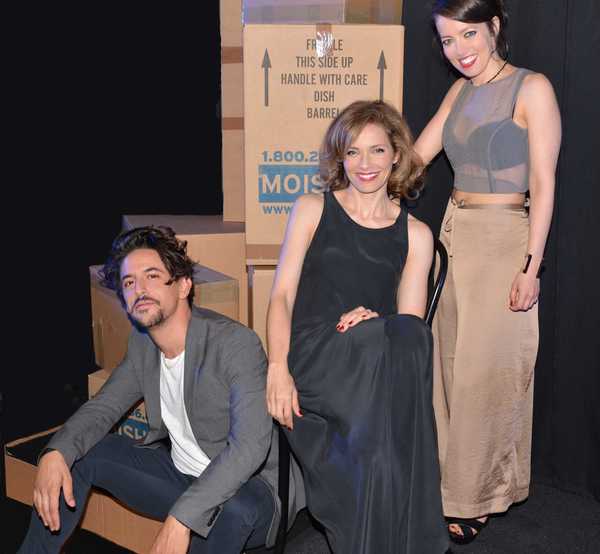 Ben Perry, Mili Avital and Noga Milstein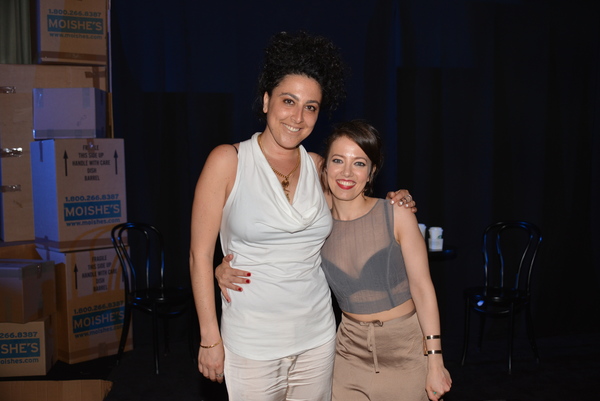 Designer Rinat Brodach and Noga Milstein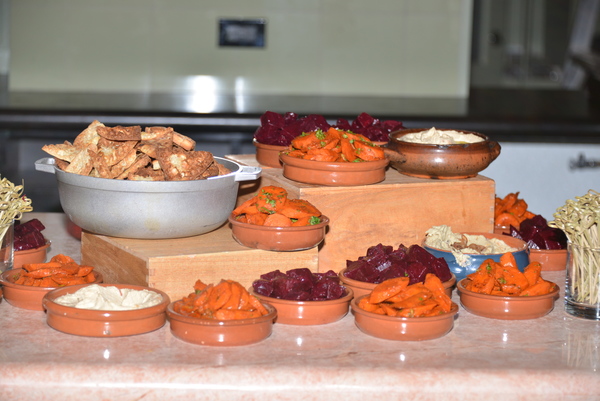 Food by Celebrity Chef Einat Admondy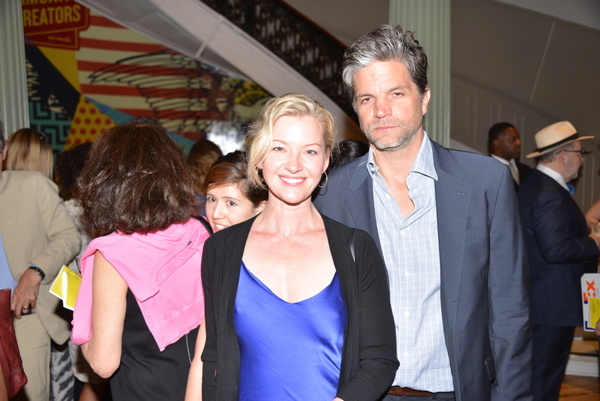 Gretchen Mol
and filmmaker
Tod Williams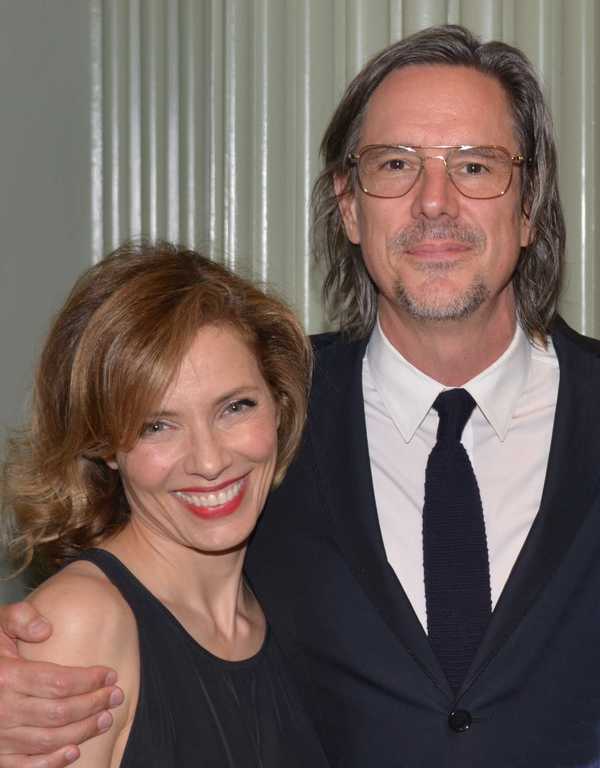 Mili Avital and Academy Award-winning Filmmaker Charles Randolph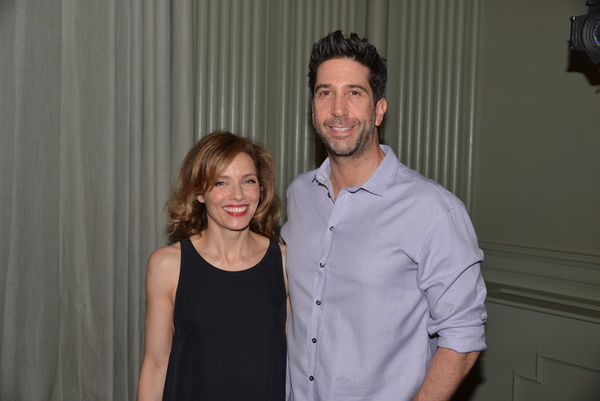 Mili Avital and
David Schwimmer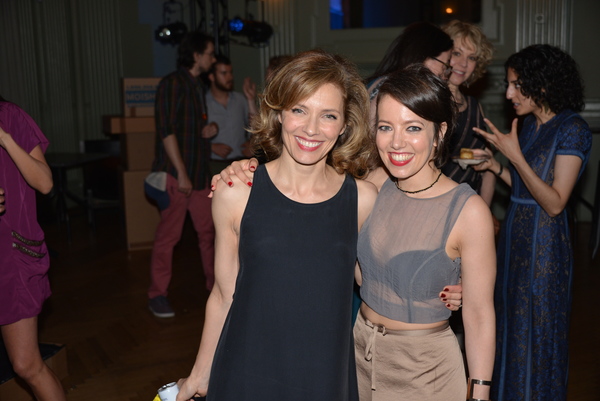 Mili Avital and Noga Milstein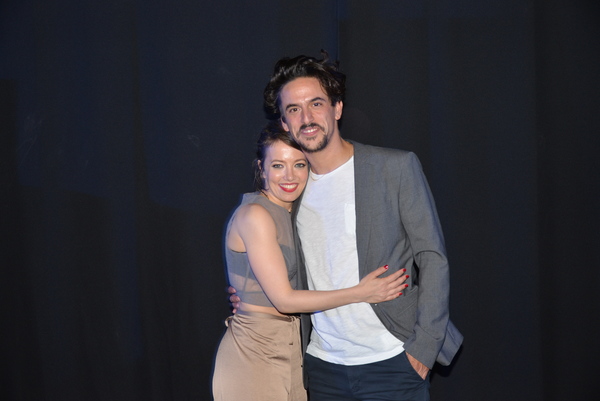 Noga Milstein and Ben Perry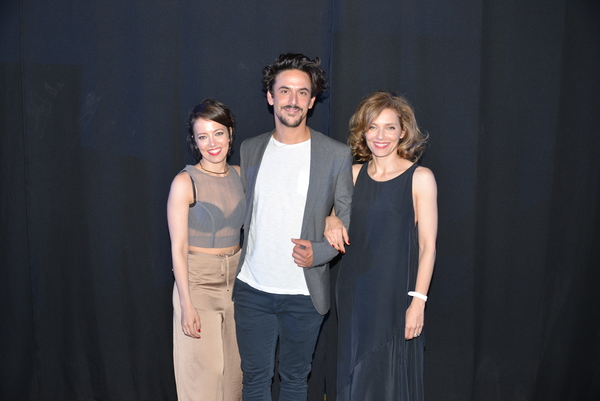 Noga Milstein Ben Perry and Mili Avital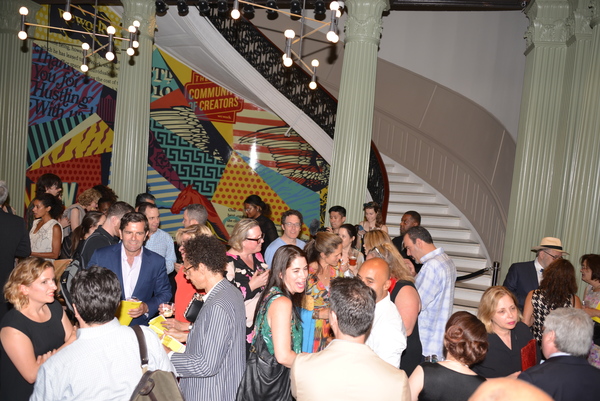 Party Guests