Photo Flash: 'Miranda Sings' at Birdland's CAST PARTY
Jim Caruso's Cast Party at Birdland was the place to be this past Monday night - what with stellar musical talent like 13's Ariana Grande, swinging jazz girls Ann Hampton Callaway and Marilyn Maye, impressionist Louise DuArt, and the debut New York appearance of internet superstar Miranda!
In the middle of a performance by Daniel Reichard (Jersey Boys, Candide), Miranda felt it was time for a musical intervention, and stormed the stage to give Reichard an impromptu on-stage coaching.
Danny was only to happy to accept the dazzling diva's words of wisdom, and the packed house enjoyed seeing his progress.
Then, Miranda showed the Cast Partiers how it's done, with her unique interpretation of the Rodgers & Hammerstein hit, "My Favorite Things," complete with choreography, top hat and scat section.
Photos by Stephen Sorokoff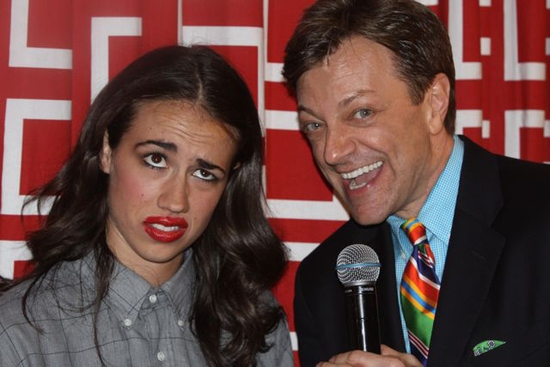 Miranda critiquing host Jim Caruso's singing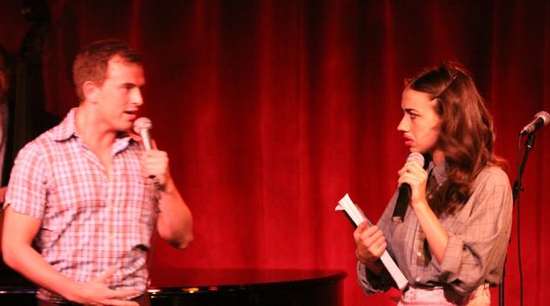 Daniel Reichard enjoying an on-stage vocal coaching with Miranda

Daniel Reichard and Miranda

Miranda

Miranda 'sinGing' a haunting rendition of My Favorite Things

Miranda performing with Tedd Firth on piano and Steve Doyle on bass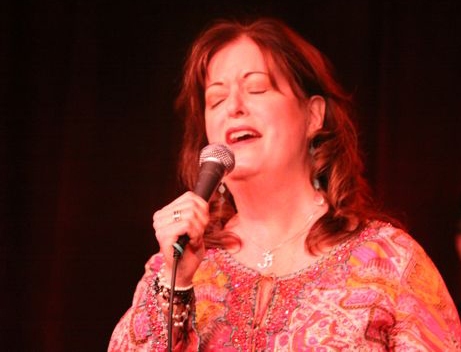 Ann Hampton Callaway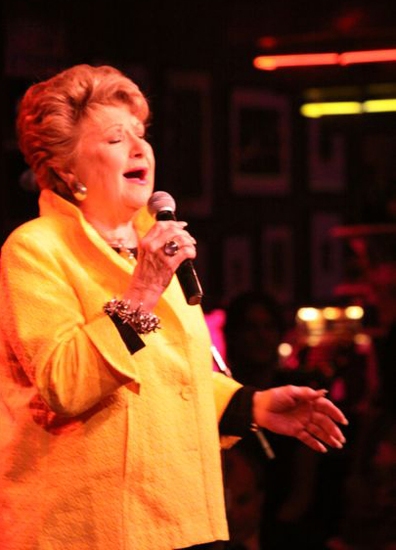 Marilyn Maye

Louise DuArt doing her best Carol Burnett

Colleen Bollinger

Ariana Grande

Stevie Boothe and Casey Paul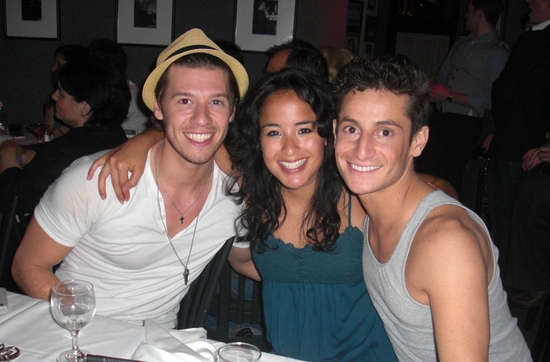 Constantine Rousouli, guest and Frankie James Grande

Adam Kantor, Jim Caruso and Frankie James Grande