Photo Flash: Meet the Encores! Cast of LADY, BE GOOD - Tommy Tune, Patti Murin, Colin Donnell & More!
Tommy Tune, Colin Donnell, Danny Gardner, Jeff Hiller, Erin Mackey, Patti Murin, Douglas Sills, Jennifer Laura Thompson and Kirsten Wyatt star in George and Ira Gershwin's Lady, Be Good, the opening production of New York City Center's 2015 Encores! season, running for seven performances, February 4 - 8, 2015. Lady, BeGood is directed by Mark Brokaw and choreographed by Randy Skinner. FoundingEncores! Music Director Rob Fisher returns as Guest Music Director, and has supervised the restoration of the Gershwins' original score.
Below, BroadwayWorld brings you a first look at the cast together!
Lady, Be Goodtells the story ofa penniless brother (Danny Gardner) and sister (Patti Murin) who crash a garden party in hopes of some quick nourishment. They resolve to marry for money, but love gets in the way, as it usually does. Before true love wins out, they encounter Mexican gangsters, crooked lawyers, wealthy socialites, and a song-and-dance man with fascinating rhythm (Tommy Tune).
The 1924 musical embodies the madcap spirit of the Roaring Twenties, when George and Ira Gershwin's first hit collaboration ushered in the Golden Age of American musical comedy. Hot off the triumph of Rhapsody in Blue, George and his brother Ira delivered a jazz-age score that featured "Fascinating Rhythm," "Lady, Be Good," and "The Half of it, Dearie, Blues." Lady, Be Good opened at the Liberty Theater on December 1, 1924 and ran for 330 performances. It has music by George Gershwin and lyrics by Ira Gershwin with a book by Guy Bolton and Fred Thompson.
Lady, Be Good runs February 4- 8,2015 according to the following schedule: Wednesday and Thursday at 7:30 pm, Friday at 8 pm, Saturday at 2 and 8 pm, and Sunday and 2 and 7 pm. Tickets start at $30 and can be purchased at the New York City Center Box Office (West 55th Street between 6th and 7th Avenues), through CityTix® at 212-581-1212, or online at www.NYCityCenter.org.
Photos by Joan Marcus

Tommy Tune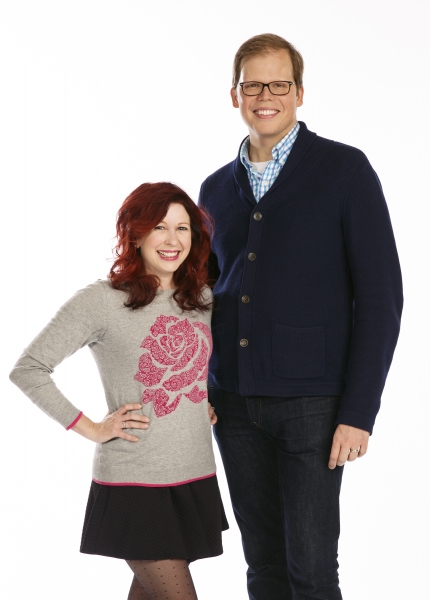 Kirsten Wyatt, Jeff Heller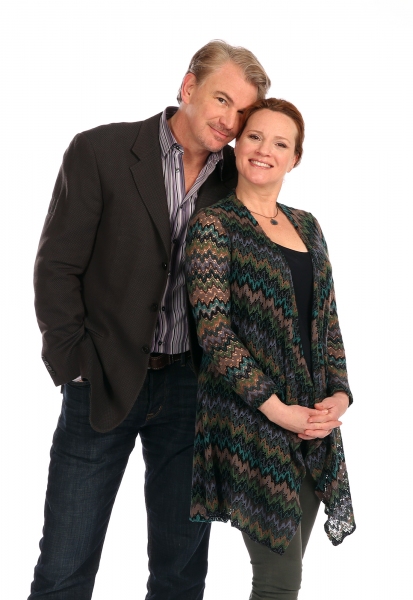 Douglas Sills, Jennifer Laura Thompson

Colin Donnell, Patti Murin, Douglas Sills, Jennifer Laura Thompson, Tommy Tune, Kirsten Wyatt, Jeff Hiller, Erin Mackey, Richard Poe, Danny Gardner

Richard Poe, Colin Donnell, Patti Murin, Jeff Hiller, Tommy Tune, Kirsten Wyatt, Jennifer Laura Thompson, Douglas Sills, Erin Mackey, Danny Gardner