Photo Flash: Matthew Bourne's THE RED SHOES Tour Celebrates Starry Opening at the Ahmanson
The Matthew Bourne / New Adventures production of "The Red Shoes," presented by Center Theatre Group and Glorya Kaufman Presents Dance at The Music Center, is making its American premiere now through October 1, 2017 in Los Angeles. Opening night was last night, September 19, and BroadwayWorld has photos from the curtain call and starry festivities below!
The role of Victoria Page, the girl who dreams of being a great dancer, was created by New Adventures leading lady Ashley Shaw in a career-defining performance. She will perform the role at the Ahmanson Theatre, as will New Adventures rising star Cordelia Braithwaite, who has also received great praise for her interpretation.
Sam Archer, who created the title role in "Edward Scissorhands" in 2005 and performed the role at the Ahmanson, has starred in "Cinderella," "The Car Man" and "Play Without Words." Archer returned to New Adventures to create the iconic role of Svengali-like impresario Boris Lermontov, which he will perform at the Ahmanson. Jack Jones, who recently made his debut in the role, will also play Lermontov at some performances.
Dominic North, one of New Adventures' most popular dancers, created the role of Julian Craster. Joining him in the role for the U.S. tour is American Ballet Theatre star Marcelo Gomes, who was last seen with New Adventures in "The Car Man" at Sadler's Wells in 2015 and previously danced The Swan in "Matthew Bourne's Swan Lake" in Tokyo in 2014.
Completing the principal cast are the leading dancers of the Lermontov Company. Prima Ballerina Irina Boronskaja is played by Michela Meazza, who returns to New Adventures where she has danced and created many leading roles. She is joined by Company favorites Anjali Mehra, most recently seen as both The Queen and The Girlfriend in "Swan Lake," and Nicole Kabera, who most recently played "Queen Eleanor" in "Sleeping Beauty."
The role of Ivan Boleslawsky has been created by one of New Adventures finest young dancers Liam Mower (the original West End Billy Elliot now taking on his seventh principal role with New Adventures). Also playing Ivan is popular company dancer, Danny Reubens, who scored a great personal success recently as Jack in "Lord Of The Flies" and rising star, Will Bozier.
The role of Lermontov Company choreographer and character dancer Grischa Ljubov, was created and will continue to be played by veteran company dancer, Glenn Graham, who played The Swan in "Swan Lake" and has recently been seen as King Benedict in "Sleeping Beauty." Also playing the role of Grischa will be Leon Moran recently seen in "Sleeping Beauty," "The Car Man" and as Jim in "Edward Scissorhands."
Completing the New Adventures cast as the leading dancers and creative team behind the Ballet Lermontov are Steph Billers (cover Irina Boronskaia), Jackson Fisch, Joshua Harriette, Daisy May Kemp, Philip King (cover Julian Craster), Dominic Lamb (cover Grischa Ljubov), Katrina Lyndon (who also plays Victoria Page) Kate Lyons, Andrew Monaghan (who also plays Julian Craster) Joe Walkling, Katie Webb (cover Victoria Page) and Seren Williams.
A beloved fairy tale and Academy Award-winning movie, "The Red Shoes" has seduced audiences and inspired generations of dancers with its tale of obsession, possession and one girl's dream to be the greatest dancer in the world. Victoria Page lives to dance but her ambitions become a battleground between the two men who inspire her passion.
Bourne's magical new adaptation of the legendary Michael Powell and Emeric Pressburger film reunites him with his regular collaborators and New Adventures Associate Artists who created "Sleeping Beauty," Lez Brotherston (set and costumes), Paule Constable (lighting) and Paul Groothuis (sound).
"The Red Shoes" is set to a new score arranged by New Adventures Associate Artist Terry Davies using the mesmerizing music of golden-age Hollywood composer Bernard Herrmann (most famous for his collaborations with Alfred Hitchcock, Orson Welles and Martin Scorsese). Herrmann's work ranges from the witty and playfully robust to the achingly romantic and bittersweet.
Tickets for "The Red Shoes" are available by calling (213) 972-4400, online at www.CenterTheatreGroup.org or by visiting the Center Theatre Group Box Office located at the Ahmanson Theatre, located at The Music Center, 135 N. Grand Avenue in Downtown Los Angeles, 90012.
Photo Credit: Ryan Miller/Capture Imaging


The company take their bow during the opening night performance of THE RED SHOES at Center Theatre Group/Ahmanson Theatre.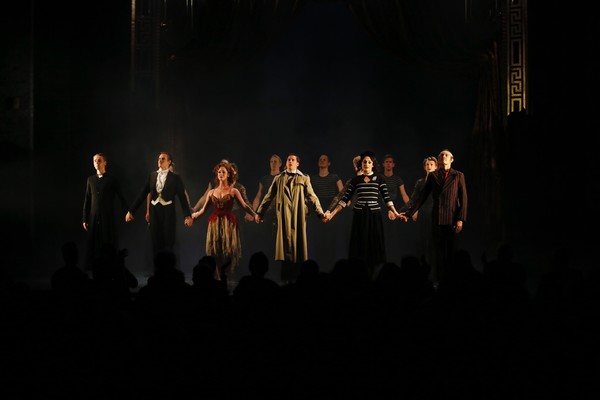 The company take their bow

Company member Michela Meazza takes her bow

Company member Liam Mower takes his bow

Company members Sam Archer and Dominic North take their bow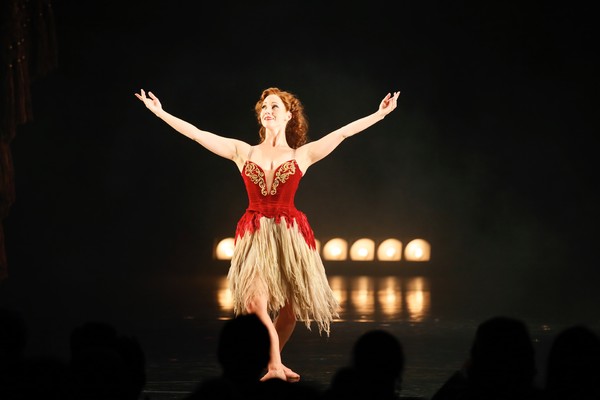 Company member Ashley Shaw takes her bow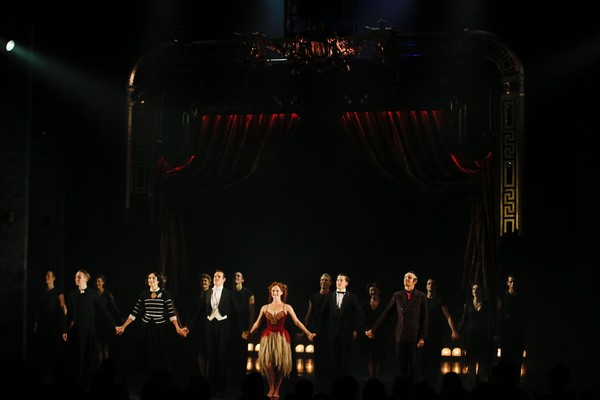 The company takes their bow

The company takes their bow

Company member Sam Archer, choreographer Sir Matthew Bourne and company member Ashley Shaw

Company member Sam Archer, choreographer Sir Matthew Bourne and company member Ashley Shaw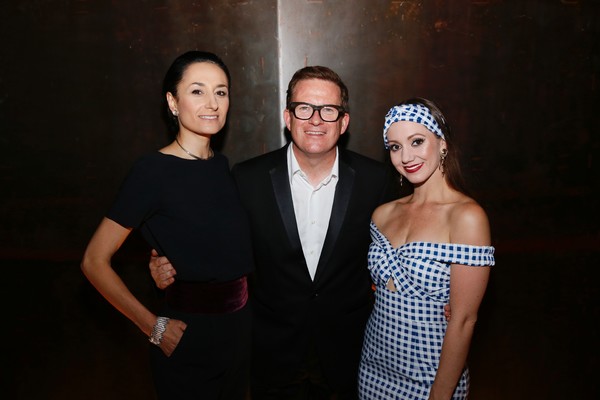 Company member Michela Meazza, choreographer Sir Matthew Bourne and company member Ashley Shaw

Company member Michela Meazza, choreographer Sir Matthew Bourne and company member Ashley Shaw

Company members Ashley Shaw and Sam Archer

Company members Ashley Shaw and Sam Archer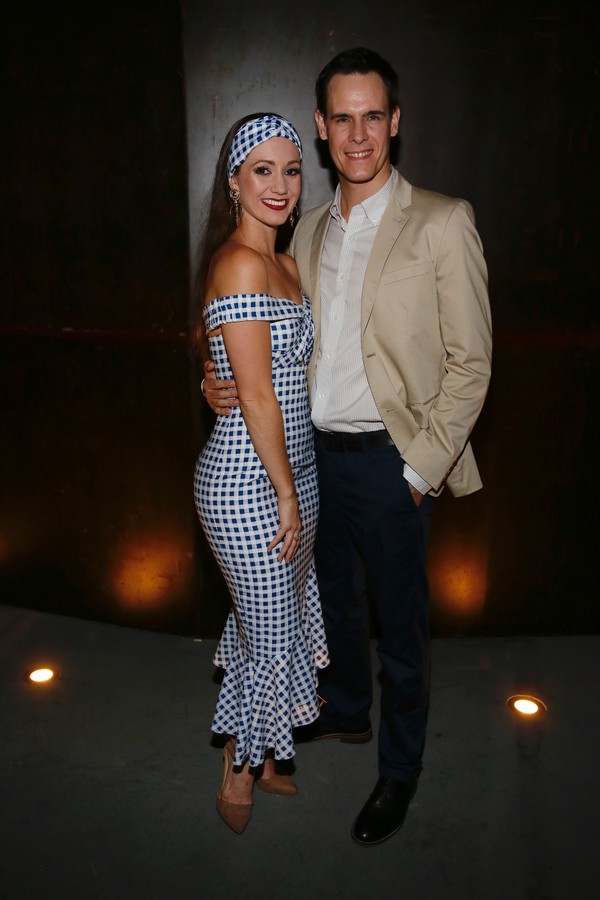 Company members Ashley Shaw and Sam Archer

Company members Dominic North, Ashley Shaw and Sam Archer

Company members Dominic North, Ashley Shaw and Sam Archer

Company members Michela Meazza and Ashley Shaw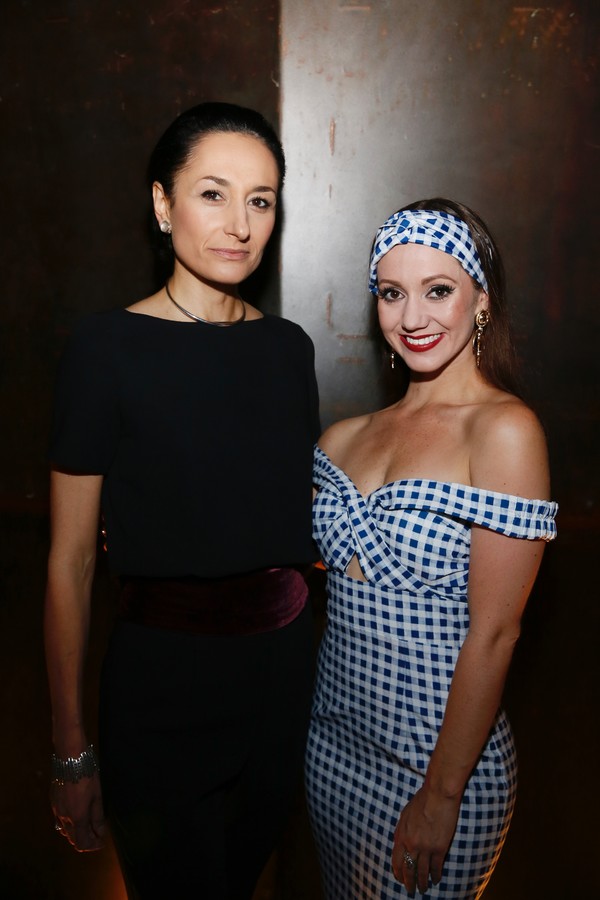 Company members Michela Meazza and Ashley Shaw

Company members Sam Archer, Dominic North, Ashley Shaw, Liam Mower and Glenn Graham

Company members Sam Archer, Dominic North, Ashley Shaw, Liam Mower and Glenn Graham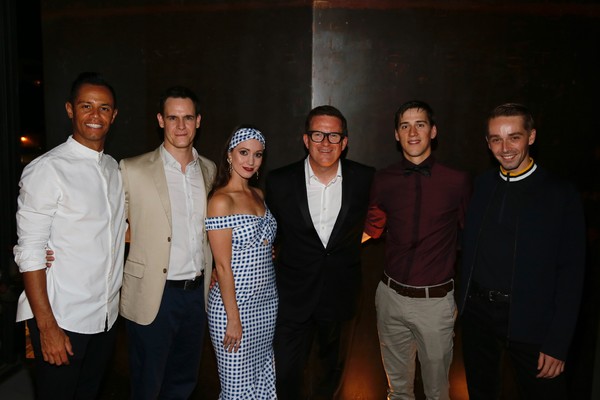 Company members Glenn Graham, Sam Archer, Ashley Shaw, choreographer Sir Matthew Bourne and company members Dominic North and Liam Mower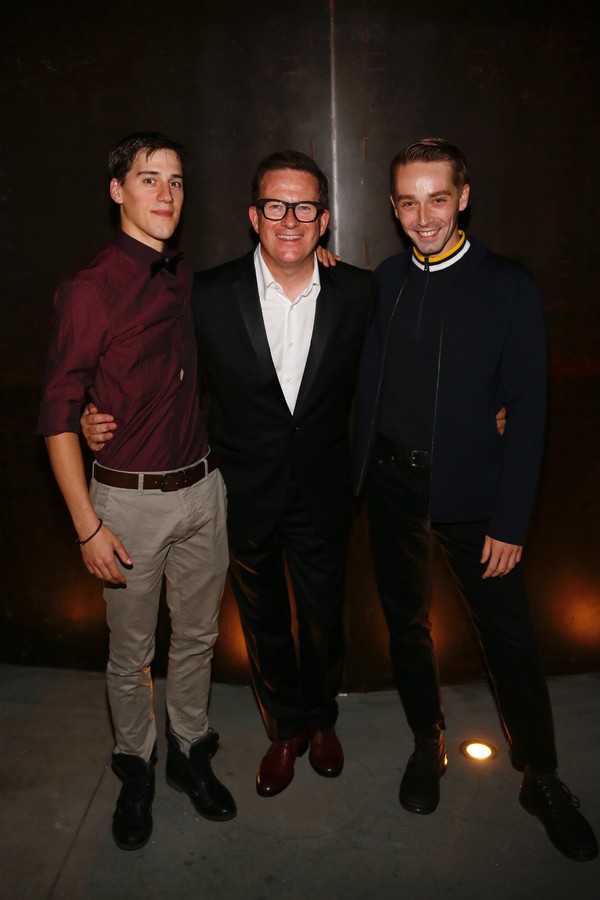 Company member Dominic North, choreographer Sir Matthew Bourne and company member Liam Mower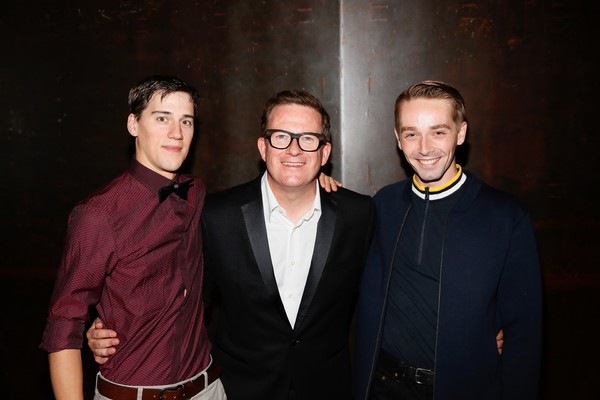 Company member Dominic North, choreographer Sir Matthew Bourne and company member Liam Mower

Company members Dominic North, Michela Meazza, choreographer Sir Matthew Bourne and company member Sam Archer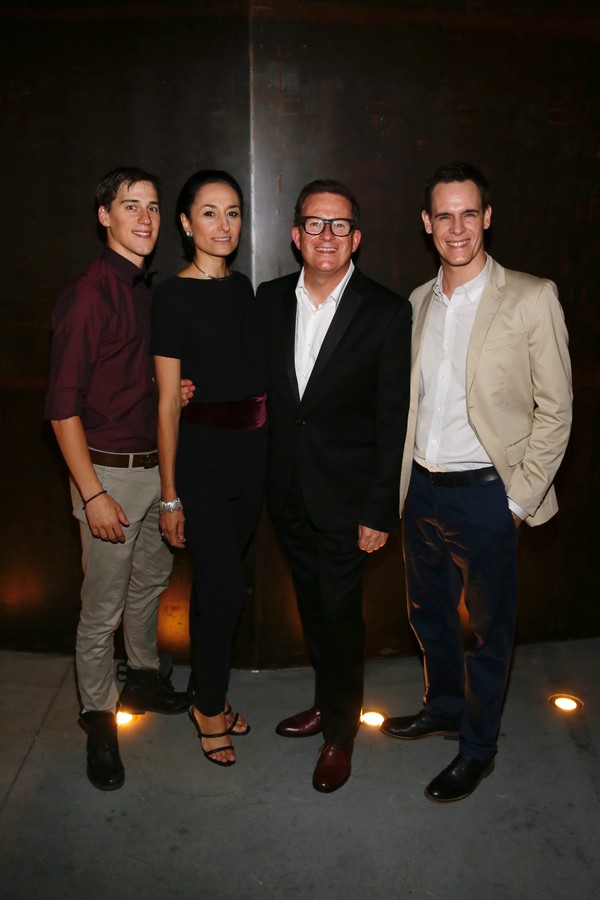 Company members Dominic North, Michela Meazza, choreographer Sir Matthew Bourne and company member Sam Archer

Company member Michela Meazza and choreographer Sir Matthew Bourne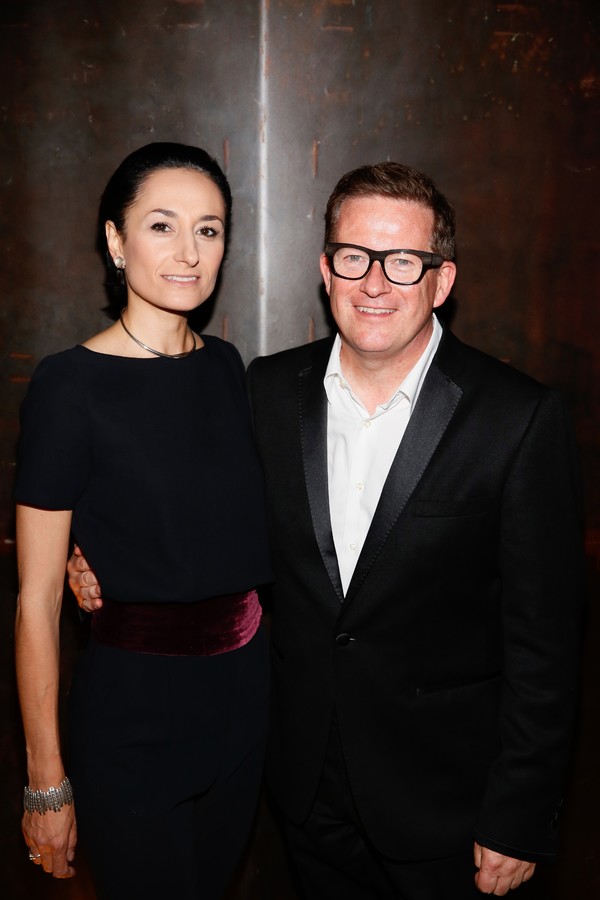 Company member Michela Meazza and choreographer Sir Matthew Bourne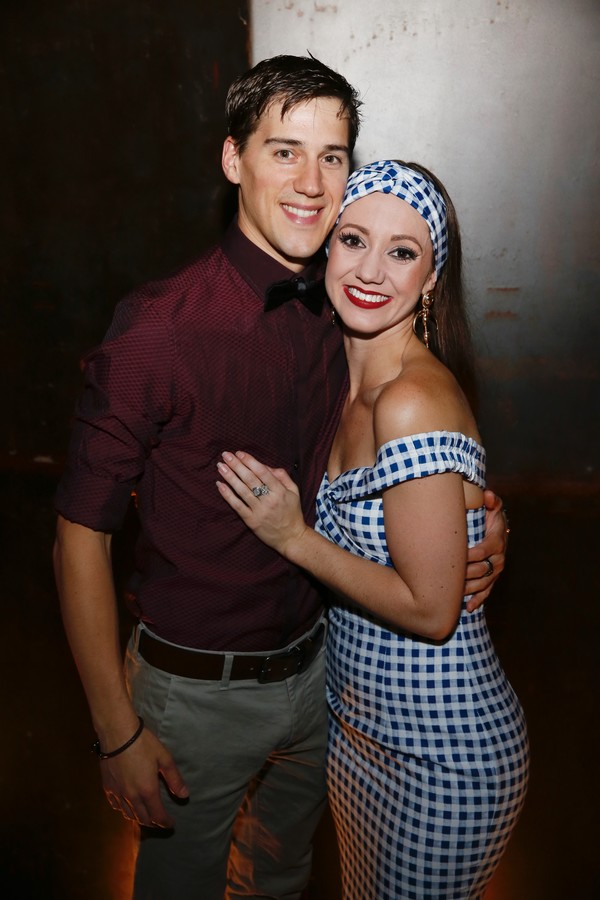 Company members Dominic North and Ashley Shaw

Company members Dominic North and Ashley Shaw

Choreographer Sir Matthew Bourne and singer/pianist Michael Feinstein

Choreographers Adam Shankman and Sir Matthew Bourne

Actor Angela Bassett

Actor Angela Bassett

Actor Angela Bassett

Actor Minnie Driver

Actor Minnie Driver

Actor Marisa Tomei

Actor Marisa Tomei

Writer/producer Kris Lythgoe and singer Becky Lythgoe

Writer/producer Kris Lythgoe and singer Becky Lythgoe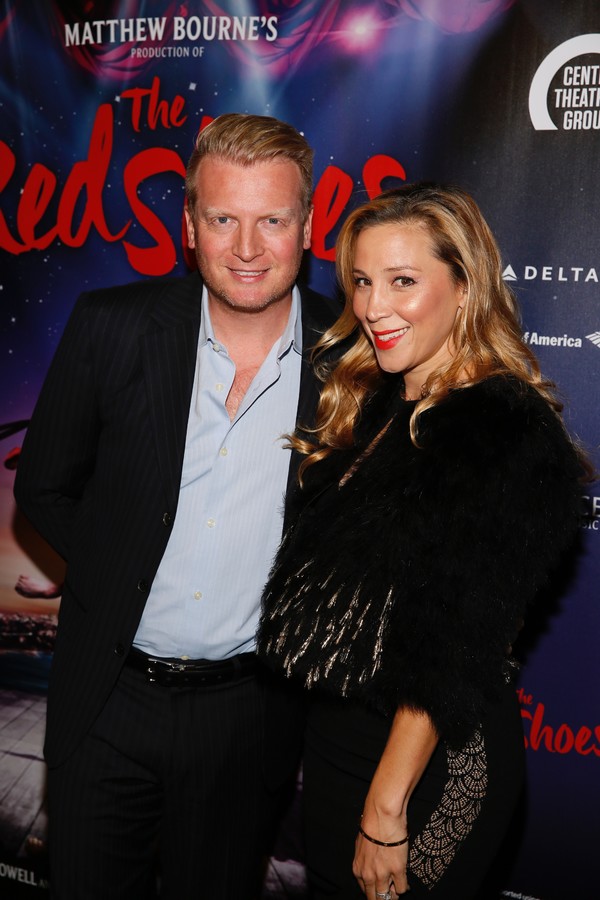 Writer/producer Kris Lythgoe and singer Becky Lythgoe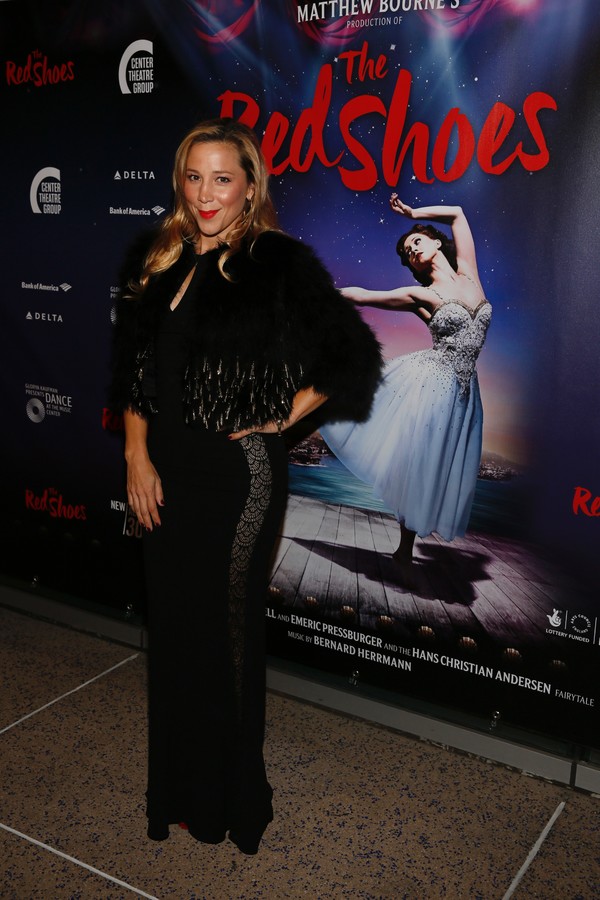 Singer Becky Lythgoe

Singer Becky Lythgoe

Actor Debbie Allen and basketball player Norm Nixon

Actor Debbie Allen and basketball player Norm Nixon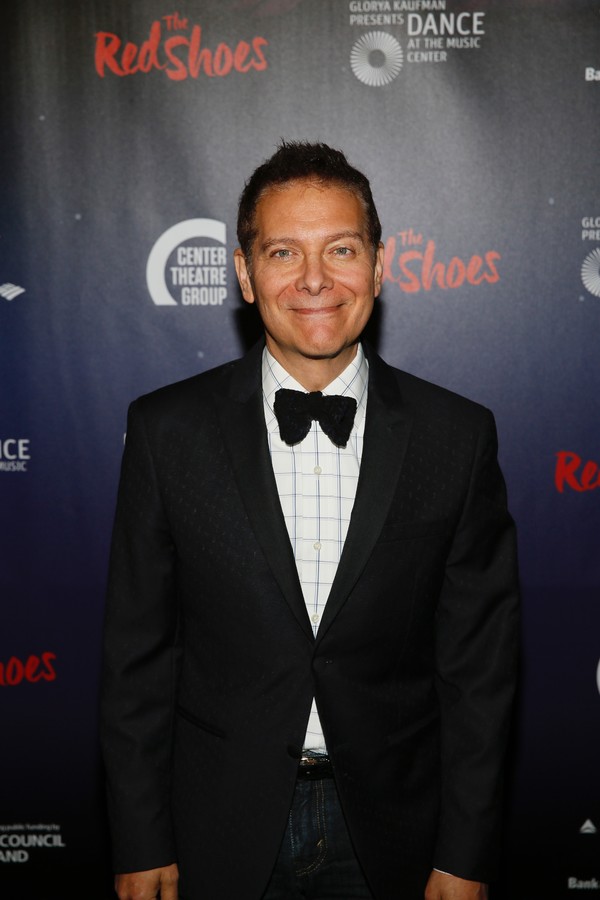 Singer and pianist Michael Feinstein

Singer and pianist Michael Feinstein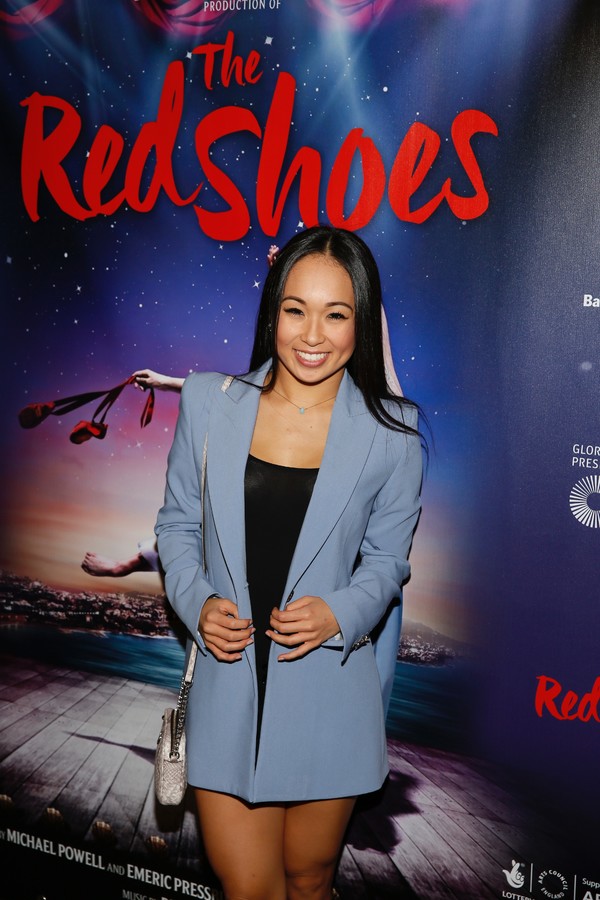 Dancer Koine Iwasaki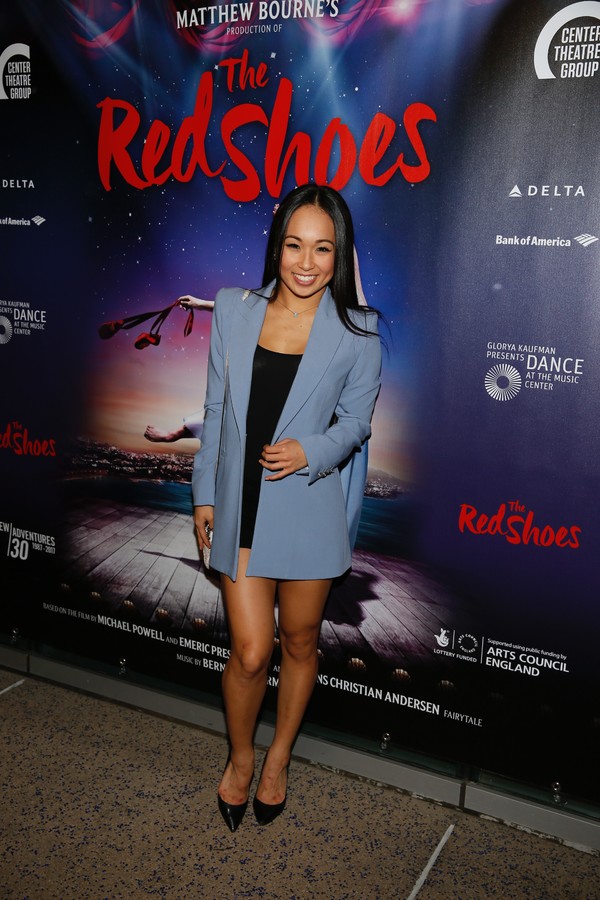 Dancer Koine Iwasaki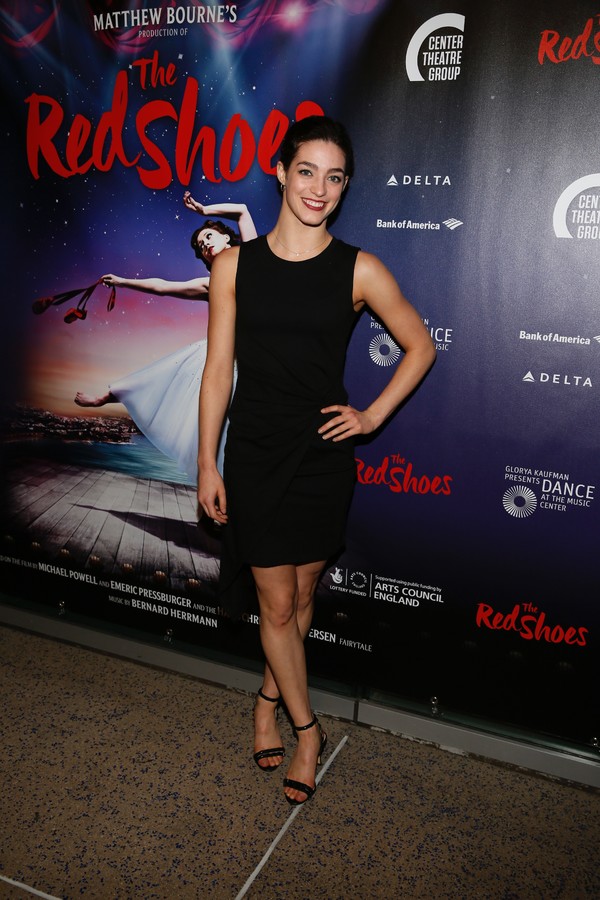 Dancer Taylor Sieve

Dancer Taylor Sieve

Dancer Lex Ishimoto

Dancer Lex Ishimoto

Dancer Kiki Nyemchek

Dancer Kiki Nyemchek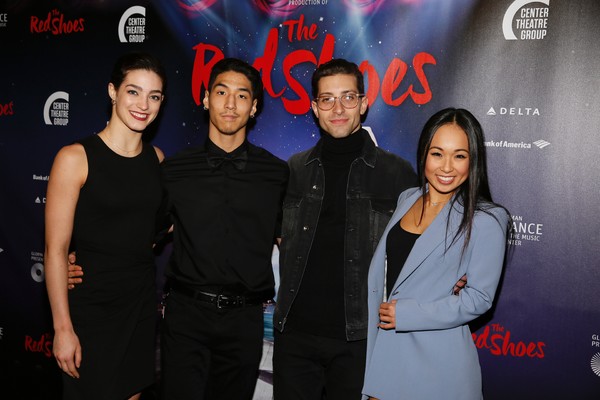 Dancers Taylor Sieve, Lex Ishimoto, Kiki Nyemchek and Koine Iwasaki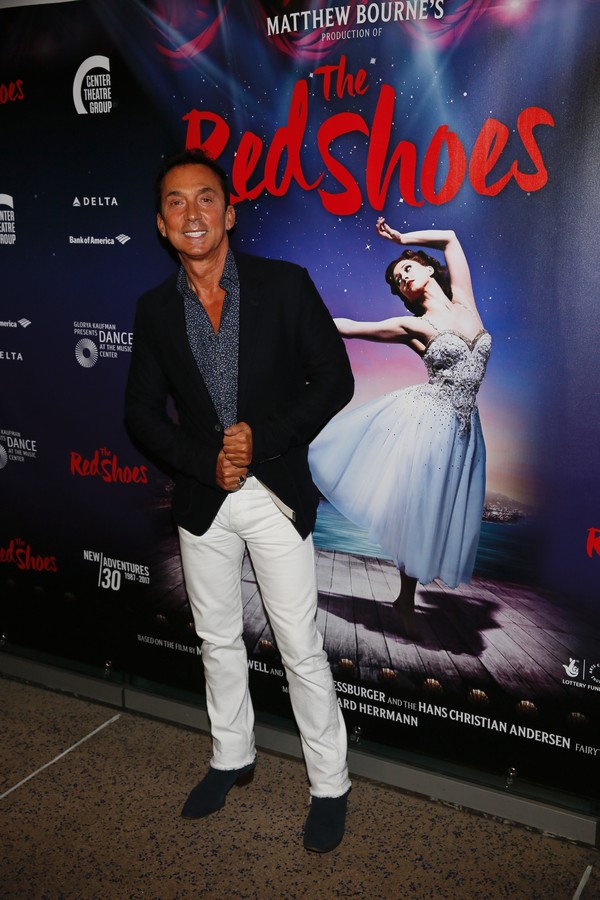 TV personality Bruno Tonioli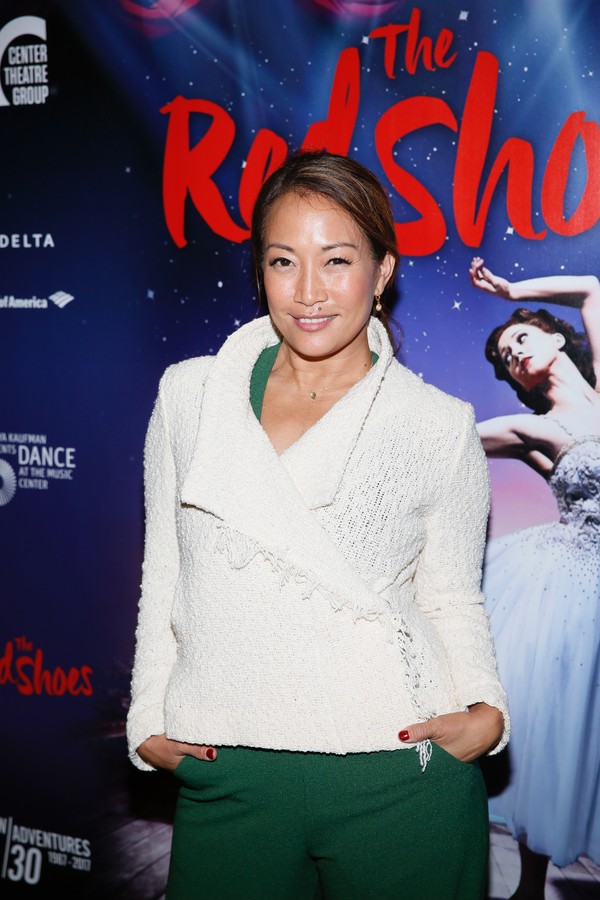 TV personality Carrie Ann Inaba

Actor Sabina Zuniga Varela

Actor Sabina Zuniga Varela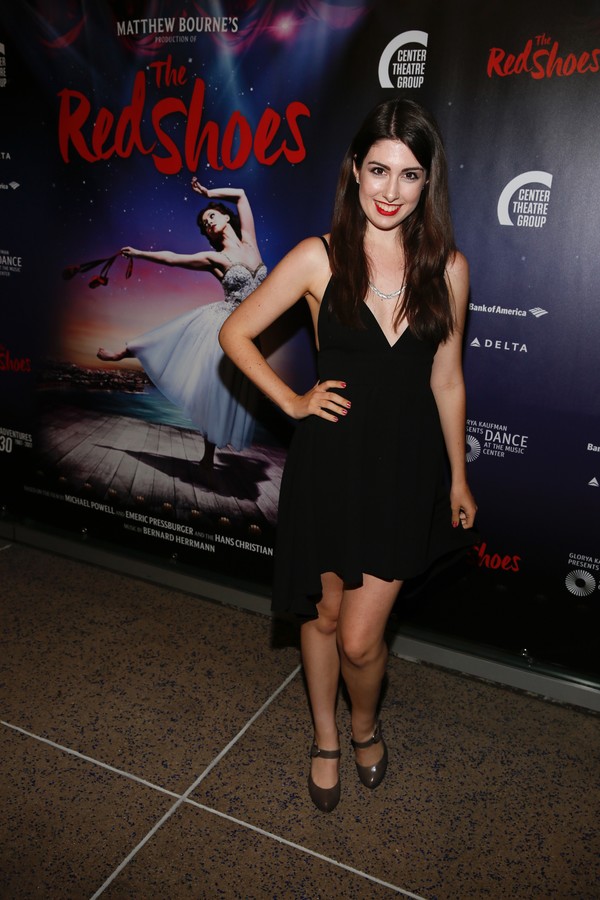 Actor Valerie Lohman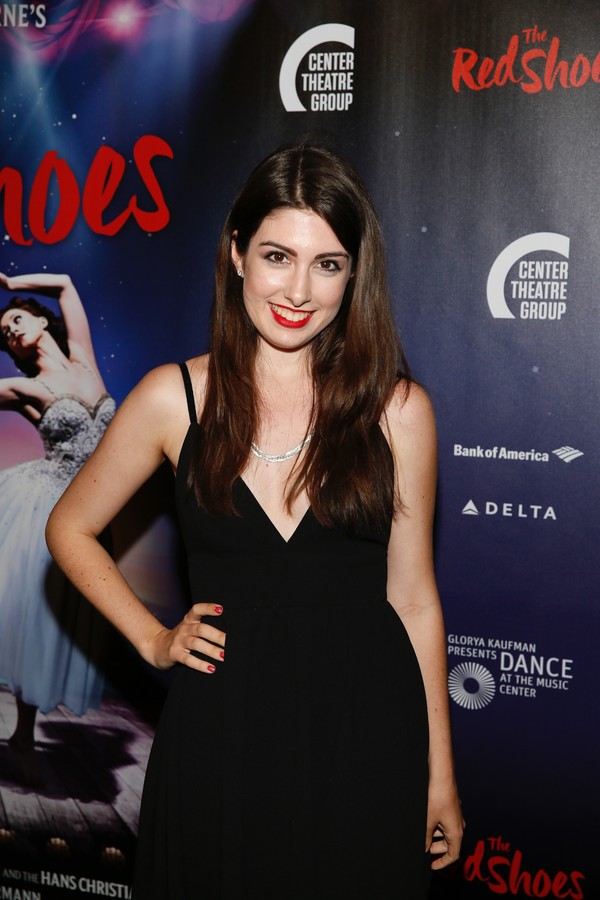 Actor Valerie Lohman

Patricia Ward Kelly

Patricia Ward Kelly

Actor Sharon Lawrence

Actor Sharon Lawrence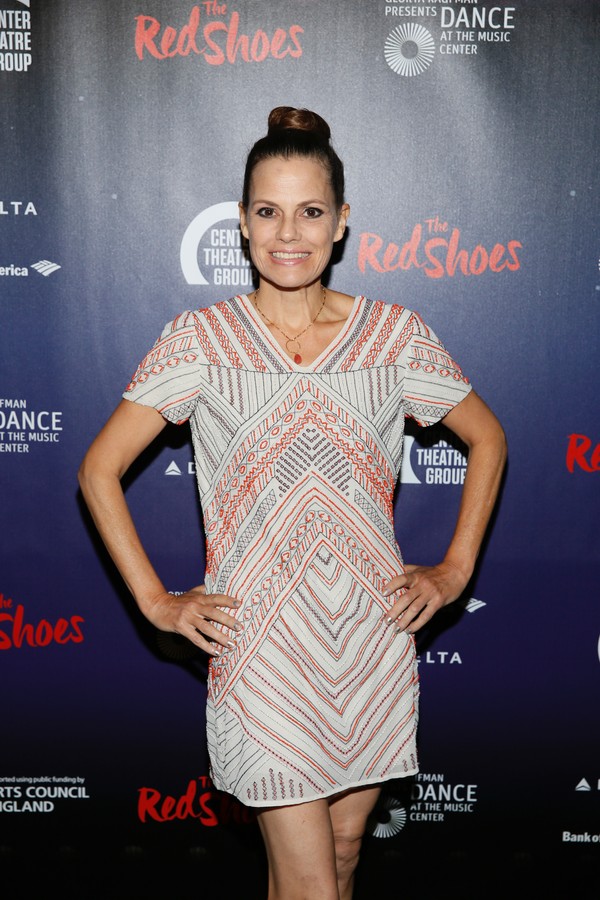 Actor Suzanne Cryer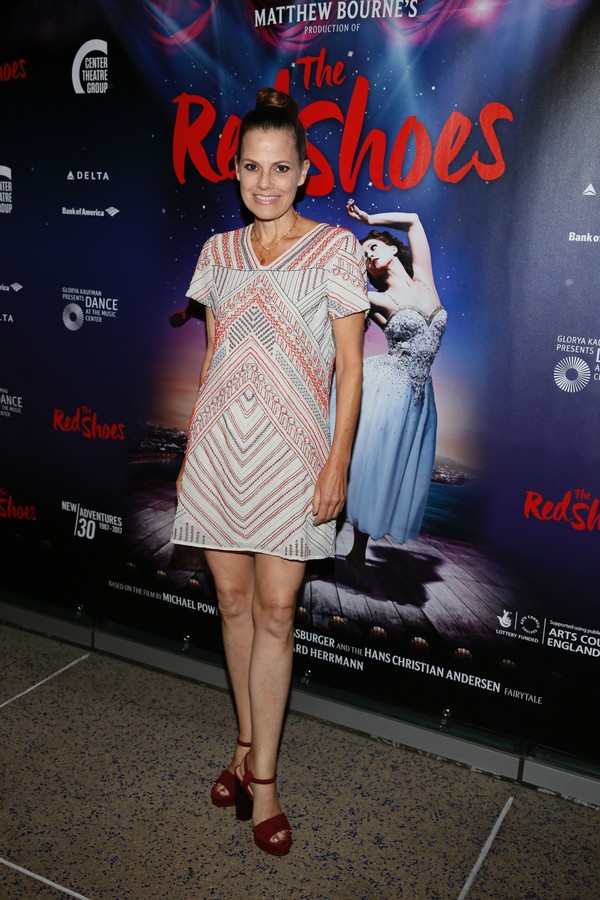 Actor Suzanne Cryer

Actor Charles Shaughnessy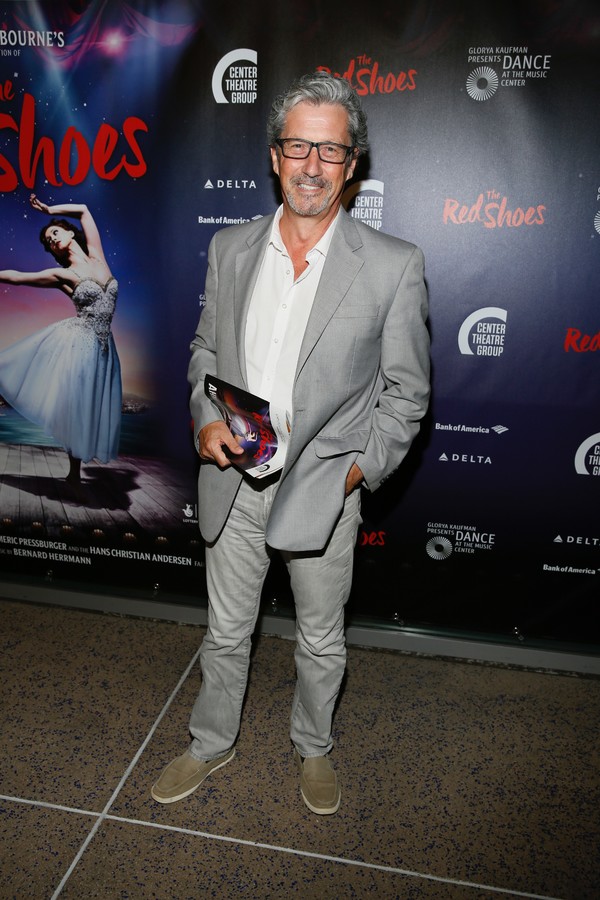 Actor Charles Shaughnessy

Actors Jennifer Elise Cox and Ruth Livier

Actors Jennifer Elise Cox and Ruth Livier

Actor Ruth Livier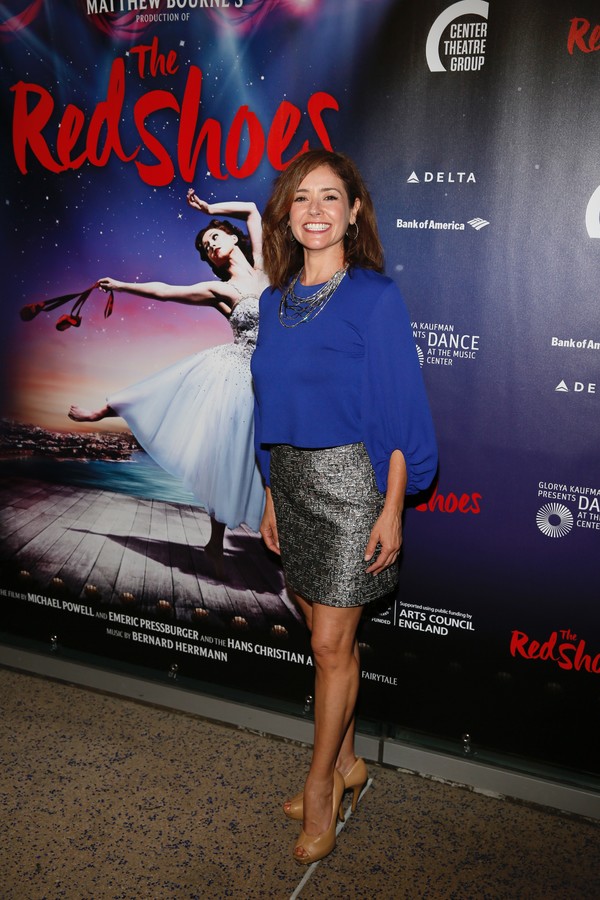 Actor Ruth Livier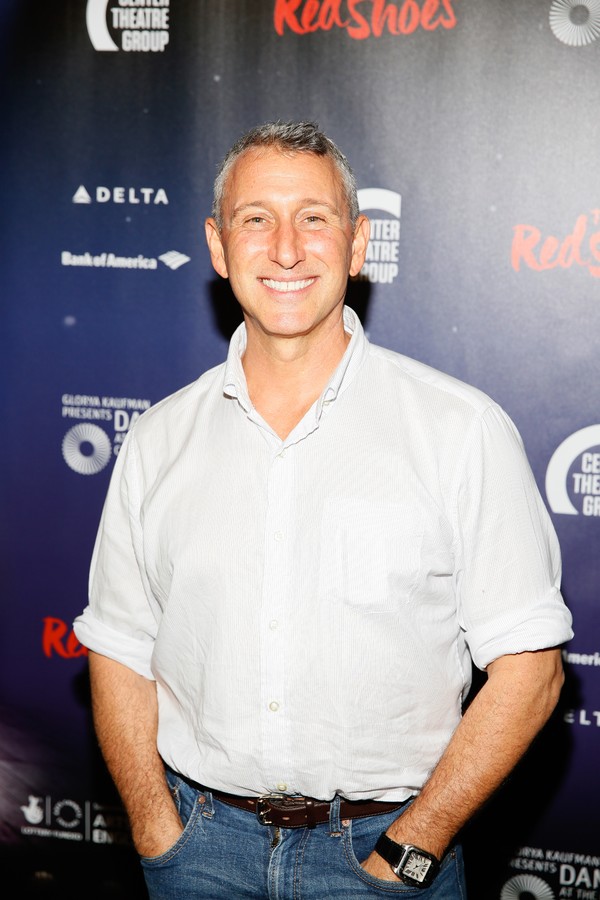 Choreographer Adam Shankman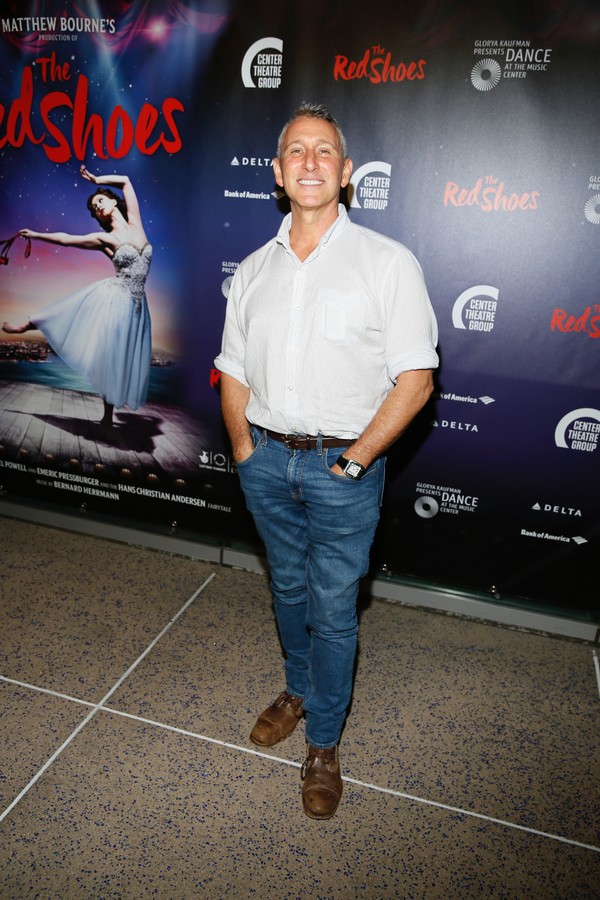 Choreographer Adam Shankman

Actor Sam Anderson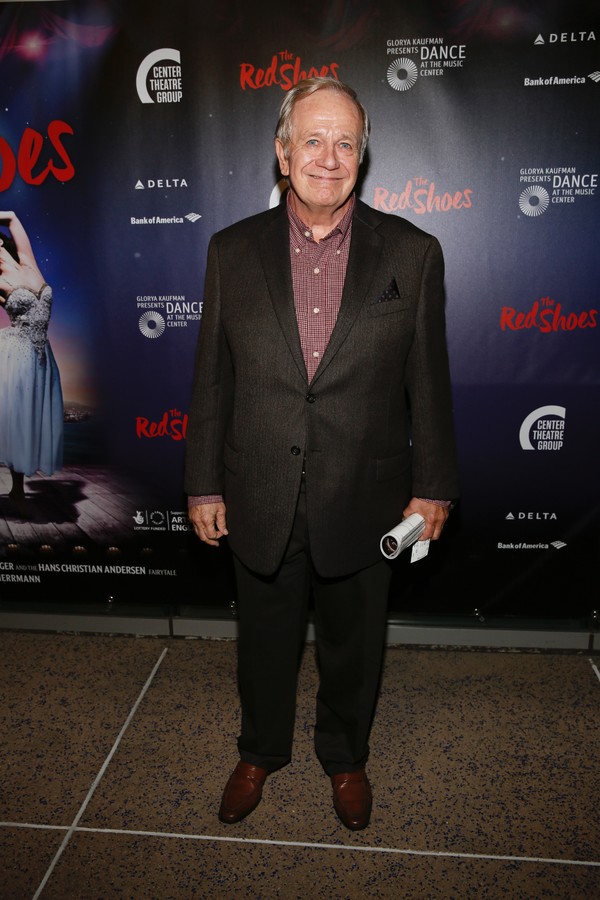 Actor Sam Anderson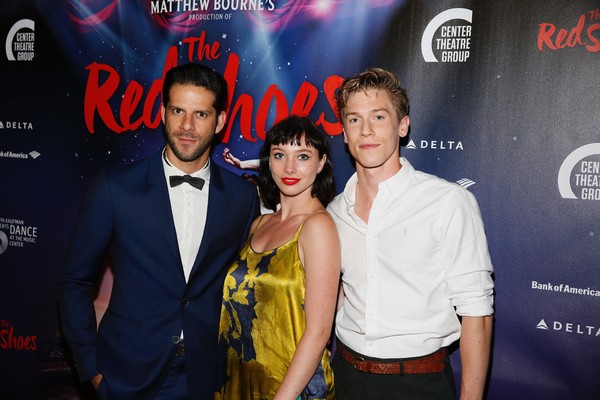 Company members Marcelo Gomes, Cordelia Braithwaite and Andrew Monaghan

Actor Paula Newsome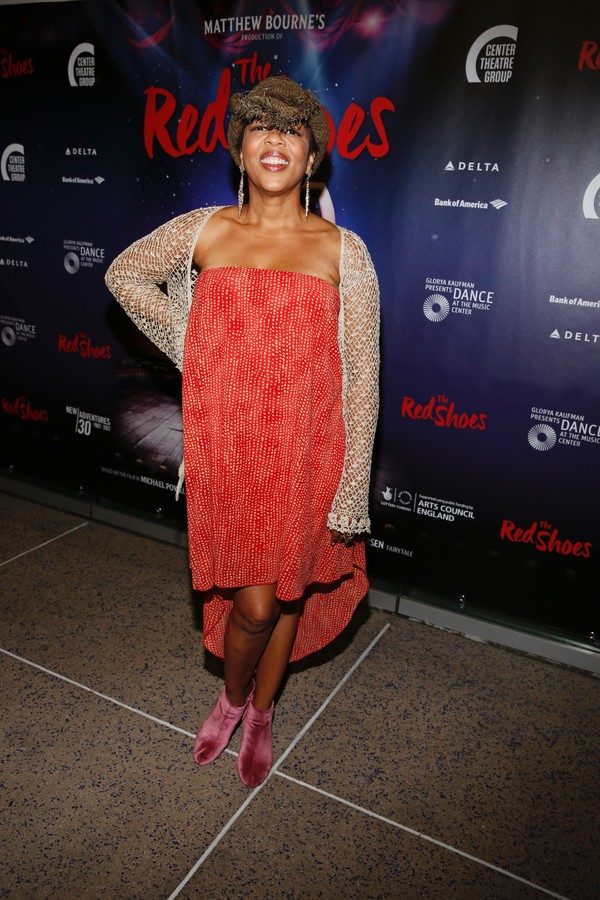 Actor Paula Newsome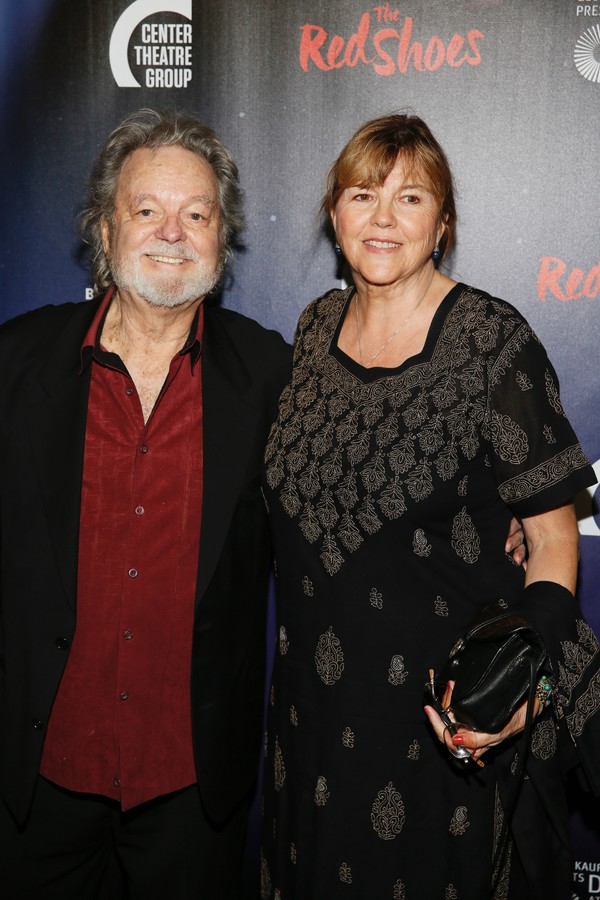 Actor Russ Tamblyn and composer Bonnie Murray Tamblyn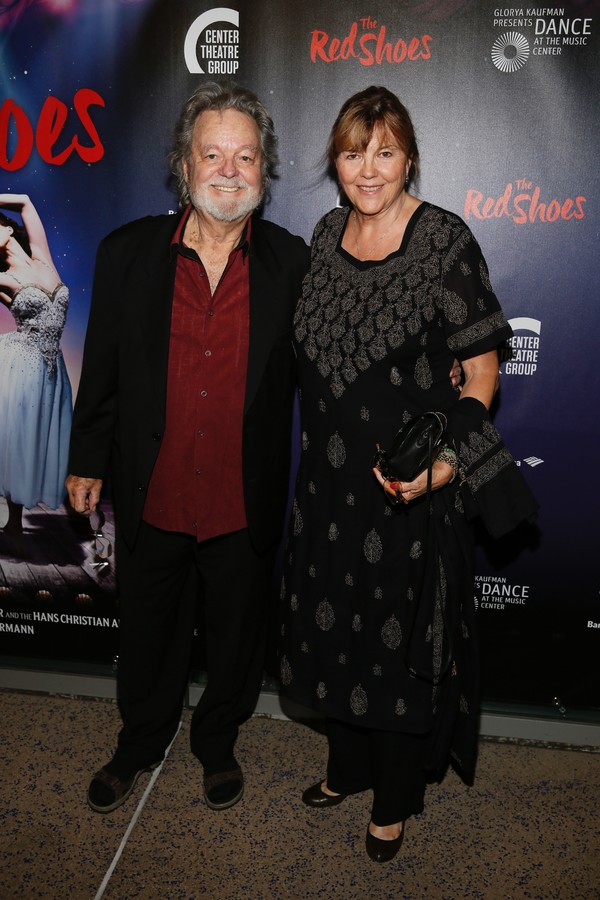 Actor Russ Tamblyn and composer Bonnie Murray Tamblyn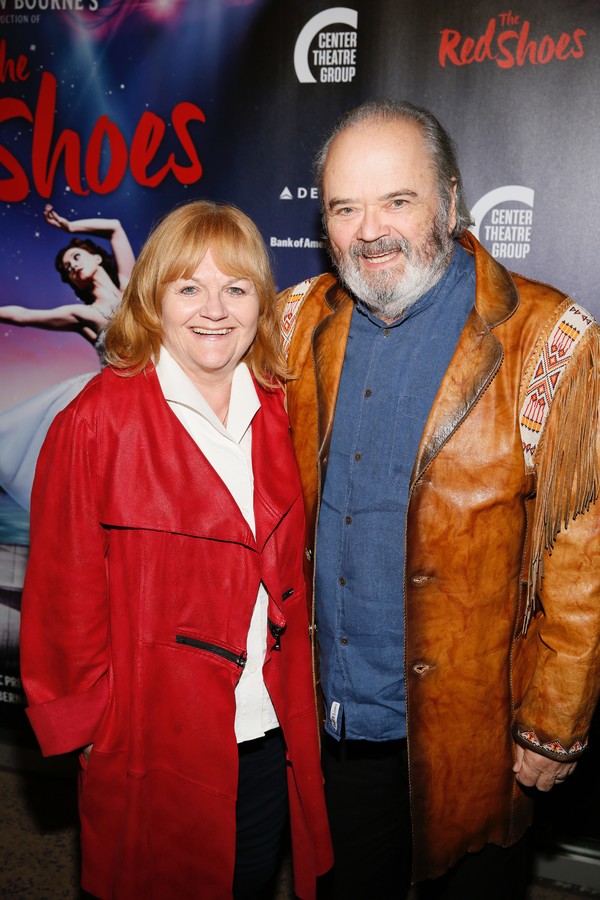 Actor Lesley Nicol and David Keith Heald

Actor Lesley Nicol and David Keith Heald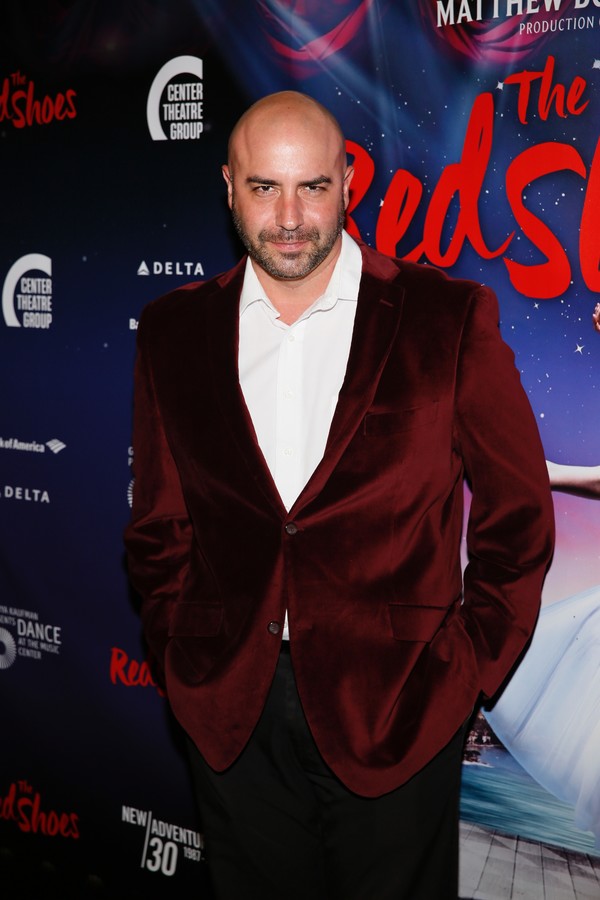 Actor Dominic Pace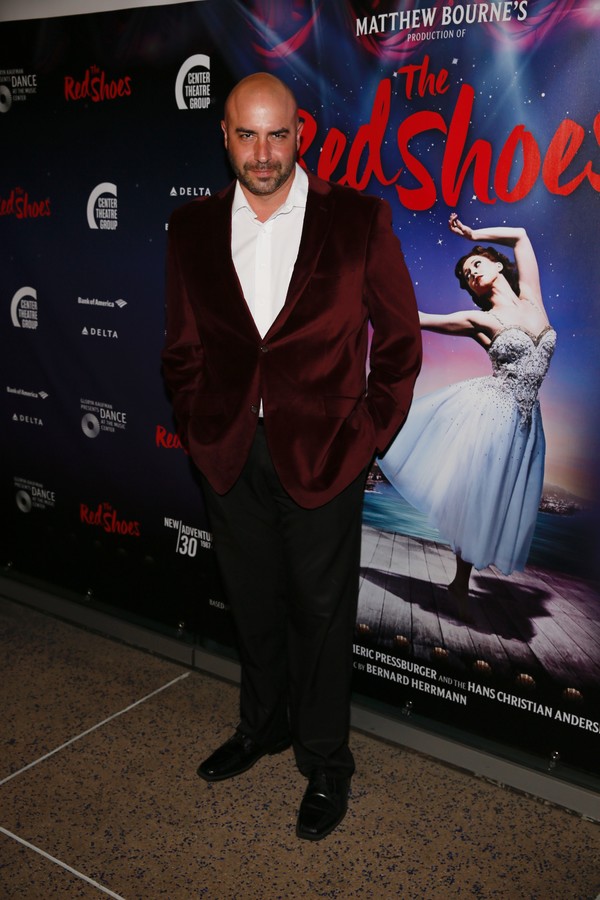 Actor Dominic Pace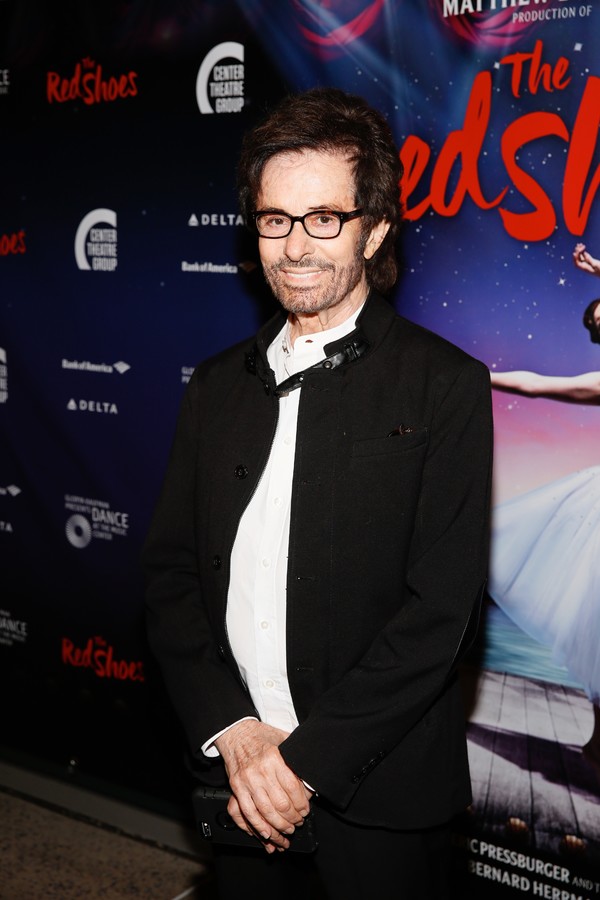 Actor George Chakiris

Actor George Chakiris

Actor Ruta Lee

Actor Ruta Lee