Photo Flash: Lainie Sakakura Ushers In The Year of the Dog at P.S. 87 With Broadway Pals Ali Ewoldt, Telly Leung, and More
Broadway vets Lainie Sakakura and Alex Sanchez ushered in the Year of the Dog at P.S. 87 - William T. Sherman School's Annual Pan Asian Lunar New Year celebration, with a little help from their Asian American Broadway friends on February 9, 2018.
The evening, highlighting a variety of Pan Asian cultures, is a labor of love for Sakakura and her husband, award-winning choreographer Alex Sanchez, who has served as her P.S. 87 Culture & Community Committee co-chair for eight years - in bringing multicultural awareness and arts to a New York City public school through contemporary and cultural music, dance, and personal stories.
"Growing up, I didn't have any Asian American role models to look up to," shared Sakakura. "I only saw Asian people portrayed as buck tooth, thick glasses wearing nerds. I didn't have any positive influences to counter the racial prejudices I felt towards me. The PAN ASIAN LUNAR NEW YEAR event is what I wish I had as a kid. An evening filled with amazing, talented, beautiful Asian American performers celebrating everything that we are."
The performers included Telly Leung, currently starring as Aladdin in ALADDIN, PHANTOM OF THE OPERA's Ali Ewoldt, who plays Christine, THE LION KING's Rika Nishikawa, who portrays Young Nala, and SPONGEBOB SQUAREPANTS' Kelvin Moon Loh, who is featured as Perch Perkins. Jason Garcia Ignacio (M BUTTERFLY), Belinda Allyn (ALLEGIANCE), Sam Tanabe (ALLEGIANCE), YoonJeong Seong (THE KING & I, Dallas Summer Musicals). Hansel Tan (PING PONG, The Public Theater), dancers Adam Rogers (AMERICAN IN PARIS) and Tommy Scrivens (ROMAN HOLIDAY), Kai Rivera (SO YOU THINK YOU CAN DANCE NEXT GENERATION), Japanese Taiko Drumming by New York Taiko Aiko Kai, Chinese Lion Dance by Kwan's Kung Fu, and students of UWSDance with Lainie Sakakura, rounded out the evening's performances.
The production team included Musical Director/Pianist Tom Conroy and Percussionist/ Drummer Kory Grossman.
Lainie Sakakura is a 26+ year Broadway veteran, choreographer, director, writer and teaching artist. She was awarded the 2015 Joe A. Callaway Award - Best Choreography for the Off Broadway show, RED EYE OF LOVE in collaboration with co-choreographer Alex Sanchez, directed by Ted Sperling and the 2002 Joseph Jefferson Award - Best Choreography for DAMN YANKEES, Marriott Theatre in collaboration with director/co-choreographer David H. Bell. Nominated for the 2003 Joseph Jefferson Award - Best Choreography for HOT MIKADO, directed by David H. Bell.
Sakakura is currently co-writing the musical adaptation of HOTEL ON THE CORNER OF BITTER AND SWEET, the New York Times best seller by Jamie Ford.
Photo Credit: Lia Chang


(Back Row) Tommy Scrivens, Kelvin Moon Loh, Ali Ewoldt, Sam Tanabe, Daniel May, Lainie Sakakura, Telly Leung, YoonJeong Seong, Adam Rogers. (Front Row) Hansel Tan, Rika Nishikawa, Jason Garcia Ignacio

Front Row: Ali Ewoldt, Rika Nishikawa, Jason Garcia Ignacio, Telly Leung, YoonJeong Seong, Daniel May and Kai Rivera. Back Row: Kelvin Moon Loh, Sam Tanabe, Hansel Tan

Lainie Sakakura, with her husband, Alex Sanchez

Telly Leung and Kai Rivera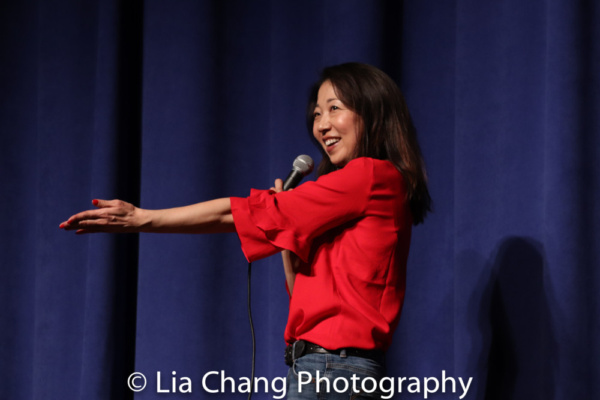 Lainie Sakakura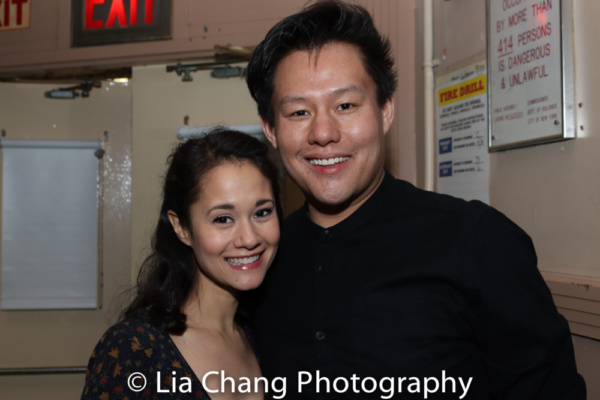 Ali Ewoldt and Kelvin Moon Loh

Telly Leung

Telly Leung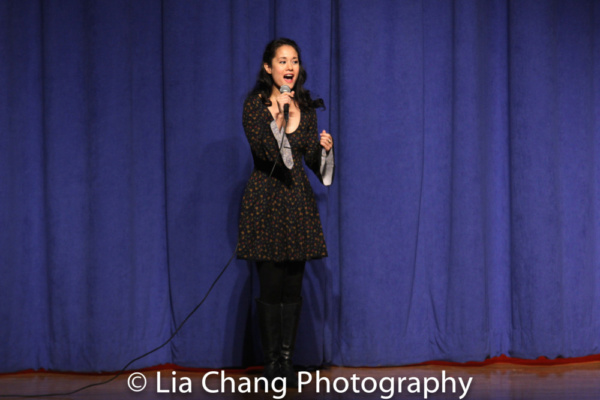 Ali Ewoldt

Ali Ewoldt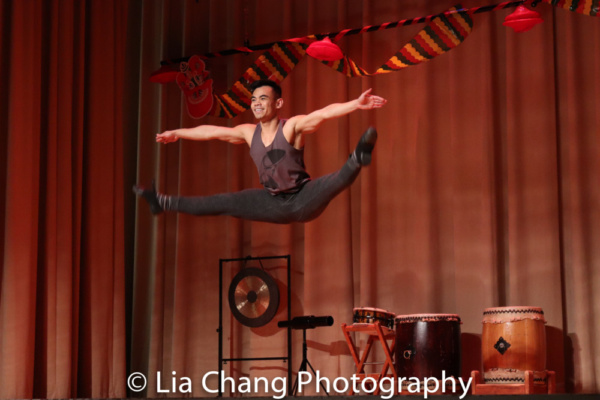 Jason Garcia Ignacio

Jason Garcia Ignacio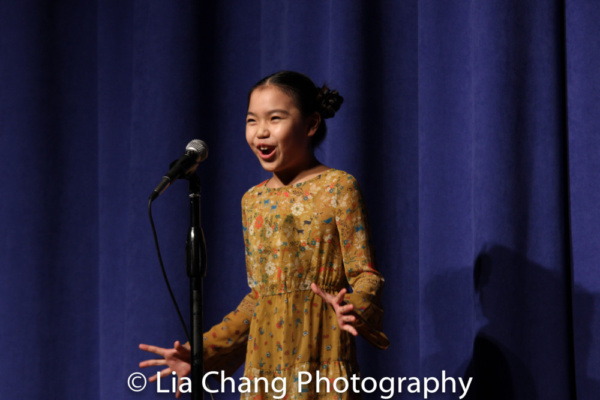 Rika Nishikawa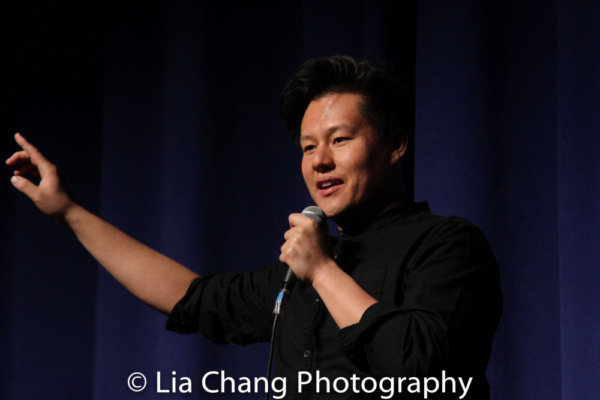 Kelvin Moon Loh

YoonJeong Seong

Hansel Tan

Hansel Tan, Adam Rogers and Tommy Scrivens

Avelina Sanchez, Isabela Sanchez and Sabrina Green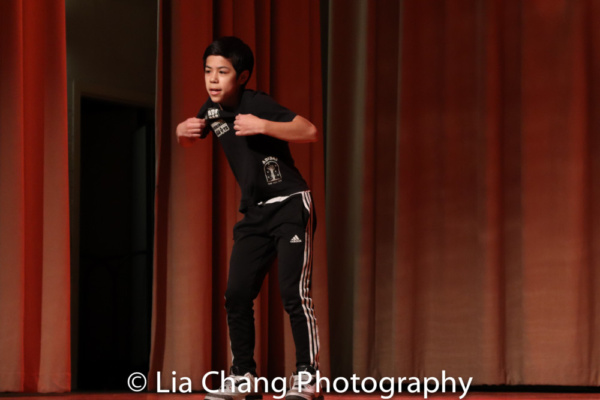 Kai Rivera

Kai Rivera

New York Taiko Aiko Kai

New York Taiko Aiko Kai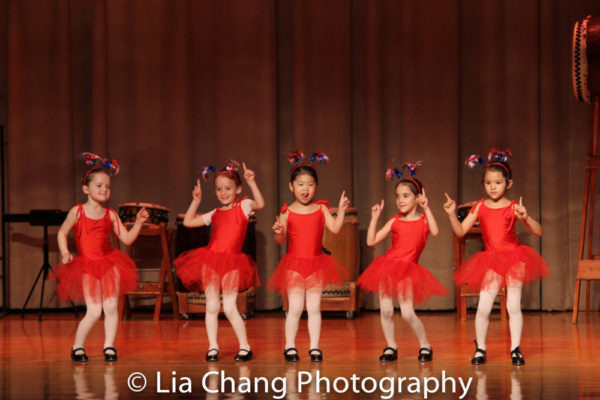 Students from UWSDance with Lainie Sakakura

Students from UWSDance with Lainie Sakakura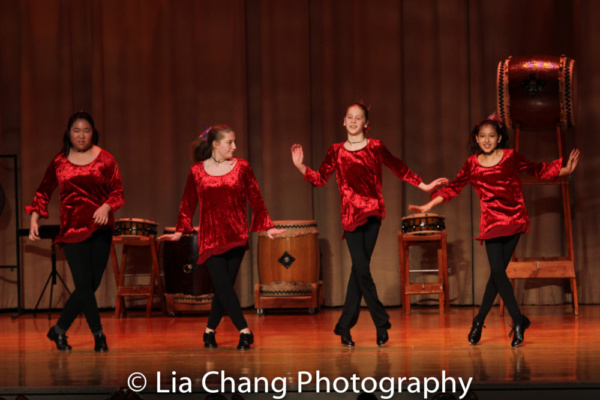 Students from UWSDance with Lainie Sakakura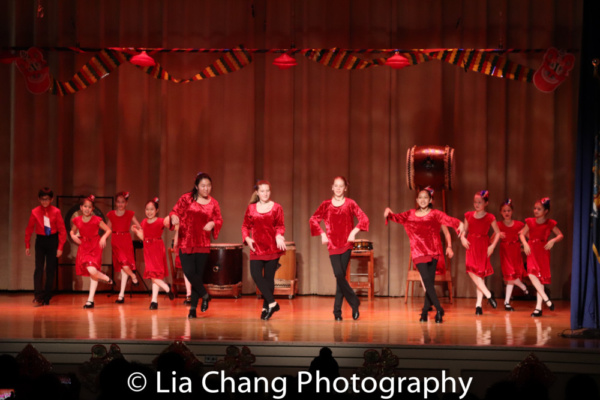 Students from UWSDance with Lainie Sakakura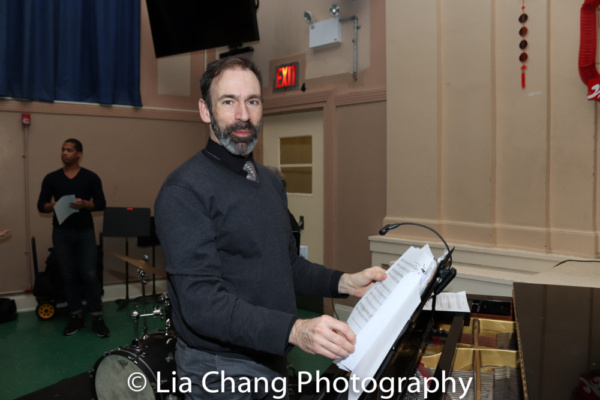 Musical director Tom Conroy

Alex Sanchez and Belinda Allyn

Lainie Sakakura and Percussionist Kory Grossman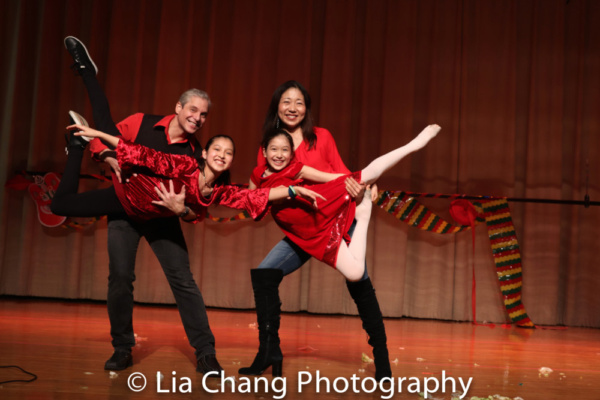 Alex Sanchez, Avelina Sanchez, Isabela Sanchez and Lainie Sakakura

Chinese Lion Dance by Kwan's Kung Fu, with Sam Tanabe, YoonJeong Seong, Hansel Tan

Lainie Sakakura, Lia Chang and Alex Sanchez