Photo Flash: Kelli O'Hara, Matthew Morrison, Victoria Clark & More Celebrate MasterVoices at 2016 Spring Benefit
MasterVoices raised more than $220,000 to fund the company's Artistic and Education Programs at its 2016 Spring Benefit which featured Dido and Aeneas by Henry Purcell and Nahum Tate starring Kelli O'Hara, Victoria Clark, Elliot Madore, Anna Christy, and Sarah Mesko, with a World Premiere prologue by Michael John LaChiusa, directed and choreographed by Doug Varone, and conducted by Ted Sperling at Le Parker Meridien and New York City Center on April 28, 2016. BroadwayWorld brings you look inside the big night below!
The Gala was attended by 170 guests. The evening began at 6:00pm with cocktails and hors d'oeuvres on the Grand Tier at New York City Center, located at 131 W. 55th Street, and lead into the 7:00pm concert. Following the performance, guests enjoyed dinner, dessert, and a brief live auction led by Steve Rosen at Le Parker Meridien's beautiful Estrela Penthouse, located at 119 W. 56th Street.
The event was led by Chairs Antonia and George Grumbach and Ellen F. Marcus, and Co-Chairs Jewelle and Nathaniel Bickford, Jill K. Malila, Judy and Morton Sloan, Deborah Stiles, and Adèle K. and John Talty. The Corporate Co-Chair was AON.
The Dido and Aeneas program and 2016 Spring Benefit was dedicated to the memory of James S. Marcus, longtime MasterVoices Board Member. MasterVoices is forever grateful for his and his wife Ellen's generosity, and will always remember Jim for his boundless spirit, tremendous wisdom, and deep love of music.
Photos by Erin Baiano

Ted Sperling and Matthew Morrison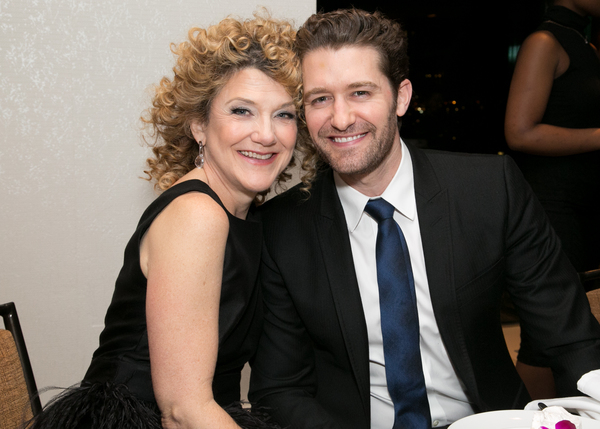 Victoria Clark and Matthew Morrison

Ted Sperling, Kelli O'Hara, and Matthew Morrison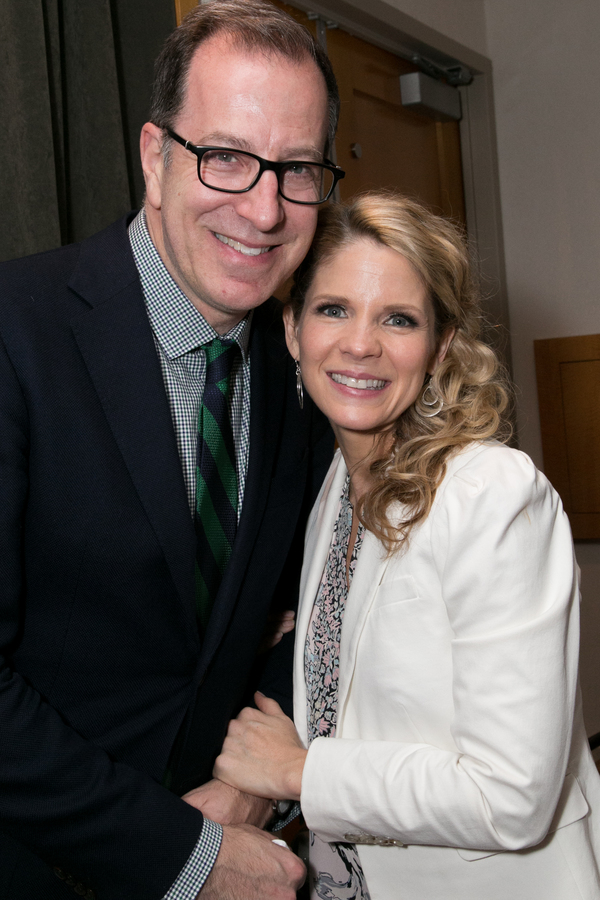 Ted Sperling and Kelli O'Hara

Ted Sperling and Kelli O'Hara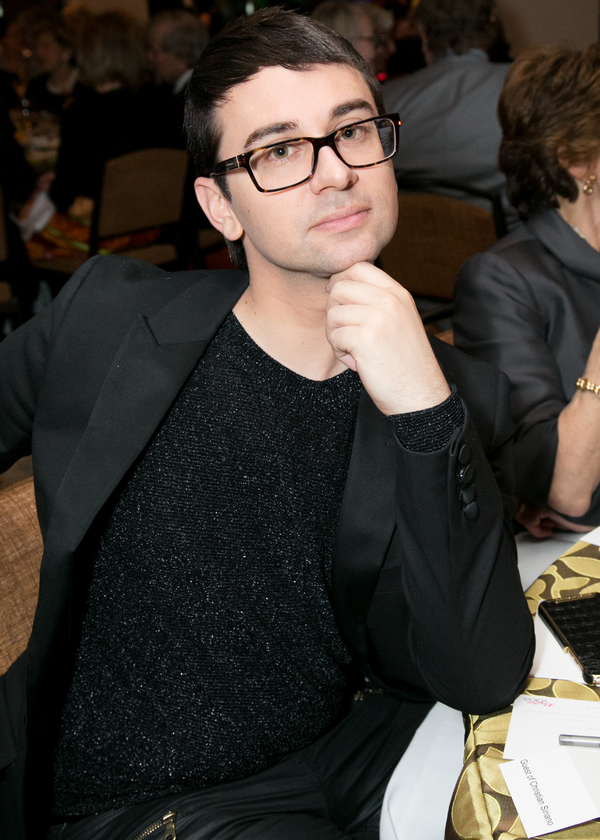 Christian Siriano

Elliot Madore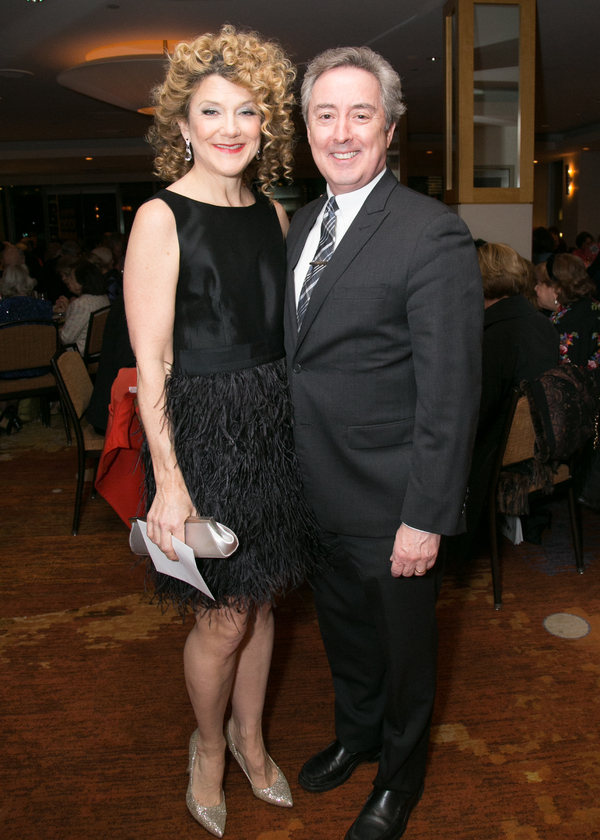 Victoria Clark and her husband, Thomas Reidy

Kelli O'Hara and Matthew Morrison

John Talty, Katy Kaplan, Andrew Kaplan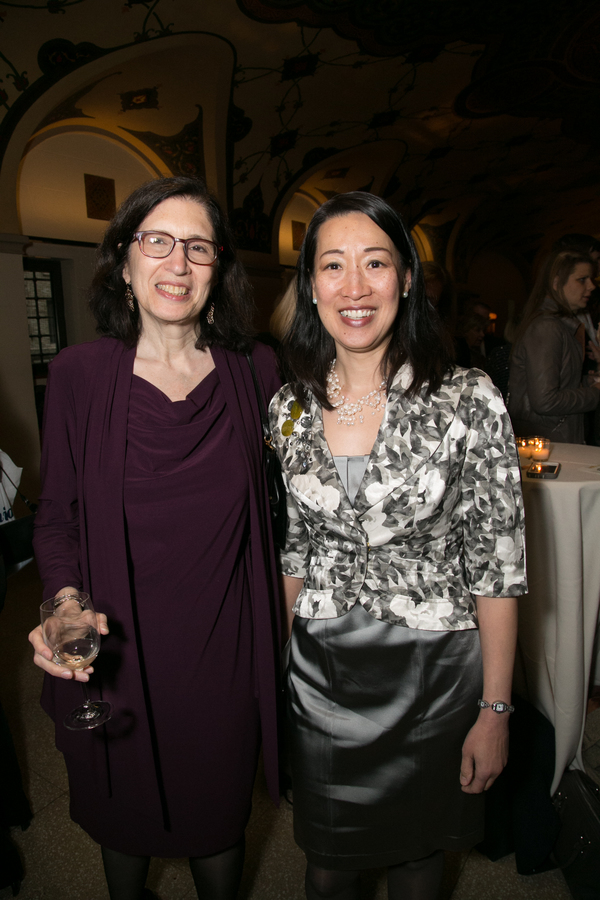 Lisa Rubin and Juliana Chen

Antonia Grumbach and Sahra Lese

David Joys and Kenneth Hannan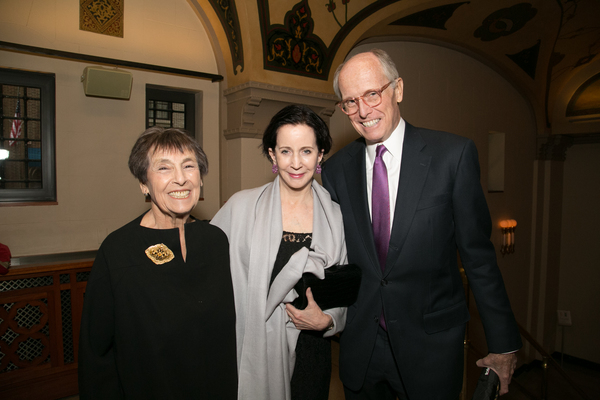 Elise Goodman, Beth Glynn, Gary Glynn

Christie Salomon, Richard Lombard, Jewelle Bickford, Lucy Sandler, Irving Sandler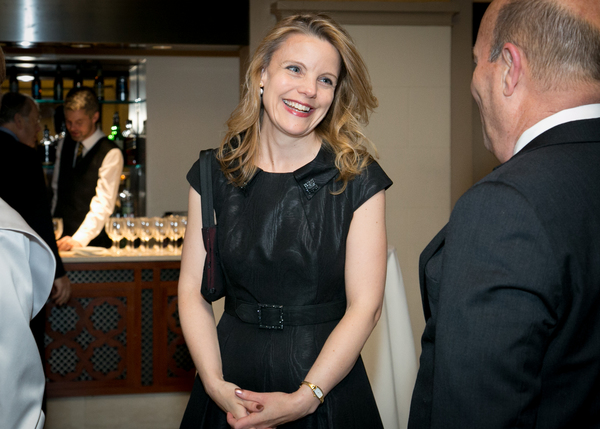 Jennifer Collins