Photos: Inside Women of Achievement Gala with Martha Plimpton, Lisa Lampanelli & More
Each year WP honors truly outstanding women who have taken risks, pushed limits, and broken ground in a wide variety of fields, celebrating their unique accomplishments at the WOMEN OF ACHIEVEMENT AWARDS. Over the past 30 years, WP Theater has paid homage to luminaries such as Gloria Steinem, Maya Angelou, Diane Sawyer, Whoopi Goldberg, Audra McDonald, Eve Ensler, Dame Judi Dench, Kerry Washington, Vanessa Redgrave, and Chita Rivera, to name but a few. The WOMEN OF ACHIEVEMENT AWARDS delivers an inspiring, entertaining, star-studded night that celebrates the accomplishments of vital women across many disciplines in New York and beyond.
This year, the group honored Jenna Segal (celebrated film, television and Broadway producer), Martha Plimpton (Emmy Award winning actress & activist), and Trudie Styler (actress, producer, environmentalist and UNICEF ambassador) at the event, which was hosted by Lisa Lampanelli.
Check out photos below!
Photos by Caitlin McNaney and Talya Chalef?

Board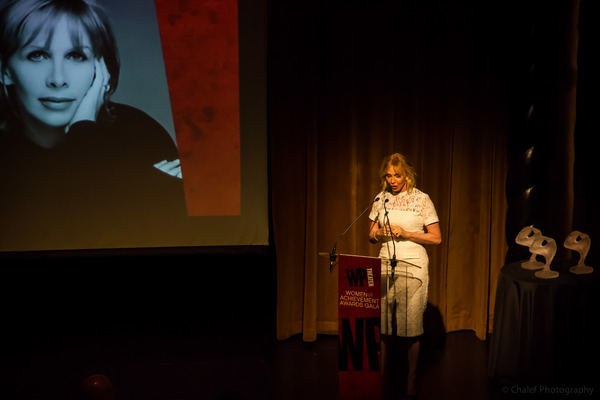 Trudie Styler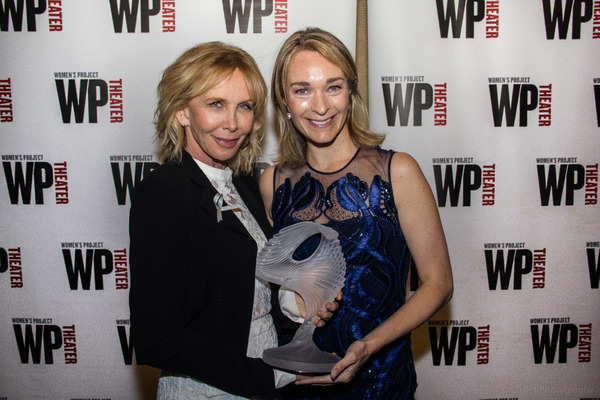 Trudie Styler, Celine Rattray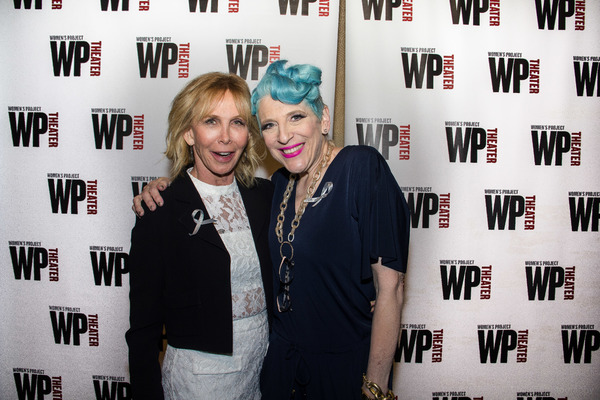 Trudie Styler, Lisa Lampanelli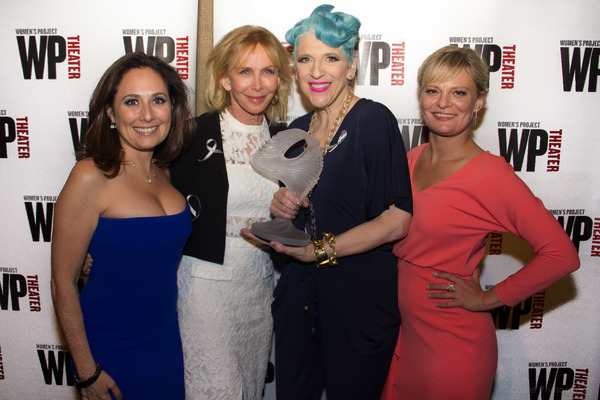 Jenna Segal, Trudie Styler, Lisa Lampanelli, Martha Plimpton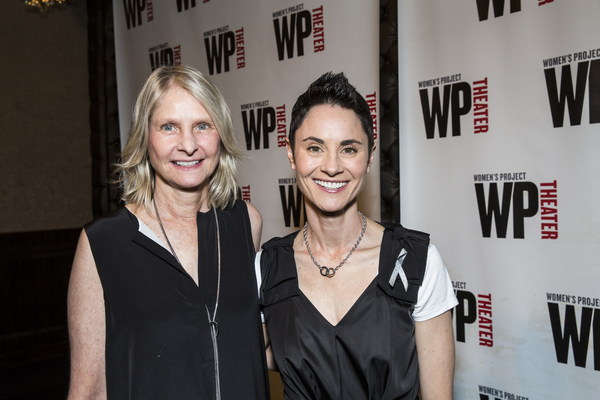 Rochelle Schopper, Beth Malone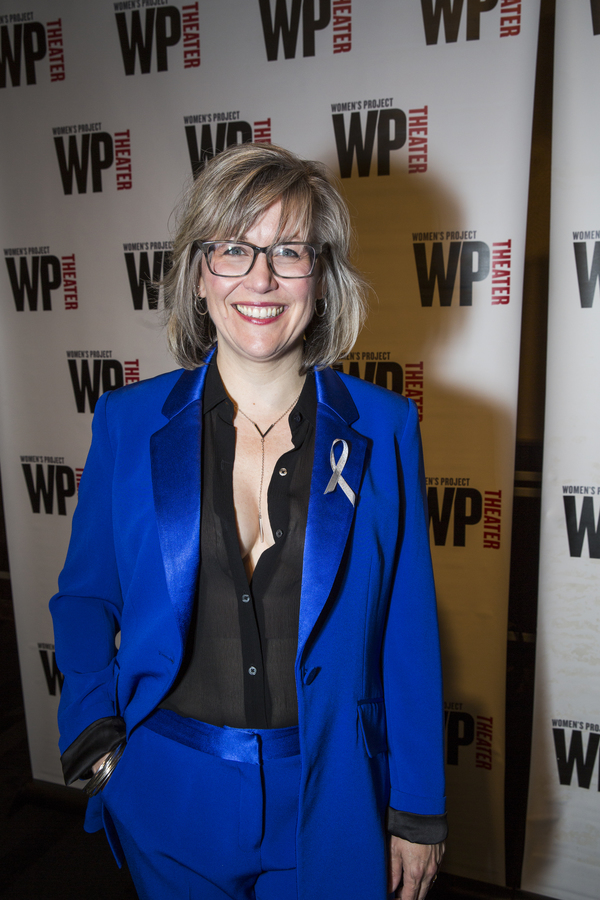 Lisa McNulty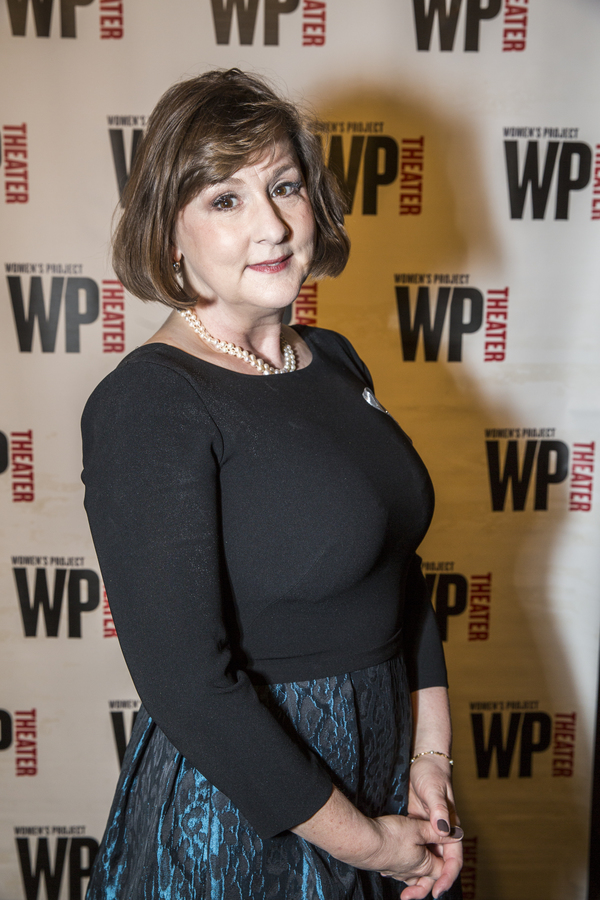 Heidi Thomas

Martha Plimpton, Jenna Segal, Heidi Thomas, Kathryn Erbe, Lisa McNulty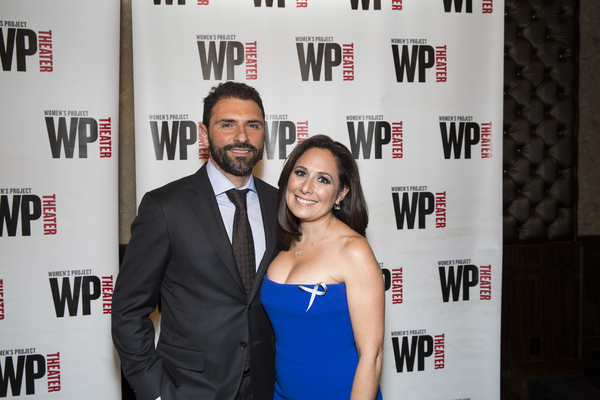 Paul Segal, Jenna Segal

Monica Bill Barnes & Company Perfomers

Monica Bill Barnes & Company Perfomers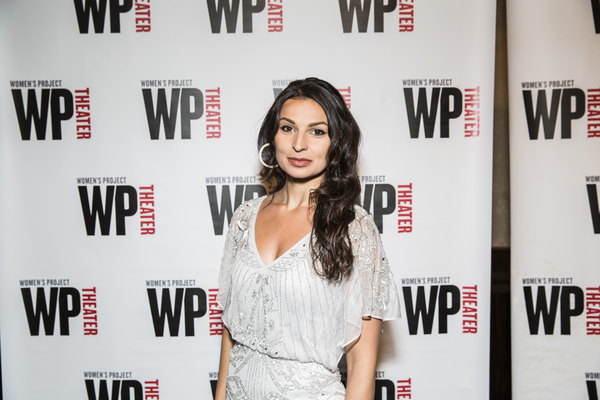 Martyna Majok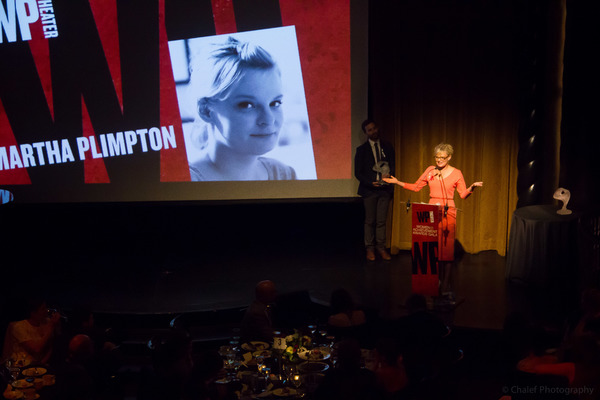 Martha Plimpton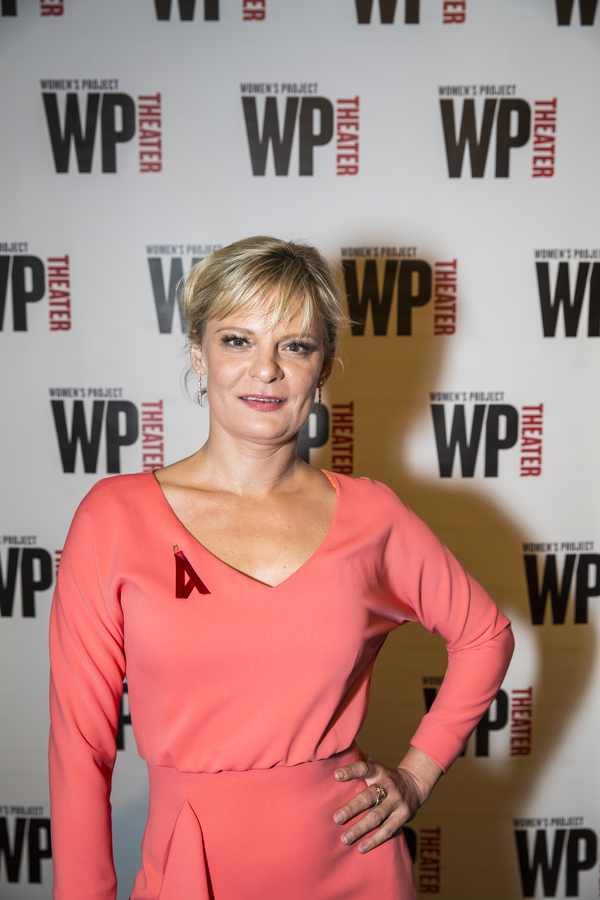 Martha Plimpton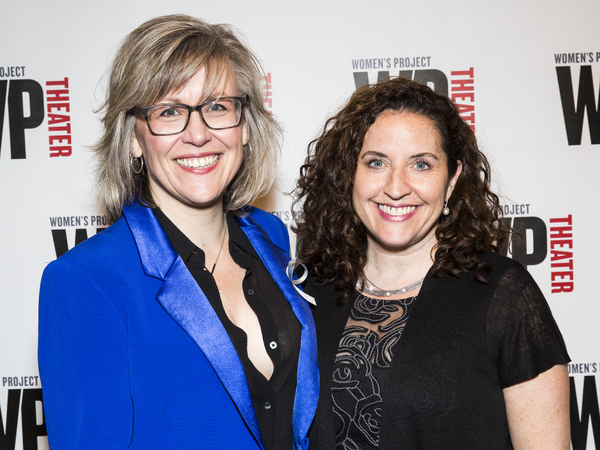 Lisa McNulty, Jessica Jenen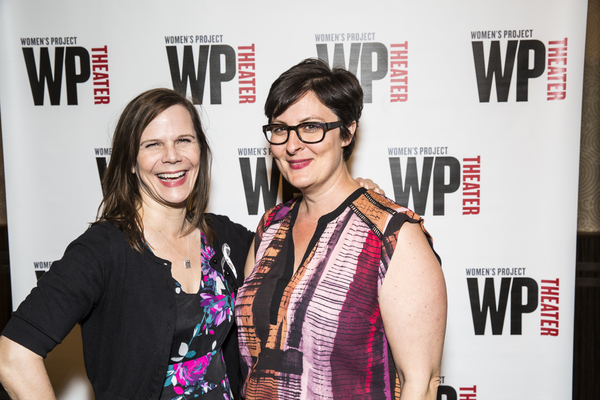 Laura Eason, Kristen Kelly

Kathryn Erbe

Lisa Lampanelli

Lisa Lampanelli

Honorees, Performers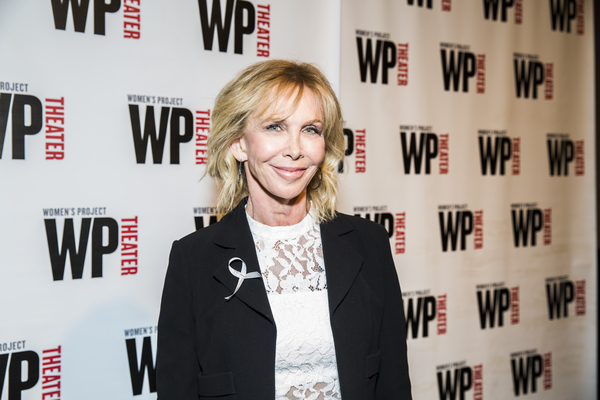 Trudie Styler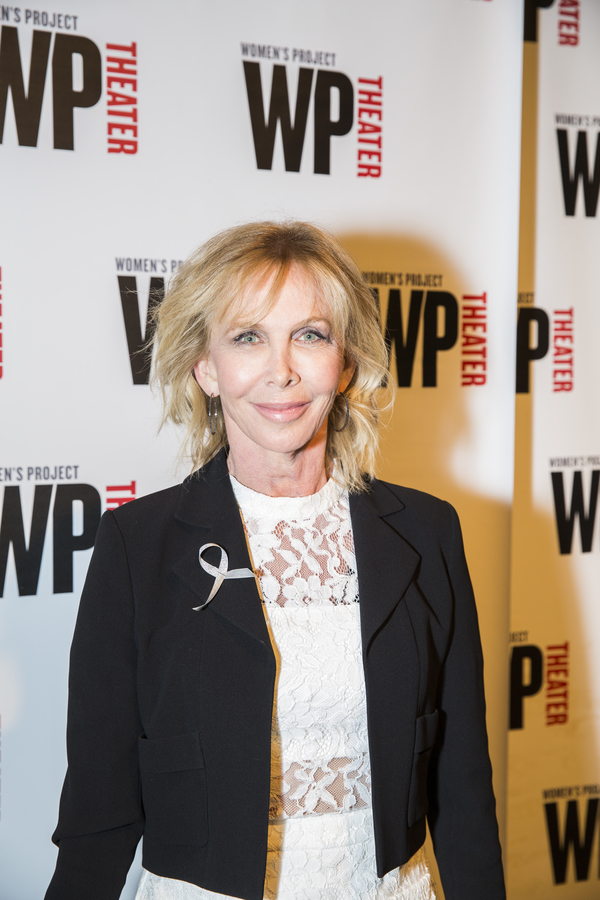 Trudie Styler

Martha Plimpton

Jenna Segal

Heidi Thomas, Lisa McNulty, Jenna Segal