Photo Flash: Inside The Joyce's Benefit for the NYC Dance Alliance Foundation
On Monday, January 21 at The Joyce, the NYC Dance Alliance Foundation presented DESTINY RISING, an evening of dance artistry to benefit the NYCDAF's College Scholarship Program. Many of New York City and the country's most renowned dancers and dance companies took part and NYCDAF presented $120,000 in scholarships that evening to 10 student dancers. To date the NYC Dance Alliance Foundation (Founder/Executive Director Joe Lanteri) has awarded over $2.5 million in college scholarships to 250 dancers all over the country (last year in 2018 NYCDAF awarded $450,000 in college scholarships).
The artists that took part on Monday included Tiler Peck (New York City Ballet and the Broadway production of An American in Paris), Roman Mejia (New York City Ballet) and vocalist Michael Cain, and the evening also featured performances from some of the country's best dance companies including Complexions Contemporary Ballet, MADBOOTS,Marymount Manhattan Dance Company and the Columbia Performing Arts Centre(Columbia, MO). The choreographers whose work was showcased included Jonathan Campbell, Alexandra Damiani, Austin Diaz, Olympia Jordan, Rachel Kreiling, Gabrielle Lamb, Jason Luks, Dwight Rhoden and Suzi Taylor. The evening also featured a new piece commissioned by the NYC Dance Alliance Foundation featuring their 2018 scholarship winners.
The NYC Dance Alliance Foundation, Inc. is an IRS approved 501(c)(3) public charity, committed to broadening performing arts awareness while advocating education and high standards of excellence in dance. NYCDAF is dedicated to investing in the next generation of professional performers by offering scholarships for secondary and college education. For more information, visit www.NYCDance.com.
Photo Credit: Chris Coates-Mitchell

2018 NYCDA Foundation Scholarship Recipients

Columbia Performing Arts Centre

Complexions Contemporary Ballet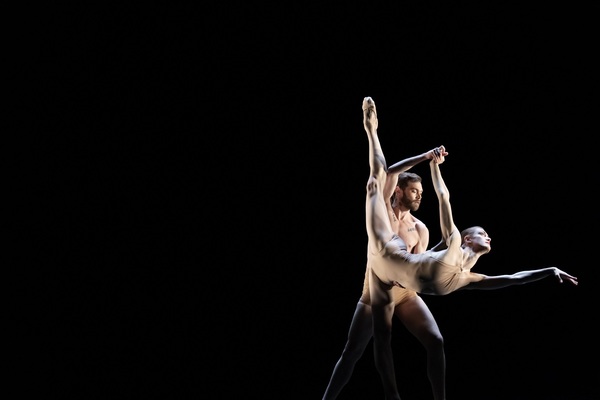 Complexions Contemporary Ballet

Jenna Meilman & Harrison Knostman

Madboots Dance

Marymount Manhattan College Dance Company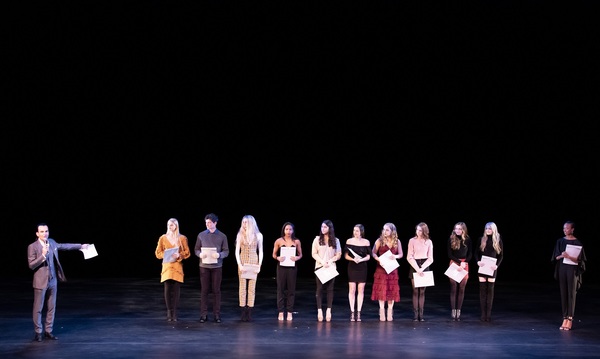 NYC Dance Alliance Foundation College Scholarship Presentation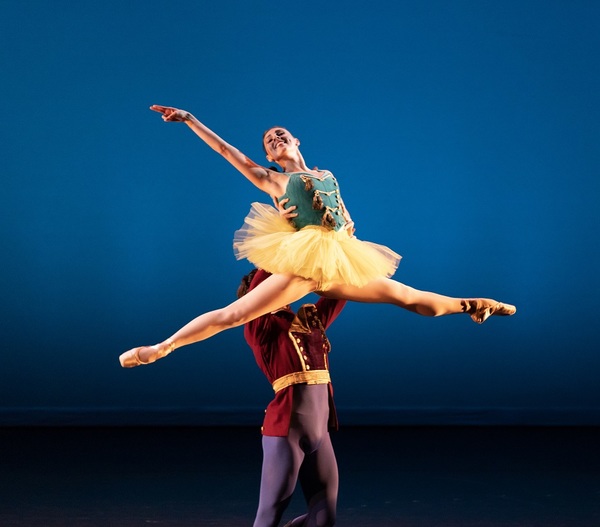 Tiler Peck & Roman Mejia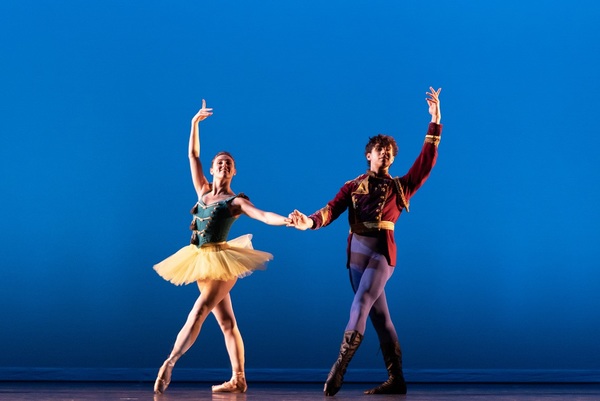 Tiler Peck & Roman Mejia

Zachary Gonder & Christina Zuccarello