Photo Flash: HAIR Plays the St. James - New Production Shots!
Cast members from the critically acclaimed first national tour of HAIR: The American Tribal Love-Rock Musical, is now on Broadway at the St. James Theatre for a "Summer of Love" run for a limited engagement through September 10, 2011.  New production shots have been released and appear below!
HAIR's triumphant return to Broadway follows the launch of its successful first national tour of 20 cities in 9 months during the 2010-2011 season and features members of the Central Park tribe, Broadway Revival tribe, London Revival tribe and new tribe members. The full cast includes: Steel Burkhardt (Berger), Paris Remillard (Claude), Matt DeAngelis (Woof), Kaitlin Kiyan (Crissy), Darius Nichols (Hud), Kacie Sheik (Jeanie), Phyre Hawkins (Dionne) and Caren Lyn Tackett (Sheila). The cast also includes: Shaleah Adkisson, Emily Afton, Nicholas Belton, Larkin Bogan, Corey Bradley,Marshal Kennedy Carolan, Laura Dreyfuss, Mike Evariste, Lulu Fall, Tripp Fountain, Nkrumah Gatling,Allison Guinn, Sara King, Josh Lamon, John Moauro, Christine Nolan, Emmy Raver-Lampman,Arbender Robinson, Cailan Rose, Tanesha Ross, Jen Sese and Lee Zarrett.
Following its strictly limited summer engagement, the HAIR tour will continue across the country.
For more information, visit http://www.hairontour.com.
Photo Credit: Matthew Murphy (http://www.MurphyMade.com)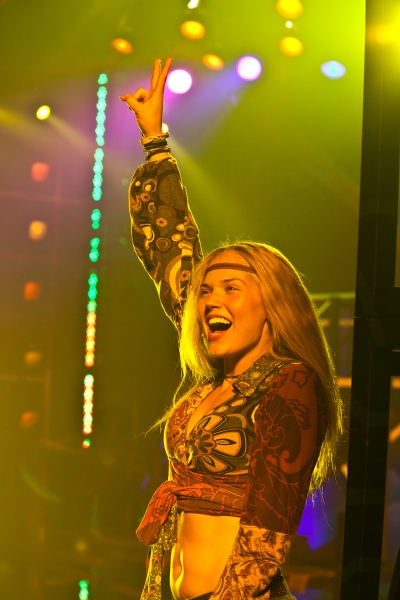 Sara King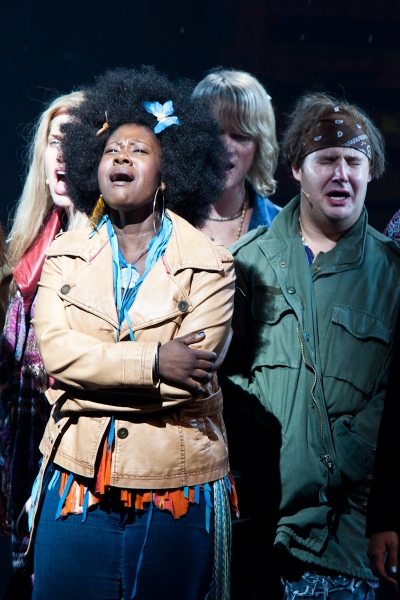 Phyre Hawkins and Tribe

Paris Remillard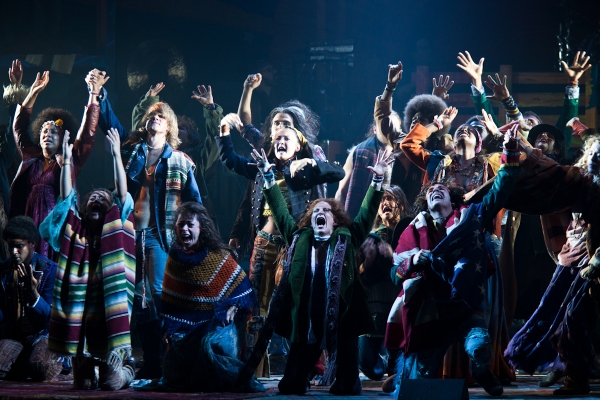 Tribe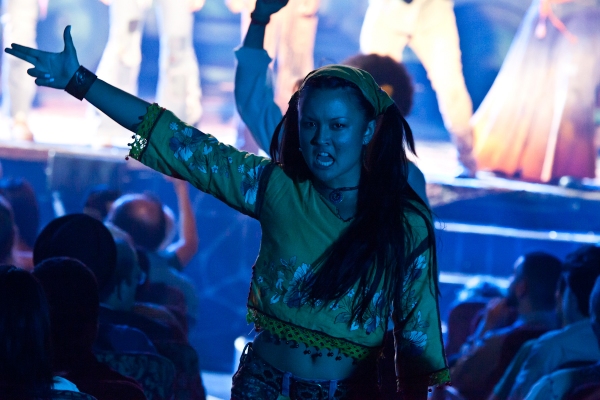 Cailan Rose

Tribe

Kacie Sheik and Tribeman

Matt DeAngelis, Phyre Hawkins and Steel Burkhardt

Matt DeAngelis and Tribe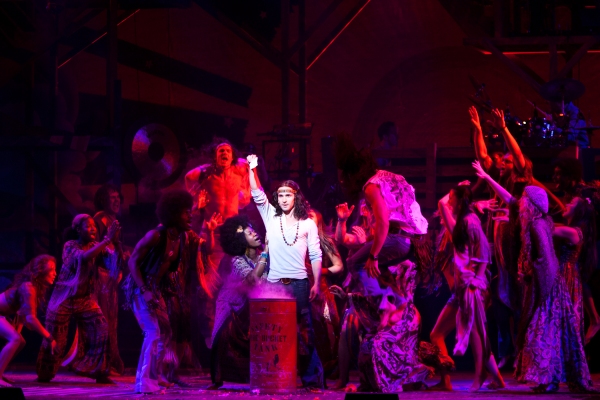 Paris Remillard and Tribe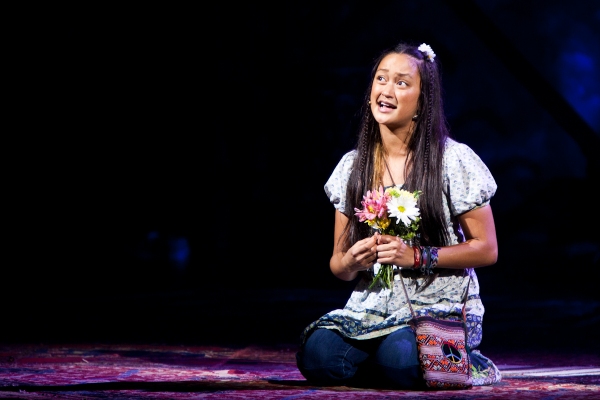 Kaitlin Kiyan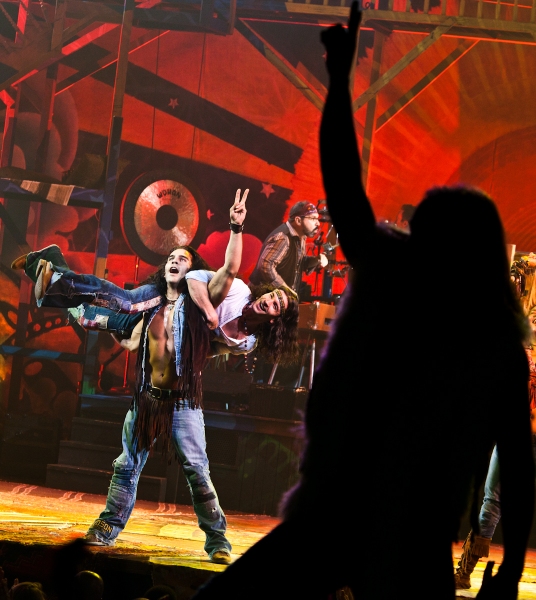 Steel Burkhardt, Paris Remillard and Tribe

Tribe

Tribe

Paris Remillard and Steel Burkhardt

Steel Burkhardt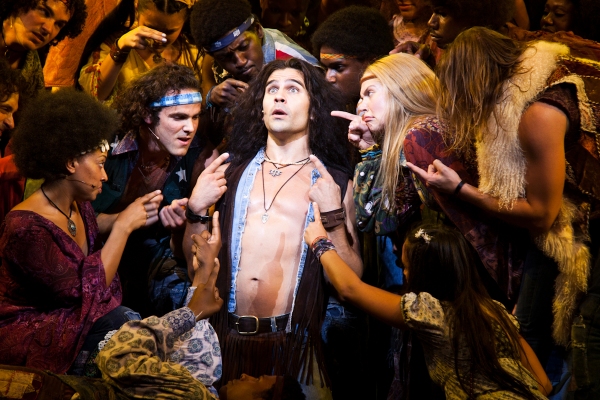 Steel Burkhardt and Tribe

Paris Remillard and Tribe

Caren Lyn Tackett and Tribe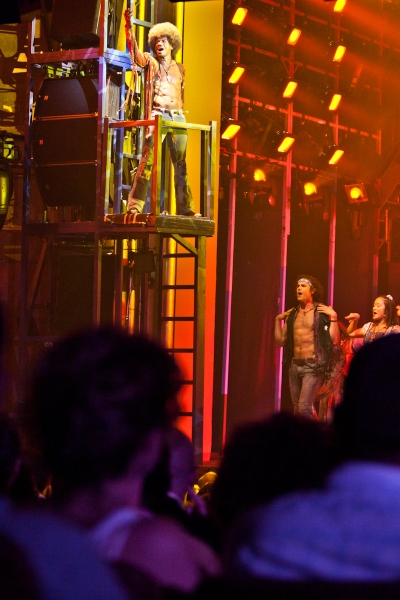 Darius Nichols

Paris Remillard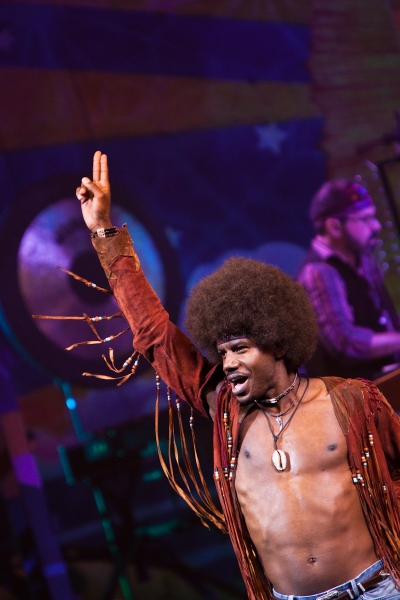 Darius Nichols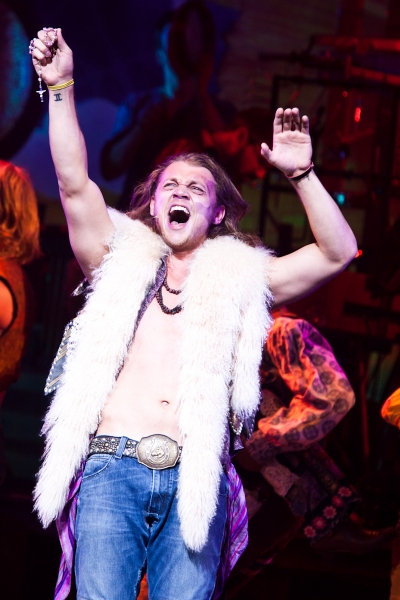 Matt DeAngelis

Phyre Hawkins and Tribe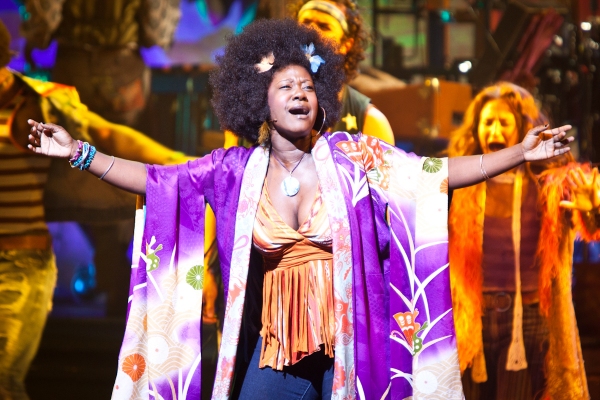 Phyre Hawkins and Tribe