Photo Flash: Go Inside The Industry Reading Of SHOOTING STAR: A Revealing New Musical
Shooting Star had two industry presentations this past week at Shetler Studios in Penthouse 1. The brand-new musical has a book and concept by Florian Klein, music by Thomas Zaufke, and lyrics by Erik Ransom. The presentations were directed by Michael Bello (SUMMER), Music Directed by Alan Plado, Stage Managed by Ellie Handel, and General Managed by Evan Bernardin Productions.
The cast was lead by Daniel Beeman (Something Rotten), Christopher Johnstone (South Pacific), Adam Hyndman (Aladdin), and Jim Newman (Hands on a Hardbody), with Blake Zolfo (Kid Victory), Ashanti J'Aria, BJ Gruber, Jason Eno, Chris Hlinka, and Jason Rath.
SHOOTING STAR follows the story of Taylor, a young, failed Hollywood actor, who is rocketed to stardom as an adult performer Taylor "TNT" Trent. Through his eyes, we meet a cast of colorful characters: Mr. Sue, the domineering female director; James Grant, the aging adult star intent to hang on; and the wildly alluring Jesse Apollo, Taylor's first co-star. Everybody tells Taylor that pornography is a world for sex not love, yet his heart yearns for more. And as his star shoots across the sky, Taylor's world slowly comes crashing down. Will Taylor stay true to himself and his heart - or will he continue the hunt for fans, fame, and fortune?
Want to learn more about Shooting Star? Email info@evanbernardinproductions.com for more details.
Photo Credit: Jeff Eason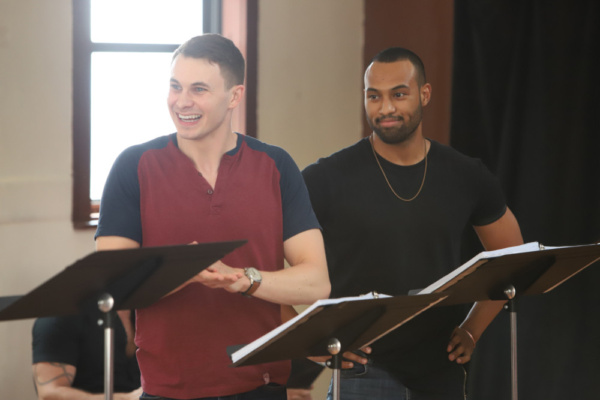 Daniel Beeman

Daniel Beeman and Adam Hyndman

Daniel Beeman, Jim Newman, and BJ Gruber

Ashanti J'Aria

Blake Zolfo, Christopher Johnstone, and Ashanti J'Aria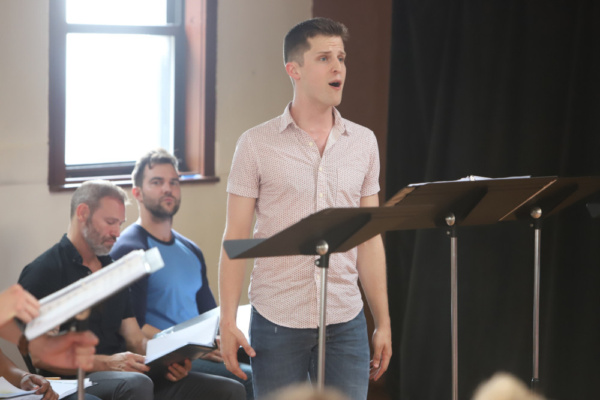 Blake Zolfo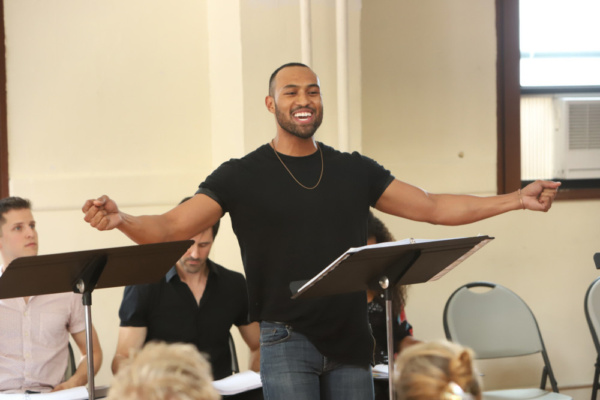 Daniel Beeman and Adam Hyndman

Christopher Hlinka, Jason Rath, Jason Eno, and Adam Hyndman

Daniel Beeman, Jim Newman, and BJ Gruber

Daniel Beeman and Adam Hyndman

Ashanti J'Aria, Daniel Beeman, and BJ Gruber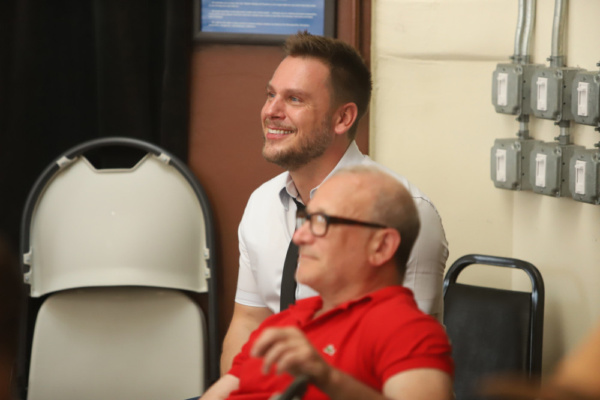 Adam Hyndman and the cast of Shooting Star: A Revealing New Musical

Ashanti J'Aria, Daniel Beeman, and BJ Gruber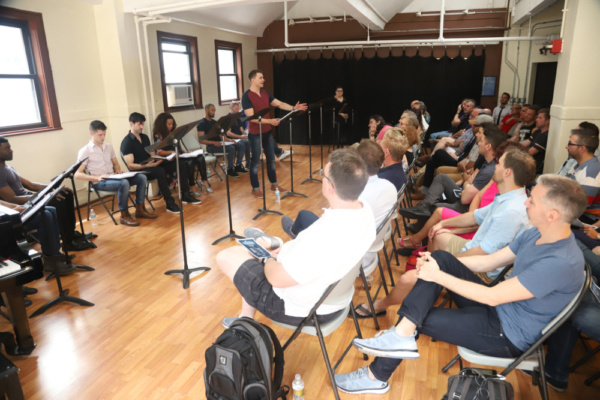 Christopher Hlinka, Jason Rath, Jason Eno, and Adam Hyndman