Photo Flash: First Look at Charlie Brady, Manna Nichols & More in MISS SAIGON at Starlight
Miss Saigon, one of the most stunning theatrical spectacles of all time, produced by Starlight Theatre, runs September 7-13. In Miss Saigon, Puccini's Madame Butterfly is brought to the modern world. This powerful pop opera is an emotional tale about forbidden love, the tragedies of war and the sacrifices made to achieve the American Dream. BroadwayWorld has a first look at the show below!
"For Starlight's production of Miss Saigon, we have assembled a stellar cast under the direction of internationally recognized artists that includes Director Fred Hanson, Music Director Kevin Stites and Choreographer Baayork Lee," said Denton Yockey, President and Executive Producer of Starlight. "They are each established leaders in the musical theatre industry, and I cannot underscore enough what a thrill and a tremendous privilege it has been to have them in Kansas City rehearsing and preparing this production."
Starlight Theatre is the lead producer of Miss Saigon. After opening in Kansas City, the co-production will travel to the Bushnell Theatre in Hartford, the Fisher Theatre in Detroit and the Ordway Theatre in St. Paul. It is Starlight's sixth and final production in its 2013 Broadway Series, and is presented by U.S. Bank.
The creative team for Miss Saigon includes: Director Fred Hanson who is based in New York and Rio de Janeiro. In Brazil, he has directed new production of Baby and Jekyll & Hyde. Hanson's previous experience with Miss Saigon includes Associate Director to Nicholas Hytner on the original Broadway productions and directing his own versions for the St. Louis Muny, São Paulo and Tokyo (2004 & 2008).
The talented cast includes: Charlie Brady, Katie Boren, Meggie Cansler, Andy Danh, Robyn DeGuzman, Rona Figueroa, Nkrumah Gatling, Dan Gleason, Chris Ignacio, Eric Anthony Johnson, Austin Ku, Jonny Hsu Lee, Glen Llanes, Garen McRoberts, Orville Mendoza, Shoba Narayanan, Manna Nichols, Rommel Pierre O'Choa, Alfie Parker Jr., David Raimo, Peter Romagna, Michiko Sasaki, Christopher Shin, Richard M. Steele, Viet Vo, Allen Lucky Weaver, Tyrick Wiltez Jones, Jessica Wu, Anna-Lee Wright, Minami Yusui, Arianna Yi, Sam Simahk, Yuki Ozeki and Daphne Valenta.
Photo Credit: Bob Compton Photography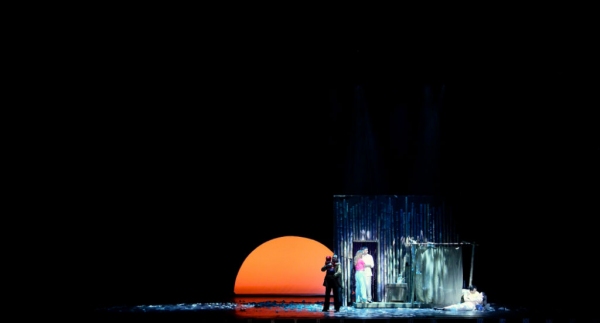 The Cast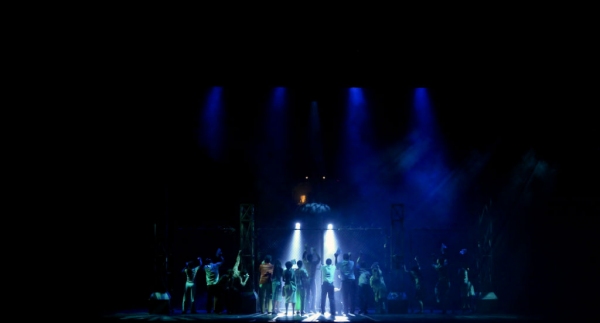 The Cast

The Cast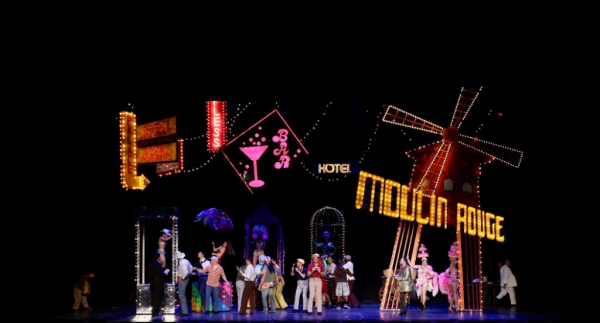 The Cast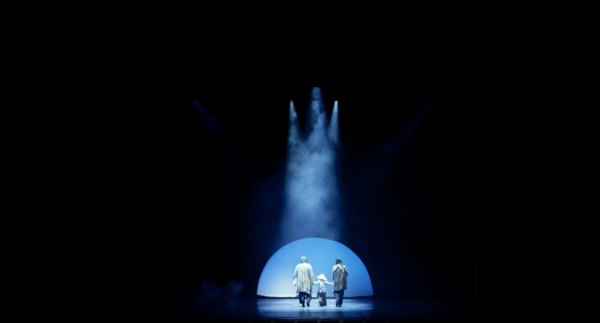 The Cast

The Cast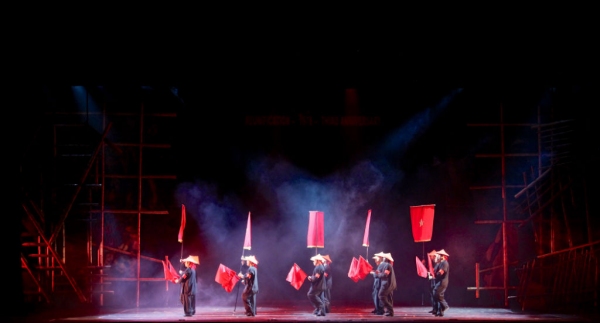 The Cast

The Cast

The Cast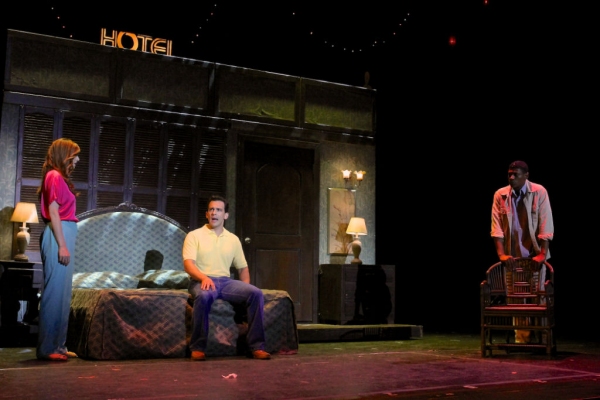 Ellen (Meggie Cansler) with Chris (Charlie Brady)

The Cast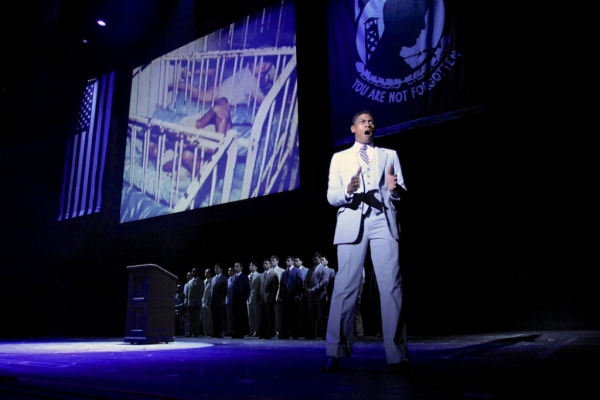 John (Nkrumah Gatling)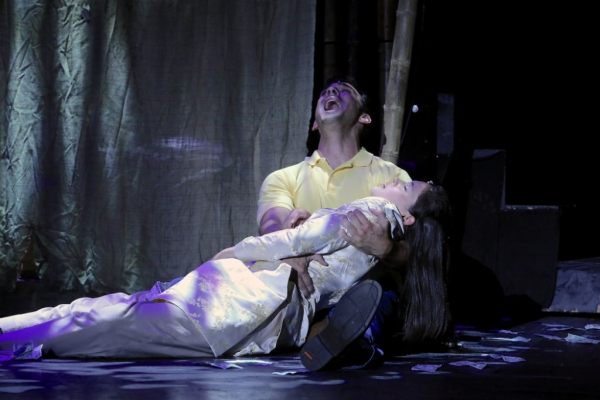 (Manna Nichols) with Chris (Charlie Brady)

Tam (Daphne Valenti) with the Engineer (Orville Mendoza)

(Manna Nichols) with Chris (Charlie Brady)

The Cast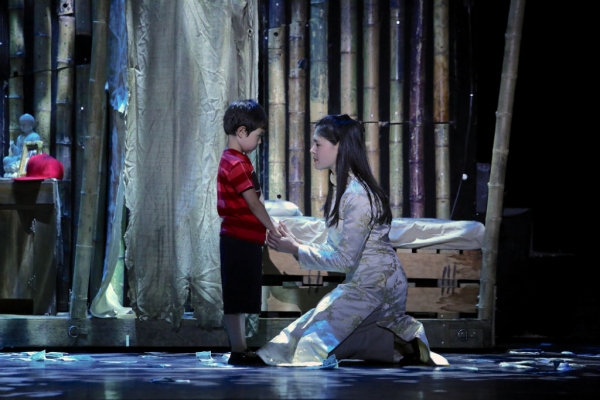 Tam (Daphne Valenti) with Kim (Manna Nichols)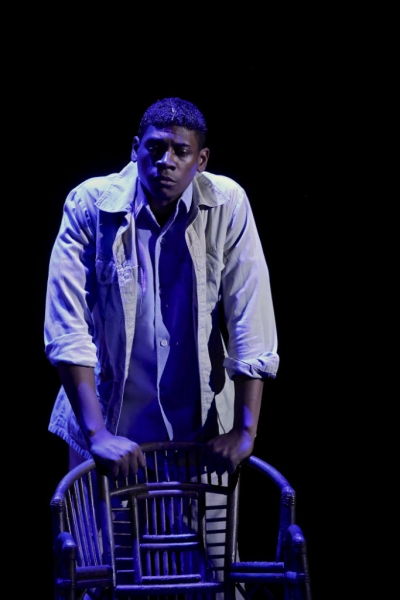 John (Nkrumah Gatling)

Ellen (Meggie Cansler) with Chris (Charlie Brady)

Manna Nichols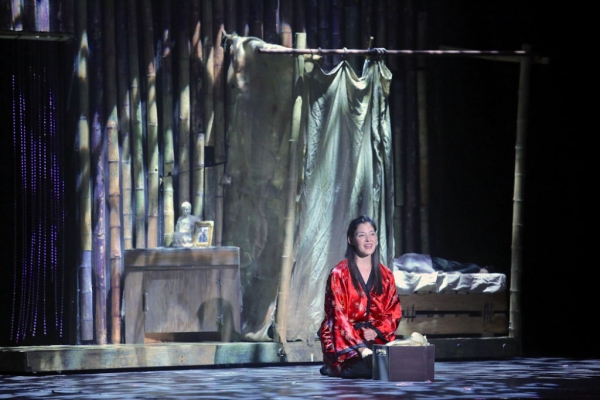 Manna Nichols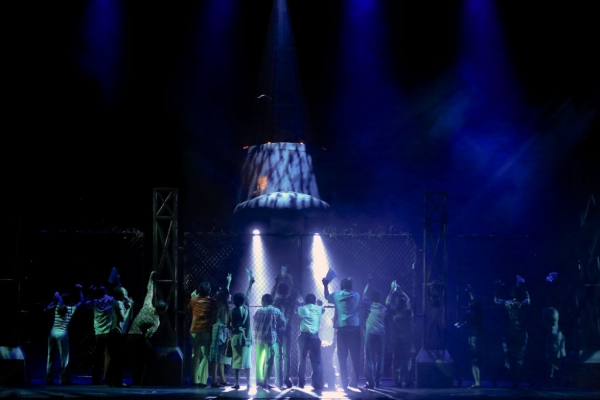 The Cast

The Cast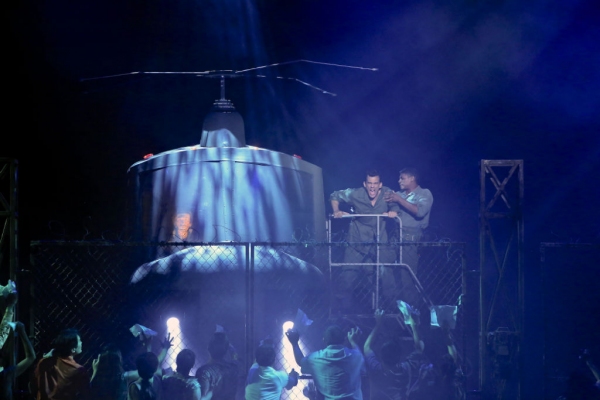 The Cast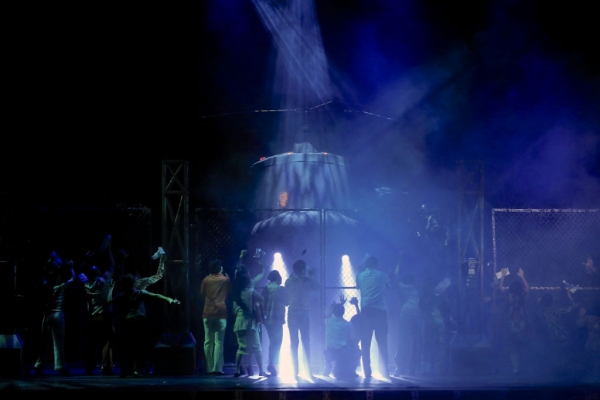 The Cast

The Cast

The Cast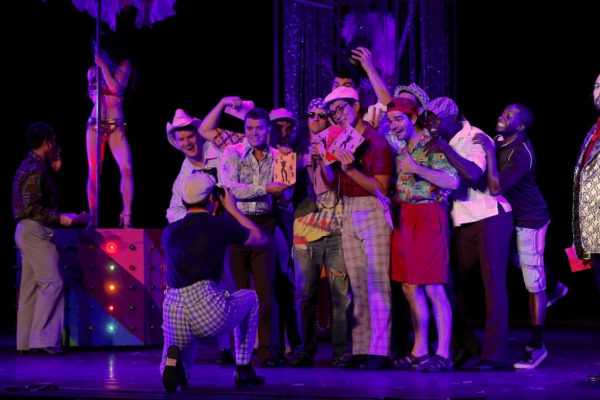 The Cast

The Cast

The Cast

Manna Nichols

The Cast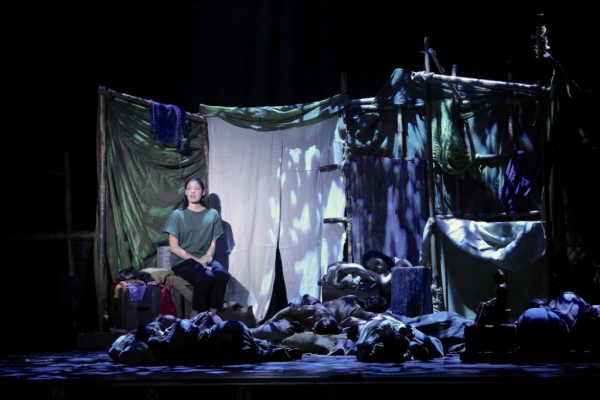 The Cast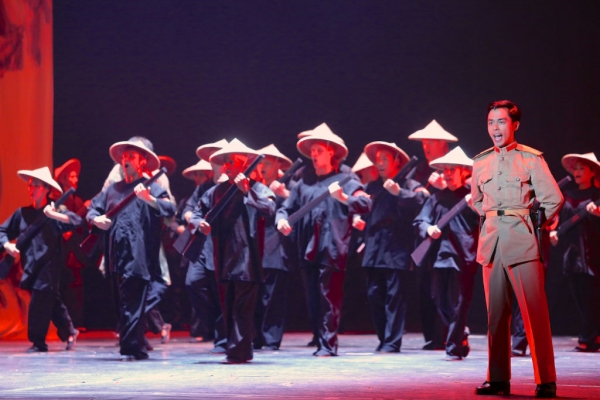 The Cast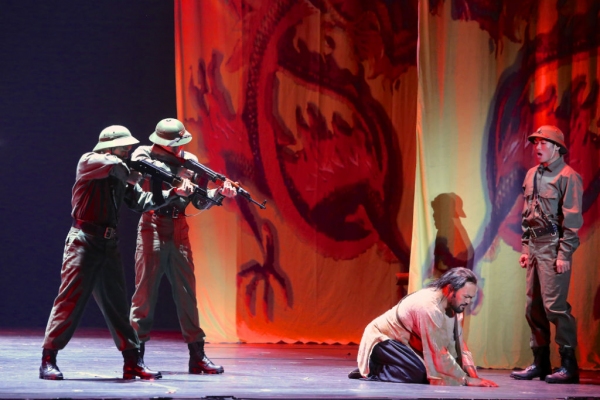 (Austin Ku) and Soldier 2-(Chris Ignacio) with the Engineer (Orville Mendoza) and the Commissar (Glen Llanes)

Orville Mendoza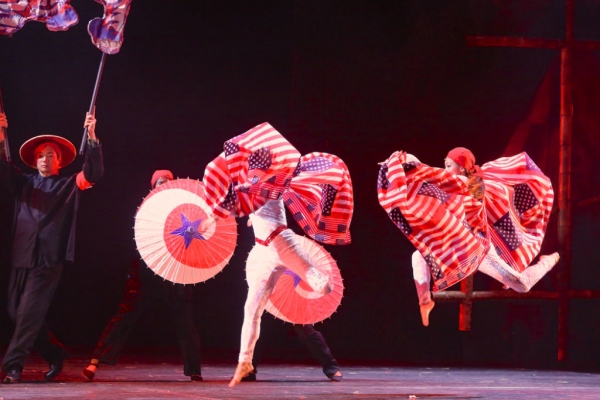 The Cast

(Manna Nichols) with Chris (Charlie Brady)

(Manna Nichols) with Chris (Charlie Brady)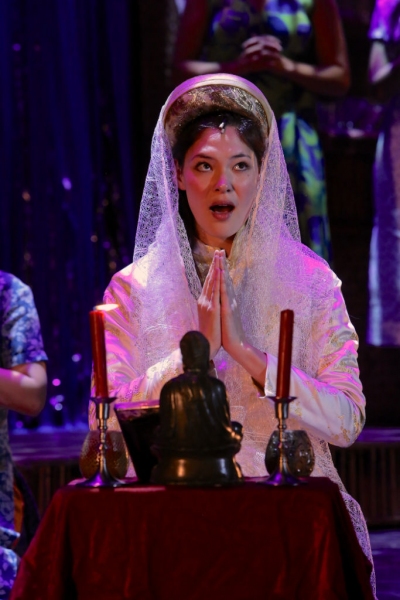 Manna Nichols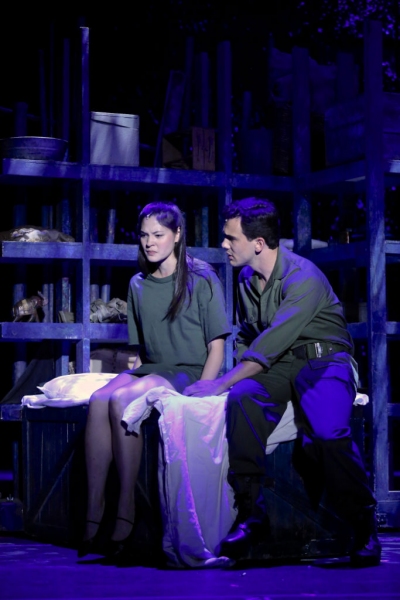 (Manna Nichols) with Chris (Charlie Brady)

(Manna Nichols) with Chris (Charlie Brady)

Related Articles
More Hot Stories For You