Photo Flash: Chuck Cooper, Charl Brown, Kyle Taylor Parker and More Appear in BROADWAY LEGACY Exhibition
BROADWAY LEGACY is a photographic and editorial exhibition that boldly celebrates African American achievement in the Broadway industry. The beautiful showcase of talented black men was directed by one of the same, Broadway actor Christian Dante White. Scroll down for a peek at the exhibition's stunning portraits, featuring Chuck Cooper, Darius de Haas, Charl Brown, Kyle Taylor Parker and more!
White's aspiration was to feature men who not only are fiercely talented but also inspiring to each other and others. These are men who give life and love on and off the stage. His goal was to not only show appreciation for their remarkable contributions to entertainment but for these men to be recognized in a high fashion setting and to be presented by an outlet that reaches masses so they can be enlightened and educated.
In collaboration with celebrity photographer Brent Dundore, the pair came up with the concept and aesthetics to bring life to the essence of each man presented. Tony Award winners and nominees, Broadway veterans and gypsies, and the fresh, raw, and future legends are all a part of this project. This still but moving presentation in itself is a legacy. The creators invite you to learn, fall in love, and be inspired by a few good men in BROADWAY LEGACY.
Visit
BroadwayLegacy.com
for more pictures and information.
Photography: Brent Dundore | Art Direction: Christian Dante White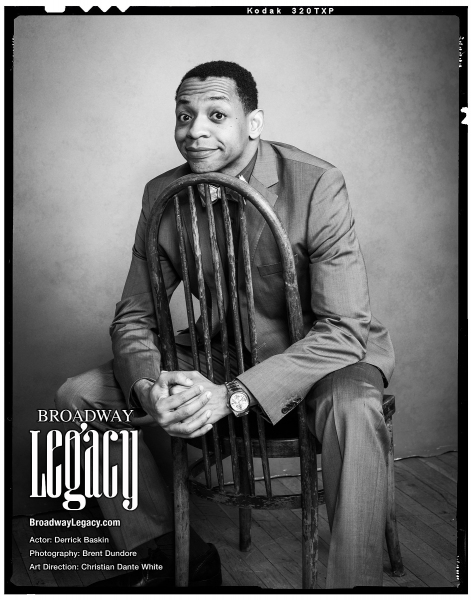 Derrick Baskin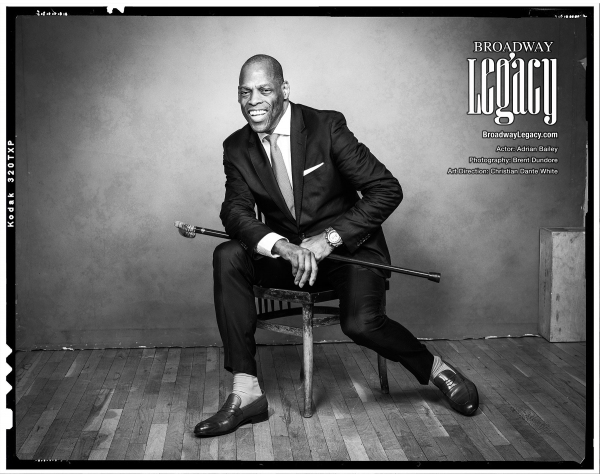 Adrian Bailey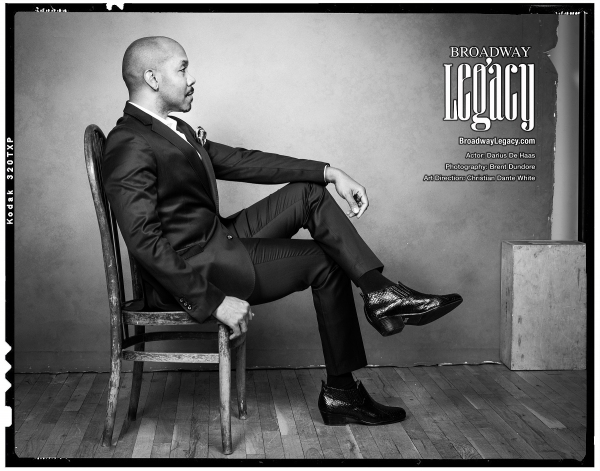 Darius de Haas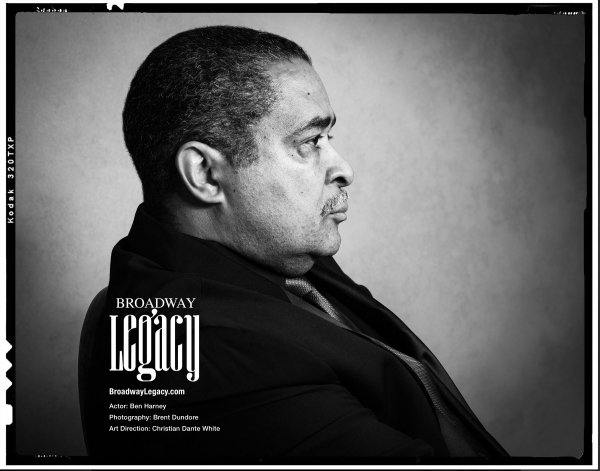 Ben Harney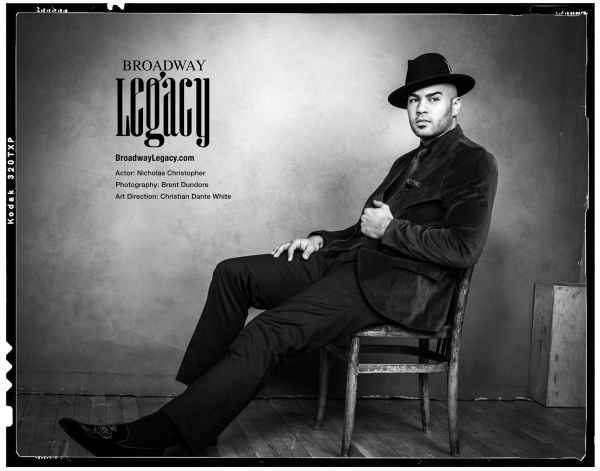 Nicholas Christopher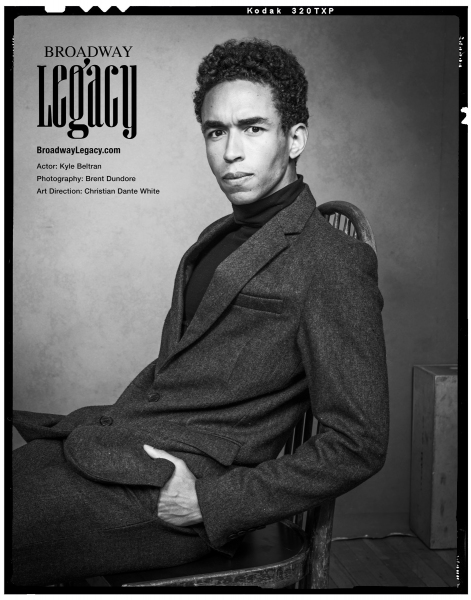 Kyle Beltran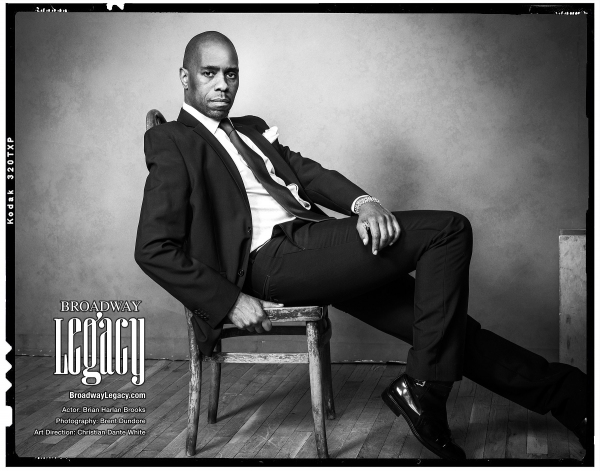 Brian Harlan Brooks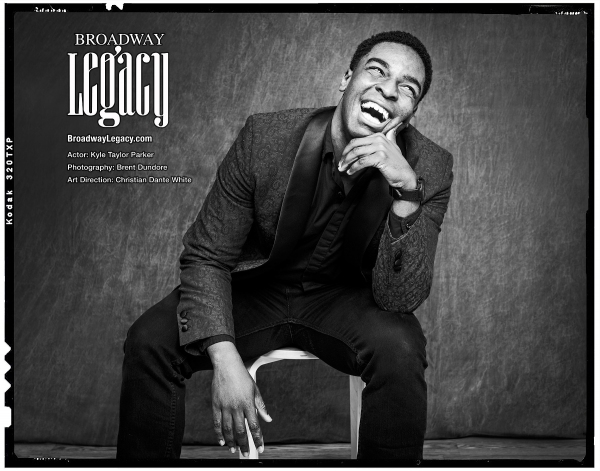 Kyle Taylor Parker

Charl Brown

Joe Aaron Reid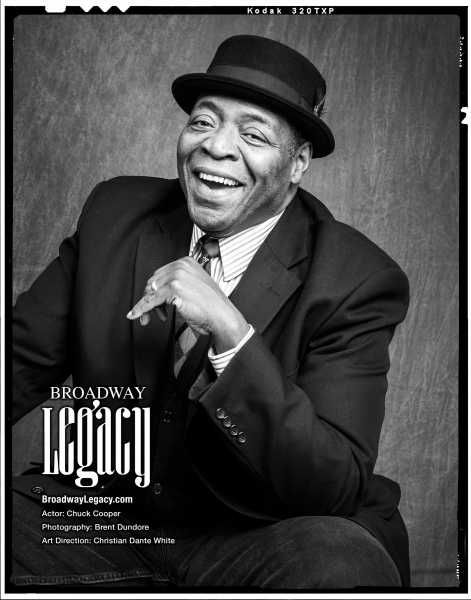 Chuck Cooper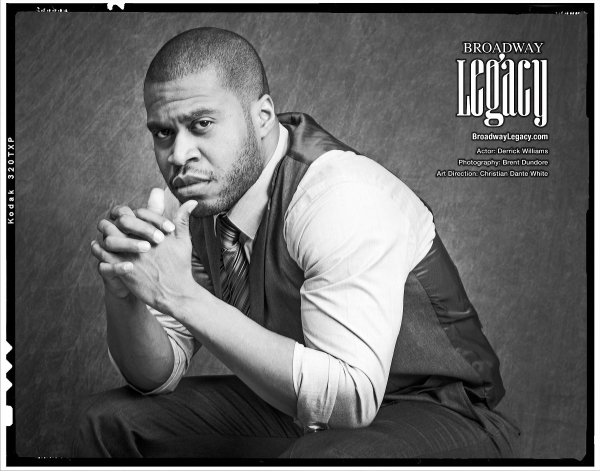 Derrick Williams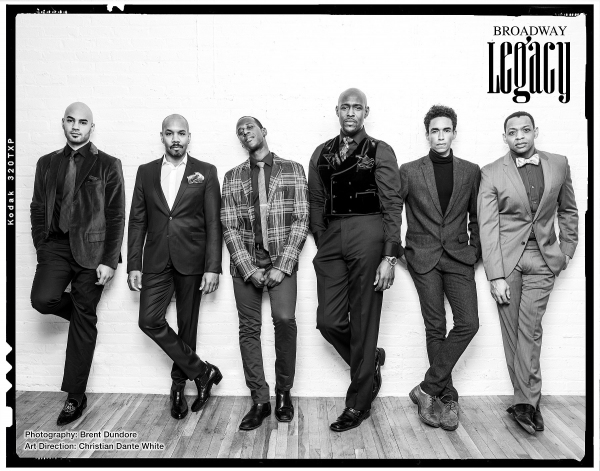 BROADWAY LEGACY

BROADWAY LEGACY

BROADWAY LEGACY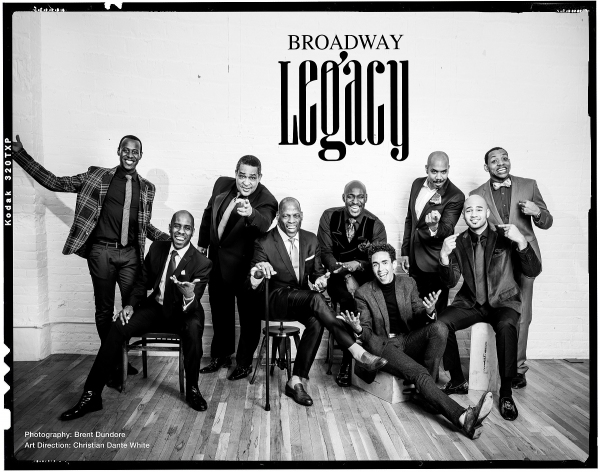 BROADWAY LEGACY

BROADWAY LEGACY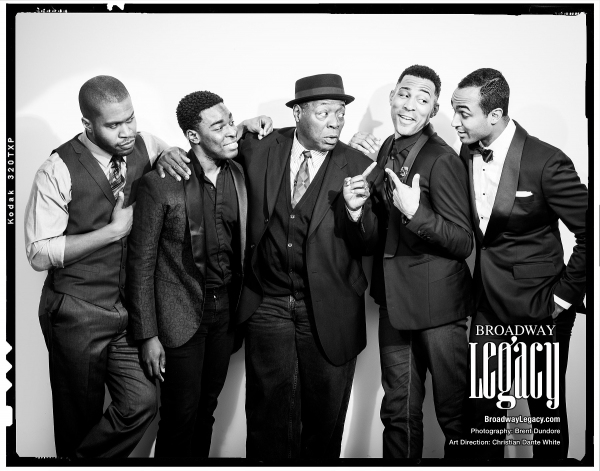 BROADWAY LEGACY

BROADWAY LEGACY