Photo Flash: Carol Channing at LARGER THAN LIFE Premiere at Tribeca Film Festival
Broadway's Carol Channing was featured at this year's Tribeca Film Festival in the world premiere of a docuentary titled 'Carol Channing: Larger Than Life.' The film was directed by Dori Berinstein and written by Dori Berinstein and Adam Zucker. The film was received by the audience with great enthusiasm. At the end of the screening there was a Q&A with Dori Berinstein, the film's director, Carol Channing, her husband Harry Kullijian, producer B. Harlan Boll, and others involved in the project. Check out photos from the event below!
As described in press notes, "Director Dori Berinstein captures the magic and vivacity of the 90-year-old icon and throws it at the screen like roses at the stage during curtain call. You'll have a grin on your face and a tear in your eye, evidence that the original Dolly Levi is still glowin', still crowin', and still goin' strong."
Channing is the recipient of three Tony Awards (including one for lifetime achievement), a Golden Globe and an Oscar nomination. Channing is best remembered for originating, on Broadway, the musical-comedy roles of bombshell Lorelei Lee in Gentlemen Prefer Blondes, and matchmaking widow Dolly Gallagher Levi in Hello, Dolly!
The Tribeca Film Festival helps filmmakers reach the broadest possible audience, enabling the international film community and general public to experience the power of cinema and promote New York City as a major filmmaking center. It is well known for being a diverse international film festival that supports emerging and established directors.
Founded by Robert De Niro, Jane Rosenthal and Craig Hatkoff in 2001 following the attacks on the World Trade Center, to spur the economic and cultural revitalization of the lower Manhattan district through an annual celebration of film, music and culture, the Festival brings the industry and community together around storytelling.
The Tribeca Film Festival has screened more than 1,100 films from more than 80 countries since its first edition in 2002. Since inception, it has attracted an international audience of more than 3 million attendees and has generated an estimated $600 million in economic activity for New York City.
Photo Credit: Patricia Gay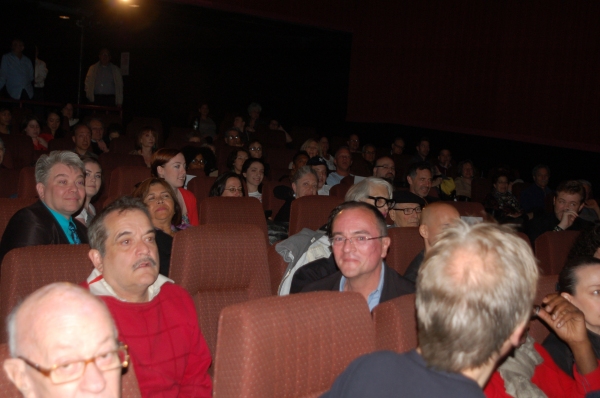 Audience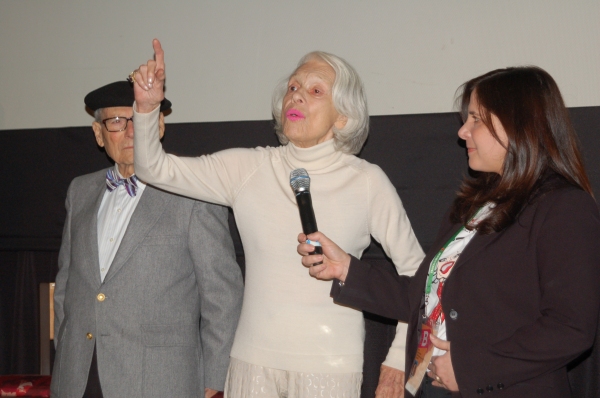 Carol Channing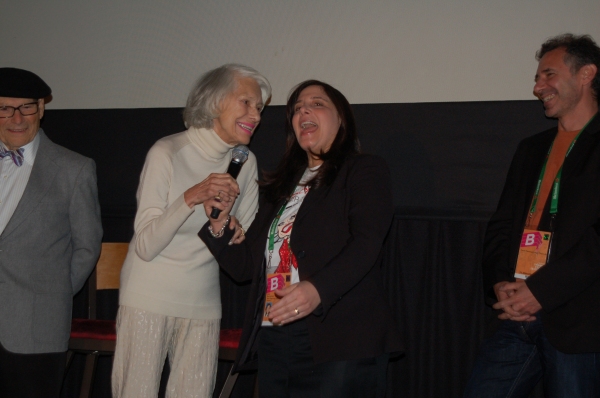 Carol Channing, Dori Berinstein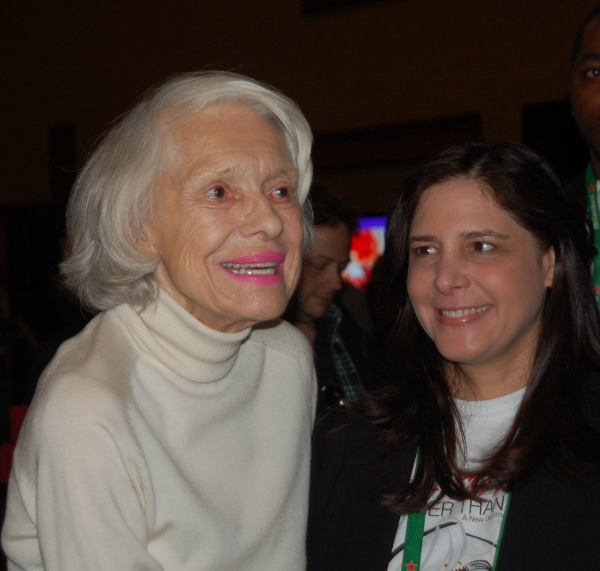 Carol Channing, Dori Berinstein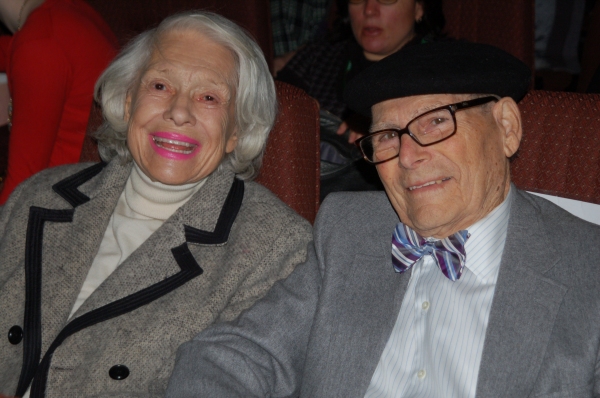 Carol Channing, Harry Kullijian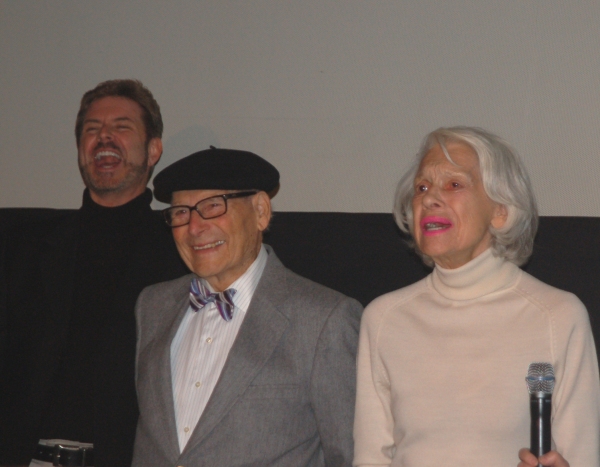 Harry Kullijian, Harlan Boll, Carol Channing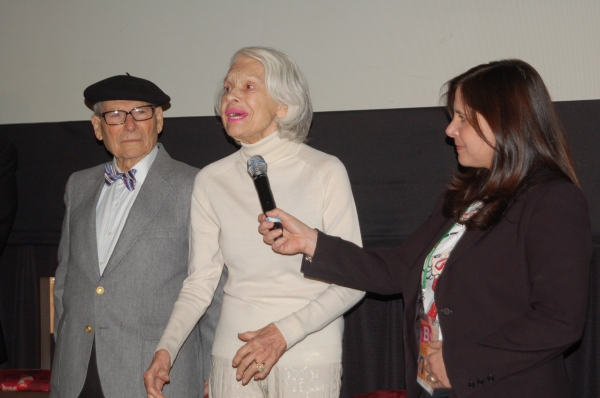 Harry Kullijian, Carol Channing, Dori Berinstein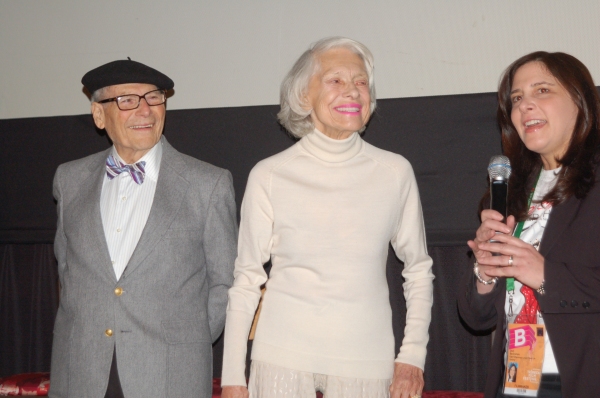 Harry Kullijian, Carol Channing, Dori Berinstein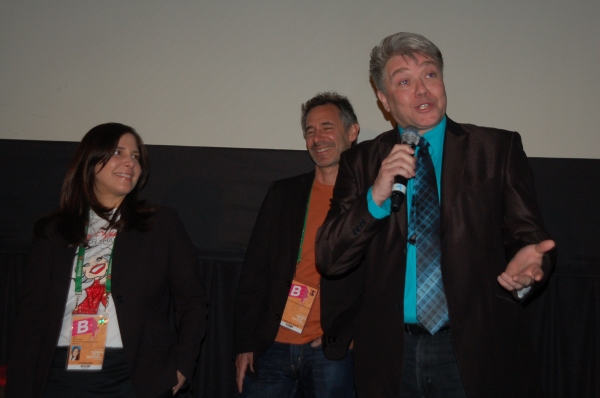 Dori Berinstein, Richard Skipper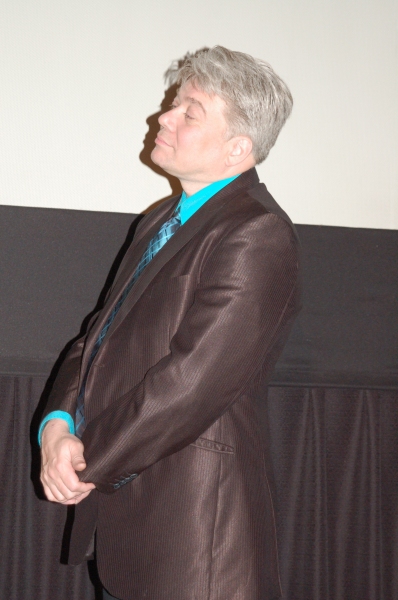 Richard Skipper

Related Articles
More Hot Stories For You