Photo Flash: Broadway's Pamela Bob Screens Original TV Series LIVIN' ON A PRAIRIE
Last night, Broadway's Pamela Bob (Hand to God, A Gentleman's Guide to Love & Murder) held a premiere screening of her original TV series "Livin' On A Prairie." Cast, crew and friends gathered at The Brazen Tavern in midtown to watch the 6 episode series created by and starring Pamela Bob.
Check out photos from the screening below!
"Livin' On A Prairie" follows Pamela as she navigates life and love while struggling to overcome her obsession with the 1970's hit TV show "Little House on The Prairie."
The show stars members of the original "Little House" cast.  Alison Arngrim (Little House on the Prairie) and Charlotte Stewart (Little House on the Prairie, Twin Peaks) guest star and the series also features current Broadway and TV performers: Taurean Everett (Miss Saigon), Aaron Ramey (The Visit), Matt Bogart (Jersey Boys), Jim Ferris (The Lion King), Justin Sams (When We Rise), Carlos Gonzales (On Your Feet) Dave T. Koenig (Nurse Jackie), Michael Kostroff (The Nance), Paul Moon (Tainted Dreams) and Matt Cody (Blue Bloods.)
"Livin' On A Prairie" is directed and produced by Cut&Dry Films' Garth Kravits and Evan Daves with Executive Producer Roy Goderstad. cutanddryfilms.com
Photos courtesy of Lia Chang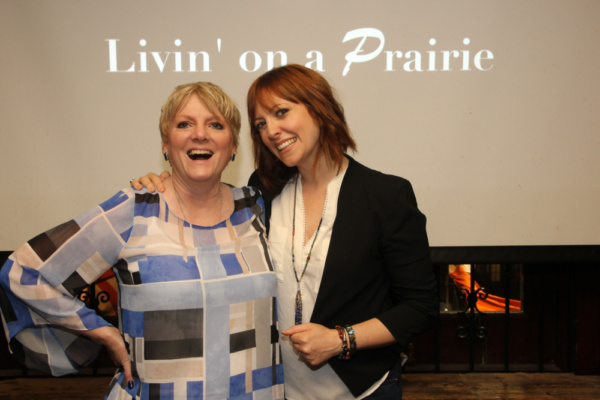 Alison Arngrim and Pamela Bob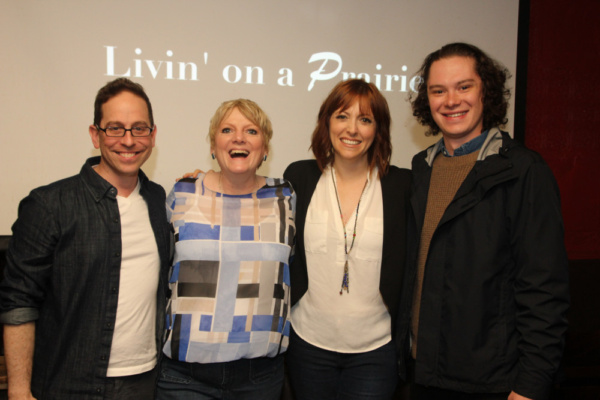 Garth Kravits, Alison Arngrim, Pamela Bob, Evan Daves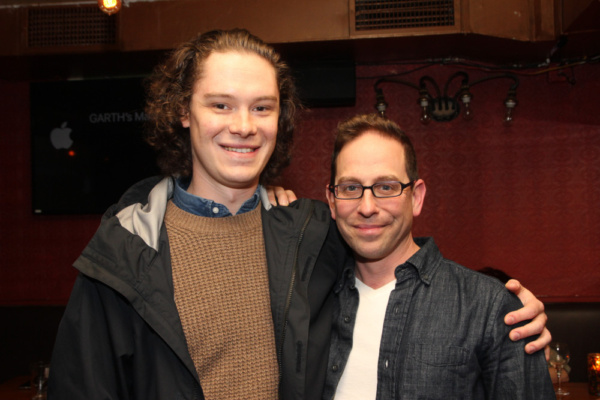 Evan Daves and Garth Kravits of Cut&Dry Films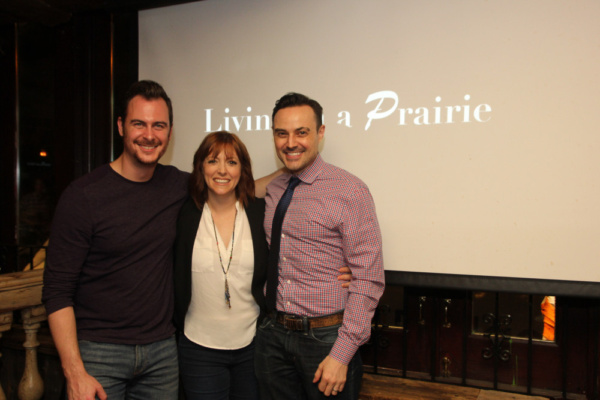 Paul Moon, Pamela Bob, Matt Cody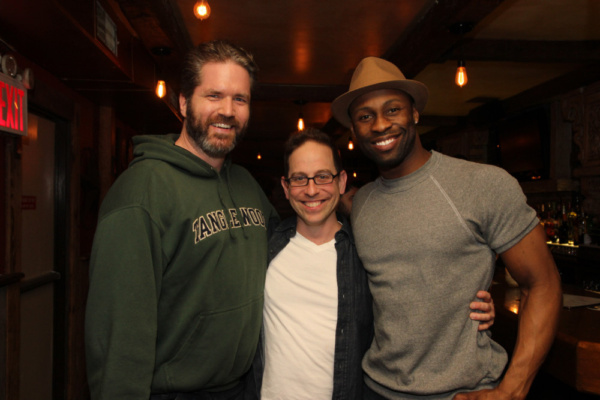 Aaron Ramey, Garth Kravits, Taurean Everett

Paige Turner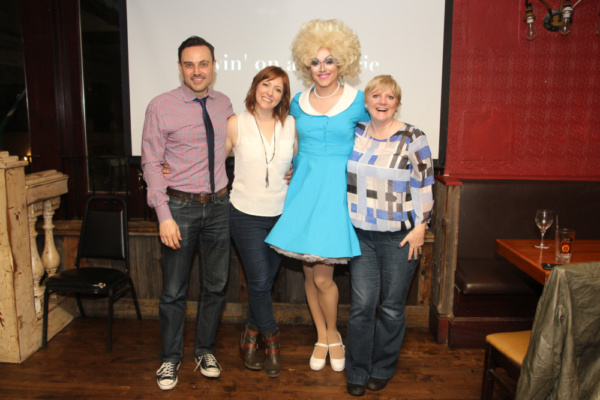 Matt Cody, Pamela Bob, Paige Turner, Alison Arngrim

Michael Kostroff, Jim Ferris, Garth Kravits, Dave T. Koenig

The Cast of 'Livin' on a Prairie and friends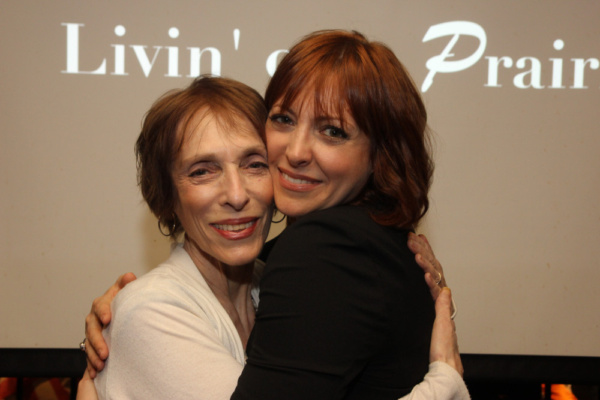 Susan G. Bob and Pamela Bob