Photos: BWW's Richard Ridge, Broadway's Natalie Toro, Leslie Uggams and More at Amas Musical Theatre's 2014 Gala
Richard Ridge, lead correspondent for BroadwayWorld, hosted the 45th Anniversary Gala for Amas Musical Theatre, New York City's award-winning pioneer in diversity and multi-ethnic casting in the performing arts since 1968, on Monday, March 31st, 2014 at the Baruch Performing Arts Center (East 25th Street between Lexington and 3rd Avenues). Honorary Chair for the event was veteran Broadway virtuoso Maurice Hines. Scroll down for photos!
The evening kicked off with a champagne reception and silent auction, followed by a performance by "The Academy Teens," students of the Rosetta LeNoire Musical Theatre Academy, featuring a sneak peek of their upcoming spring musical production of 9 to 5 to be presented in May. Broadway performers Natalie Toro and Danny Bolero performed a highlight from Frida (by Michael Aman and Dana P. Rowe), a show in development at Amas based on the life of Mexican artist Frida Kahlo. Tony Award winner (and Amas friend) Leslie Uggams then offered "Classic Uggams," a cabaret exploration of some of her favorite songs with Don Rebic on piano.
The evening culminated in presentations of "The Rosie Award" honoring three-time Tony Award winner Hinton Battle (Sophisticated Ladies, The Tap Dance Kid, Miss Saigon) and philanthropist and champion for the arts Walter (Scott) McLucas II. The award, commemorating the life and work of Amas Founder Rosetta LeNoire, is bestowed on individuals who have demonstrated extraordinary accomplishment and dedication in bringing our world more closely together through the performing arts.
Photo Credit: Ben Hider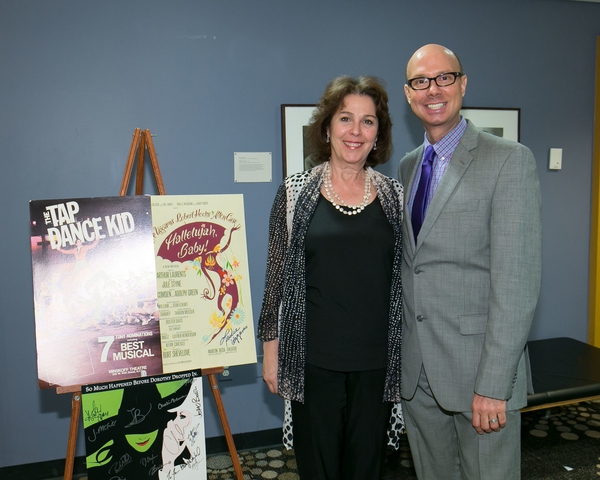 Donna Trinkoff & Richard Ridge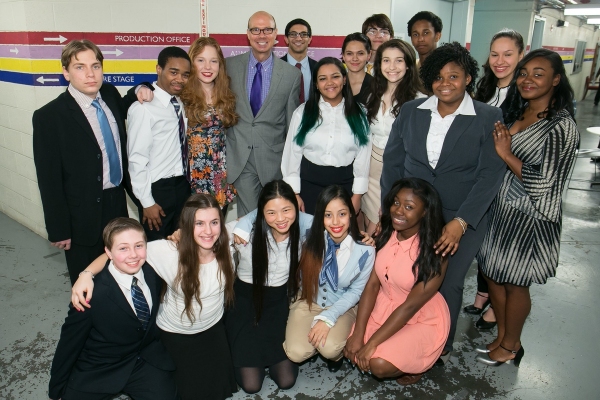 Richard Ridge & The students of The Rosetta LeNoire Academy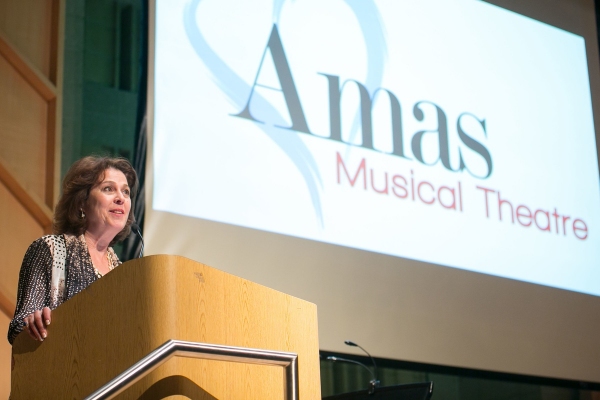 Donna Trinkoff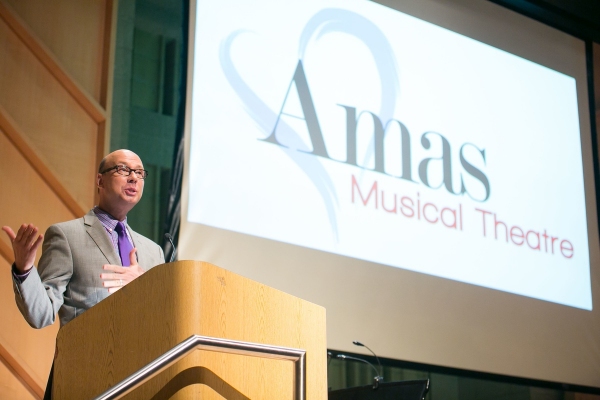 Richard Ridge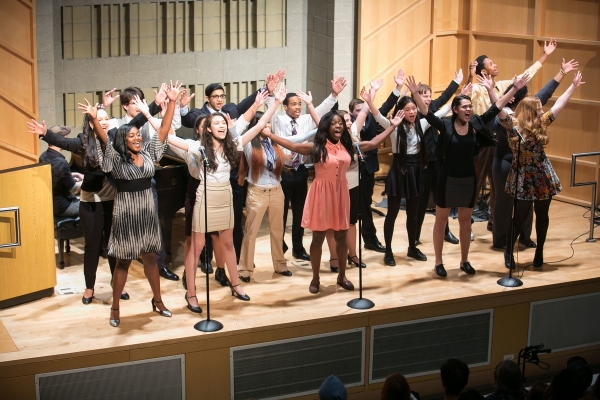 The Rosetta LeNoire Musical Theatre Academy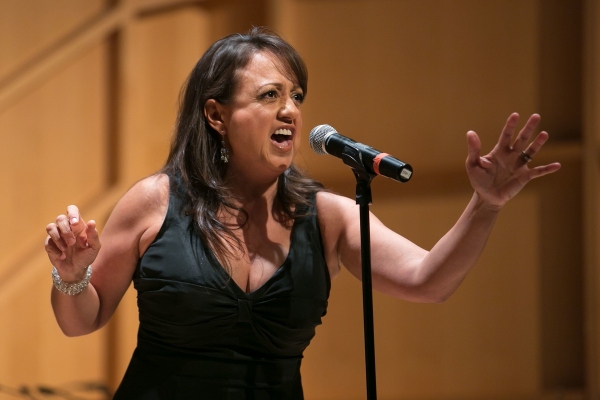 Natalie Torro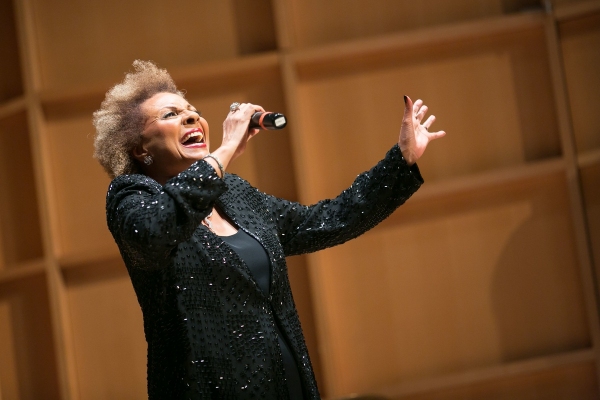 Leslie Uggams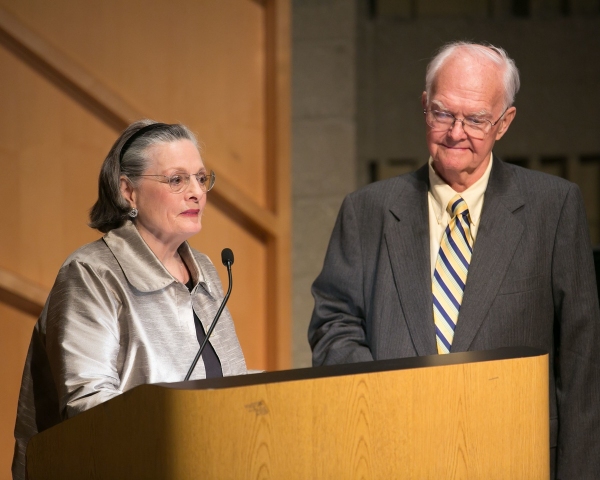 Dana Ivey & Scott McLucas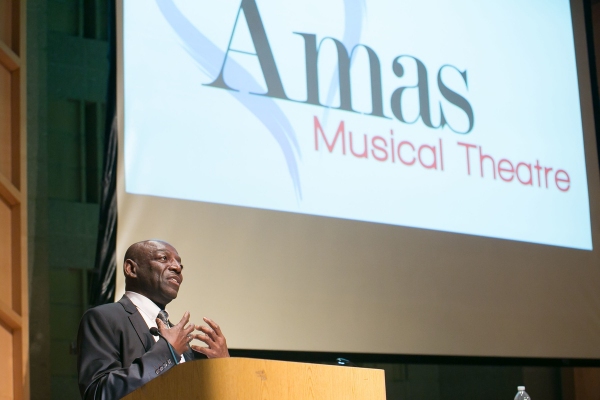 Hinton Battle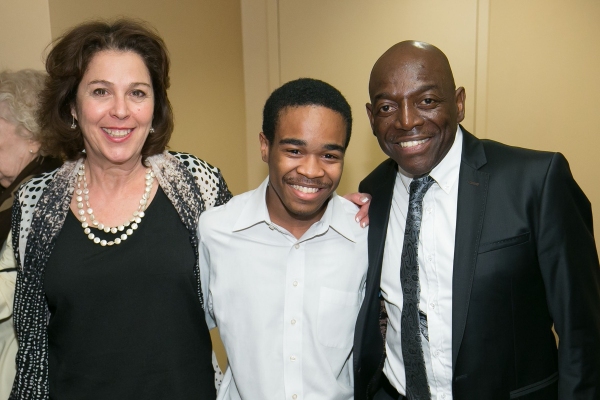 Donna Trinkoff, Paul Byrd & Hinton Battle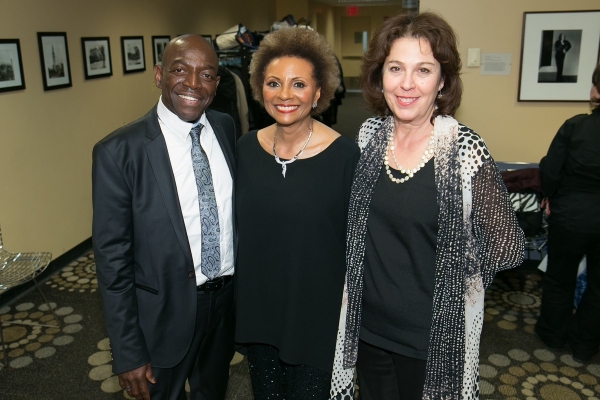 Hinton Battle, Leslie Uggams & Donna Trinkoff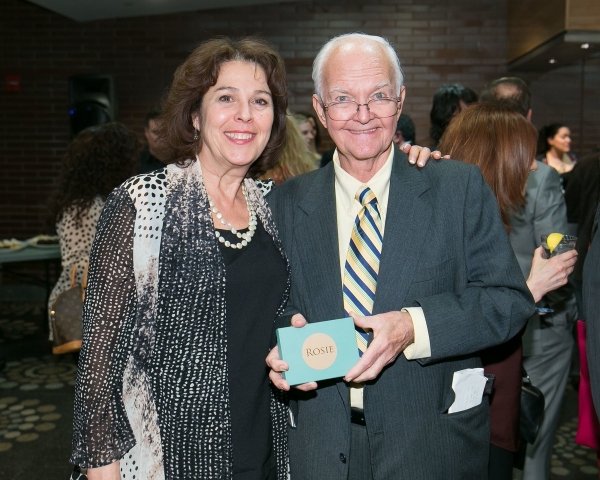 Donna Trinkoff & Scott McLucas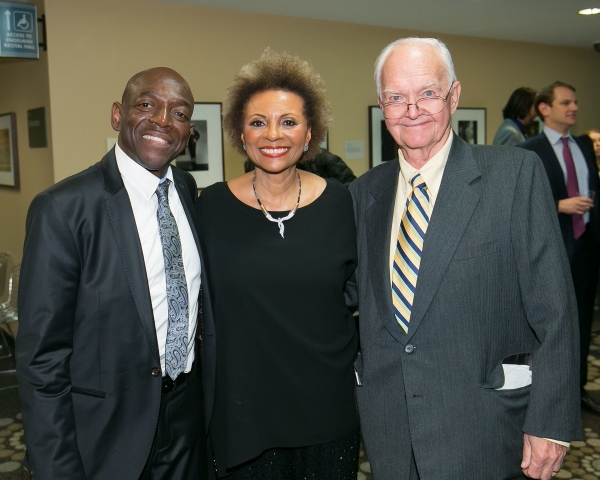 Hinton Battle, Leslie Uggams & Scott McLucas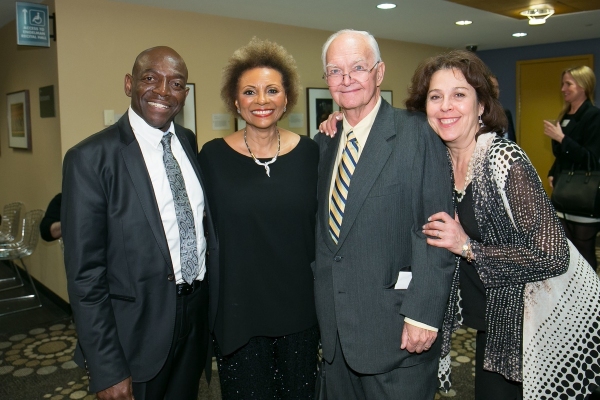 Hinton Battle, Leslie Uggams & Scott McLucas