Photo Flash: 2020 Susan Smith Blackburn Prize Ceremony
On Monday night, Playwrights Horizons hosted the 42nd Annual Susan Smith Blackburn Prize, the largest and oldest international prize honoring women playwrights.
See photos below!
In attendance were the 2020 Susan Smith Blackburn Prize finalists Zoe Cooper, Frances Ya-Chu Cowhig, Aleshea Harris, Anchuli Felicia King, Kimber Lee, Dominique Morisseau, Lucy Prebble, Stef Smith, Celine Song, Anne Washburn. Blair Brown, Evan Cabnet, William Cantler, Geneva Carr, Jason Butler Harner, Rachel Hauck, Susan Hilferty, Polly Lee, Lynn Nottage, Annie Parisse, Martha Plimpton, and Daphne Rubin-Vega were also in attendance.
Photo Credit: Richard Termine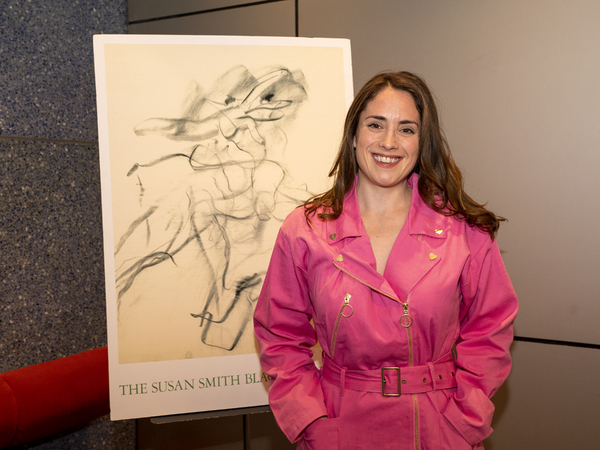 Lucy Prebble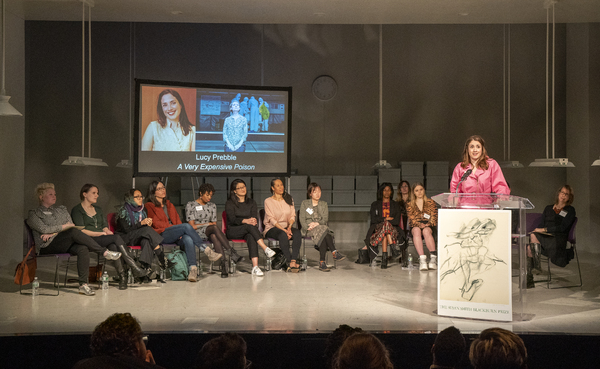 Lucy Prebble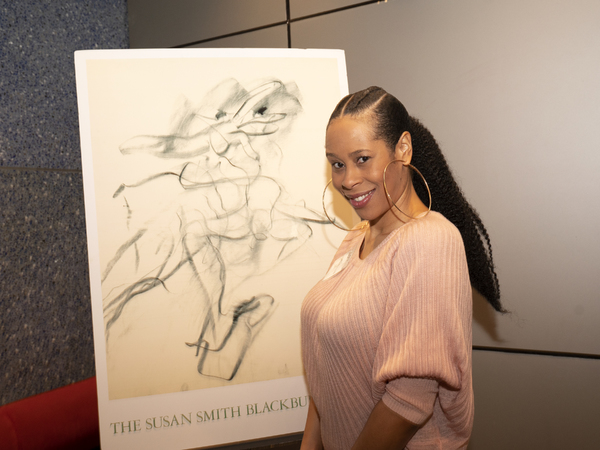 Dominique Morriseau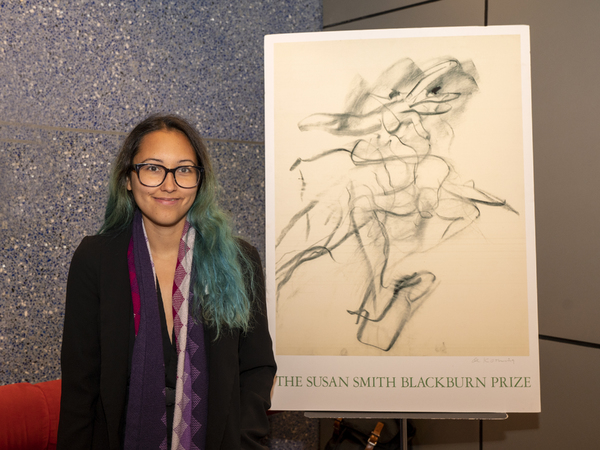 Anchuli Felicia King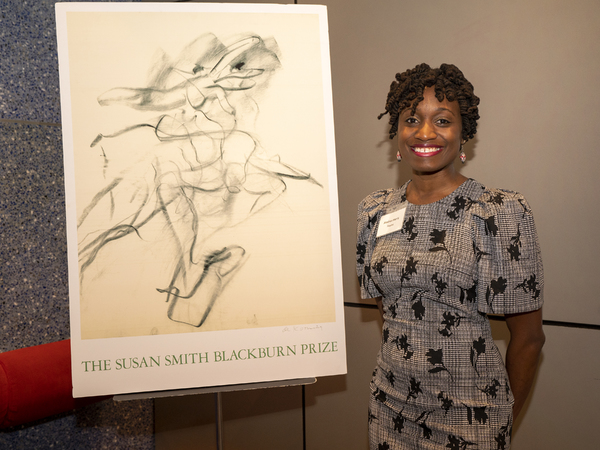 Aleshea Harris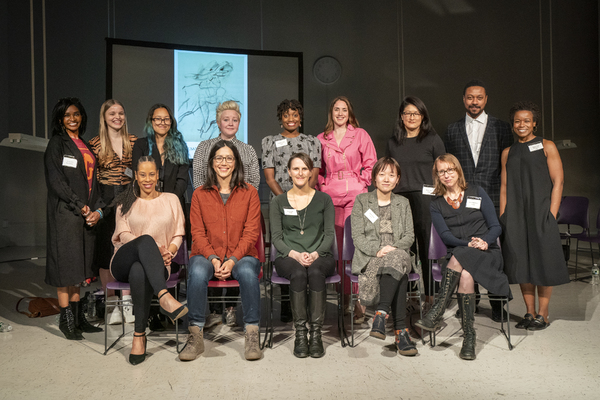 2020 Finalists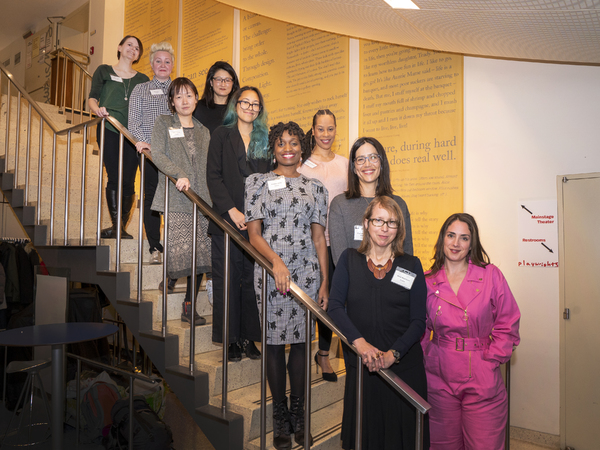 2020 Finalists