Photo Coverage: Wonderful Town Cast Party
Brooke Shields, and the cast and crew of Wonderful Town celebrated the show's run the night before it closed with a party at Tony's DiNapoli Times Square Restaurant. The revival of Wonderful Town, which began previews on November 5, 2003 and officially opened on November 23, 2003 plays its last performance on January 30, 2005.
A painting of Brooke Shields on the restaurant's Official Broadway Wall of Fame is expected to be unveiled shortly. The Broadway Wall of Fame is fast becoming a Broadway institution, with previous inductees including Chita Rivera, Antonio Banderas, Bernadette Peters, Hugh Jackman, Alfred Molina and Whoopi Goldberg.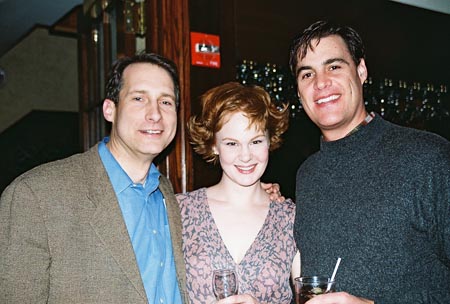 Gregg Edelman, Kate Baldwin and James Clow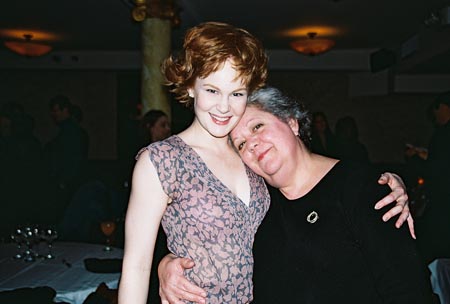 Kate Baldwin and onstage mother Martha Hawley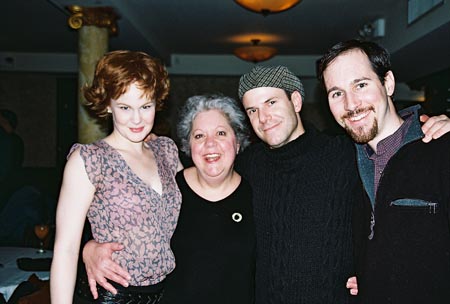 Kate Baldwin, Martha Hawley, Darrin Baker and Mike Wilhoite (Stage Manager)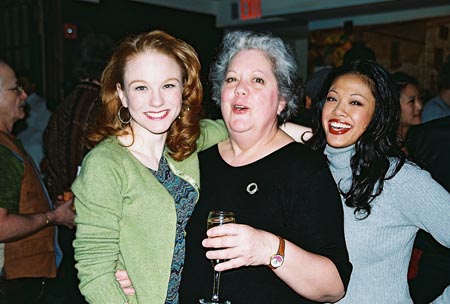 Jennifer Hope Wills, Martha Hawley and J. Elaine Marcos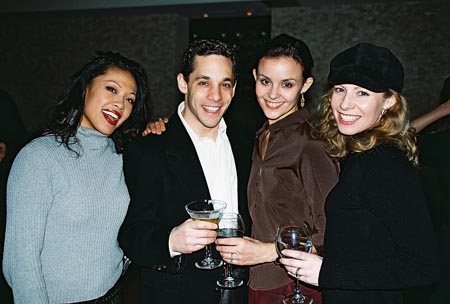 J. Elaine Marcos, Jeff Schecter, Melissa Swender, Carol Bentley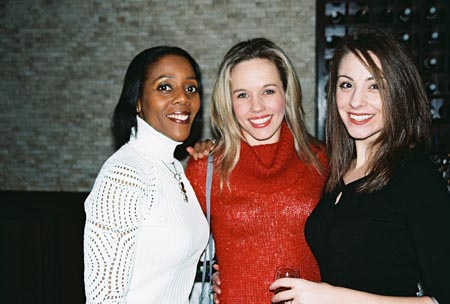 Laurie Williamson, Ashley Hull, and Susan Derry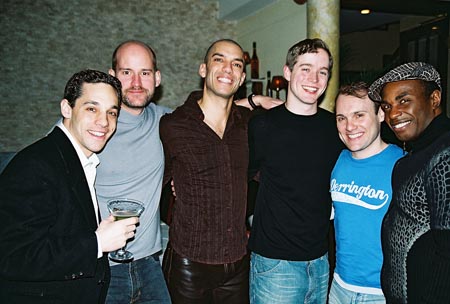 Jeffrey Schecter, Bobby Driggers (Company Manager), Dennis Stowe, Jordan Cable, Lee Wilkins and Stanley Wayne Mathis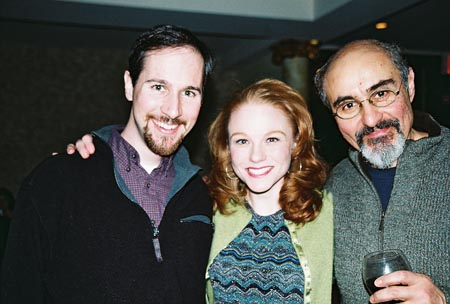 Mike, Jennifer, and Tom Mardirosian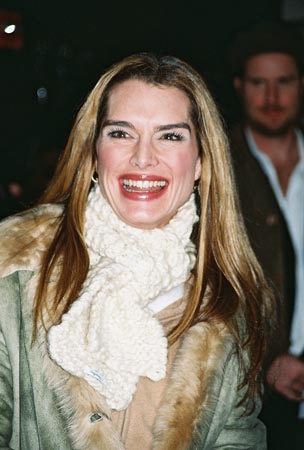 Brooke Sheilds Arrives!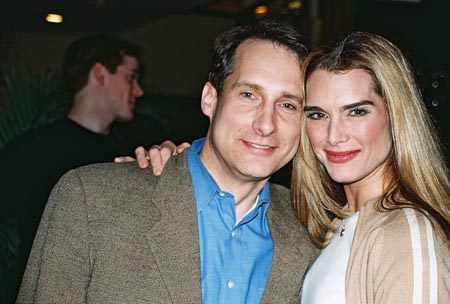 Gregg and Brooke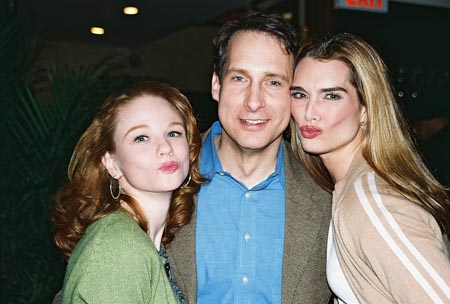 Jennifer, Gregg and Brooke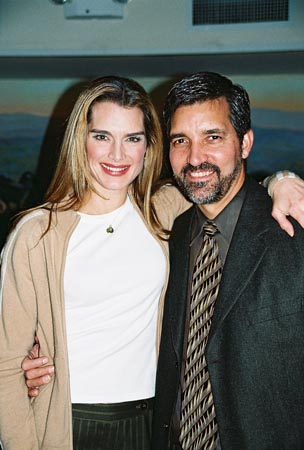 Brooke and Bruce Dimpflmaier (General Manager, Tony's DiNapoli Restaurant)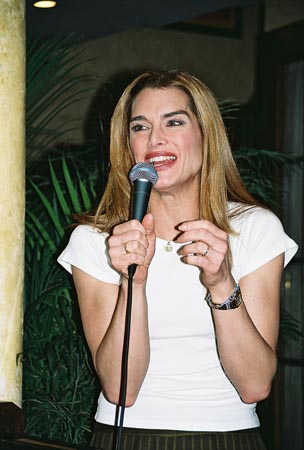 Brooke addressing the cast and crew thanking them for embracing her and allowing her to have such a wonderful time.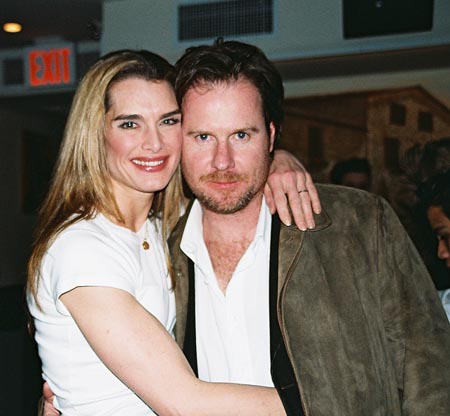 Brooke and husband Chris Henchy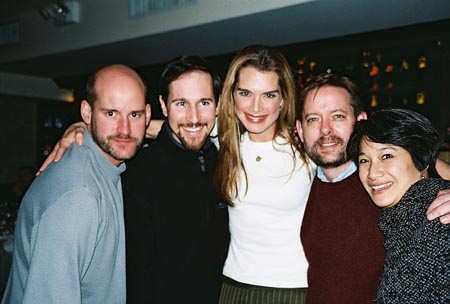 Wonderful Town Company Managers pose with Brooke - Bobby Driggers, Mike Wilhite, Brooke, Peter Hanson, and Valerie Lau-Kee Lai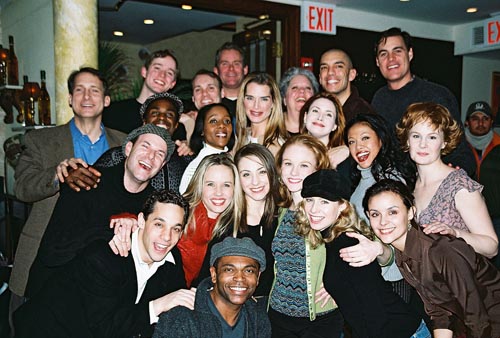 The Cast of Wonderful Town