Photos: Women Who Care 9th Annual Luncheon
Today, Women Who Care hosted their 9th Annual Luncheon, celebrating women who serve as role models in their community as caregivers, professionals and volunteers.  This year's honorees were Ann Curry, News Anchor, "The Today Show," Francine LeFrak, Producer/Philanthropist, Linda Kaplan Thaler, CEO The Kaplan Thaler Group, JoanAnn Natola, Managing Partner, Element Financial Group
Dr. Pamela F. Gallin, Director of Pediatric Ophthalmology, New York Presbyterian Columbia University Medical Center, and Anita & Gary Geresi, Parent Advocates. 
Celebrating with the honorees were Cynthia Nixon, Alan Rickman, Bryan Batt, Robin Givens, Dr. Mehmet Oz, Marsha Mason, Kelly Rutherford, "Gossip Girl," Tamara Tunie, Brian D'Arcy James, Meredith Vieira, Paula Zahn, Loreen Arbus, Cathleen P. Black, Alexandra Reeve, and more.
Women Who Care was created by Loreen Arbus, Founder & Chair, to honor female role models representing various segments of the community. It is a celebration of women who have blazed new paths, broken glass ceilings and inspired others to achieve.
UCP/NYC is one of America's most established charities helping children and adults with disabilities worldwide. UCP/NYC currently serves more than 14,000 individuals and family members through more than 75 programs. The mission it has pursued during its 60 years in the disability field is to provide the highest quality services in health care, education, employment, housing, and technology resources that support people with cerebral palsy and related disabilities in leading independent and productive lives.
Photo Credit: Peter James Zielinski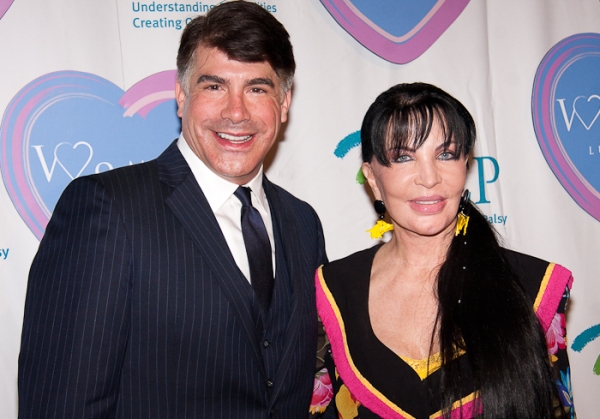 Bryan Batt and Loreen Arbus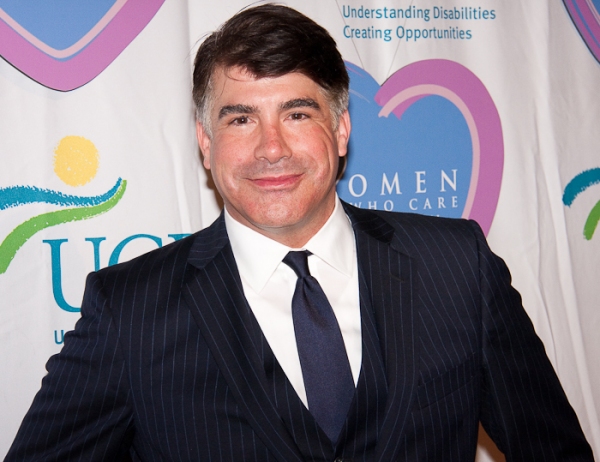 Bryan Batt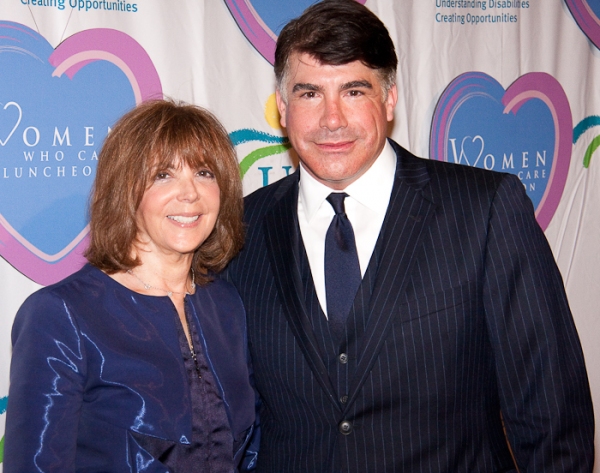 Linda Kaplan Thaler and Bryan Batt

Donna Hanover and Loreen Arbus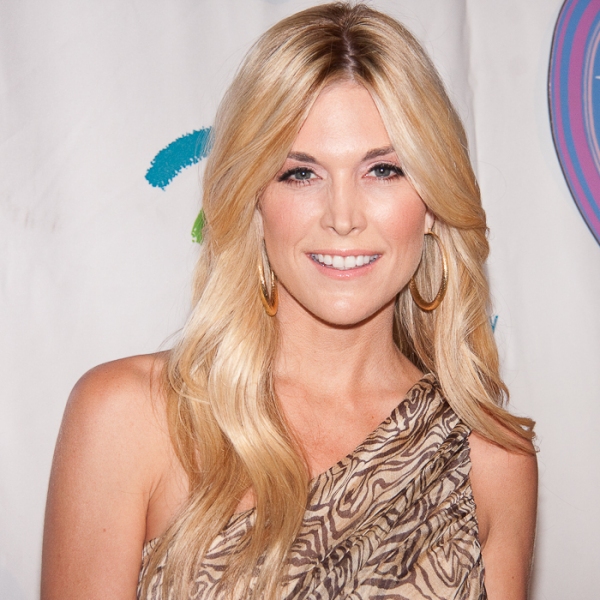 Tinsley Mortimer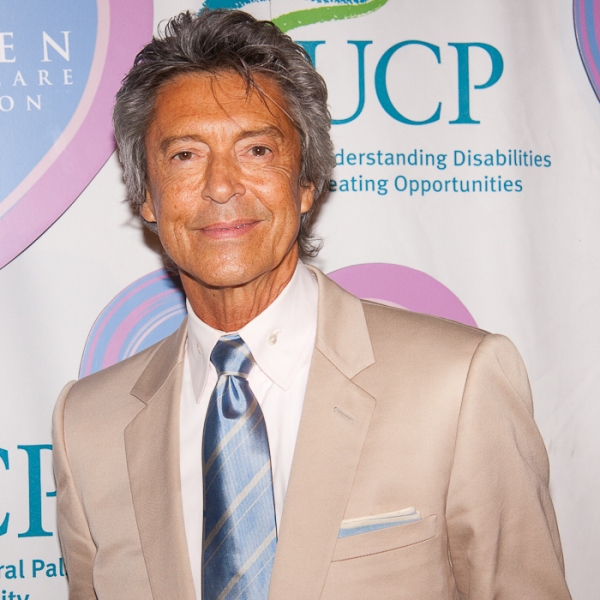 Tommy Tune

Mike Woods

Paula Zahn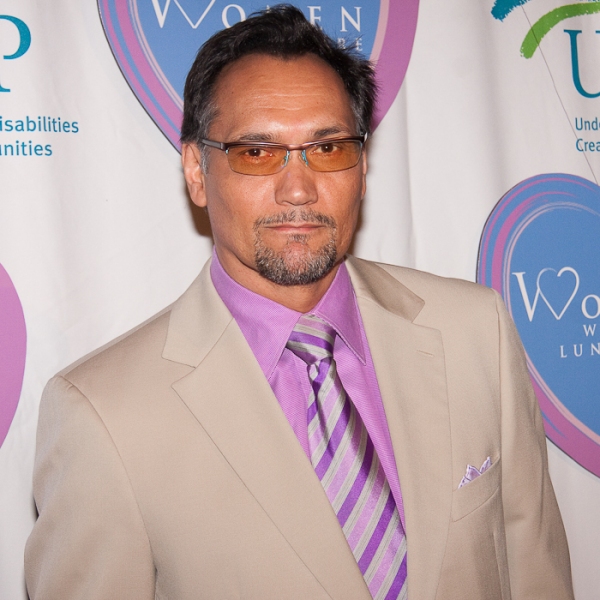 Jimmy Smits

Jimmy Smits and Linda Kaplan Thaler

Francine LeFrak and Jimmy Smits

Francine LeFrak, Timothy Mandala, and Loreen Arbus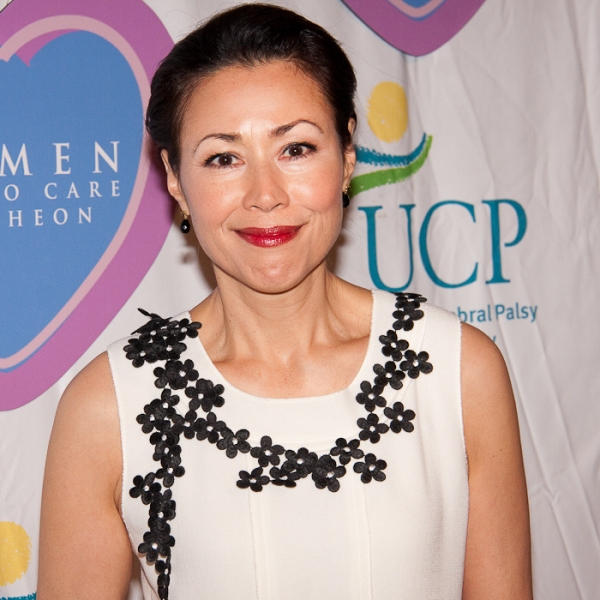 Ann Curry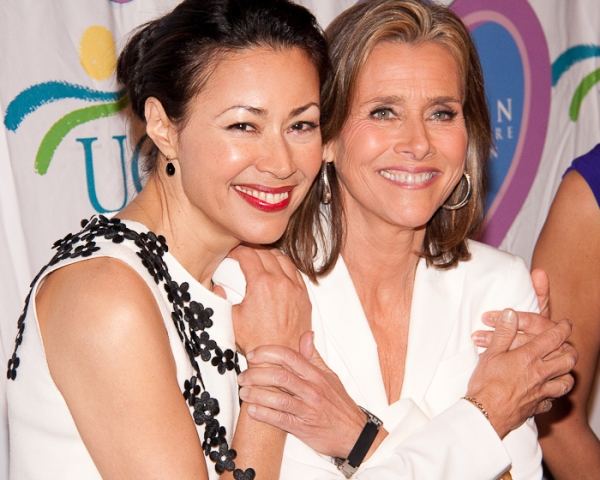 Ann Curry and Meredith Vierra

Ann Curry, Meredith Vierra, Hoda Kotb, and Natalie Morales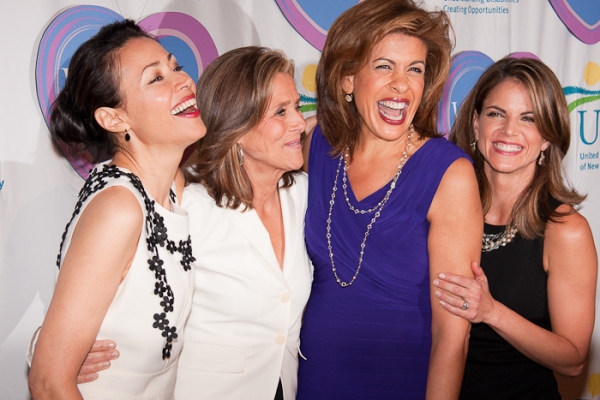 Ann Curry, Meredith Vierra, Hoda Kotb, and Natalie Morales

Hoda Kotb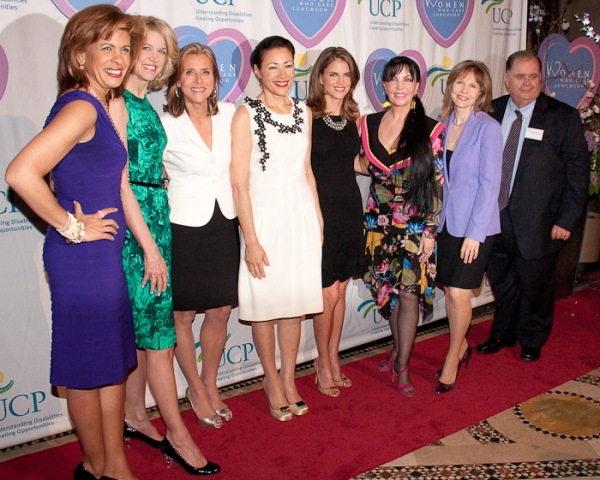 Hoda Kotb, Paula Zahn, Meredith Vierra, Ann Curry, Natalie Morales, Loreen Arbus, Donna Hanover, and Ed Matthews

Tamara Tunie

Kathy Lee Gifford and Hoda Kotb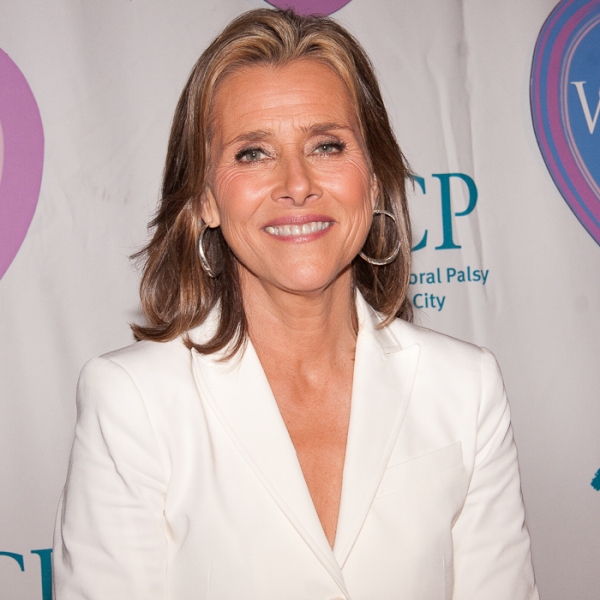 Meredith Vieira

Natalie Morales, Meredith Vieira, Ann Curry, Kathie Lee Gifford and Hoda Kotb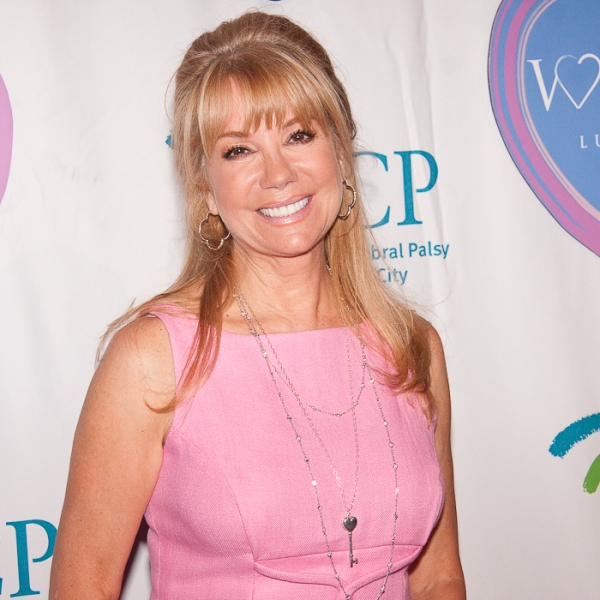 Kathy Lee Gifford

Cynthia Nixon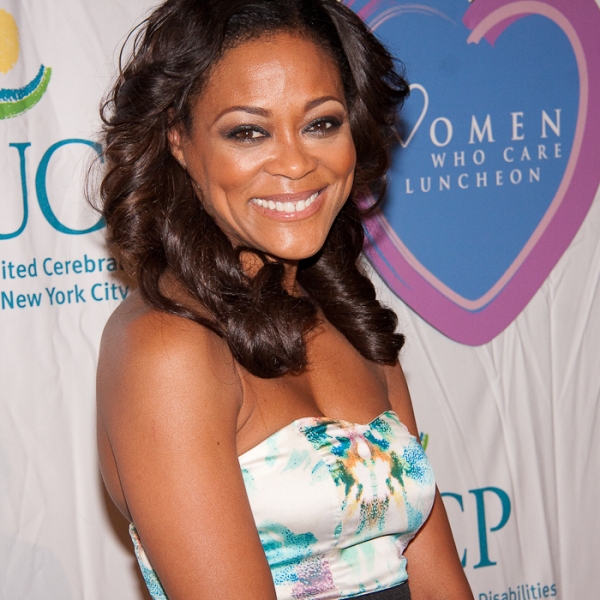 Robiin Givens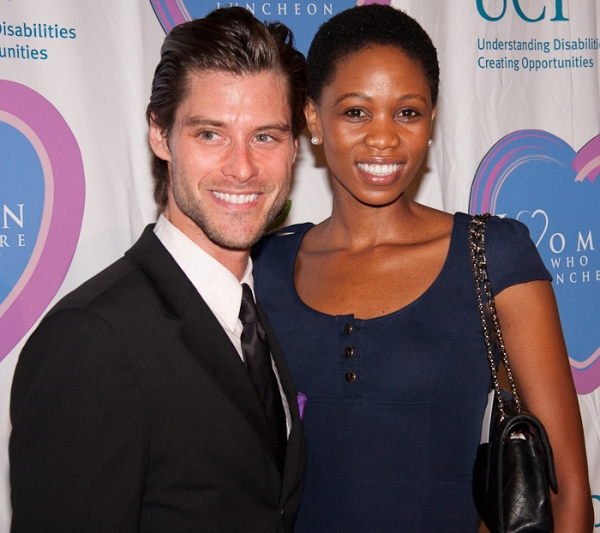 Sky Sheridan and Camilla Barungi