Photo Coverage: WP Theatre Honors Debra Messing and Ann M. Sarnoff at Women of Achievement Awards
WP Theater (formerly Women's Project Theater), under the leadership of Producing Artistic Director Lisa McNulty and Managing Director Michael Sag, just presented their 32nd Annual Gala, honoring game-changing women with the Women of Achievement Awards. The gala honored Emmy Award-winning actress and activist Debra Messing ("Will & Grace," Outside Mullingar) and trailblazing media executive, President of BBC Worldwide North America, Ann M. Sarnoff.
Hosted by Tony Award-winning actress and musician Lena Hall (Hedwig and the Angry Inch, Kinky Boots), with special performances and appearances by award-winning actress, comedian & activist Kathy Najimy (Sister Act, Hocus Pocus), writer, theater producer and philanthropist Kate Lear (Of Mice and Men), composers of WP & Ars Nova's upcoming production Sundown, Yellow Moon, the indie-rock duo The Bengsons (Hundred Days), two time Drama Desk Award nominee Christina Bianco (The Marvelous Wonderettes), and Genny Lis Padilla, the Gala was last night, March 27, 2017 at the Edison Ballroom.
Each year WP honors truly outstanding women who have taken risks, pushed limits, and broken ground in a wide variety of fields, celebrating their unique accomplishments at the WOMEN OF ACHIEVEMENT AWARDS. Over the past 31 years, WP Theater has paid homage to luminaries such as Gloria Steinem, Whoopi Goldberg, Audra McDonald, Eve Ensler, Dame Judi Dench, Kerry Washington, Vanessa Redgrave, and Chita Rivera, to name but a few. The WOMEN OF ACHIEVEMENT AWARDS delivers an inspiring, entertaining, star-studded night that celebrates the accomplishments of vital women across many disciplines in New York and beyond.
WP Theater is the nation's oldest and largest theater company dedicated to developing, producing and promoting the work of women in theater at every stage in their careers. WP Theater supports female-identified theater artists and the world-class, groundbreaking work they create, and provides a platform where their voices can be heard and celebrated on the American stage.
Photo Credit: Jessica Fallon Gordon


Lisa McNulty and wife
Ann Sarnoff and husband
Ann Sarnoff and
Kate Lear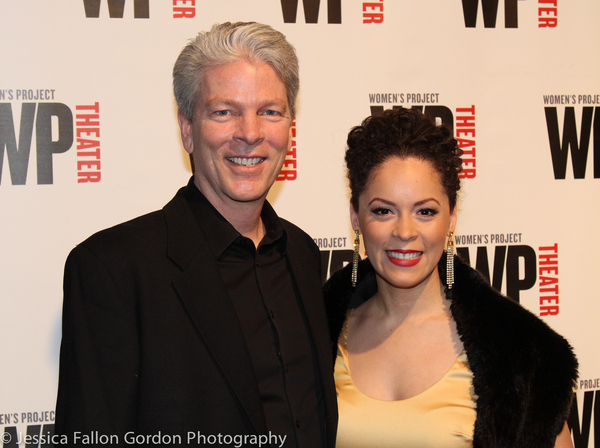 Clay Ostwald
and
Genny Lis Padilla
Genny Lis Padilla
Genny Lis Padilla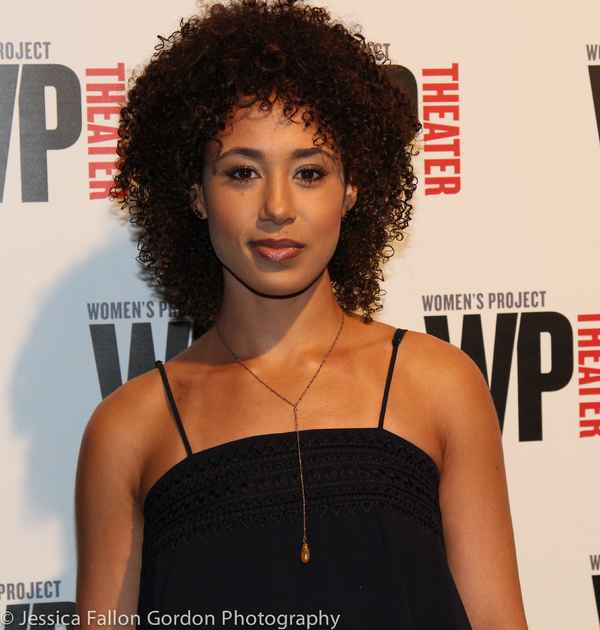 Margot B
ingham
Margot B
ingham
Margot B
ingham and
Genny Lis Padilla
Sandy Ashendorf, Ann Sarnoff and Fernando Garip
Christina Bianco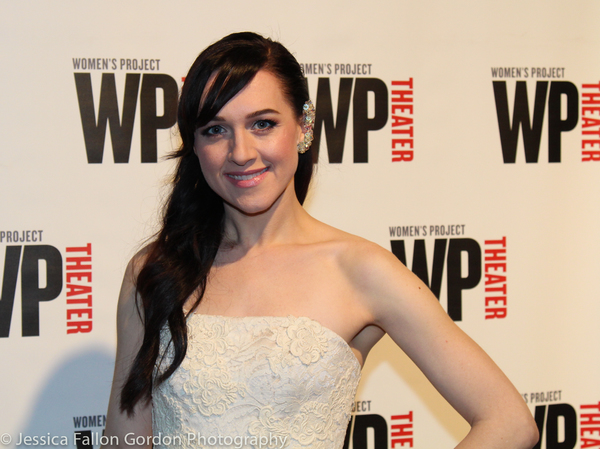 Lena Hall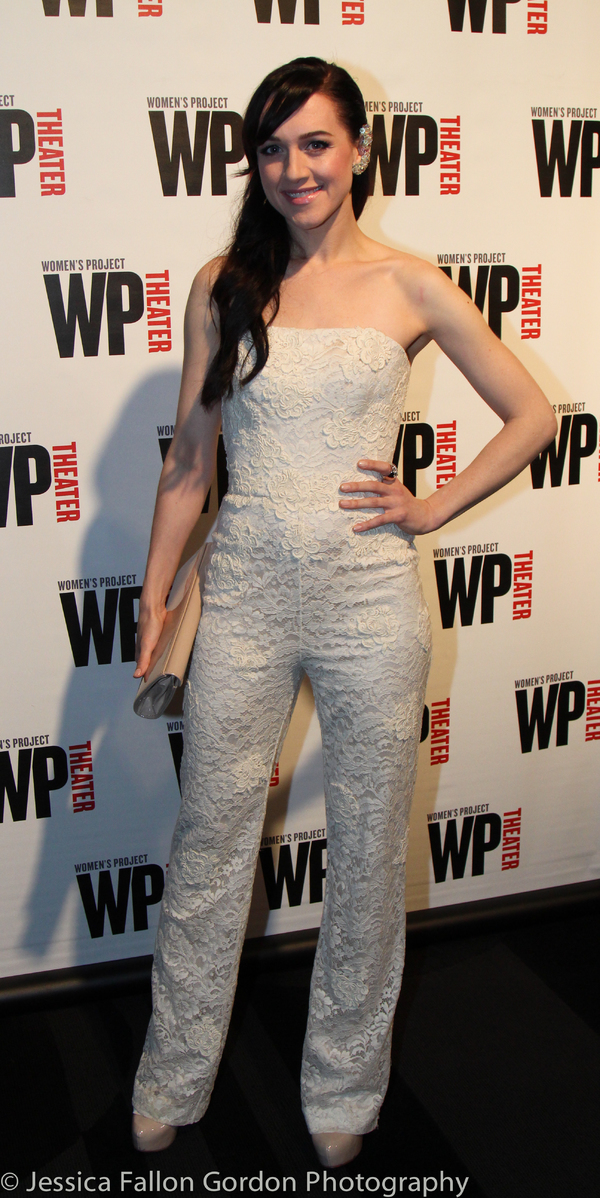 Lena Hall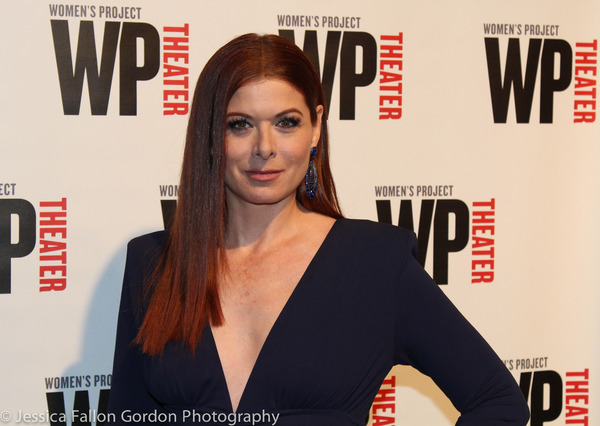 Debra Messing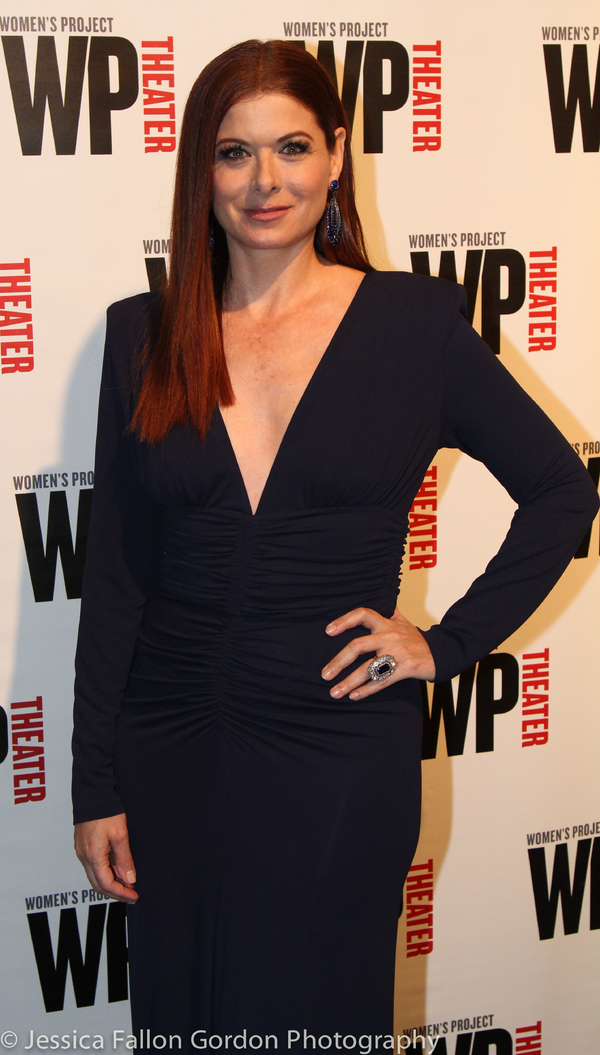 Debra Messing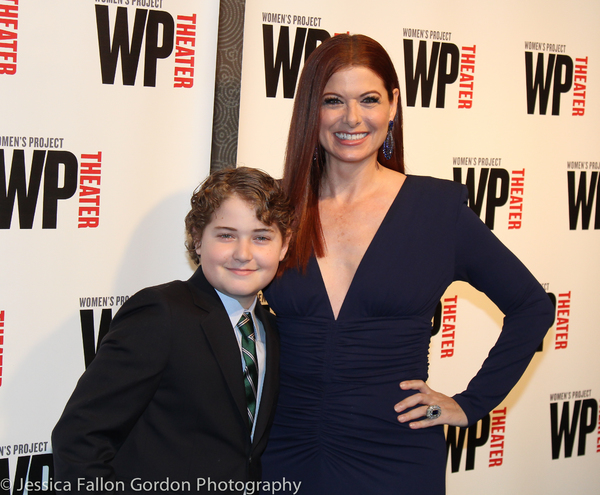 Debra Messing
and son Roman Zelman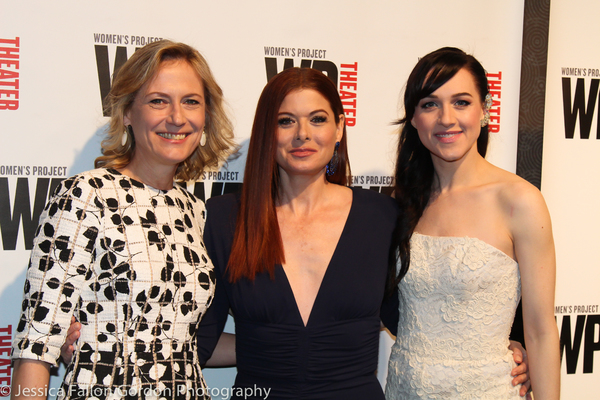 Ann Sarnoff,
Debra Messing
and
Lena Hall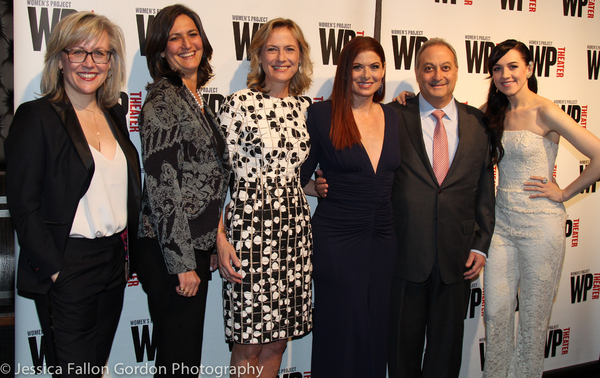 Lisa McNulty
, Sandy Ashendorf, Ann Sarnoff,
Debra Messing
, Fernando Garip and
Lena Hall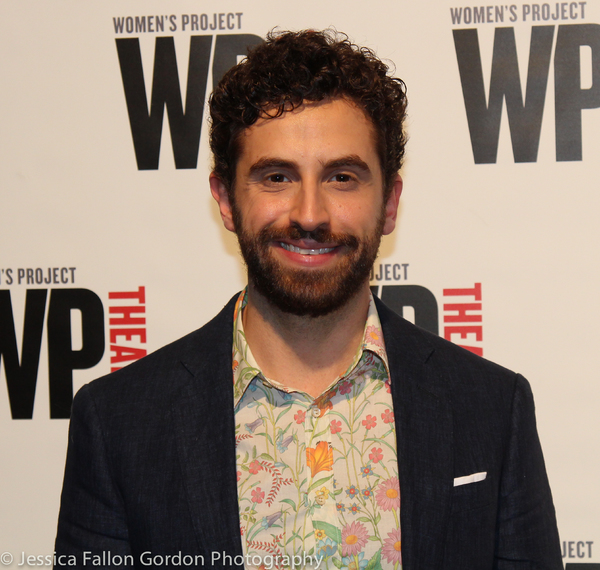 Brandon Uranowitz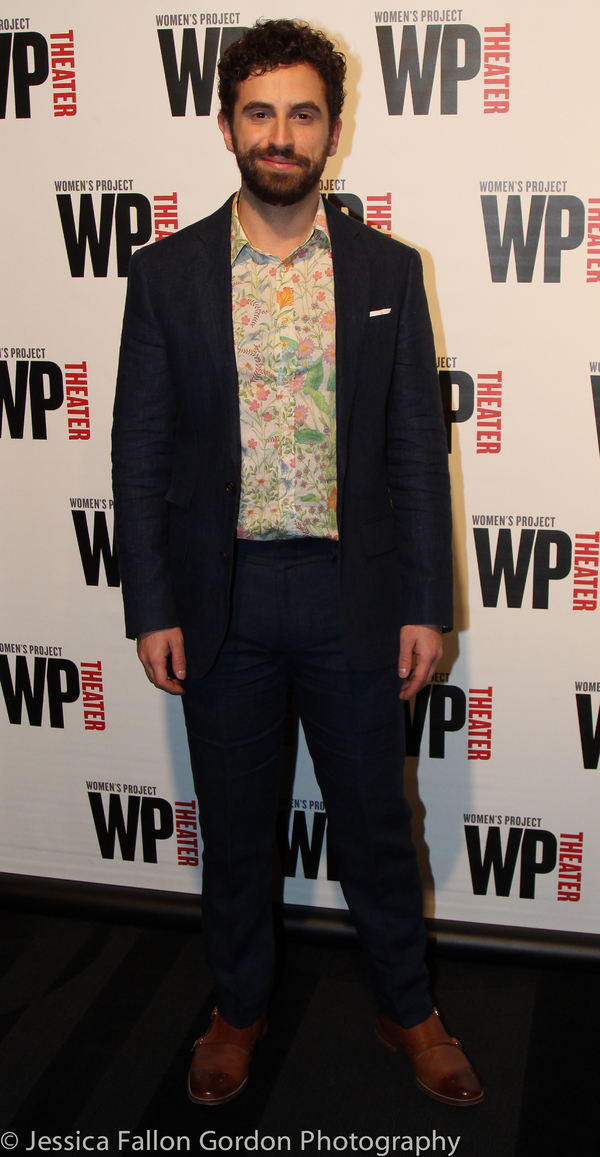 Brandon Uranowitz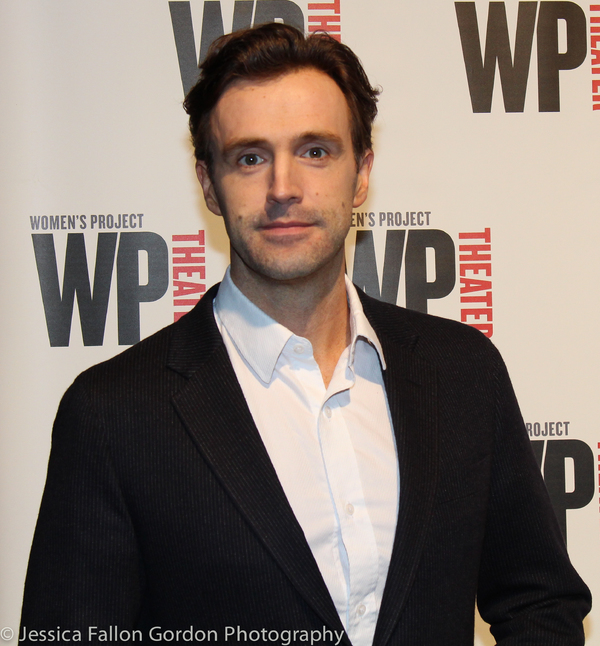 Michael Xavier
Michael Xavier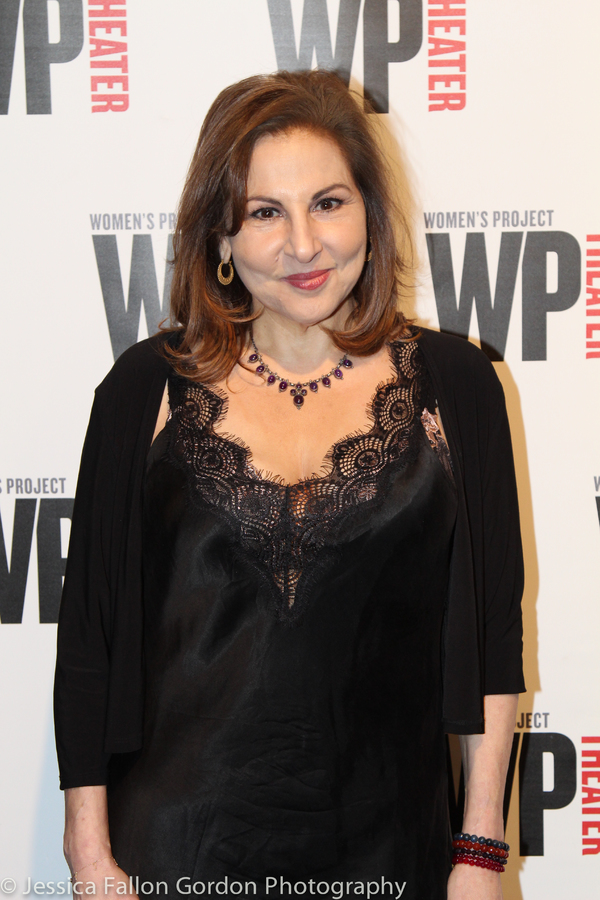 Kathy Najimy